From the glittering lights of New York and Los Angeles to the majesty of the country's national parks, you could visit the United States hundreds of times and still not see everything.
I lived in the United States for two years, based in Dallas, Texas. Most weekends we jumped in the car or headed to the airport to visit another city or state. Here are my guides and tips for travelling around the USA!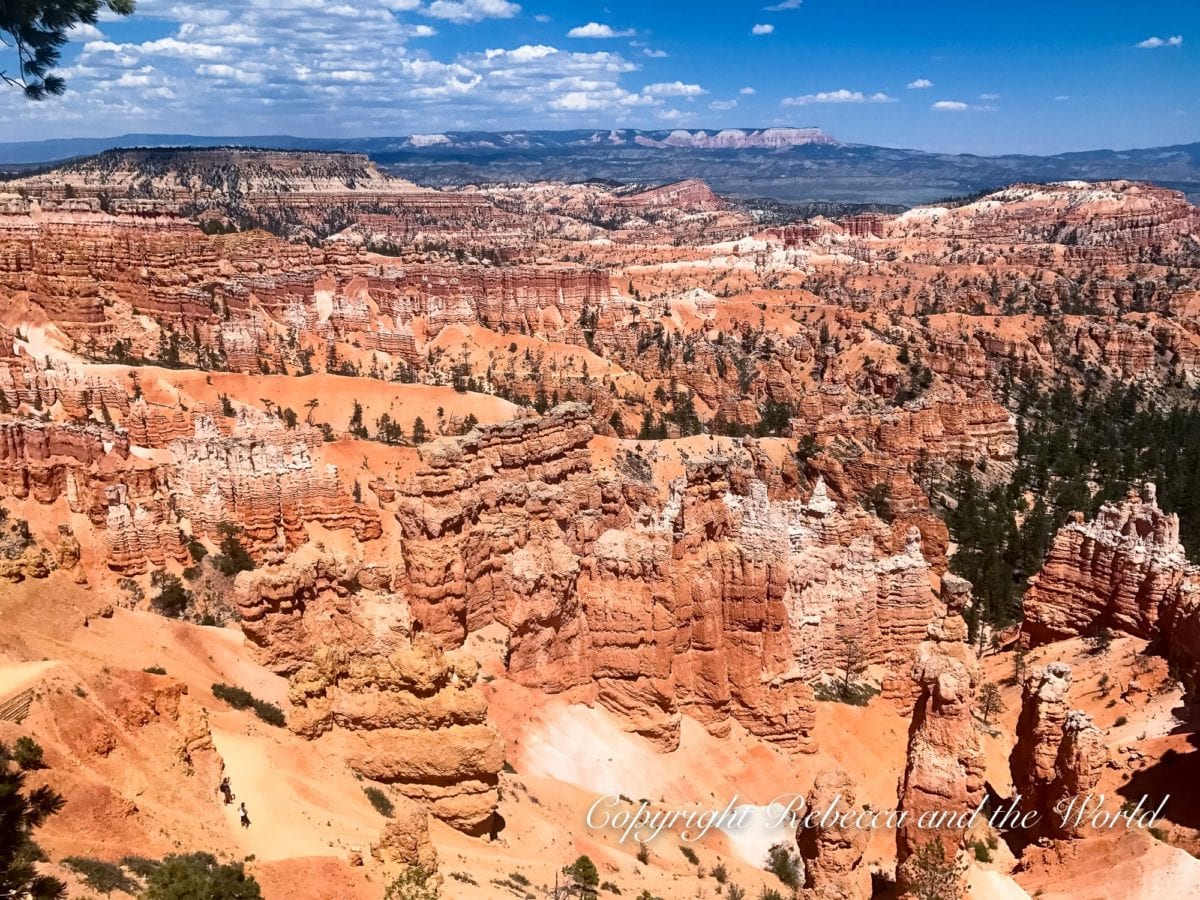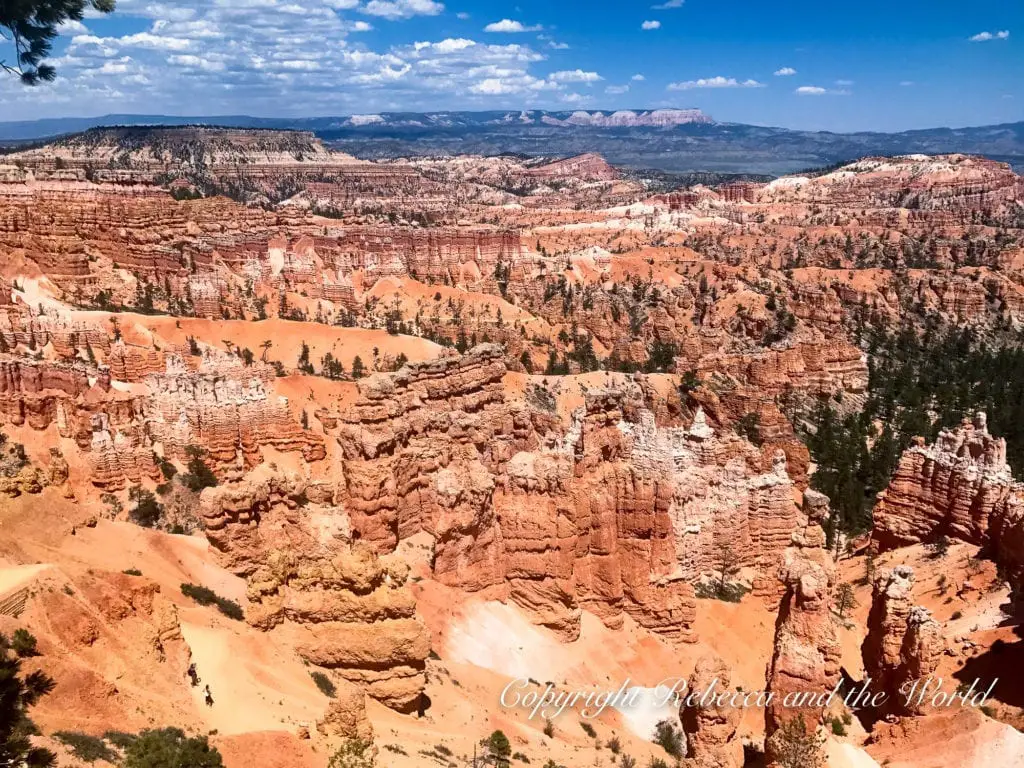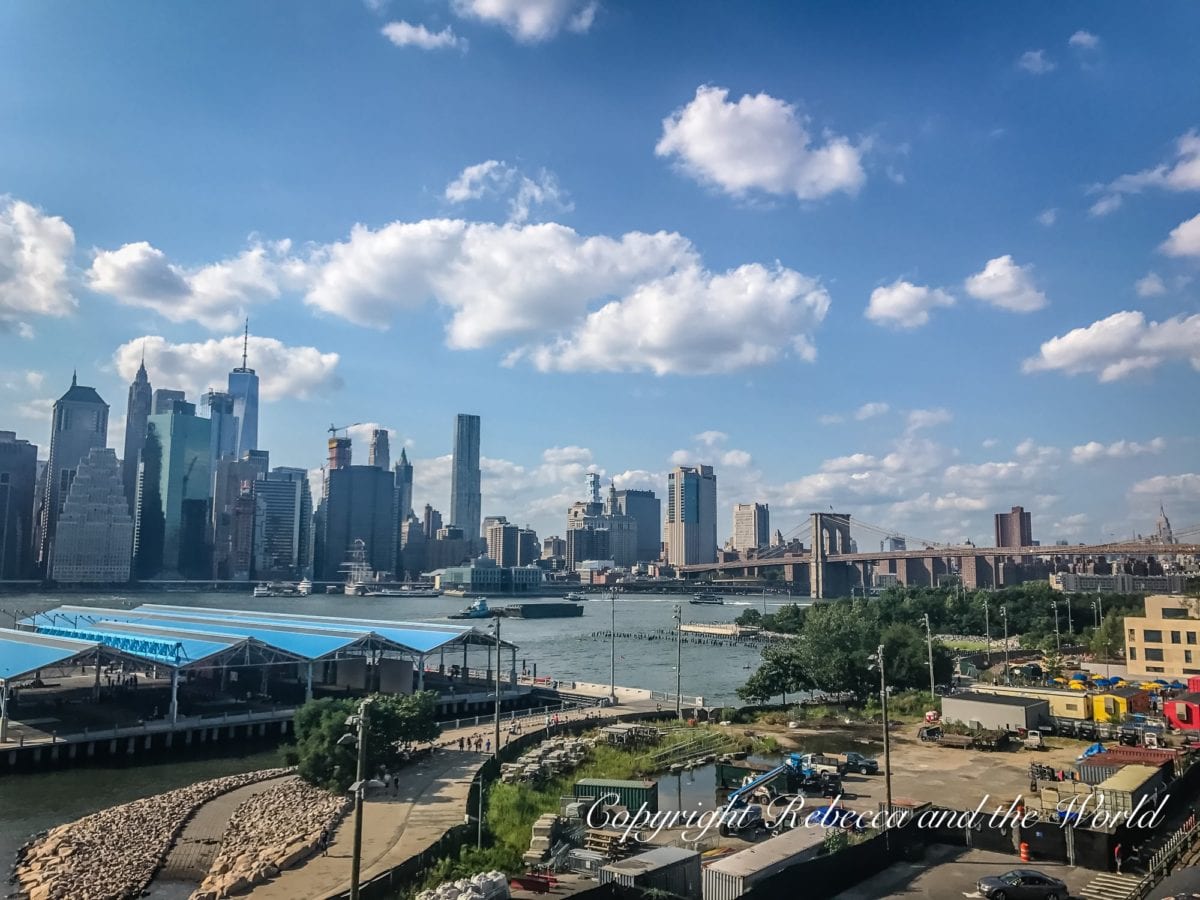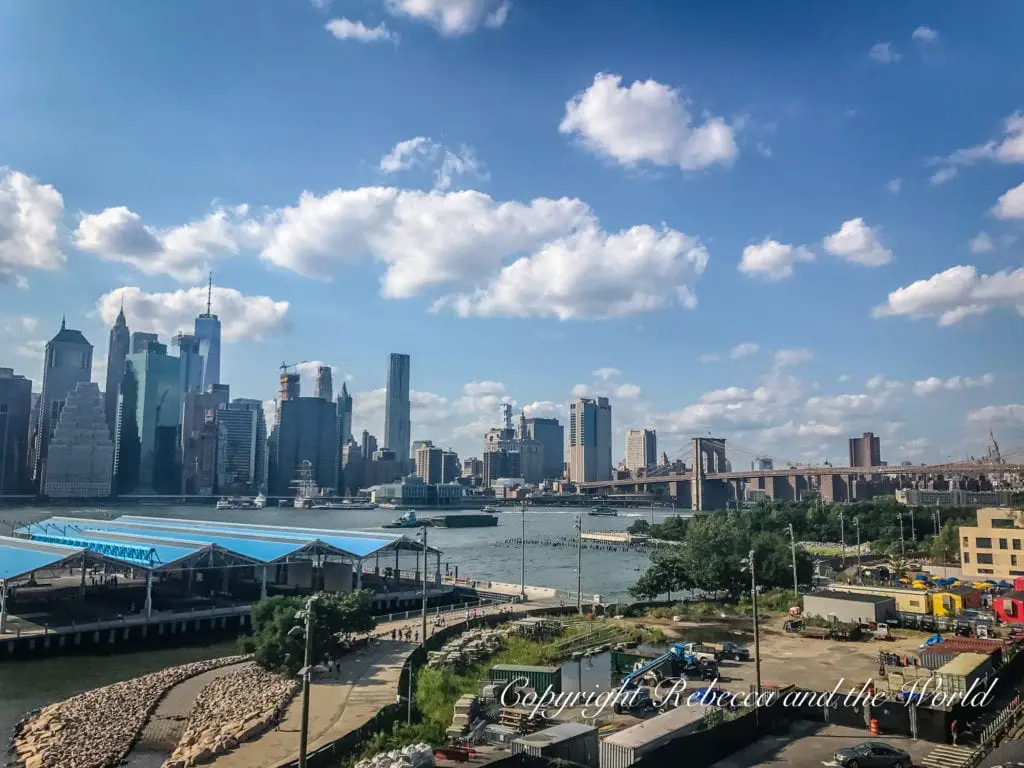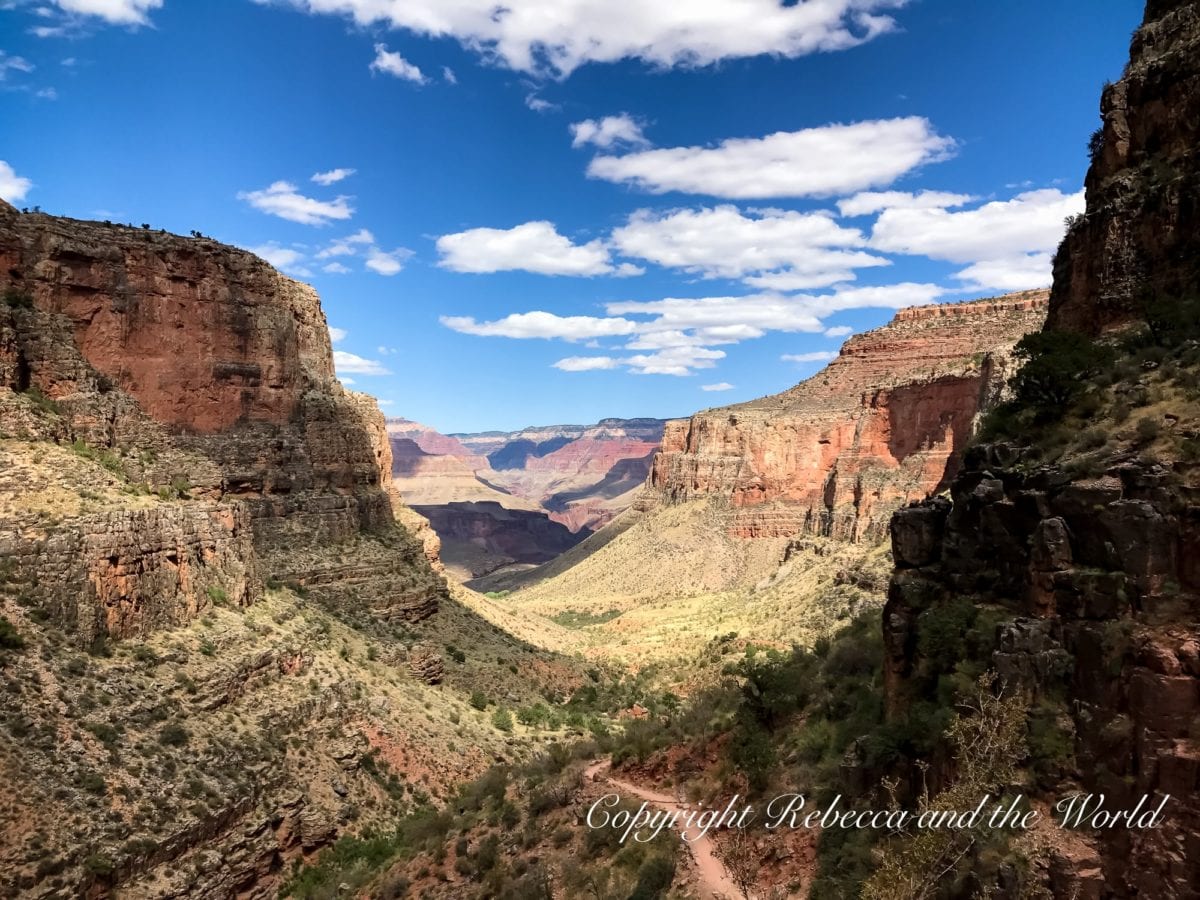 Essential USA travel information
Capital: Washington, D.C.
Language: English
Population: 333,082,557
Area: 9,372,610 square kilometres (3,796,928 sq miles)
Currency: U.S. dollar
Emergency numbers: 

General emergencies (crime, fire and medical): 911

Electricity: 120V 60HzType A and B connectors
Telephone country code: +1
Top 5 USA travel experiences
1. Exploring the country's 63 national parks and experiencing the diversity of the USA's landscapes
2. Jumping in a car and hitting the road for an epic road trip across the USA
3. Experiencing the hustle and bustle of big cities like New York, Chicago, Boston or San Francisco
4. Eating your way around the USA, trying regional specialities, from gumbo in the south to a burger at a roadside diner
5. Learning about the country's history, from Civil War to Civil Rights
USA travel inspiration
Read all the articles I've written about the USA, from detailed road trip plans to city itineraries.