As the world's 8th largest country, the diversity of Argentina is incredible. From the snowy peaks of Patagonia, to the desert beauty of the north, to the charm of Buenos Aires, Argentina is a country that you'll quickly fall in love with.
I lived in Buenos Aires, Argentina's charming capital, for almost two years. In this Argentina travel guide, you'll find my guides to exploring Buenos Aires and beyond, including the north of the country, wine regions and Patagonia.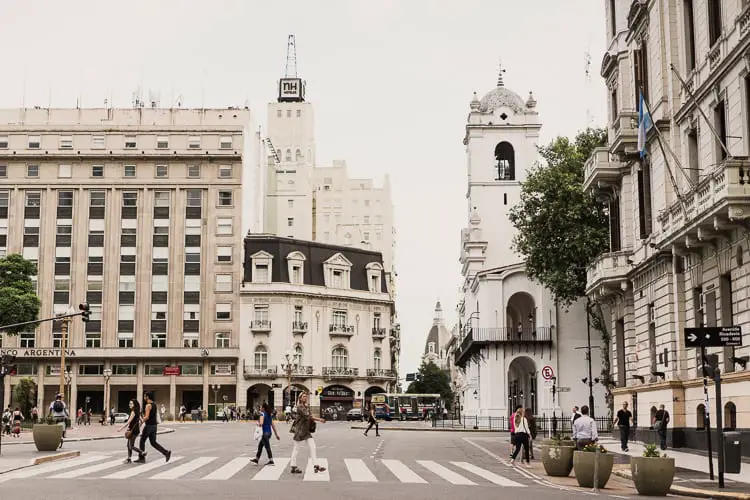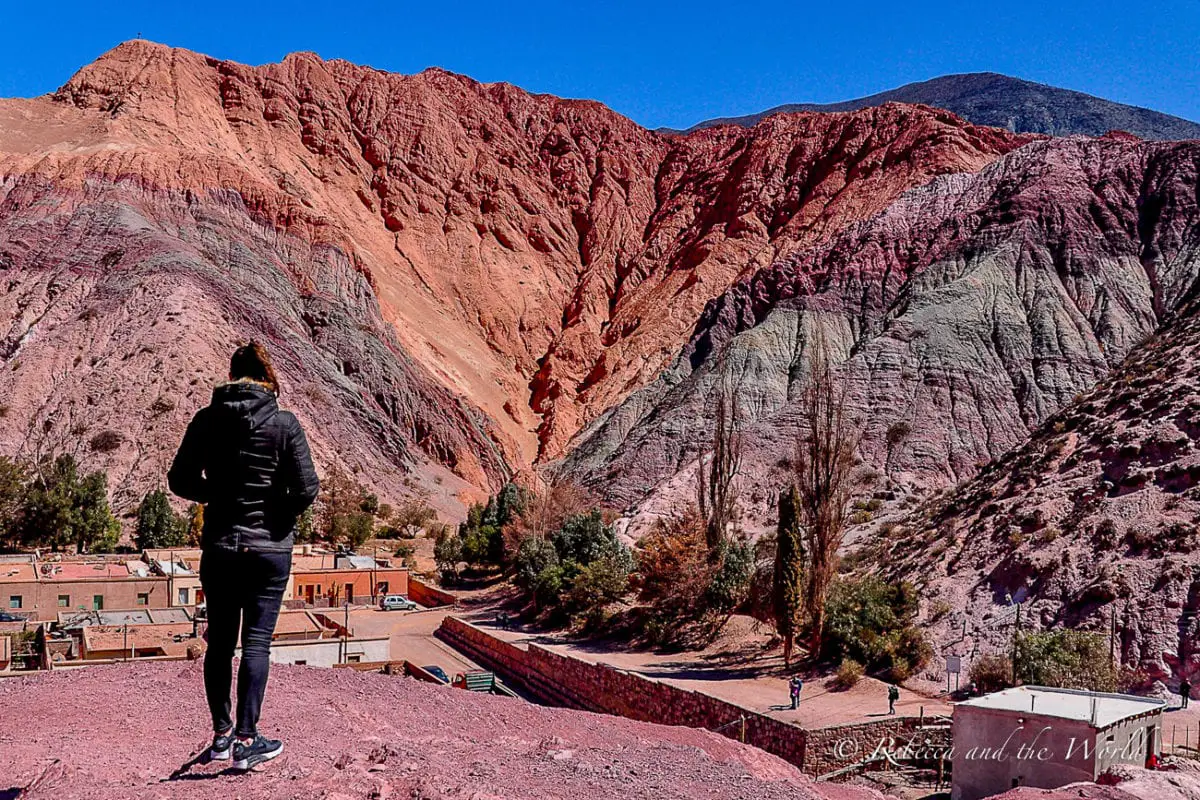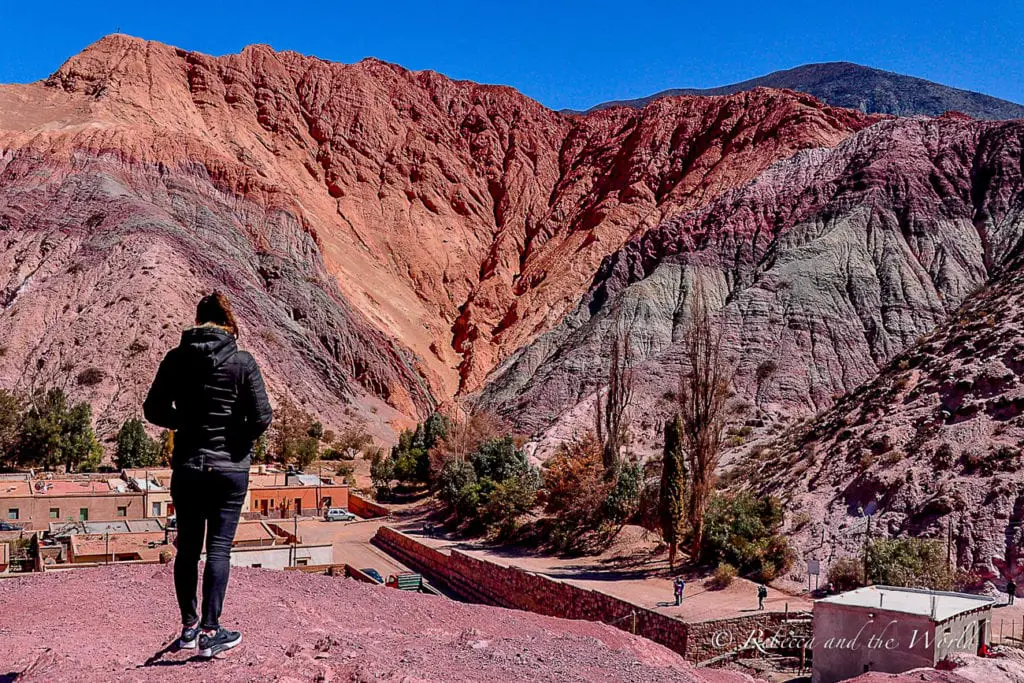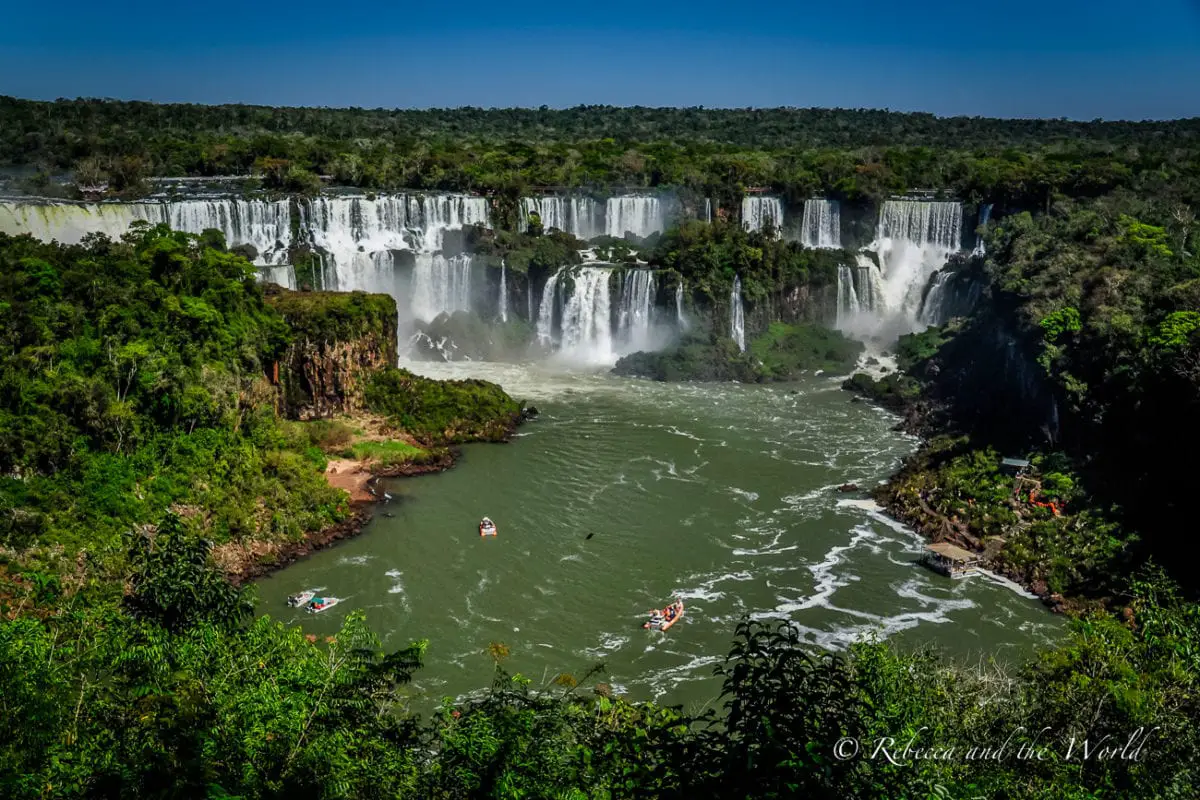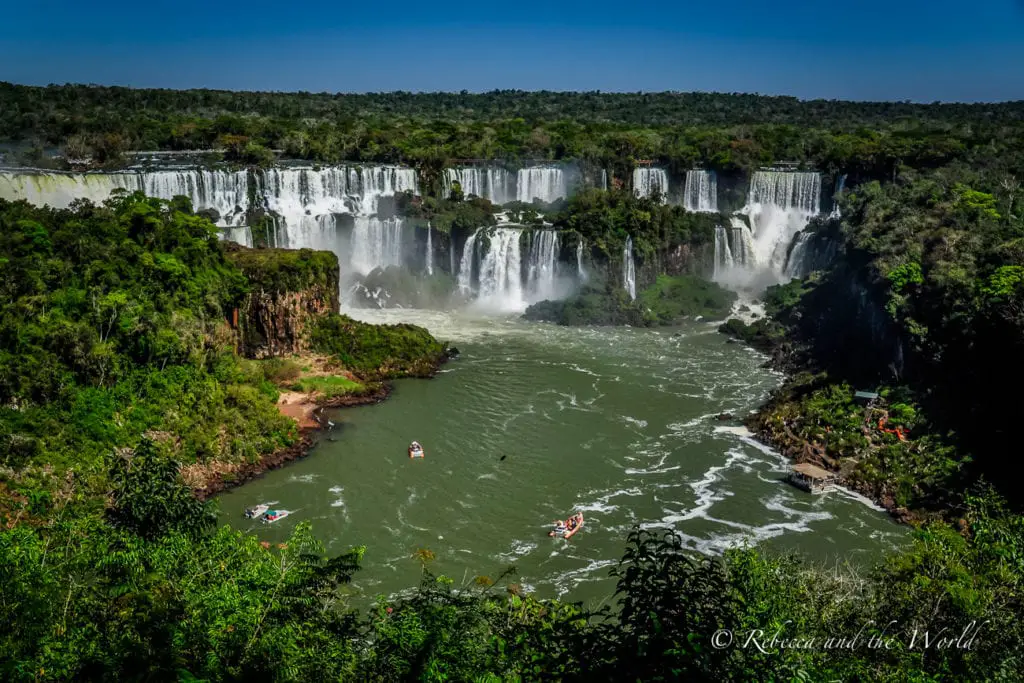 Essential Argentina travel information
Capital: Buenos Aires
Language: Spanish
Population: 45,195,774
Area: 2,780,400 square kilometres (1,073,500 sq miles)
Currency: Argentine Peso
Electricity: 230V 50HzType I connectors (same as Australia, New Zealand and Uruguay)
Emergency numbers: 

General emergencies (in Buenos Aires): 911
Police: 101 
Fire: 100
Medical emergencies: 107

Telephone country code: +54
Top 5 Argentina travel experiences
1. Gazing up in awe at the grand buildings in Buenos Aires and then partying until the wee hours
2. Driving through the dusty landscapes of the north of the country
3. Taking a boat ride around the tip of Patagonia
4. Sipping wine in Mendoza or Cafayate and trying the local varietals of Malbec and Torrontes
5. Hearing for the first time the thunder of Iguazu Falls, a series of 200 waterfalls on the border of Argentina, Brazil and Paraguay
Argentina travel inspiration
Read all the articles I've written about Argentina with these detailed planning tips and guides to the best places to visit.