There's no doubt that Australia is hard to get to – but making the effort to head Down Under means the chance to visit cosmopolitan cities, hit up stunning beaches, learn about an ancient culture and see landscapes like nowhere else in the world.
As an Australian, I'll always shout from the rooftops about this country, and in this Australia travel guide I introduce you to some of my favourite places.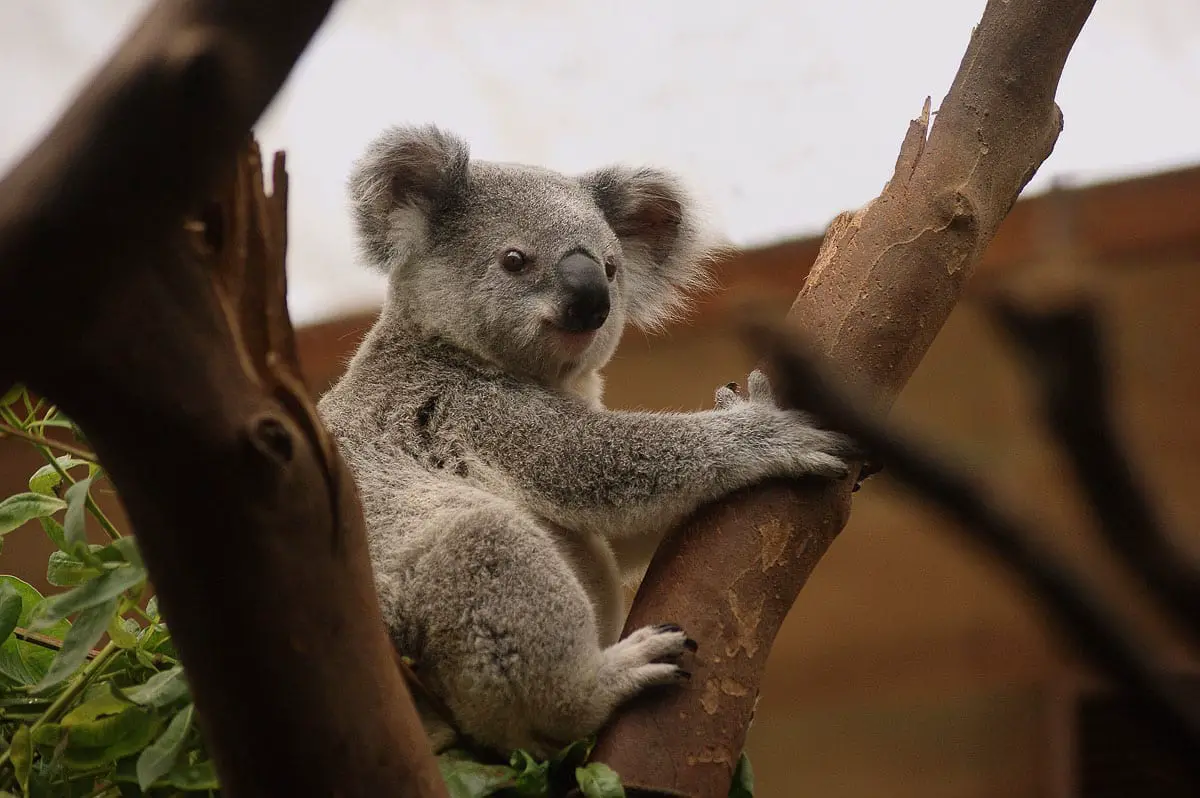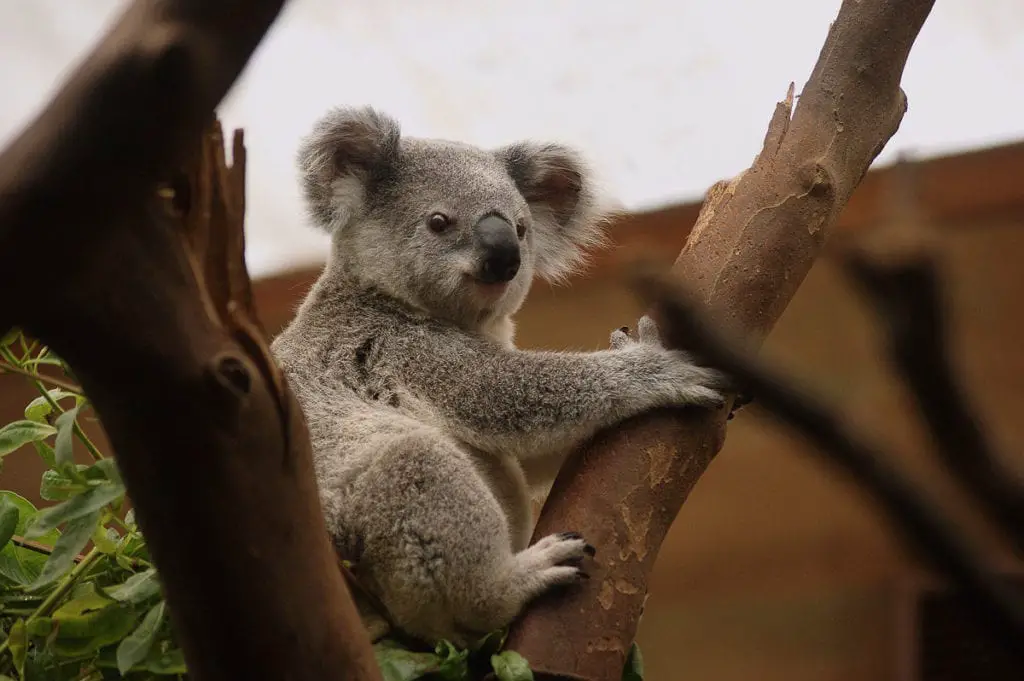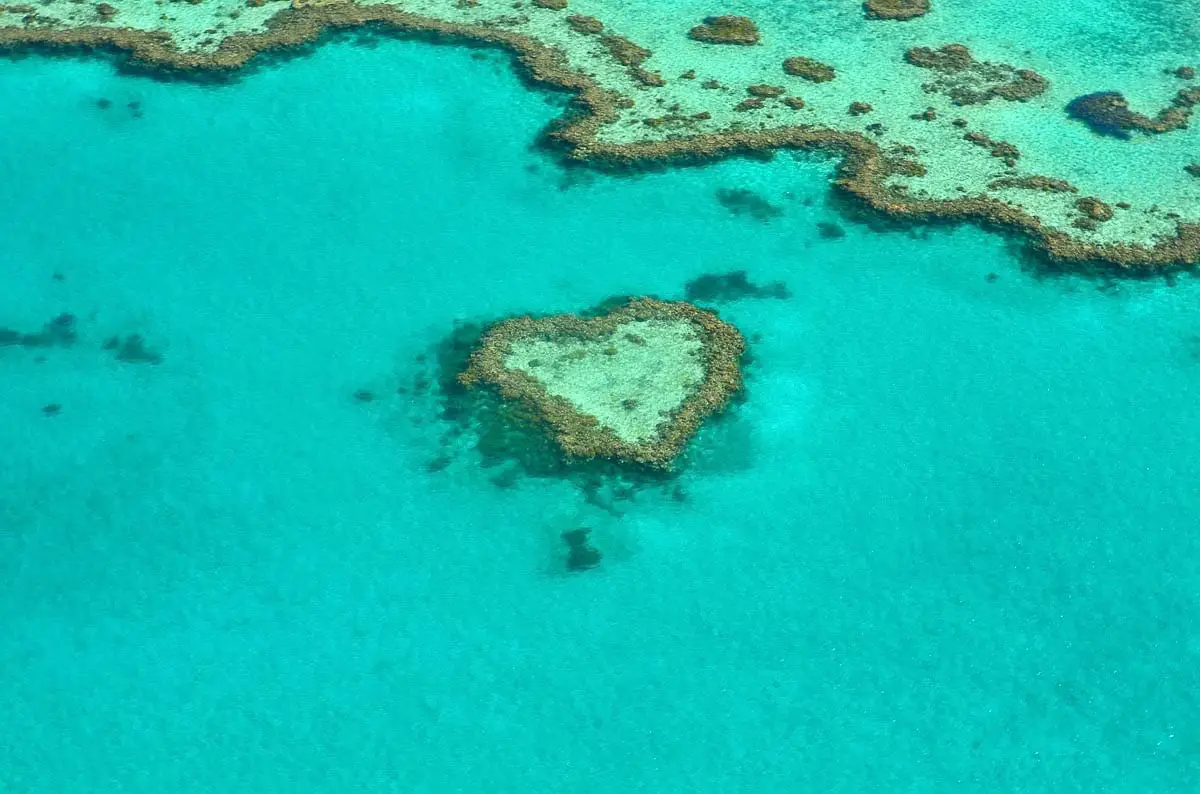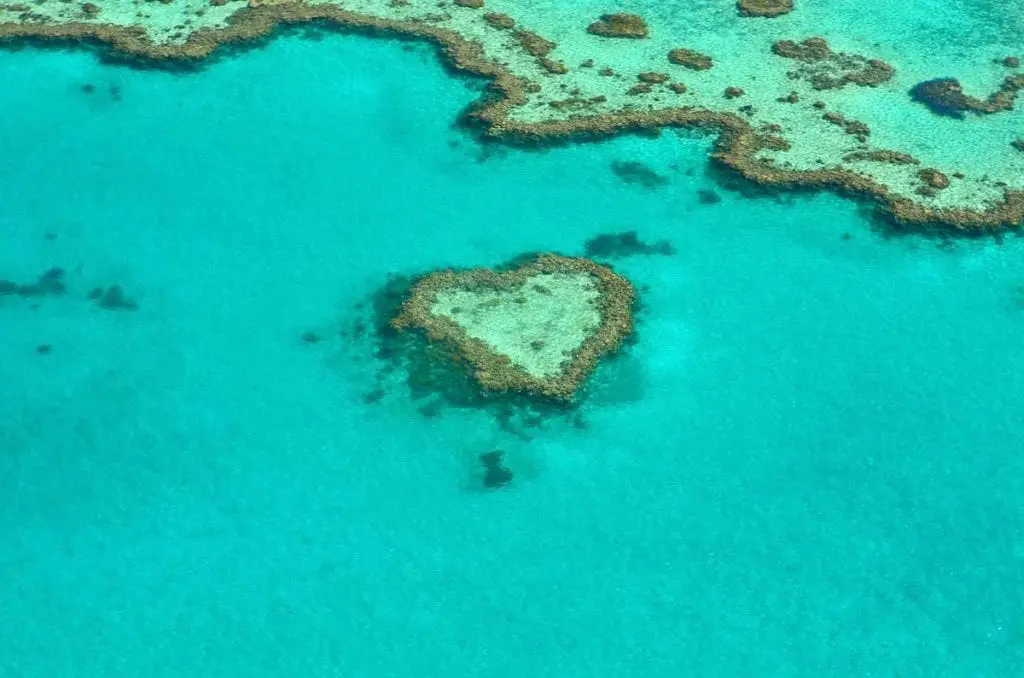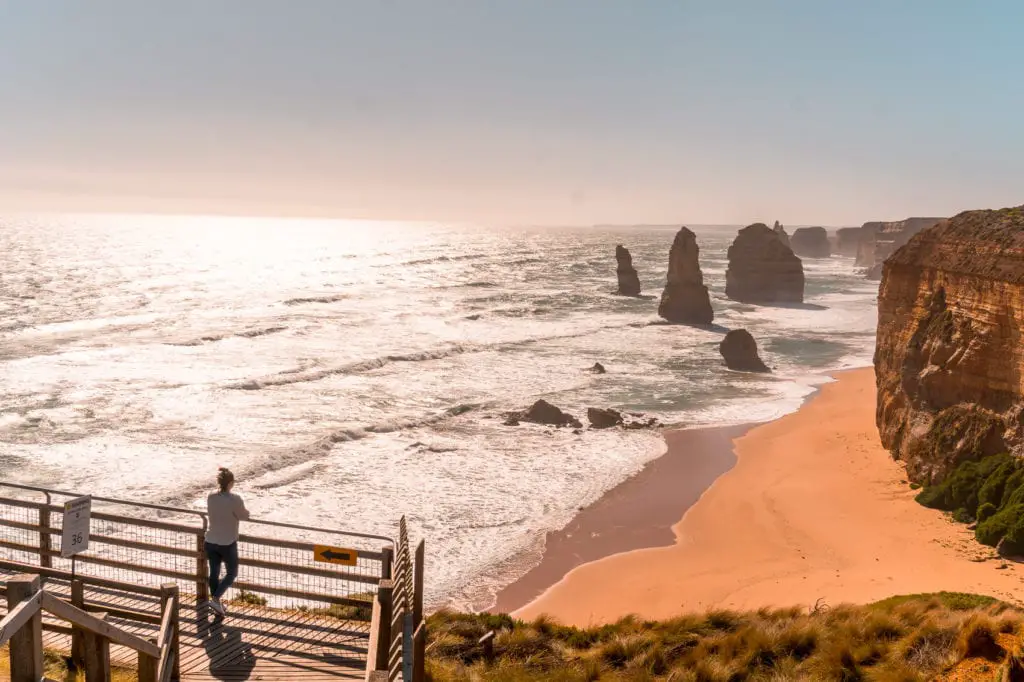 Essential Australia travel information
Capital: Canberra
Language: English
Population: 25,788,215
Area: 7,617,930 square kilometres (2,941,300 sq miles)
Currency: Australian dollar
Emergency numbers: 

General emergencies (fire, crime, medical): 000

Electricity: 230V 50HzType I connectors
Telephone country code: +61
Top 5 Australia travel experiences
1. Visiting the country's state capital cities to sip coffee in Melbourne's laneways and admire Sydney's gorgeous beaches
2. Taking a trip to the Australian Outback to truly get away from it all
3. Learning about Australian Indigenous culture, which stretches back a mere 60,000 years
4. Hitting up one of Australia's more than 12,000 beaches
5. Seeing our native animals in the wild – kangaroos, koalas, echidnas, quokkas and more!
Australia travel inspiration
Read all the articles I've written about my beautiful home country of Australia.