Spain is one of those countries I am drawn back to time and time again. There's so much to see packed into a fairly small space. But it's more than just what you see in Spain, it's also the feeling you get when you're there, surrounded by a rich culture and history, and people who seem to love life with a special kind of verve.
This Spain travel guide shares a few of my favourite spots in this special destination.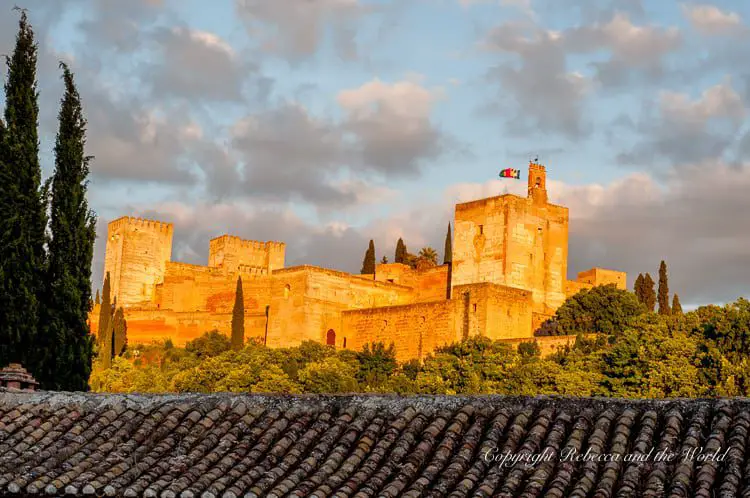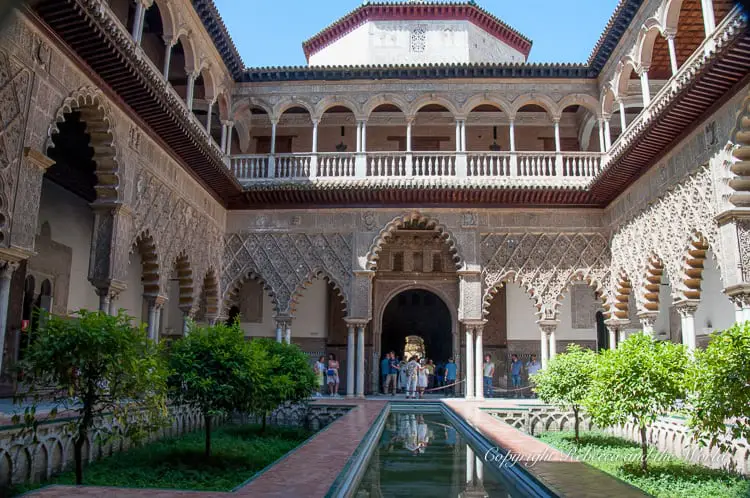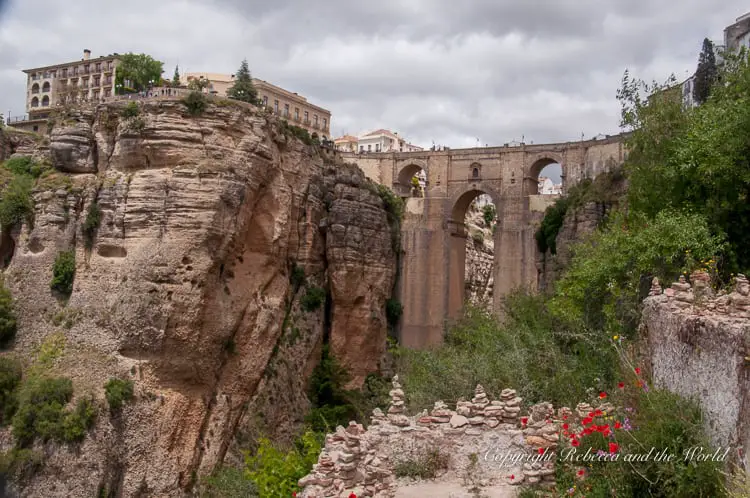 Essential Spain travel information
Capital: Madrid
Language: Spanish
Population: 46,774,203
Area: 505,990 square kilometres (195,360 sq miles)
Currency: Euro
Emergency numbers: 
Electricity: 220-30V 50Hz Type C and F connectors
Telephone country code: +34
Top 5 Spain travel experiences
1. Explore incredible architecture, like the Sagrada Familia in Barcelona and Granada's Alhambra
2. Enjoy Spain's cuisine, from tasty tapas to comforting paella and refreshing gazpacho
3. Walk the Camino de Santiago – it's right at the top of my bucket list!
4. Getting out into the Spanish countryside to experience Spanish hospitality, gorgeous landscapes and rustic homes
5. Sipping wine in La Rioja or one of Spain's other well-regarded wine regions
Spain travel inspiration
Read all the articles I've written about Spain and start planning your visit