I've been to Phoenix twice now, and both times this low-lying city has surprised me.
The first thing that surprised me about Phoenix? The capital city of Arizona is the fifth largest city in the United States.
What else surprised me about this fast-growing city? Amazing food (I never ate a bad meal), a fun art scene and a warm, welcoming community. And palm trees! I never expected palm trees.
If you've never been to Phoenix, now's the time to plan a trip to discover why it's so great. To help you out, I've put together this 36 hours in Phoenix travel guide (I'm feeling so New York Times right now!) so you can plan the perfect weekend or stopover.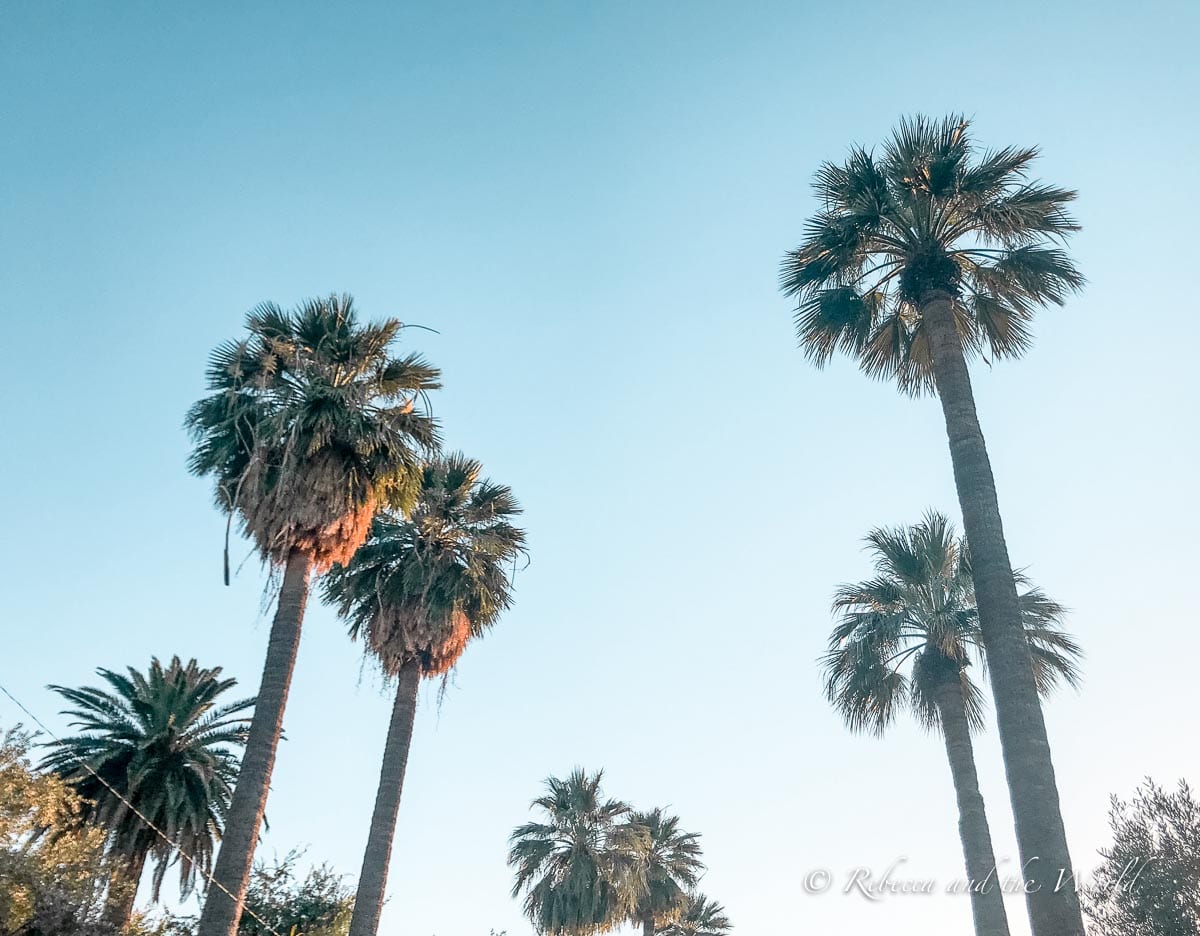 Friday PM
Your 36 hours in Phoenix is going to be packed, so start it off by fueling up with some of the most innovative tacos I've tasted in a while.
CRUjiente Tacos (3961 East Camelback Rd) is a modern neighbourhood taqueria headed by well-known chef Richard Hinojosa. CRUjiente serves up tasty tacos with inventive toppings like garlic roasted mushroom and pork belly.
A must-order are the eponymous crunchy tacos which burst with flavour as the tacos crack in your mouth.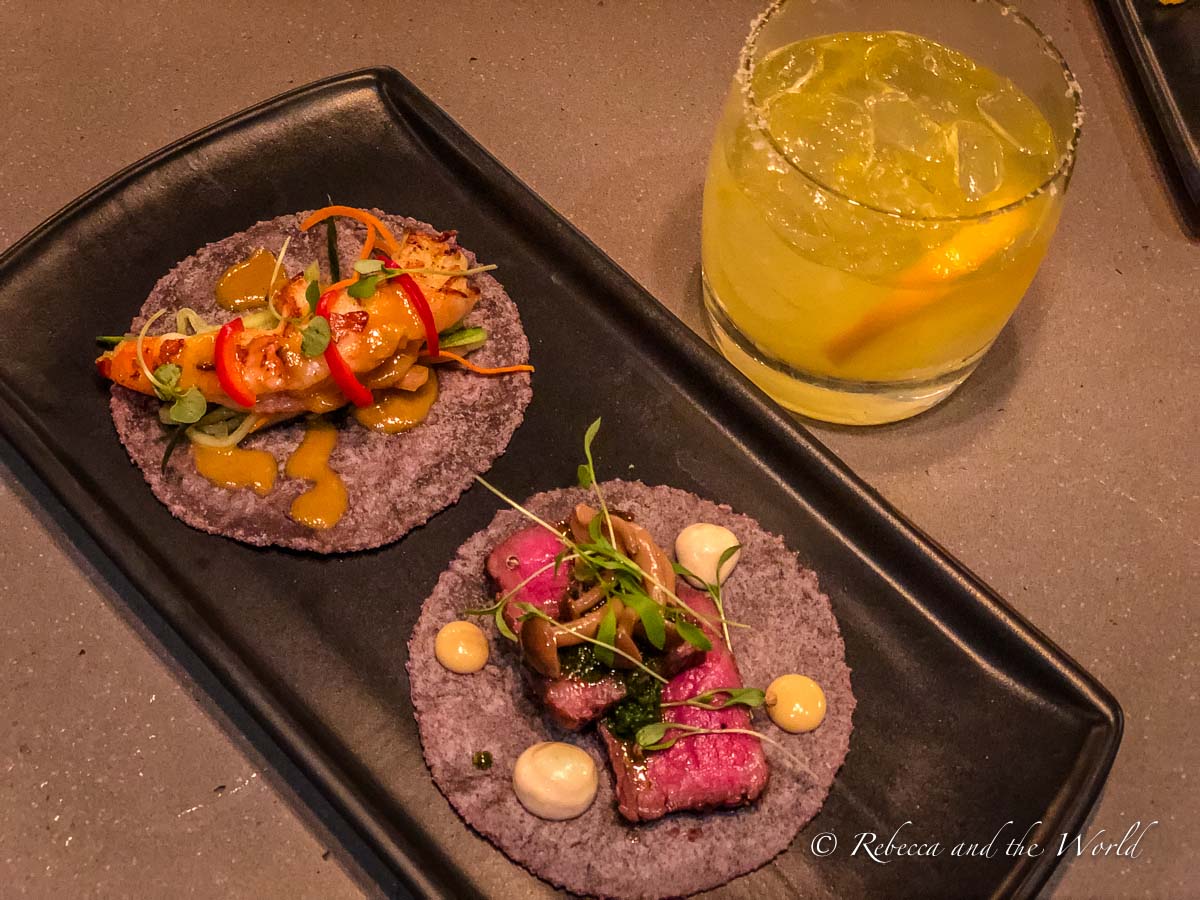 If you can get to Phoenix in time, CRUjientes has a daily happy hour from 4-6 p.m. (every day of the week!), with discounted tacos and $8 margaritas (which have been voted best margarita in the Valley). Definitely a happy hour to add to any list of what to do in Phoenix!
Sufficiently stuffed, discover the plethora of things to do in Phoenix at night. Sneak a nightcap at The Churchill (North 1st St), a fun collection of bars and restaurants inside a mishmash of shipping containers, or Bitter and Twisted (ironically located in the former Arizona Prohibition Headquarters) with its stellar cocktail menu (1 W Jefferson St). Alternatively, join the young crowd banging away at the pinball machines at Cobra Arcade Bar (801 N 2nd St #100).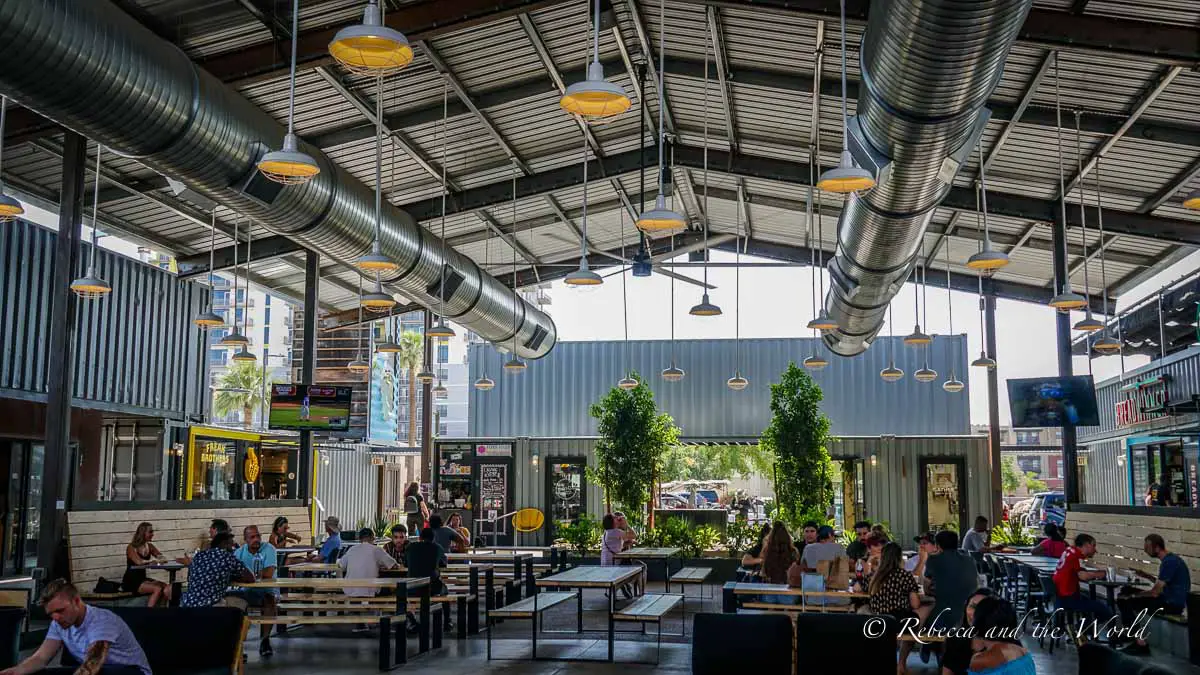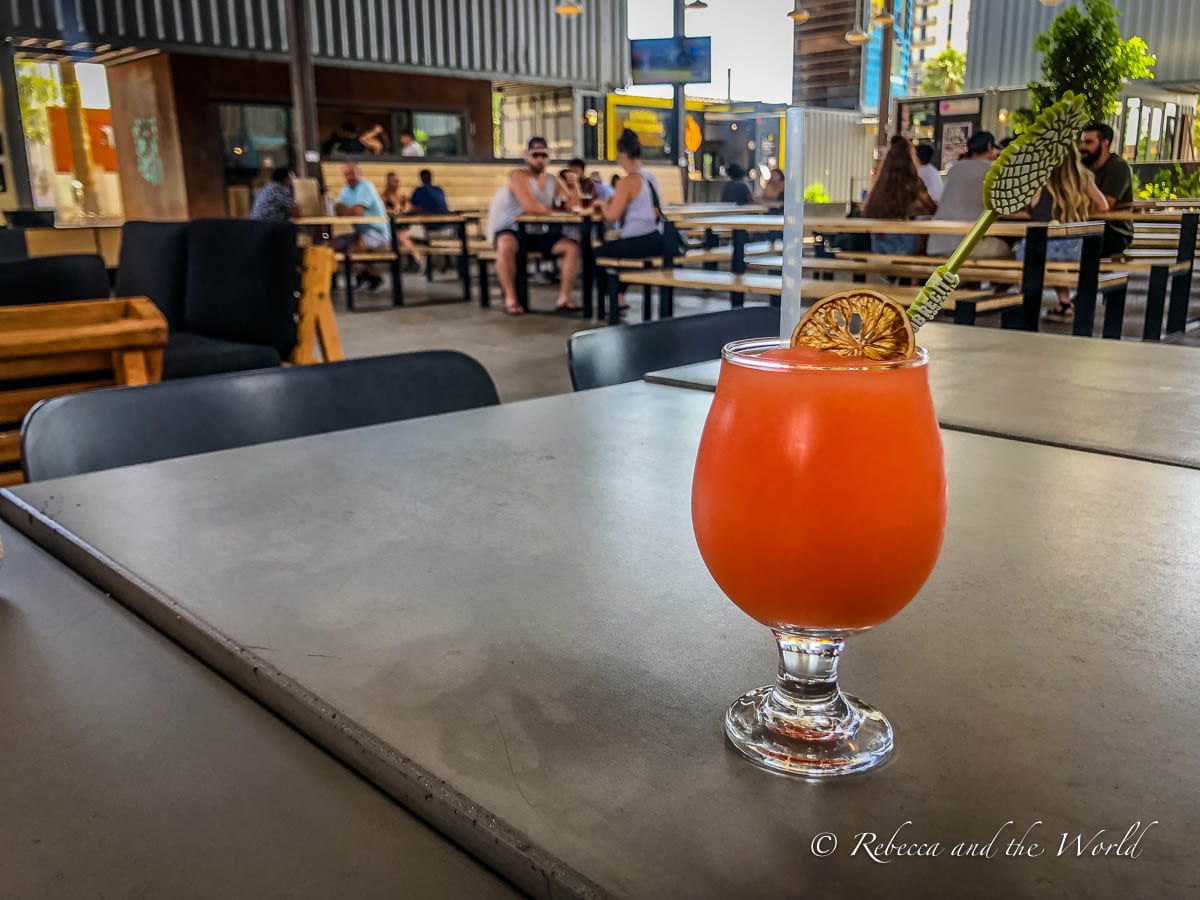 Saturday AM
Rise bright and early and start your weekend in Phoenix by grabbing a table at Phoenix breakfast staple, Matt's Big Breakfast (825 N 1st St). The line gets long here pretty early on – but never fear, if you want to sleep in, breakfast is served all day.
The breakfasts here are hearty, and I recommend the omelette bursting with mushrooms and cheddar cheese or the fluffy pancakes dripping with maple syrup.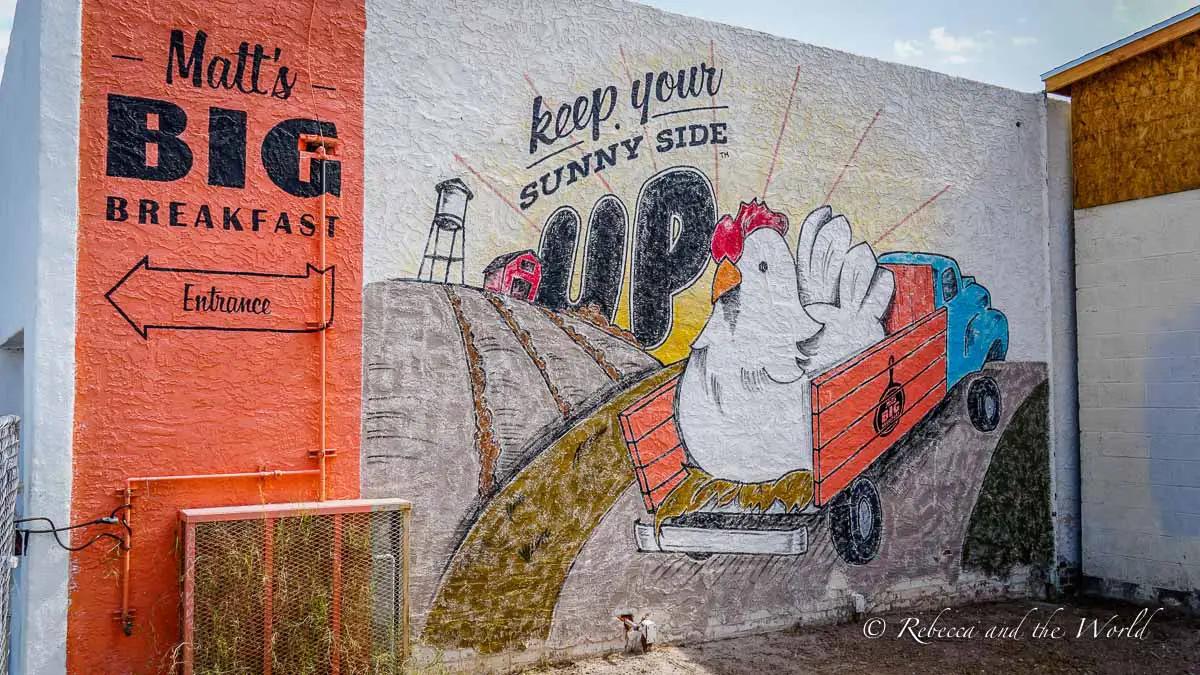 After filling up, head across the street to Roosevelt Row to stroll the mural-lined street and alleyways, and check out the art galleries. If checking out the art on foot seems too strenuous (completely understandable in the middle of a Phoenix summer!), then book a pedicab tour with the eccentric and entertaining Billy of TourArtAZ.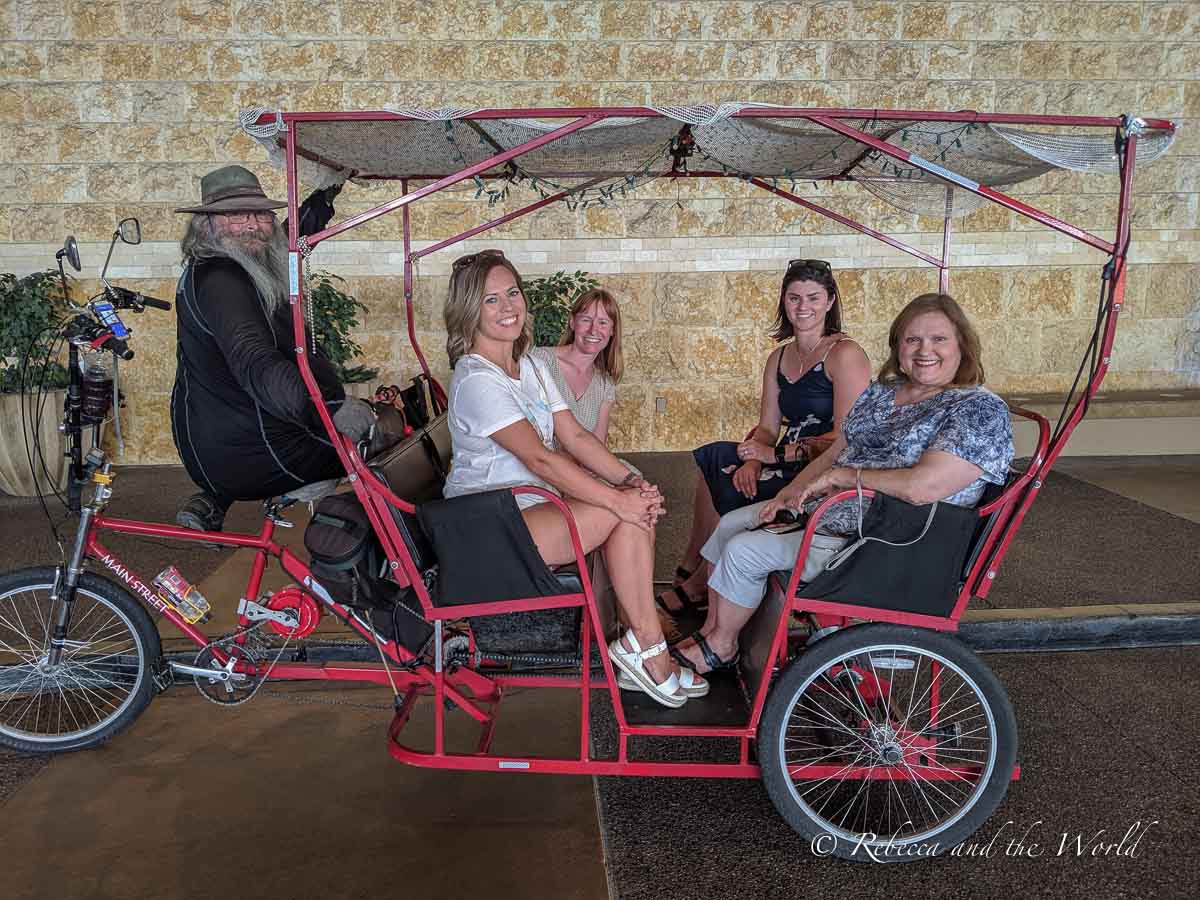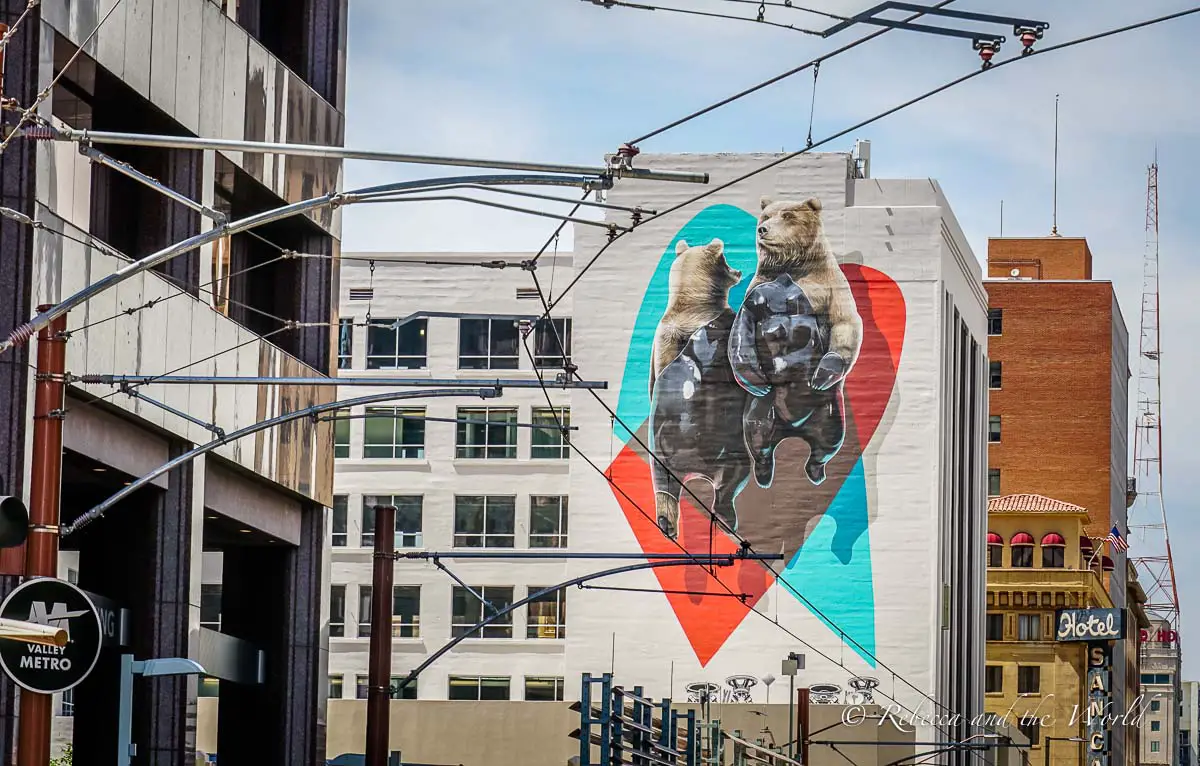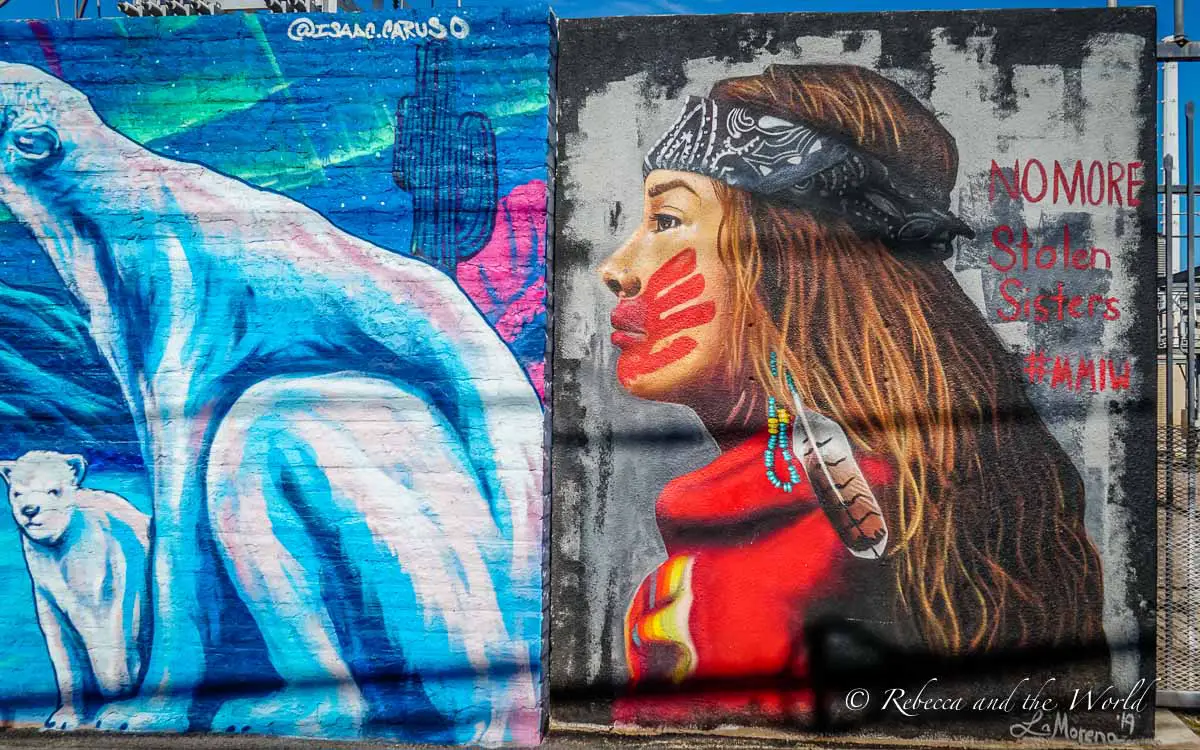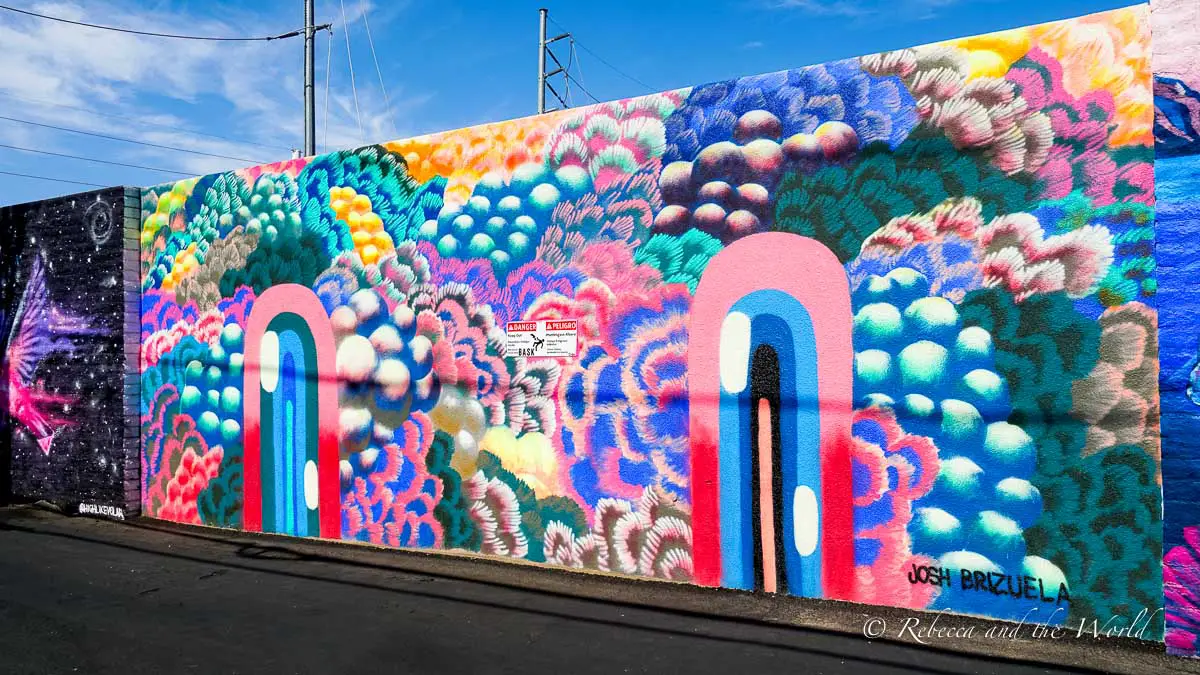 Later in the morning (but not too late if you're here during summer!) head over to the Desert Botanical Garden (1201 N Galvin Pkwy) to learn about the more than 55,000 plants that fill the 140-acre garden. It's one of the most popular things to do in Phoenix, and for good reason. As the name suggests, the garden showcases plants that have adapted to harsh desert conditions. You'll be wowed by the colourful desert flowers and Instagram-worthy cactus plants that tower over visitors.
Tickets cost $29.95. Check the website before you book to see if they have any special events on, such as the regular flashlight tours.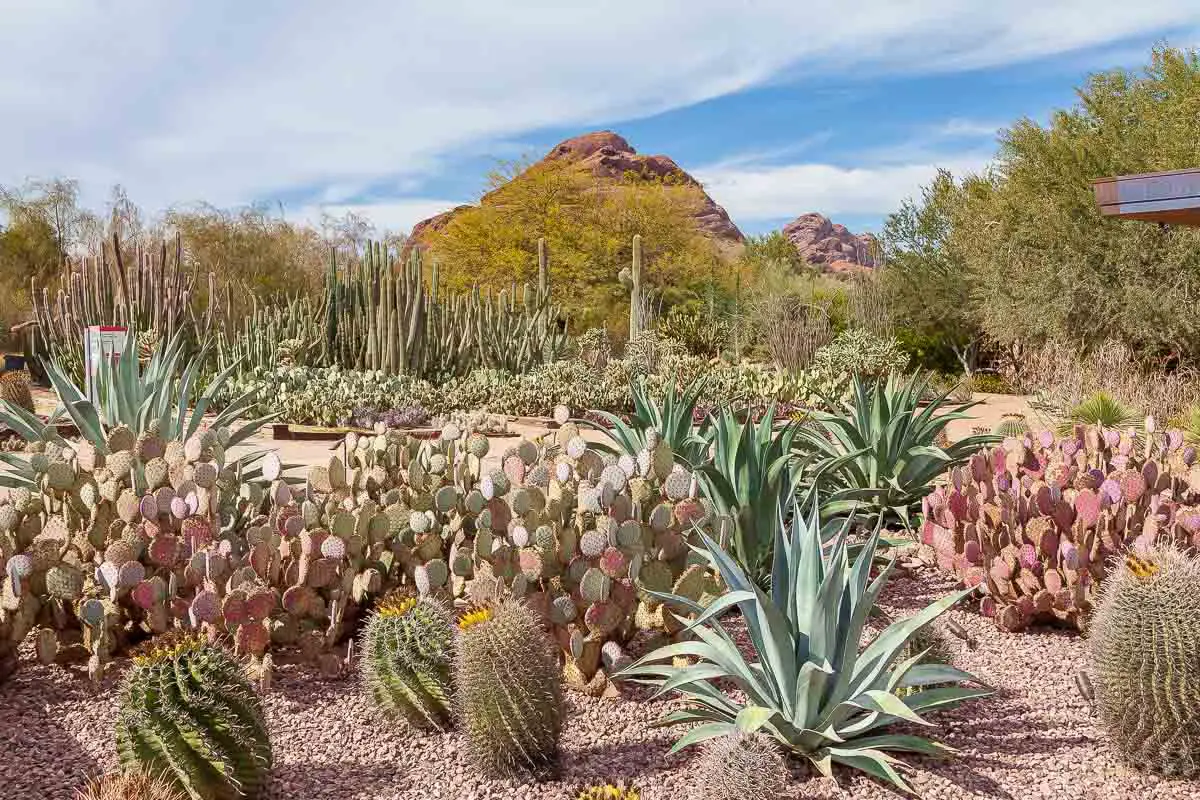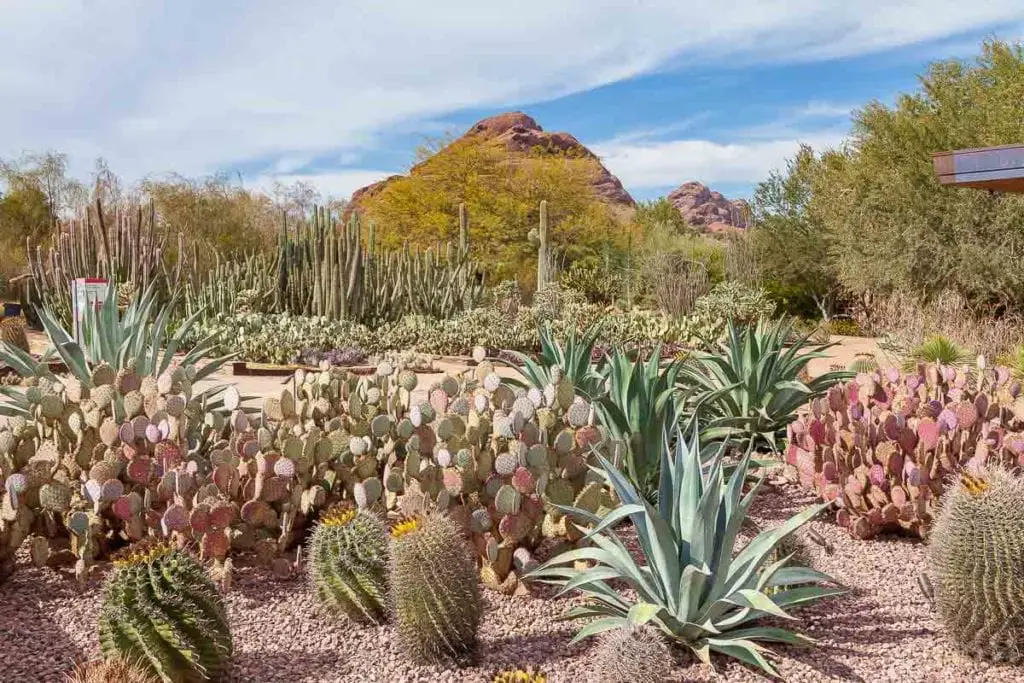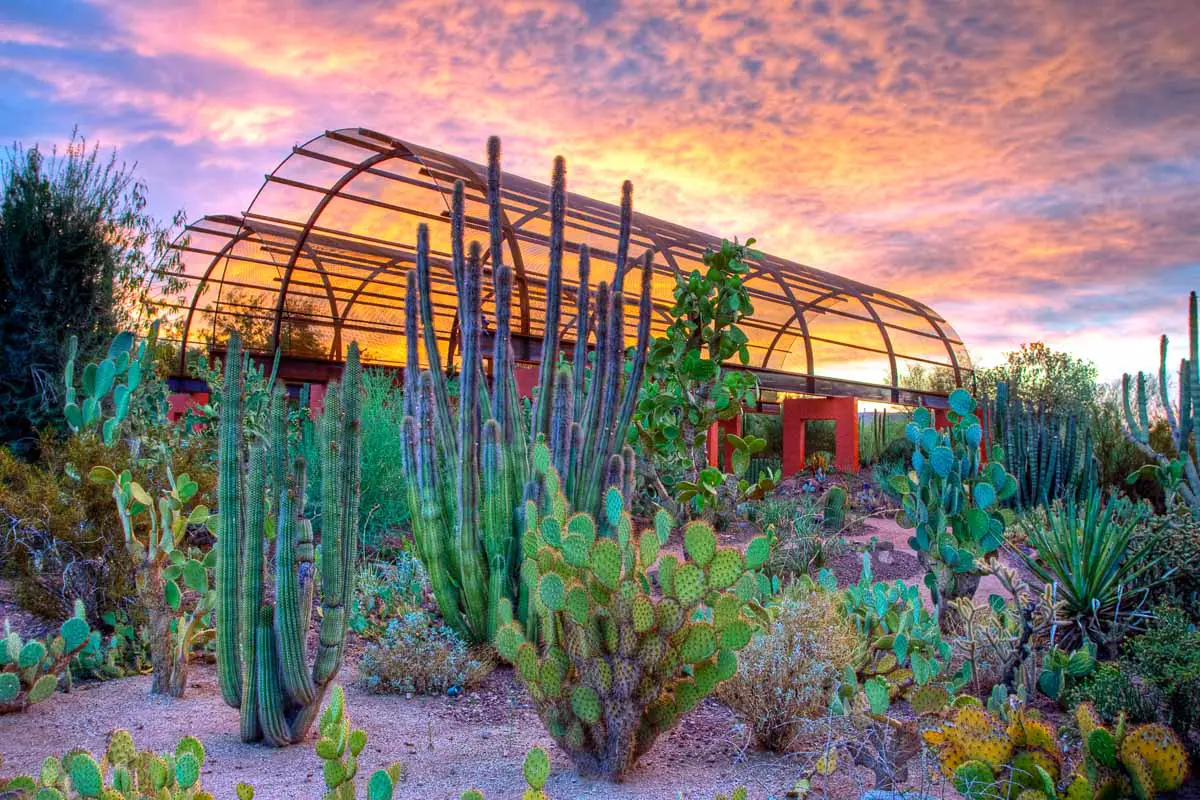 After all that walking around, you'll need more food. 36 hours in Phoenix doesn't give you enough time to eat at all the best restaurants in Phoenix, but one you must try is Pizzeria Bianco (623 E Adams St). This restaurant has received acclaim for having the best pizza in the entire United States.
Owned by Bronx-born, James Beard award-winning chef Chris Bianco, you know you're in for some serious New York-style pizza. Nosh on the Sonny Boy, draped with fresh mozzarella, salami and olives. Prepare for a wait during peak times, but don't let this deter you from putting it on your Phoenix itinerary.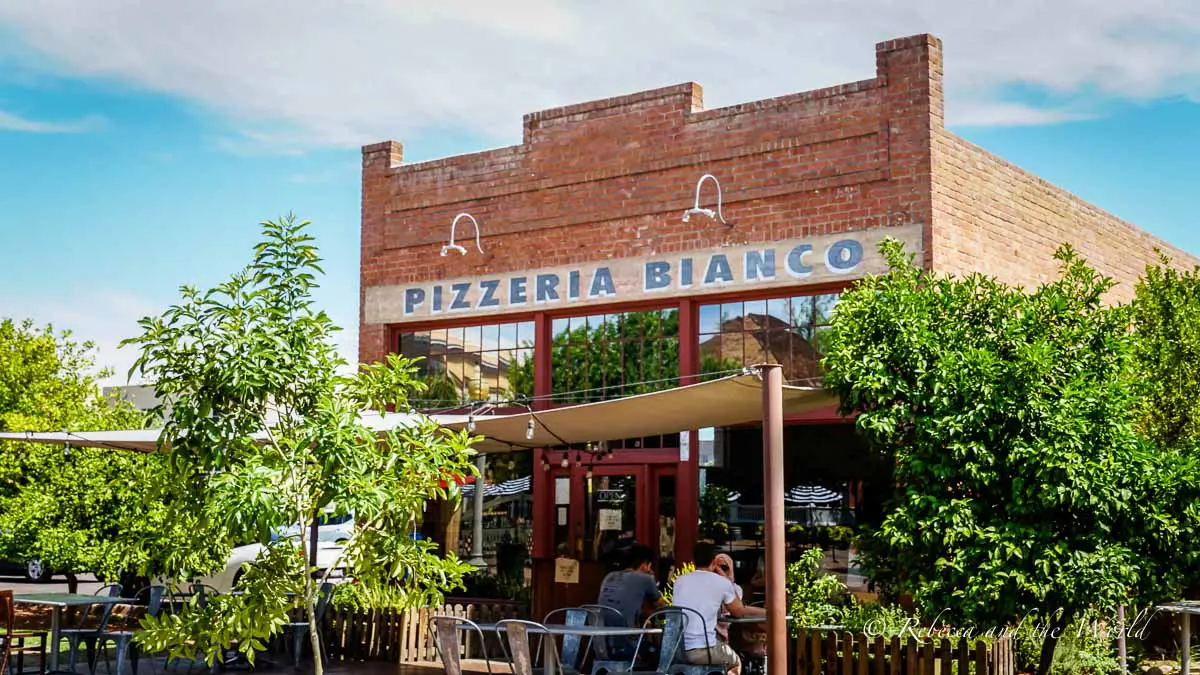 Saturday PM
In the afternoon, pick a museum or two from Phoenix's outstanding collection to explore.
The Musical Instrument Museum (4725 E Mayo Blvd) may not sound that exciting, but once you're inside this popular Phoenix attraction, roaming through more than 6,000 musical instruments (including pieces played by Johnny Cash, Elvis Presley and Maroon 5), you'll find it hard to drag yourself away.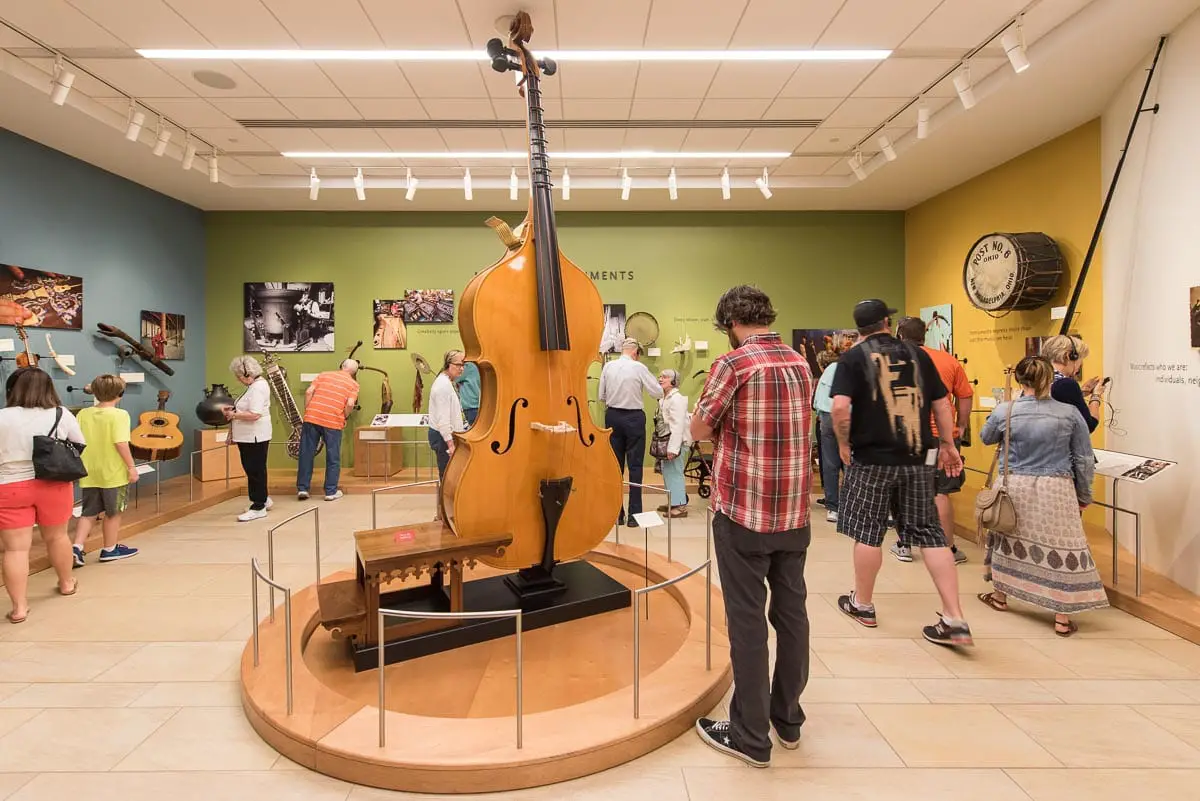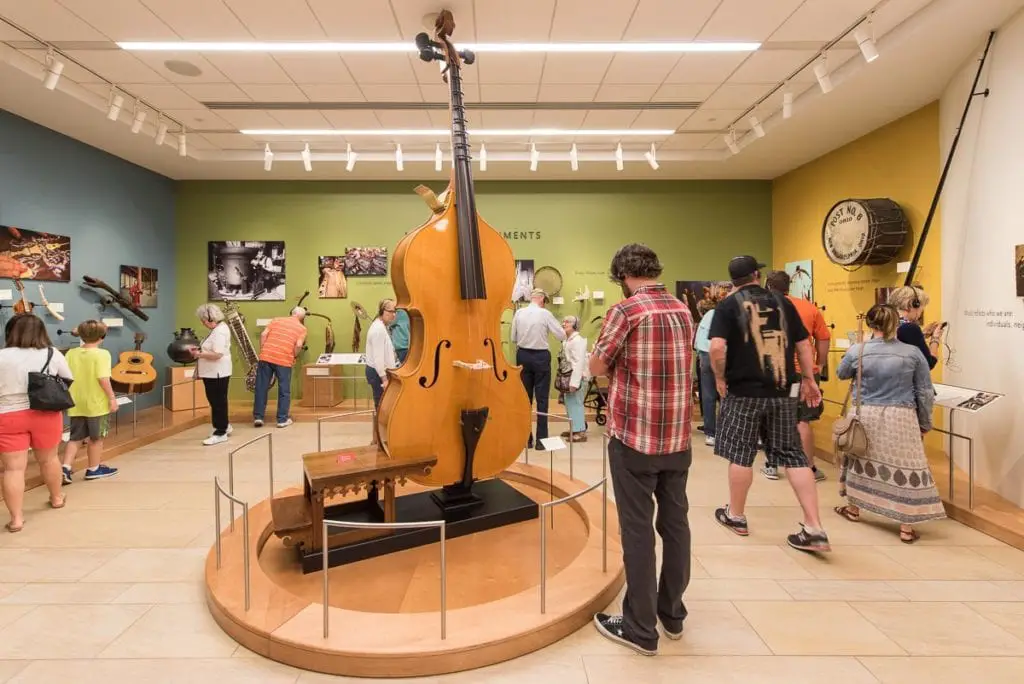 The Heard Museum (2301 N Central Ave) highlights American Indian culture and art, both historical and modern. A key exhibit is the American Indian Boarding School Stories collection, which shares the impacts of a little-known period of American history. From the late 1800s, American Indian children were taken from their families and sent to boarding schools to become "civilized". It's a haunting exhibit about a policy that bears remarkable similarities to the Stolen Generation period of my own country, Australia.
The Phoenix Art Museum (1625 N Central Ave) has more than 19,000 works in its permanent collection, covering American, Asian, Latin American, and modern and contemporary art. Prepare to spend a few hours exploring.
If you're visiting Phoenix with little ones, the Children's Museum of Phoenix (215 N 7th St) should be next on your list of places to visit in Phoenix. The museum focuses on hands-on learning for kids up to the age of 10.
For dinner, try the small sharing plates ("snacky things") or a delectable cheese and charcuterie board at Postino (5144 N Central Ave), paired with a glass of wine or two from their extensive menu.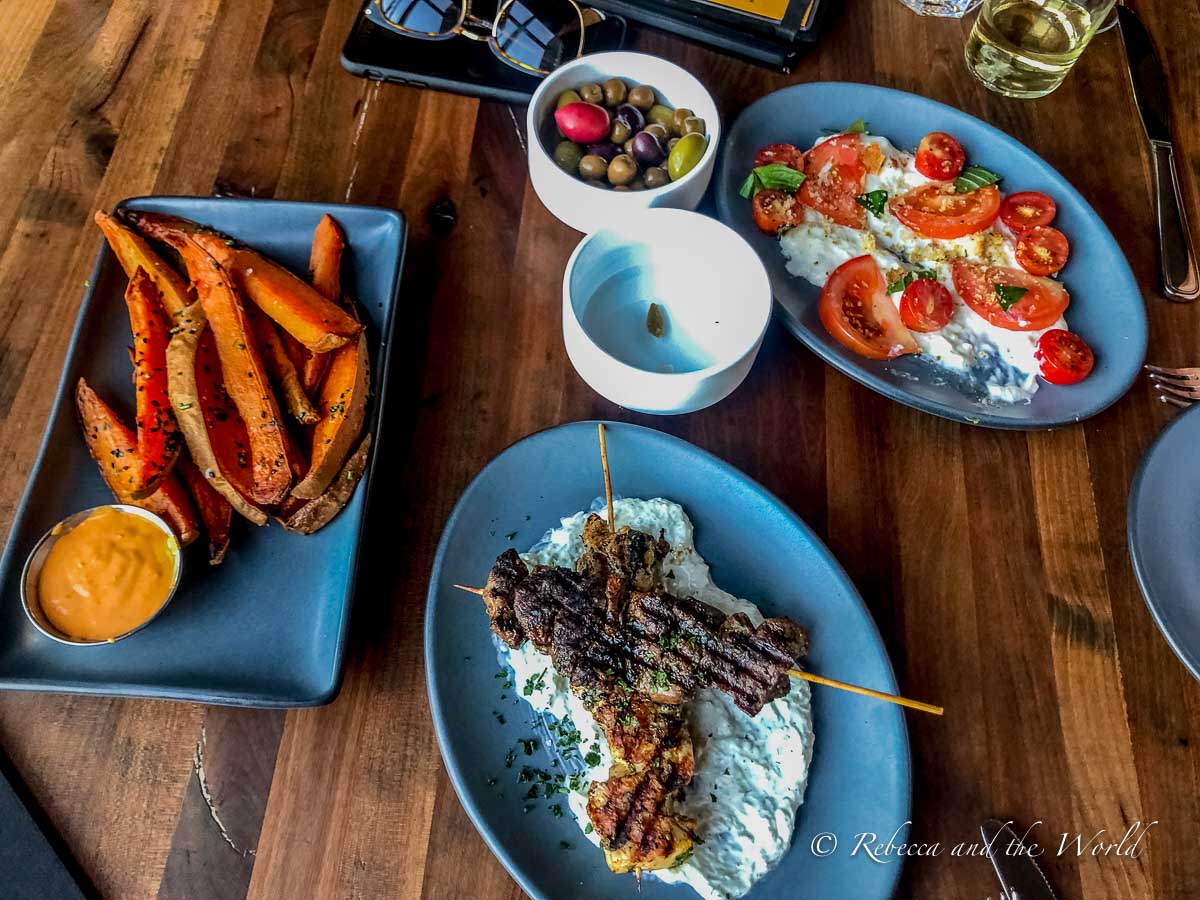 Indulge your sweet tooth at Sweet Republic (6054 N 16th St), one of Phoenix's best ice cream shops. And if it's summer when you visit, eating ice cream is by far one of the best things to do in Phoenix to help you cool down!
After you've sampled as many flavours as you want, choose the Campfire S'more sundae: heavenly chocolate ice cream and hot fudge in a waffle bowl, topped with a marshmallow that's toasted right in front of you.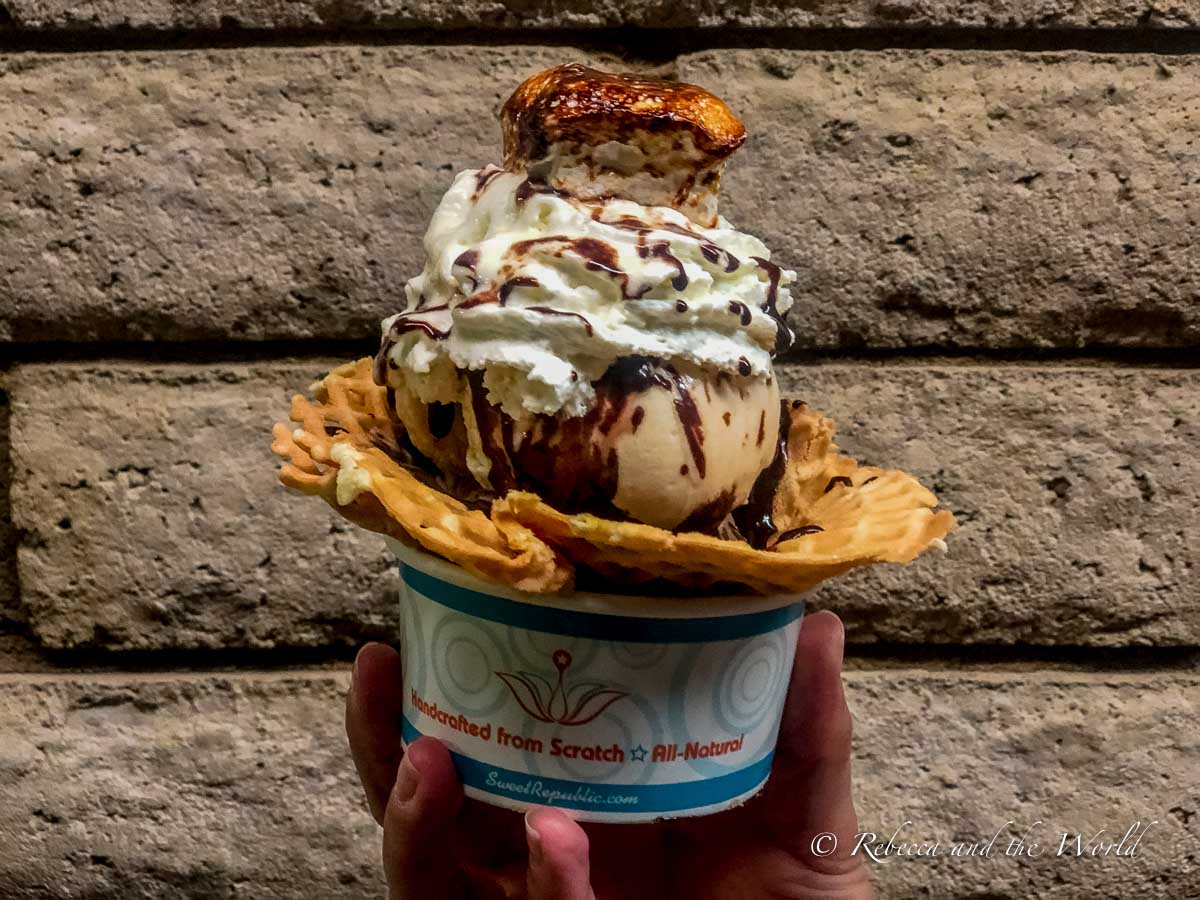 If you're up for something a bit spooky, join a ghost tour to discover Phoenix's macabre history.
Sunday AM
Since it's your last few hours in Phoenix, get up early and make the most of them.
Like, really early.
Set the alarm for 3 a.m. because this morning you're heading up, up and away in a hot air balloon.
One of the most beautiful ways to see the desert is from above, and on a ride with Hot Air Expeditions. From above, you'll see the desert waking up, the sun slowly stretching across the vast expanse, rabbits and coyotes darting across the dirt, and more cacti than you can count.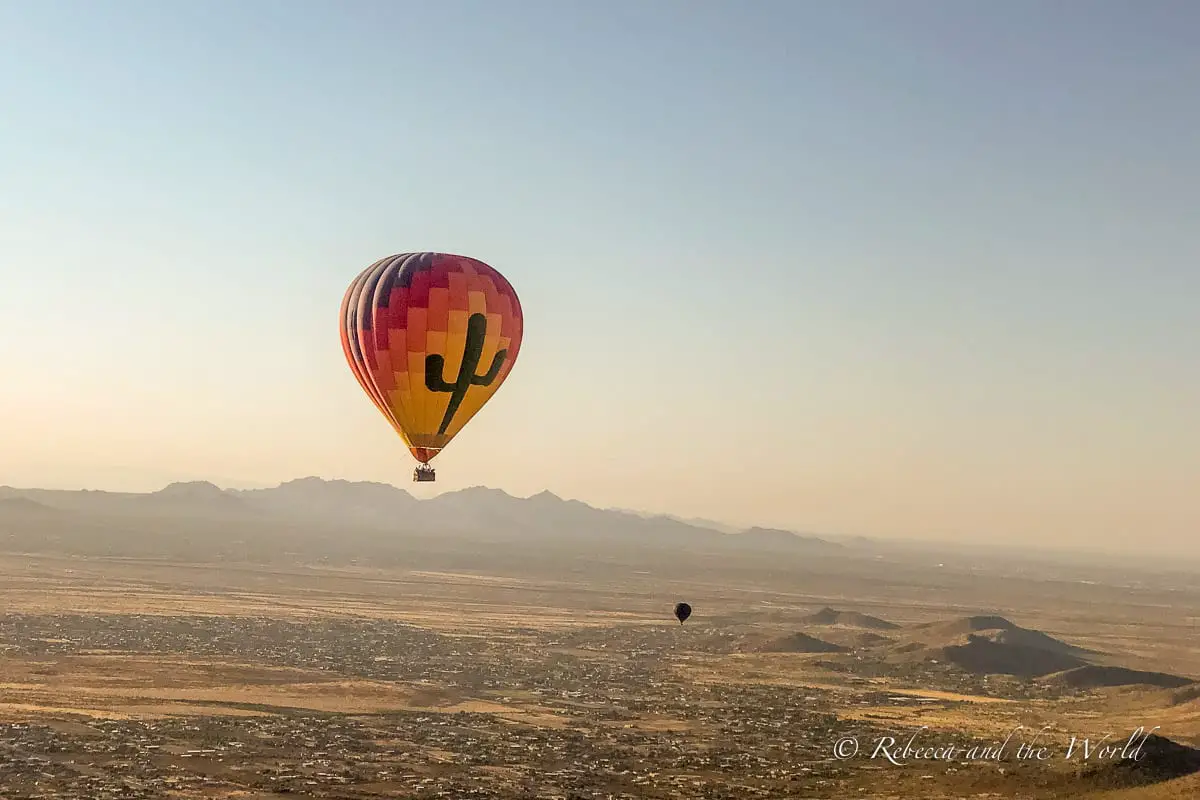 The hot air balloon ride departs about half an hour from Downtown Phoenix, but they'll arrange a pick up so you can catch some extra z's in the van.
The balloon ride finishes with a breakfast on the ground as the sun continues to rise – with champagne of course!
Head back to your hotel or Airbnb, pack up, check out and fly home – and hopefully next time you visit you'll have longer than just 36 hours in Phoenix!
If you're lucky and have longer than 36 hours in Phoenix…
If you've got some more time up your sleeve, here are a few suggestions for more things to do in Phoenix and the surrounding areas.
There are several smaller suburbs that make up the greater Phoenix area, and each is easily accessible and filled with plenty of fun things to do!
For some longer day trips from Phoenix (although I'd recommend planning a weekend around each so you can really enjoy them), go further afield in Arizona.
Visit Sedona and explore the stunning red rocks that surround this popular town. Here are my tips on what to do on a weekend in Sedona and a guide to the best Airbnbs in Sedona.
Visit the Grand Canyon, one of the seven natural wonders of the world. You can hike down into the canyon or simply view it from the top of the rim. You could even hire an RV and take a few days to enjoy Arizona. Check out RV rental Phoenix options online to find the perfect RV for your trip.
What to pack for a trip to Phoenix, Arizona 
Plenty of sunscreen! The sun is strong in Phoenix. I love Sun Bum.
A reusable water bottle so you stay hydrated in Phoenix's dry heat. I use this reusable water bottle which also collapses for easy carrying.
Moisturiser for even more hydration. This one is my favourite – it smells divine (and comes in travel size which is perfect when packing for a weekend getaway to Phoenix).
Where to stay in Phoenix
When we visited Phoenix, we booked this great Airbnb. It was the perfect size for my husband and me (and our pup), stylishly decorated and close to everything. The apartment has an outdoor area but it was just too hot to spend a lot of time out there – it'd be ideal, though, if you're visiting in spring or autumn! It's a great space for a weekend in Phoenix.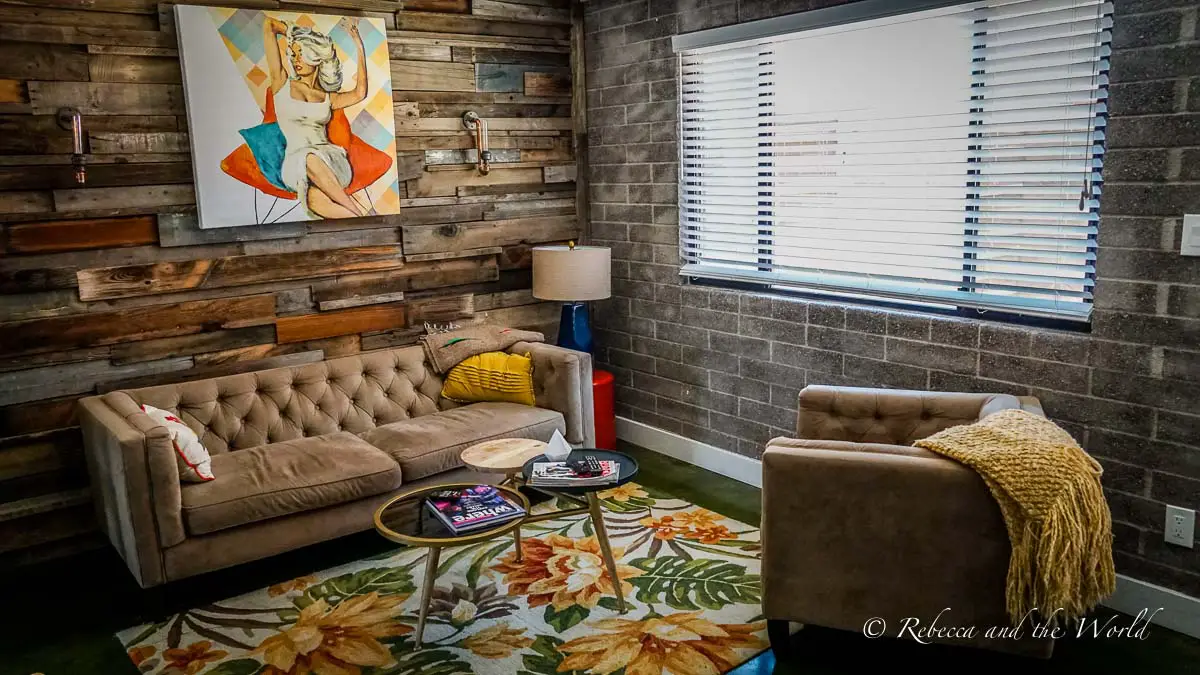 As you'd expect, most hotels in the downtown area cater toward business travellers, but they're still stylish and suitable for couples, families and groups of friends. Some recommended hotels include:
Kimpton Hotel Palomar Phoenix Cityscape – get a great view of the city from the hotel's rooftop terrace. There's a swimming pool and spa. Book online at HotelsCombined today.
The Westin Phoenix Downtown – all the comfort you'd expect of the Westin brand. It also has an outdoor pool to stay cool in the summer heat. Check rates online and book a stay.
How to get to Phoenix and how to get around
Phoenix's Sky Harbor Airport (PHX) is super close to downtown, so you won't be spending tonnes of time in an Uber or taxi when you land. PHX receives plenty of domestic flights from all across the country on a daily basis.
To get around Phoenix on this 36-hour itinerary, I'd recommend sticking with Uber or Lyft, as most of these locations are fairly close to each other. However, if you have longer than 36 hours in Phoenix or want to get out to a few areas outside of town, you'll need to rent a car.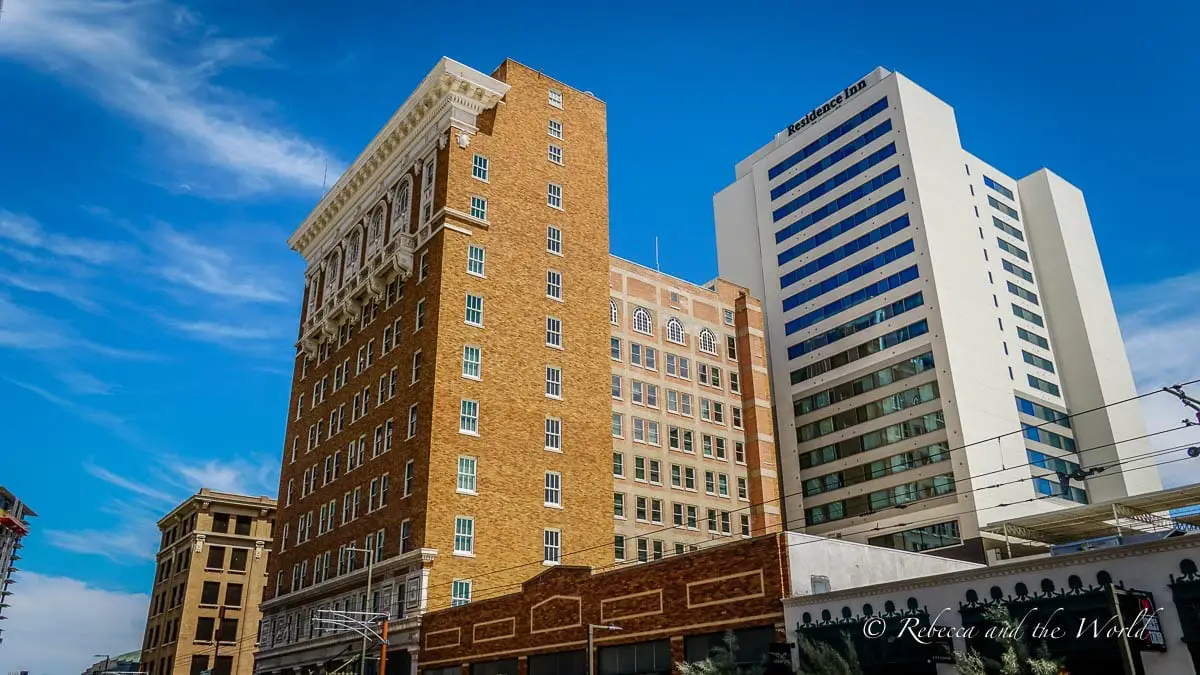 When to visit Phoenix
The all-important question: how hot is Phoenix? I've been twice, once in September and once in June and both times it was hot. June was SWELTERING. When I was out in the sun, my skin felt like it was on fire.
Still, Phoenix is worth a visit in summer, as you'll find hotels going cheap and fewer crowds. You'll just need to plan your activities to avoid prolonged time in the sun, and stay hydrated! Temperatures can easily rise beyond 100 degrees Fahrenheit (37 degrees Celsius). Summer also brings monsoons, which means rain, wild thunderstorms and often flash floods.
The best time to visit Phoenix is from November to April, when temperatures are milder.
Featured image courtesy of Visit Phoenix. Check out their website for more Phoenix tourism information.
Have you been to Phoenix, Arizona? Any more tips for planning 36 hours in Phoenix? Drop them in the comments below!
PIN IT FOR LATER: