When I was a young girl, I used to pore over atlases and tear the travel articles out of my mum's magazines, dreaming of all the places I wanted to visit in my life.
At that age, travelling seemed impossible. But I've now visited more countries than I could ever have imagined, and have set foot on six continents (only Antarctica to go!).
Now, I travel as much as I can – but I also work full time in media and comms. I'm not one of those people who has given up the 9-5 life (yet!) to travel and I don't think you have to. You can combine travel and work and create a fulfilling life. There are ways you can manage your precious vacation time to take advantage of every minute.
I started Rebecca and the World as a way to share my travel stories with friends and family, but over the past 13 years it's evolved into a resource to help people plan their own travels. I LOVE researching trips – but I know that not everyone enjoys this process or has the time to do it. So, consider this site your go-to resource for planning itineraries, finding the best places to eat and delving into a city or country's unique culture.
I write a lot about the countries I've lived in – Australia, Papua New Guinea, Argentina and the USA – as well as other countries I absolutely adore (and hope to live in one day!) like Spain and Mexico. And because I love road trips, eating, drinking wine and getting outdoors, you'll also find plenty of information about these topics!
My husband, Matt, and our adorable Frenchie, Diego (check him out here), are my trusty travel sidekicks. After 8 years of expat life, we've just moved back home to Australia and are based in Melbourne. And because I'm so excited to be home, I actually have another blog completely dedicated to Melbourne.
Find me on Twitter, Instagram, Facebook or Pinterest, or send me a good old-fashioned email to say hi or ask me any questions. Sign up below to get the latest travel news, stories, itineraries and tips so you can start travelling more!
If you're a travel business that's interested in sharing your products or services with an audience of 16,000+ readers, find out how we can work together.
Happy travelling!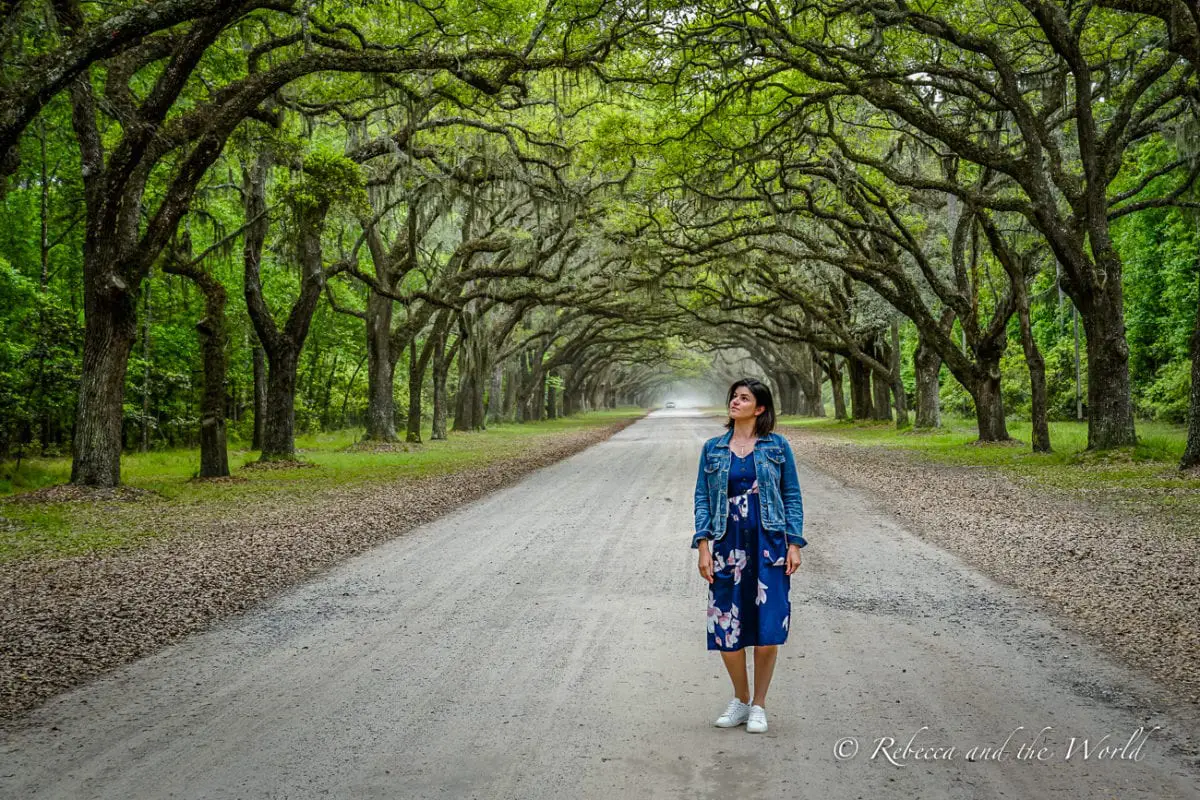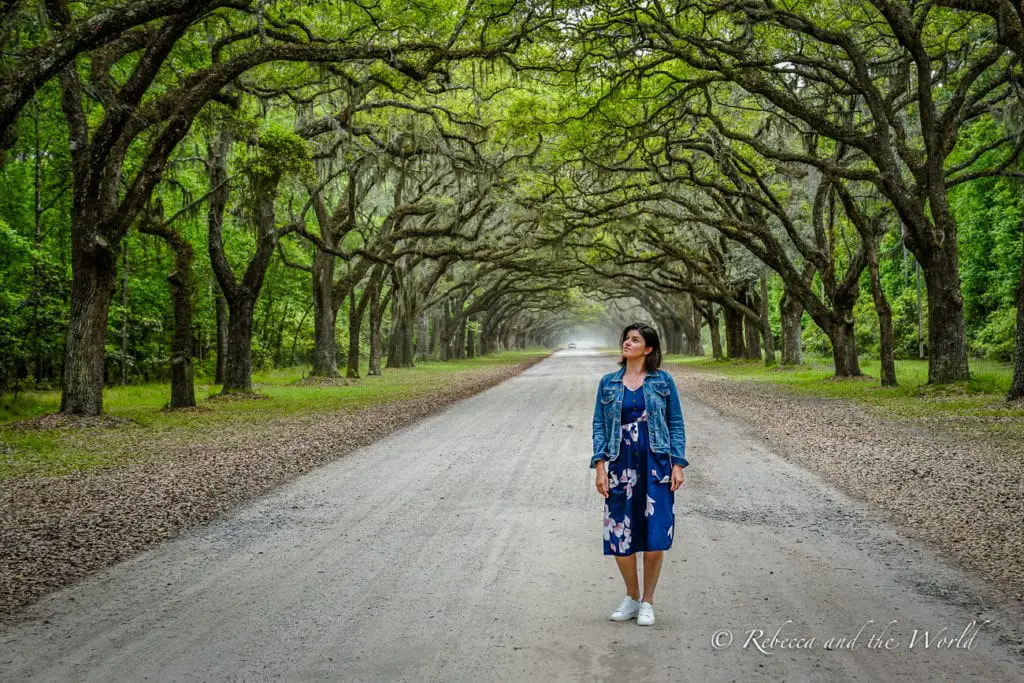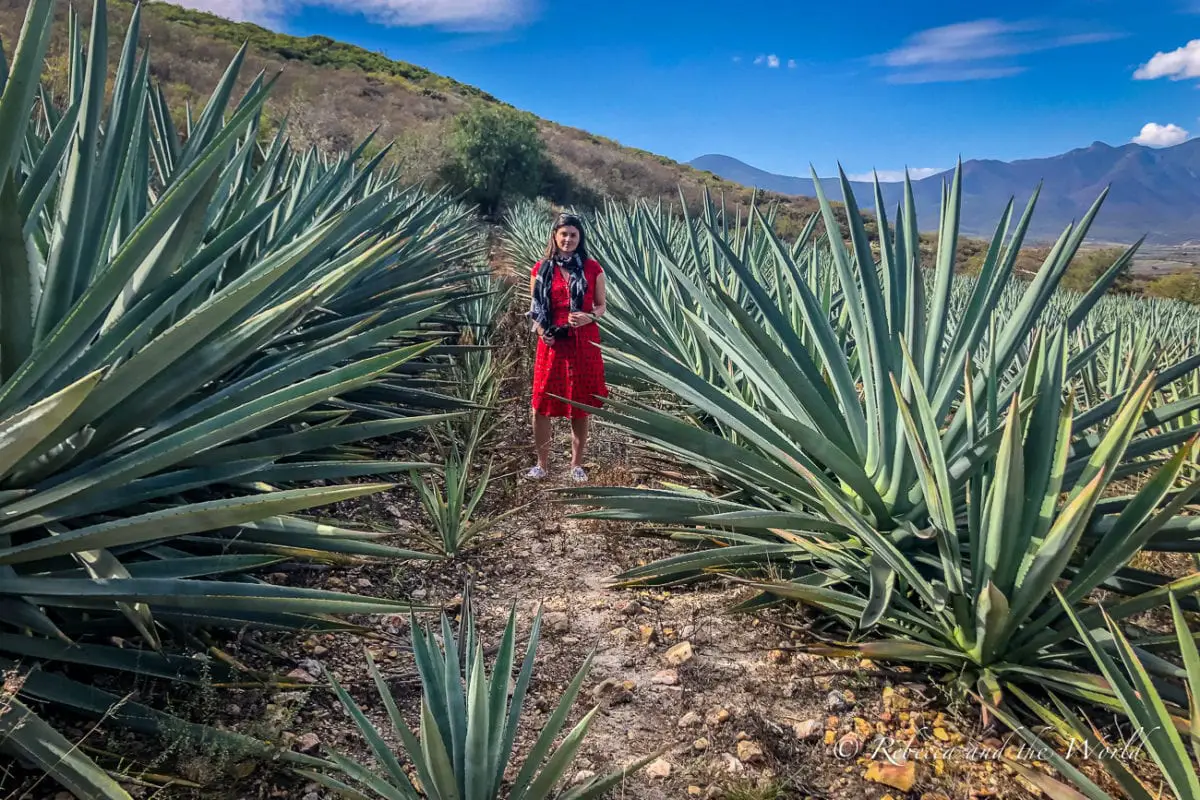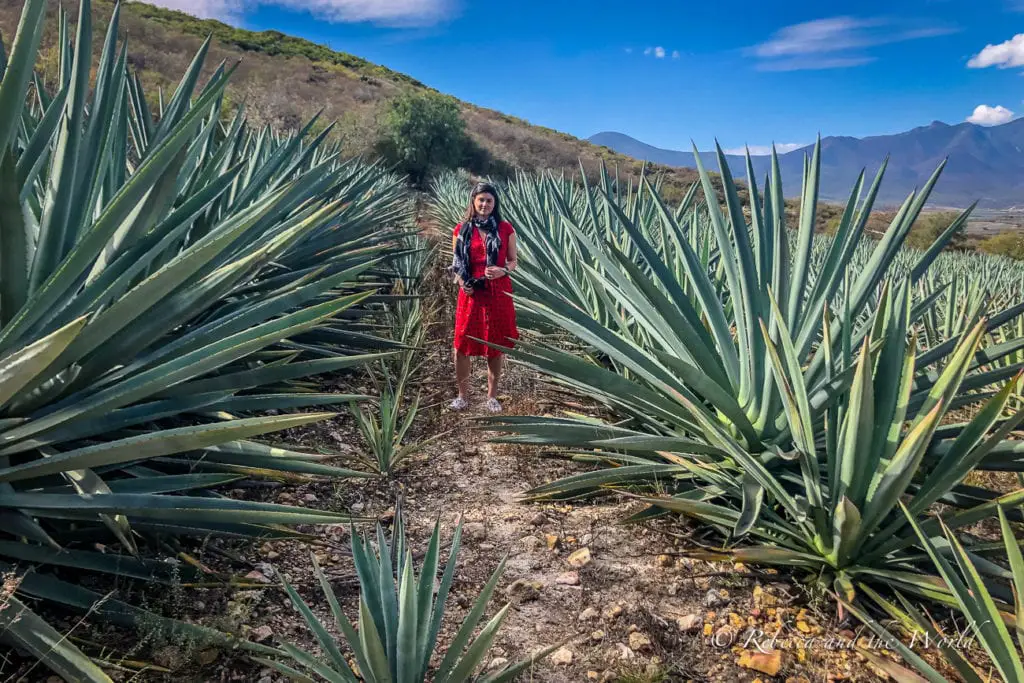 This site is for you if:
You love travelling independently (although I do enjoy a day tour, especially if it involves food or learning about local culture)
You love eating – and are always looking for local spots
You enjoy splurging on worthwhile experiences, like a good meal out or a boutique hotel (this isn't a budget travel website but nor is it a luxury travel site)
You're up for an adventure – while you'll find classic locations like Spain or the USA here, I'll also hopefully inspire you to do a road trip through northern Argentina, or take a safari in East Africa (check out all the places I've visited in my Destinations page)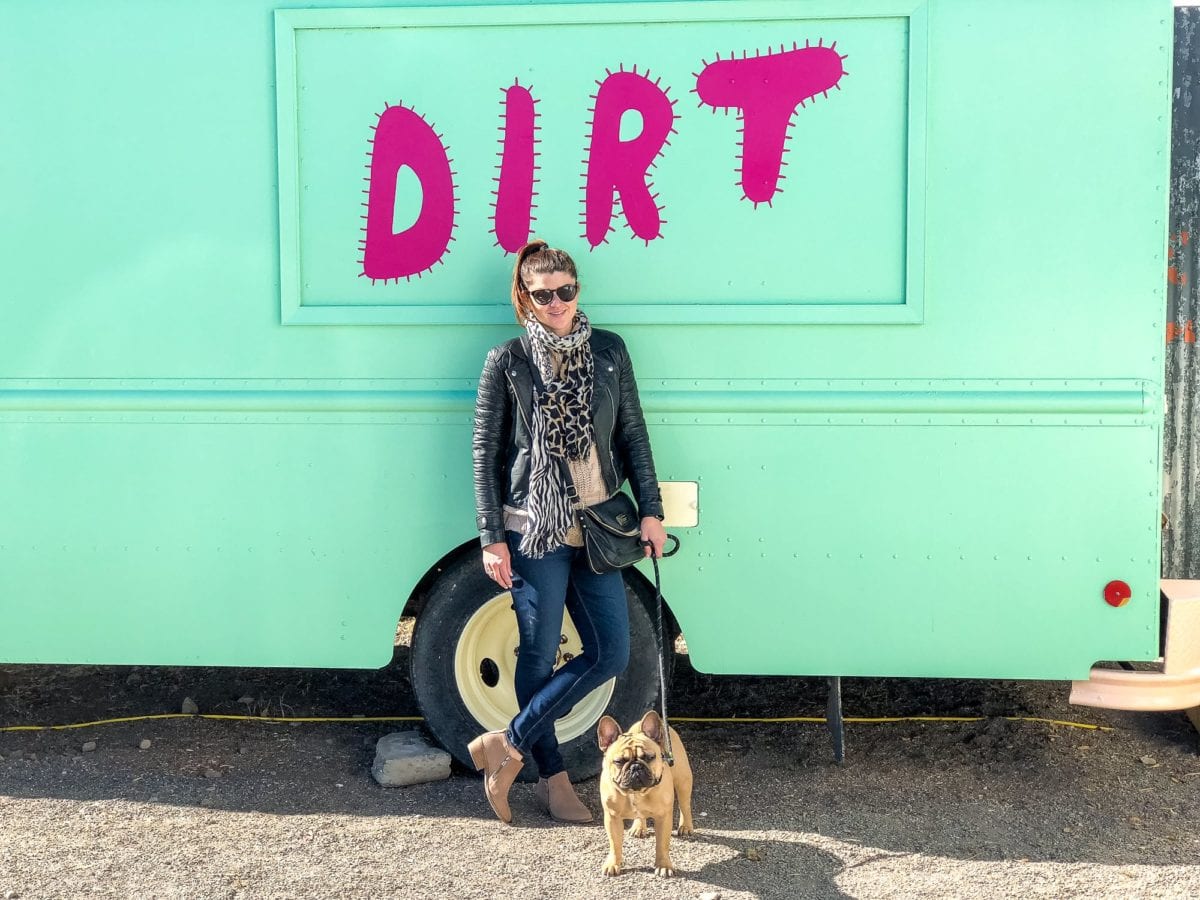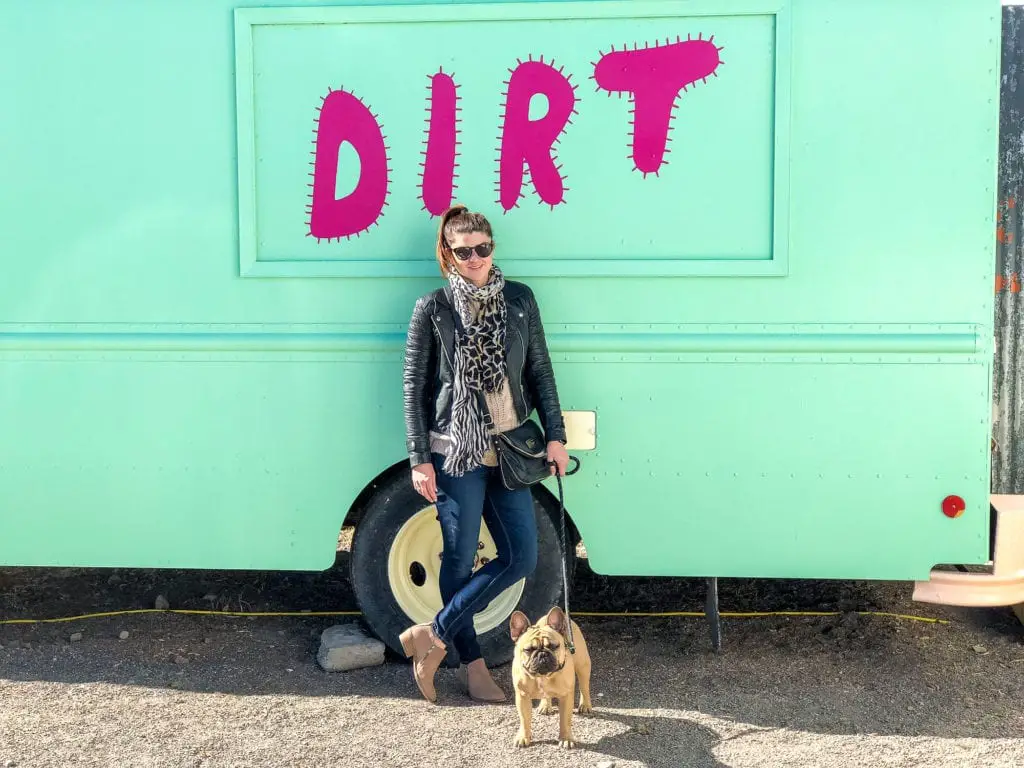 Do you have any questions or simply want to say hello?
Get the latest travel news
Stay in touch and sign up for my monthly newsletter