Do you want to connect with people who are passionate about travelling? Well, welcome! I'm Rebecca Arnold and I'm the founder and editor of Rebecca and the World.
Launched in 2010, this blog aims to help people with limited time to travel more. My readers have careers and mortgages, but they're also passionate about making time to explore the world. On this site I share the best things to see, do and eat in any given city or region I visit. I do all the planning, which means more time for travelling for my busy readers.
Who reads Rebecca and the World?
With full time jobs, my readers generally have more disposable income to spend on the good stuff – a nice meal out, a decent hotel. They're looking for authentic and meaningful experiences that give them an insider's perspective. They're independent and curious, and while they love exploring cities, they're also often up for an outdoors adventure. You can read more in my latest media kit.
Rebecca and the World is a mix of practical travel guides, planning tips, advice for living abroad and personal stories from my 15 years of international travels. It covers well-known destinations such as the United States, Argentina and Spain, as well as off-the-beaten path countries like Papua New Guinea.
Who is Rebecca?
So who am I? I'm a full-time worker and part-time traveller. I work in media relations for a Fortune 50 company, where I've worked with the New York Times, the Wall Street Journal, Bloomberg and Reuters. My job has enabled me to travel all around the world and live on three continents. As an expat, I take advantage of all the time I have living in a country and explore it in detail – and that's reflected in my writing and what I share on this blog.
On the side, I've written travel articles for Dallasites101, Crikey (an Australian independent news site), AWOL (Qantas's digital youth magazine) and Paradise (the magazine for Papua New Guinea's flagship airline). My photos have been featured on the social channels of the Mandarin Oriental New York, Travel Texas and various restaurants and businesses.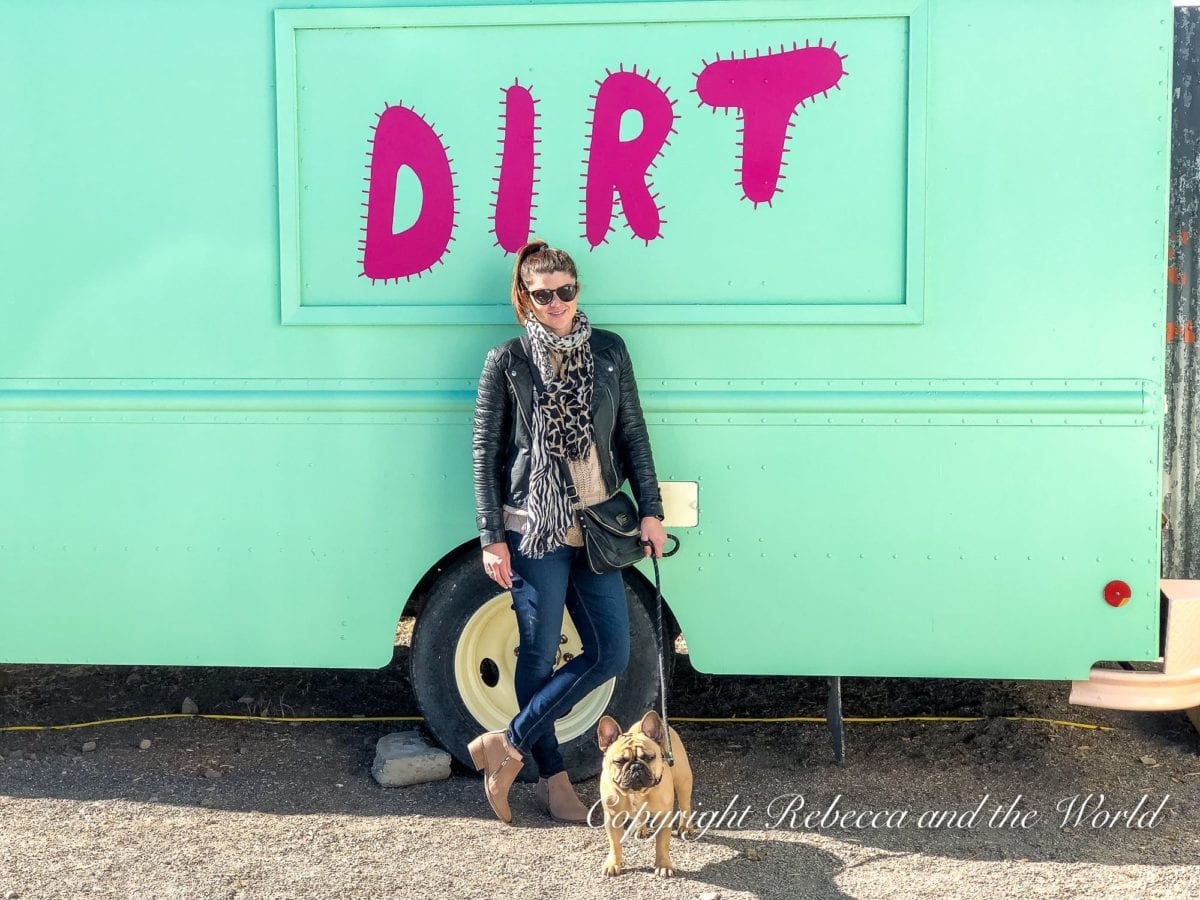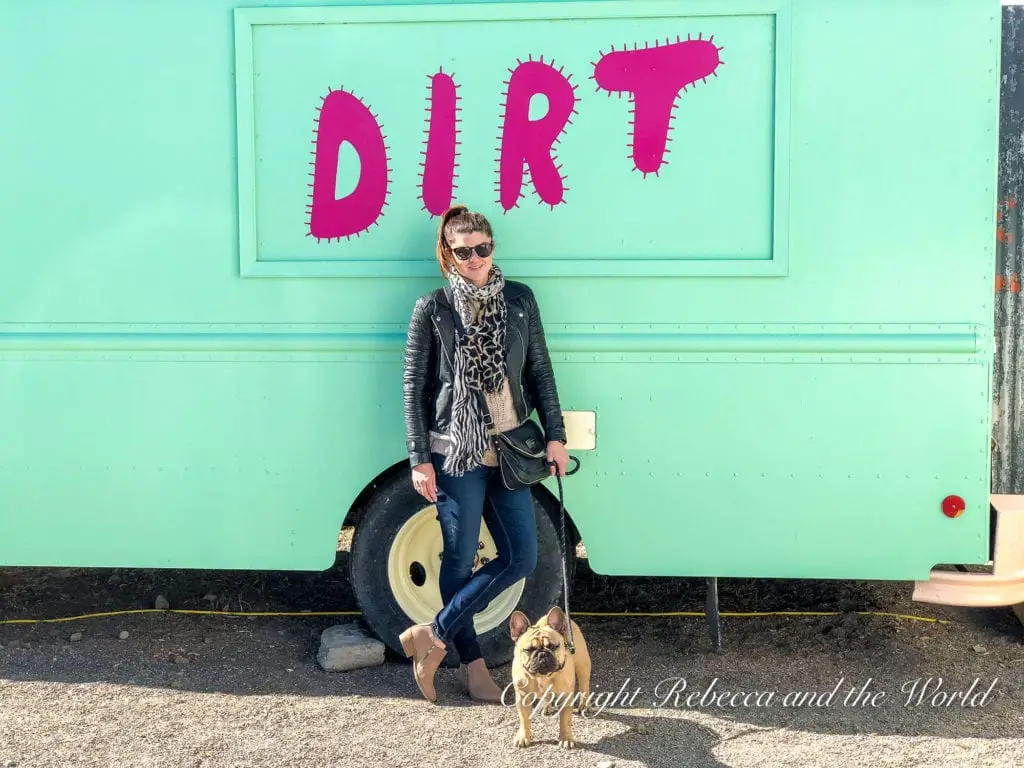 The numbers
Rebecca and the World has a global audience, with readers coming from the United States (51%), the United Kingdom (8%), Australia (5%) and Canada (5%). Female readers make up 77% and males are 23%.
Readers are young, aged from 25-34 (41%) and 35-44 (15%).
Monthly pageviews: 23,000+
Monthly visitors: 15,000+
DA: 33
Pinterest followers: 6,900+
Twitter followers: 3,500+
Instagram followers: 1,900+
Facebook fans: 230+
Bloglovin/newsletter and RSS subscribers: 320+
*Stats for January 2020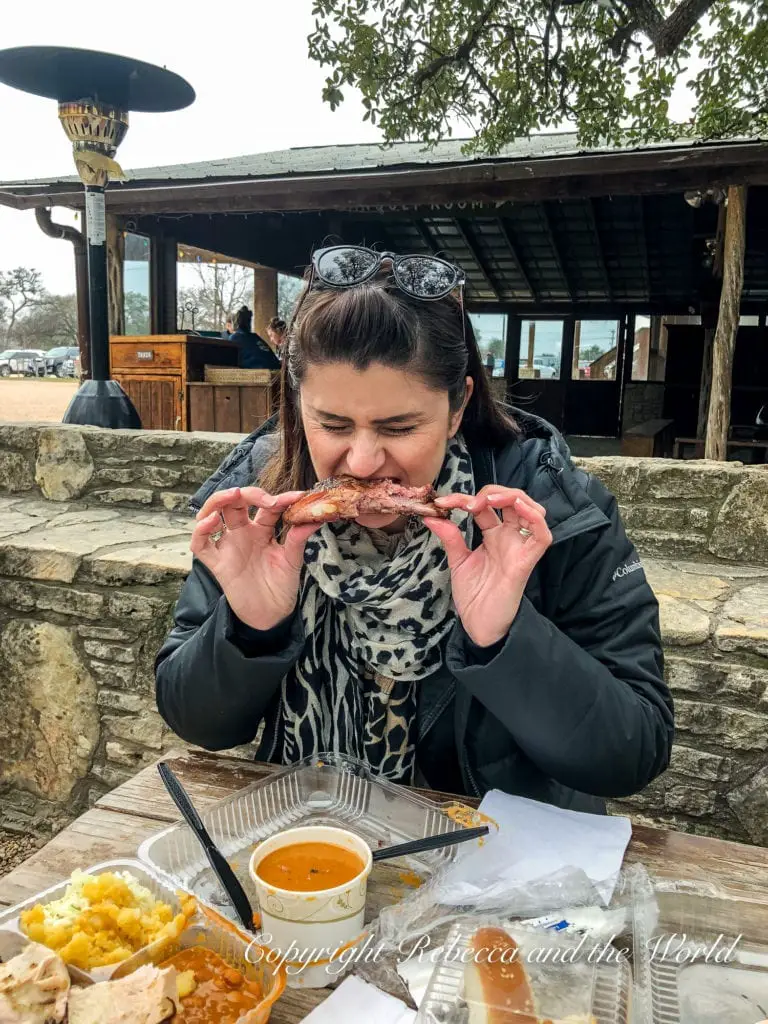 What my readers say
Blogs are increasingly becoming important for travellers, as they seek out the advice of trusted sources who've actually been there and done that. Some testimonials from my readers:
I am keeping your guide in my back pocket for when I visit Seville! – Natalie, Canada
Loved this itinerary! Truly one of the treasures of Andalusia! Have shared with a friend who is wanting to visit – you've got some great tips on what to do besides the Alhambra. – Dina, USA
I've been dreaming to go to Spain, but I always believed that I need at least a month to properly explore the country's main sights… until I read this post. It never crossed my mind that making multiple trips to Spain not only is more feasible for me since I only get 14 days off a year, but it also allows me to focus on one region at a time. – Bama, Indonesia
Oh wow the food and bar scene looks amazing! I'm planning a trip to Chicago for next year, have Pinned your post for all the bars I need to hit, thanks! – Emma, UK
Will be in this region for 2 weeks in October and I can't wait for the tapas. Thanks for the timely post. Checking out the Granada food tour now. – Jill, USA
My skill set
Strong writer
Easy to work with
Understanding of brands, media relations and social media after more than 15 years working in the PR space
Organised and able to juggle multiple projects
Professional
How can I help your business?
I'm interested in helping travel brands, agencies, destinations and accommodation companies meet their marketing goals. I can help you reach your ideal traveller through:
Creating dedicated content
Press trips
Sponsorships
Destination campaigns
Social media campaigns including takeovers
Brand ambassador programs
Photography
Product reviews
I work with like-minded brands and organisations that reflect this site's values and can be of use to my readers.
Who I've worked with
Brands I've worked with include:
Want to work together?
Ready to get started working together? Shoot me an email at admin(at)rebeccaandtheworld(dot)com or complete the contact form and let's get the ball rolling!
Thank you for your interest in Rebecca and the World and I look forward to getting the conversation started.
Disclosure
In accordance with ethical blogging practices, all reviews and promotion on Rebecca and the World will be 100% honest and let my readers know if I've received something in exchange. I do not guarantee positive coverage – but will always generously highlight an exceptional experience or product.