A tiny country of just 3.5 million people, Uruguay is often overlooked by travellers. But if you're not adding an Uruguay itinerary to your South American adventure, you're missing out.
Squeezed between Argentina and Brazil, its 660-kilometre-long Uruguay coast stretches alongside the Atlantic Ocean. It's considered safe and has quite the progressive government. It has all the energy and passion of Buenos Aires – just packed into a country far smaller than Argentina. It's also an easy place to travel, and the best way to visit Uruguay is on a week-long coastal road trip.
Read on for the highlights of an Uruguay road trip that will take you from historical sites to heaving party cities to relaxed beach towns – all within a week.
This blog post may contain affiliate links, meaning if you book or buy something through one of these links, I may earn a small commission (at no extra cost to you).
Uruguay road trip itinerary
You'll need at least one week in Uruguay to experience the highlights of the country and get the most out of this road trip. Of course, more time to travel Uruguay means more time chilling out on the beaches and exploring the small towns and big cities. If you do only have one week, a suggested Uruguay travel itinerary is:
Days 1 & 2: Depart Buenos Aires, explore Colonia del Sacramento, overnight in Carmelo and then enjoy the Carmelo wineries
Day 3: Drive to Montevideo and explore the city
Days 4 & 5: Drive to Punta del Este, relax on the beaches
Days 6 & 7: Drive to Punta del Diablo and chill out
Day 8: Return to Colonia del Sacramento to get the ferry back to Buenos Aires
The Uruguay map below shows the itinerary for this road trip.
How to travel to Uruguay
The easiest way to get to Uruguay is by ferry from Buenos Aires. The daily ferries travel to Colonio del Sacramento, Montevideo and Punta del Este. It's a short, comfortable trip and the ferries have food and drinks on board. The main ferry companies are Buquebus, Seacat and Colonia Express. Check each out to compare prices and schedules.
Some airlines do fly internationally into Uruguay's capital, Montevideo, but most flights to Uruguay connect through Buenos Aires or São Paulo. Search for and compare flights to Uruguay.
Alternatively, you can cross into the country by land from Argentina and Brazil at one of the many border crossings.
How to hire a car in Uruguay
The best way to do this Uruguay road trip is with your own wheels. All the major car companies have offices in Montevideo and a short walk from the ferry terminal in Colonia del Sacramento. Book a car on RentalCars or Discover Cars. Having your own car means you can see all the best places to visit in Uruguay at your own pace.
Most cars for rent will be manual (stick), but you can search around for an automatic. Keep in mind that when driving in Uruguay, you need to drive with your headlights on at all times. Uruguayans drive on the right-hand side and of course seatbelts are mandatory at all times.
If you don't want to drive, you can still follow this Uruguay itinerary on public transport. Bus travel in Uruguay is easy, with regular services between the major towns and cities.
When to visit Uruguay
The best time to visit Uruguay is between October and March, when the weather is warmer. However, summer brings throngs of tourists from Argentina, who mostly head directly to Punta del Este. The beaches are usually quieter between October and December. We visited Uruguay over Christmas and the temperature was perfect – although we did have a couple of days of light rain.
Now that we've got a few of the logistics to plan your trip to Uruguay out of the way, let's get stuck into the road trip itinerary!
Colonia del Sacramento
Only 50 kilometres from Buenos Aires by ferry, Colonia del Sacramento is a popular day trip destination from Argentina. It's a UNESCO World Heritage site and the historical district is a lovely place to explore for an afternoon. On a clear day, you can see Buenos Aires' skyline across the Río de la Plata.
Pick up your rental car here in Colonia. You'll only need a small car as there's no off-roading on this itinerary.
Things to do in Colonia del Sacramento
Wander the Barrio Histórico's cobblestoned streets and you'll come across beautiful homes and colourful trees. You can see the gate and walls that were built in 1745, still well preserved.
Listen hard in Calle de los Suspiros, "the street of sighs" and learn about the many legends about how this street got its name.
Climb El Faro, the lighthouse, for views over the city.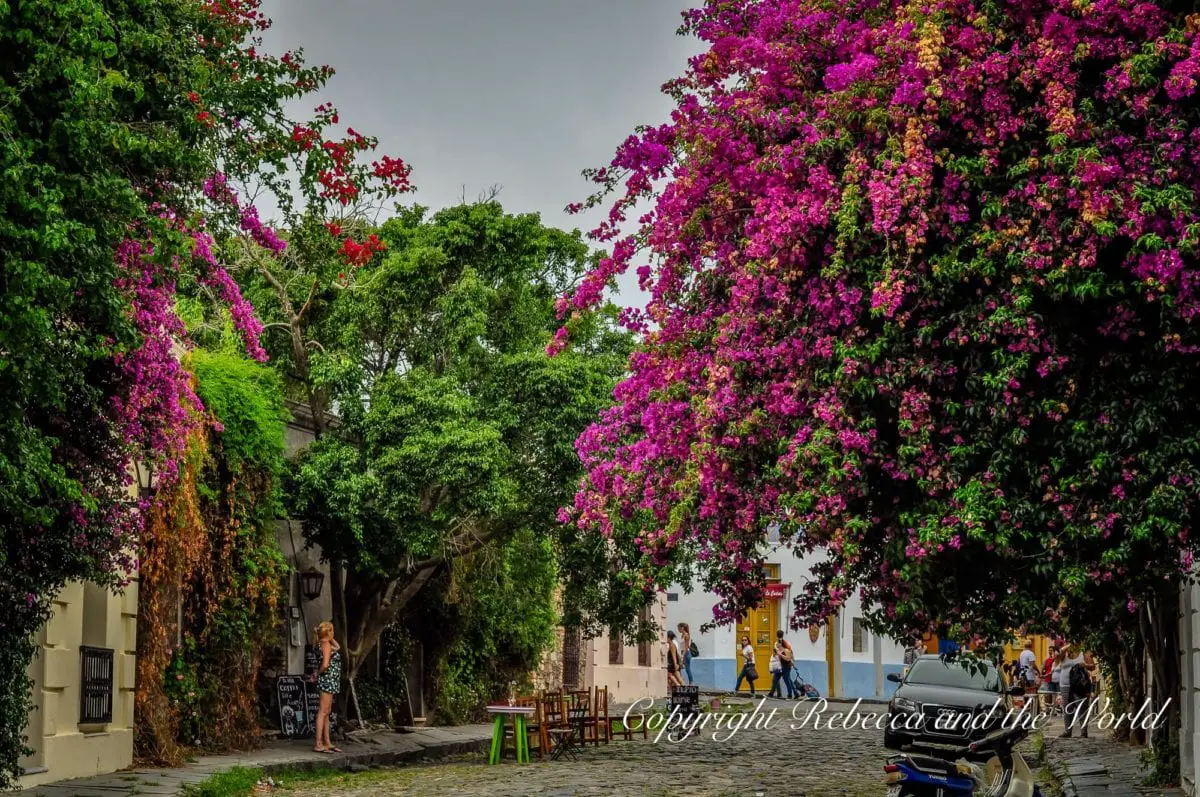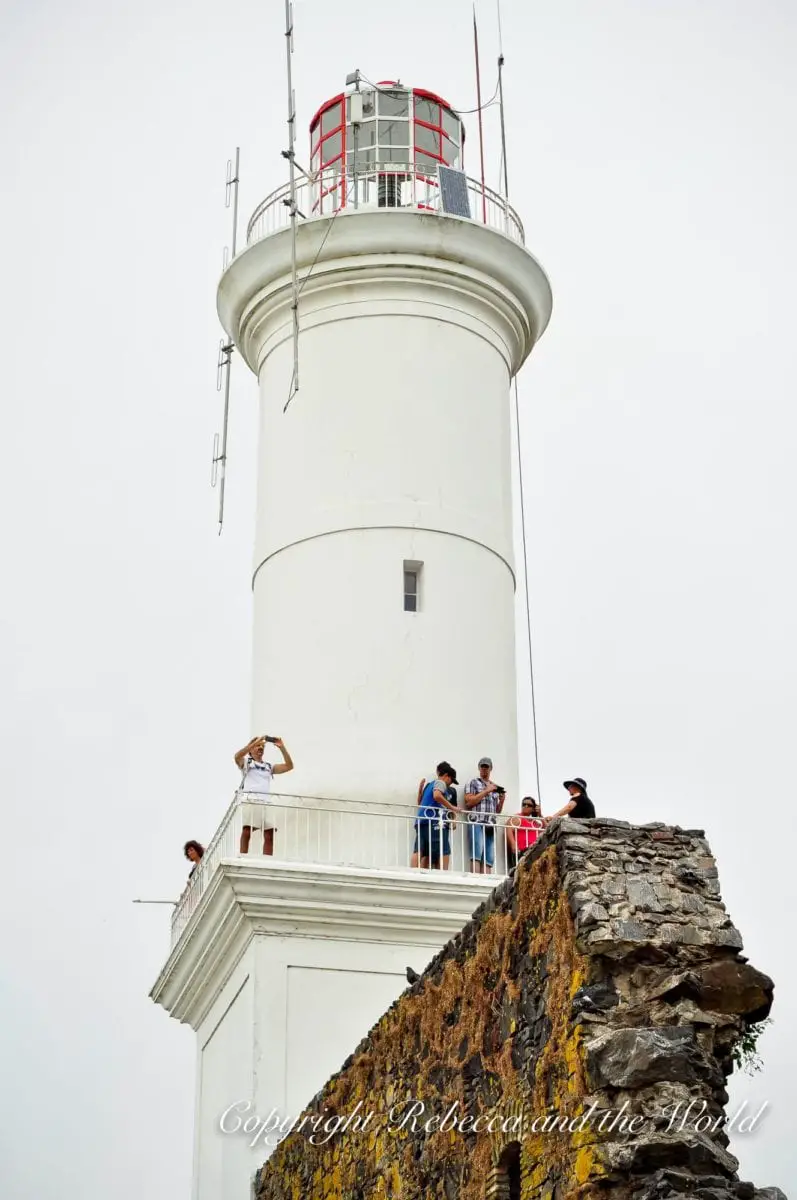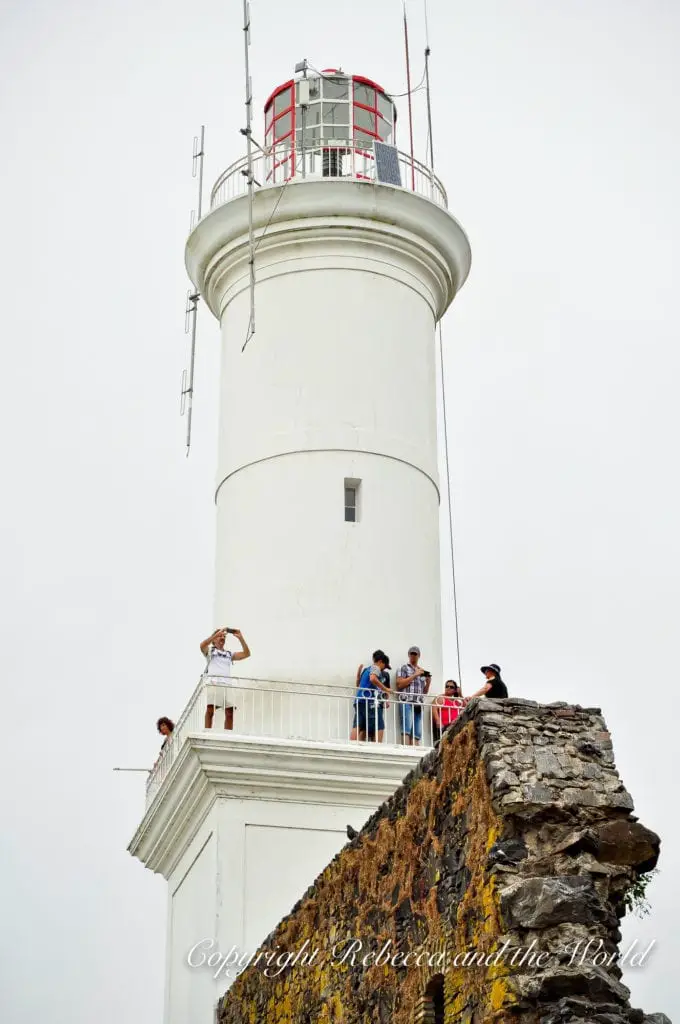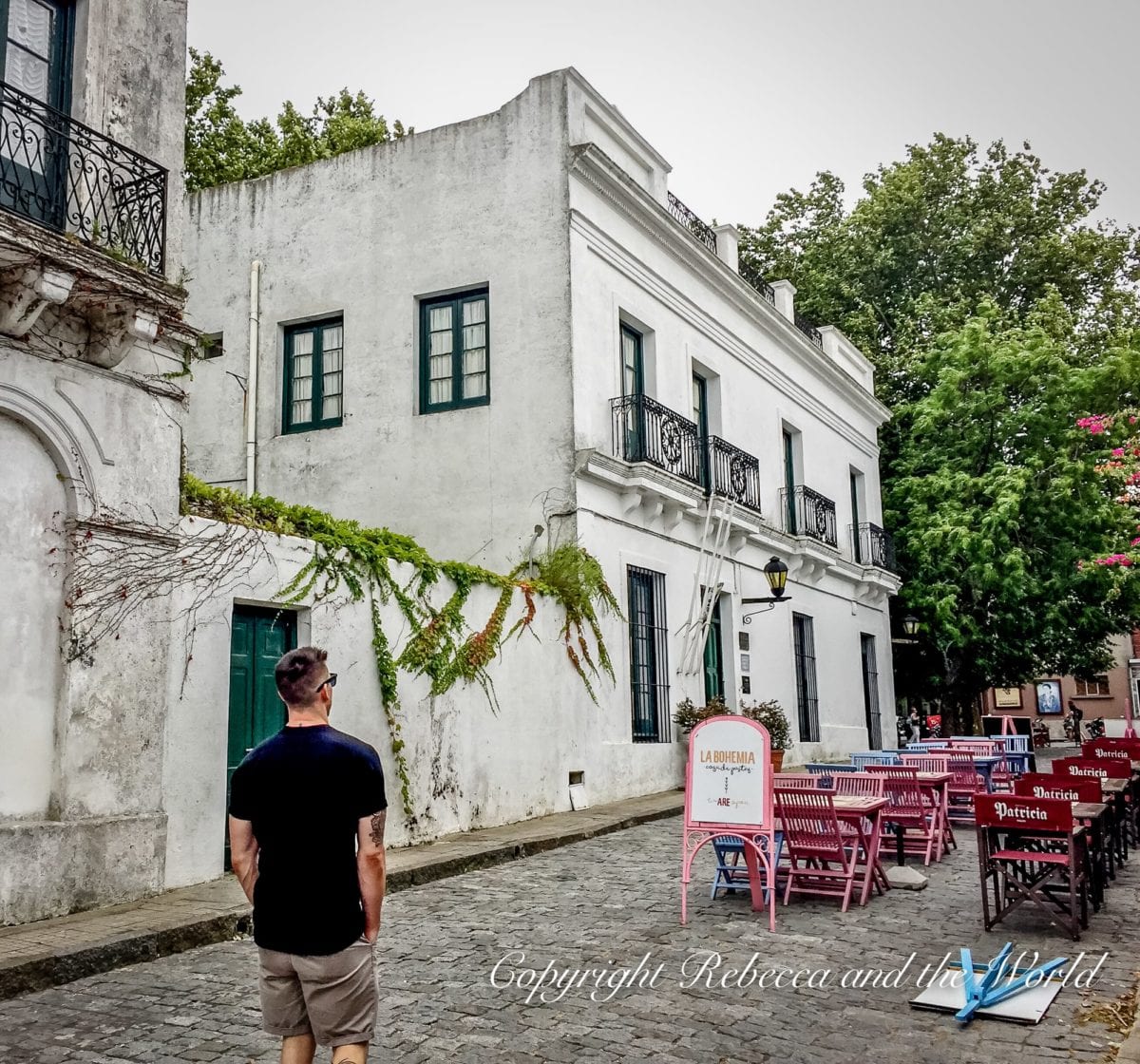 Where to stay in Colonia del Sacramento
I recommend passing a few hours to visit Colonia del Sacramento and then starting your road trip, but if you do want to stay the night, there are plenty of hotels in Colonia del Sacramento.
Carmelo
While not as well-known for wine as its neighbour, Uruguay is fast becoming a hub for wine lovers looking for less-visited vineyards. Carmelo is the perfect place to taste the heady Tannat varietal that the country produces. It's a rustic, tranquil town with plenty of outdoor activities to keep you occupied.
Take a little detour to Carmelo in Uruguay and spend a night or two here. Not many tourists have Carmelo on their list of places to visit in Uruguay, but they're missing out!
Things to do in Carmelo
Sample wine at a few of the local wineries. Almacen de la Capilla, Bodega Irurtia and El Legado all offer tours and tastings.
Have lunch in the country-style home at Finca Narbona.
Catch the sunset on the beach. Of course, this is a river, but the gentle waves will trick you into thinking you're by the ocean.
Get outdoors and go horseback riding through the countryside, or go fishing along the Río de la Plata.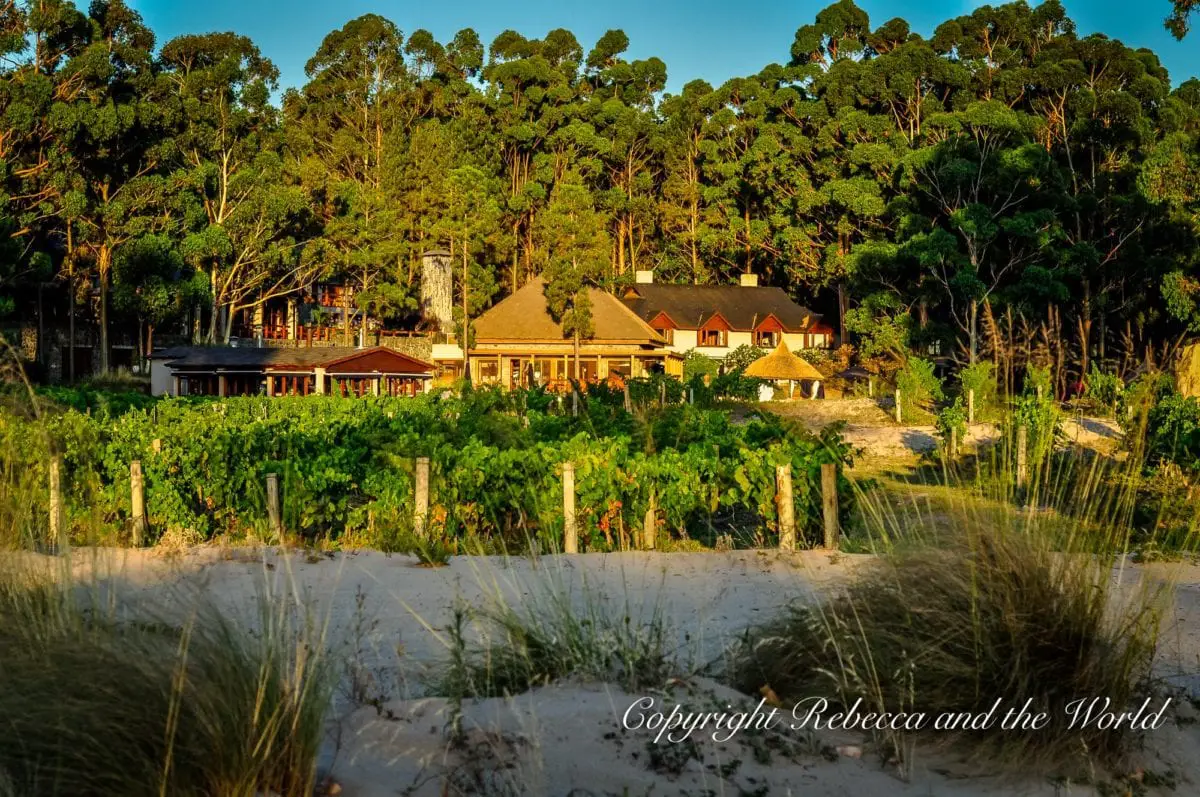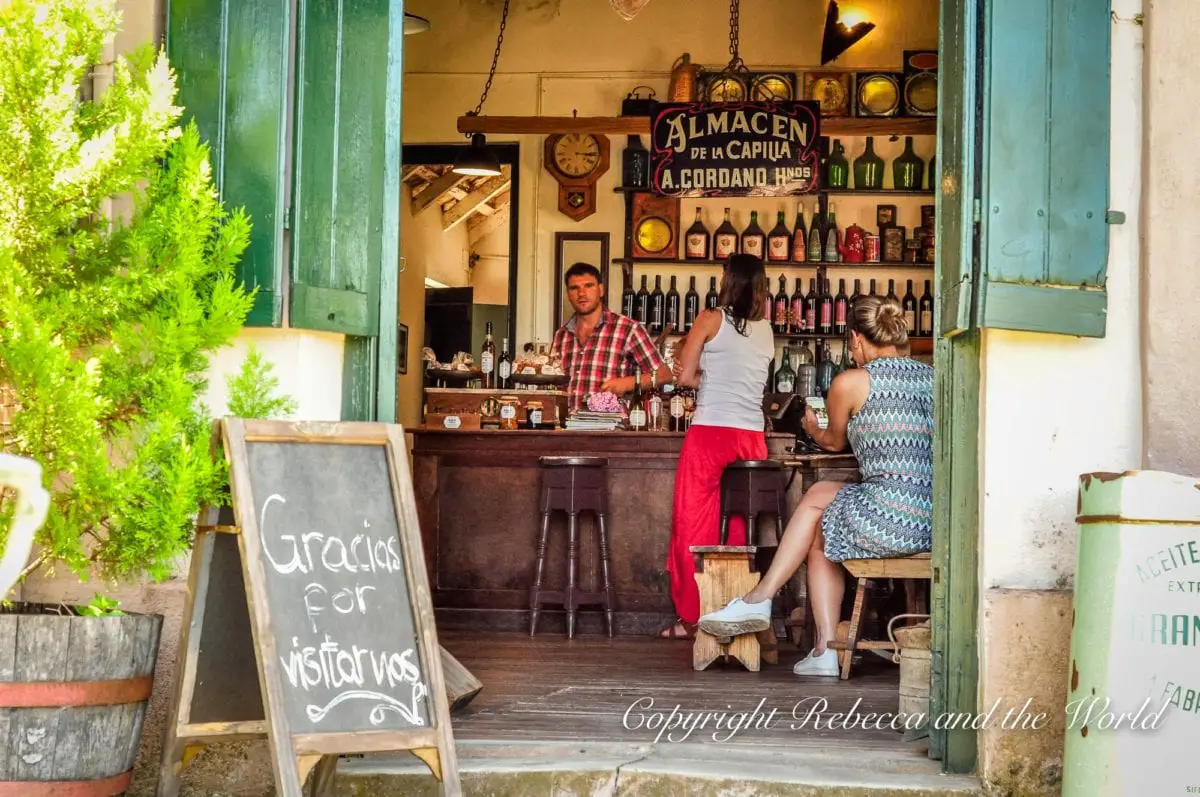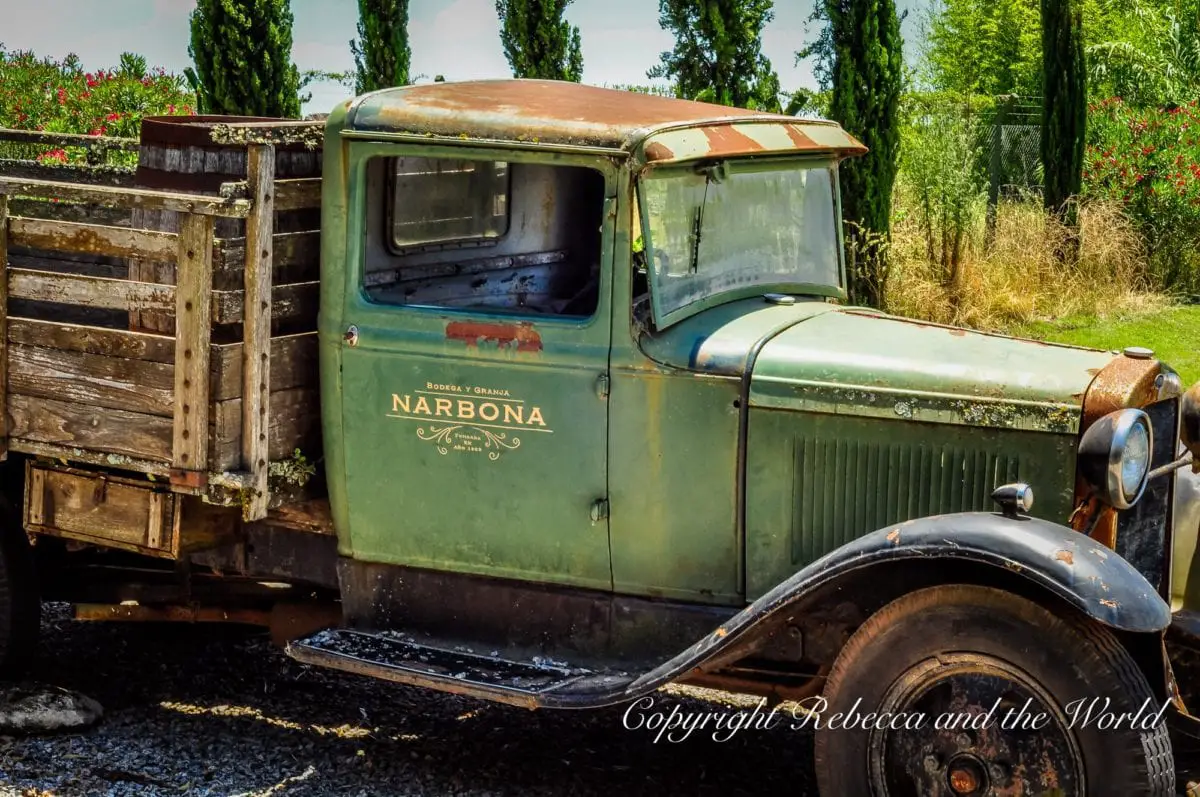 Where to stay in Carmelo
Montevideo
Lying almost directly across the Río de la Plata from Buenos Aires in Argentina, Uruguay's capital, Montevideo, is a fun city to visit. It's like a smaller version of Buenos Aires, with the same passion and culture.
Things to do in Montevideo
Explore the Ciudad Vieja (old town), especially the bustling Mercado del Puerto (Pérez Castellano), the city's old port market building. On weekends there's a street market and a lively atmosphere. There are plenty of restaurants and the tell-tale smell of an asado (barbecue) underway.
Make sure you have a glass (or two) of medio y medio, a mix of sparkling and red or white wines – Uruguay's version of Prosecco (it's delicious!).
Try yerba mate, a drink you'll see everyone in Uruguay (and Argentina and Paraguay) sipping. It's not for everyone, but it's a huge part of the culture. It's one of the top things to do in Uruguay.
On Sundays, head to Feria de Tristán Narvaja, a huge flea market (Tristán Narvaja and Colonia, and the streets around).
Plaza Independencia commemorates José Artigas, Uruguay's national hero, with a huge statue and an underground mausoleum that holds Artigas' remains.
Wander along La Rambla, a fun spot on a Sunday when locals pack this coastal promenade.
Museo de los Andes (Rincón 619), a sombre museum about the 1972 Andean plane crash in which 29 Uruguayans died. If you've seen the movie Alive! you'll be familiar with this tragic story.
Museo del Gaucho (Avenida 18 de Julio 998) is a museum that celebrates all things gaucho (cowboys).
This article has plenty more ideas for things to do in Montevideo!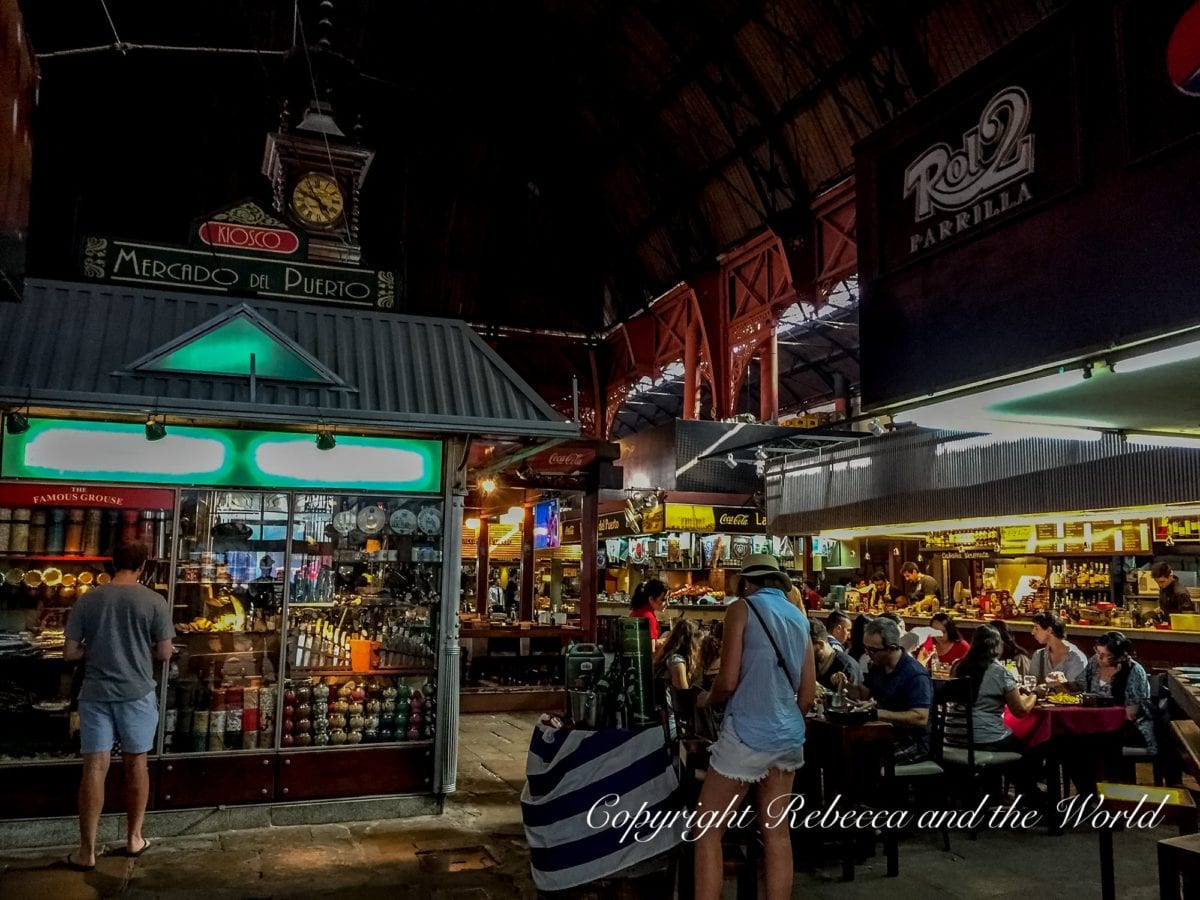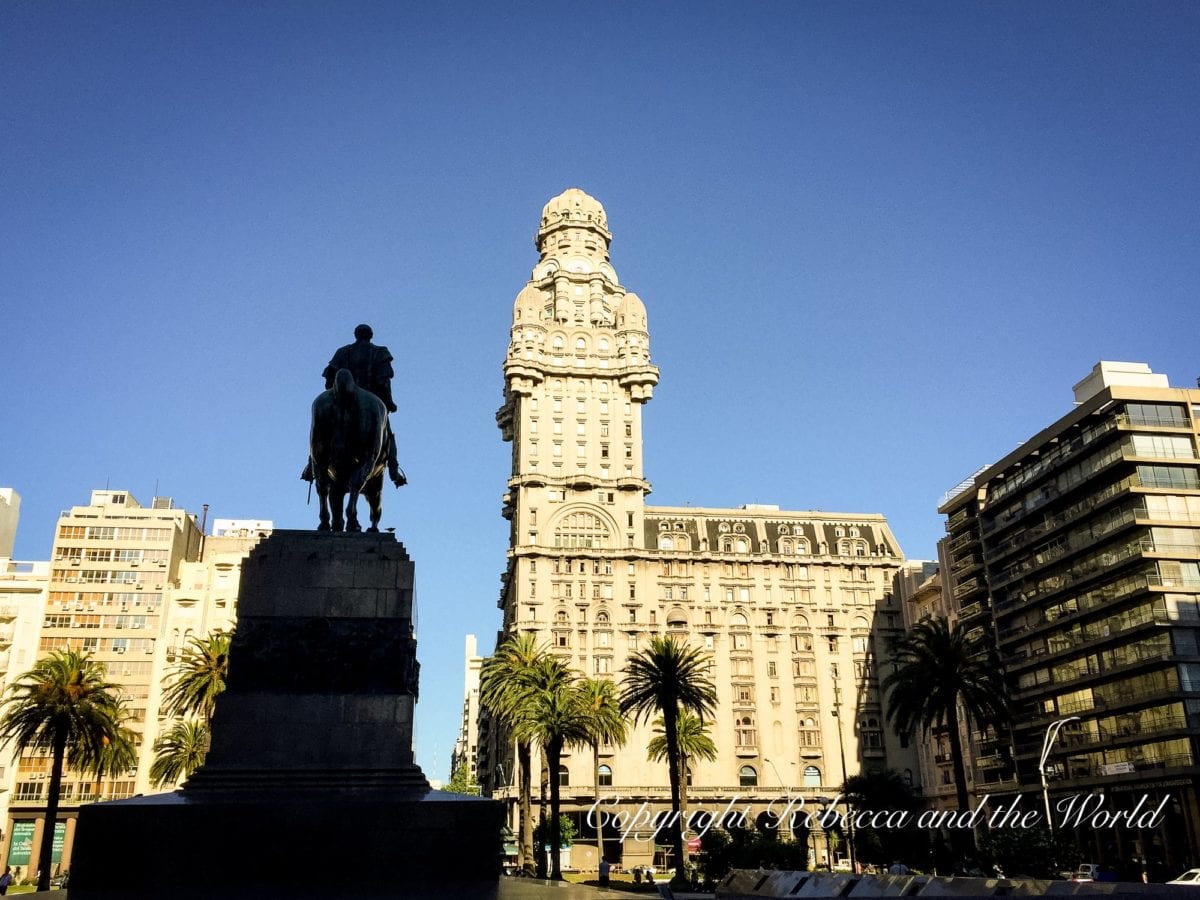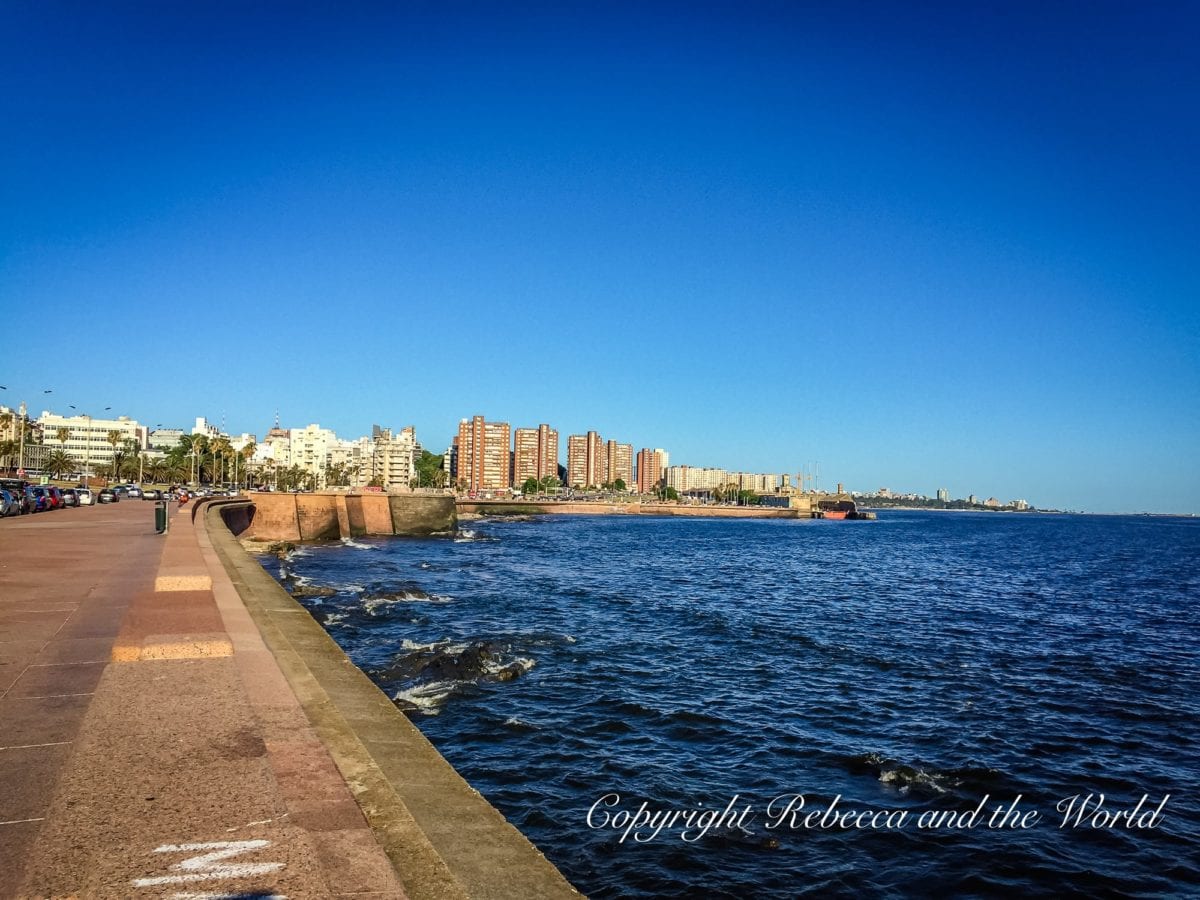 Where to stay in Montevideo
Punta del Este
Known as the "St Tropez of Latin America", Punta del Este is where the Argentine elite go to see and be seen. During summer, the beaches of "Punta" swarm with tourists and prices go up accordingly. It's got a great party scene and lots of high-end dining choices. You can't visit Uruguay without stopping here. Although, if your idea of fun is more about quieter beaches than parties, then you can skip Punta del Este.
Things to do in Punta del Este
Hit the beach. Punta has kilometres and kilometres of beautiful sand. Playa Brava and Playa Mansa are the two main beaches in Punta del Este, but you can check out other smaller beaches like La Barra de Maldonado.
Pose in front of La Mano en la Arena ("the hand in the sand"), a sculpture by Chilean artist Mario Irarrazabal. It stands as a warning swimmers of the dangers of the ocean.
Marvel at Casapueblo, a gleaming white building that looks like it belongs in Santorini. Designed by Uruguayan artist Carlos Páez Vilaró, it's located on the side of a cliff in Punta Ballena. It's one of the coolest things to see in Uruguay.
Take a day trip to José Ignacio, a stylish beach town. Have lunch at Parador La Huella where all the beautiful people hang out.
Visit the world's second-largest southern sea lion colony on Isla de Lobos, about 10 kilometres offshore.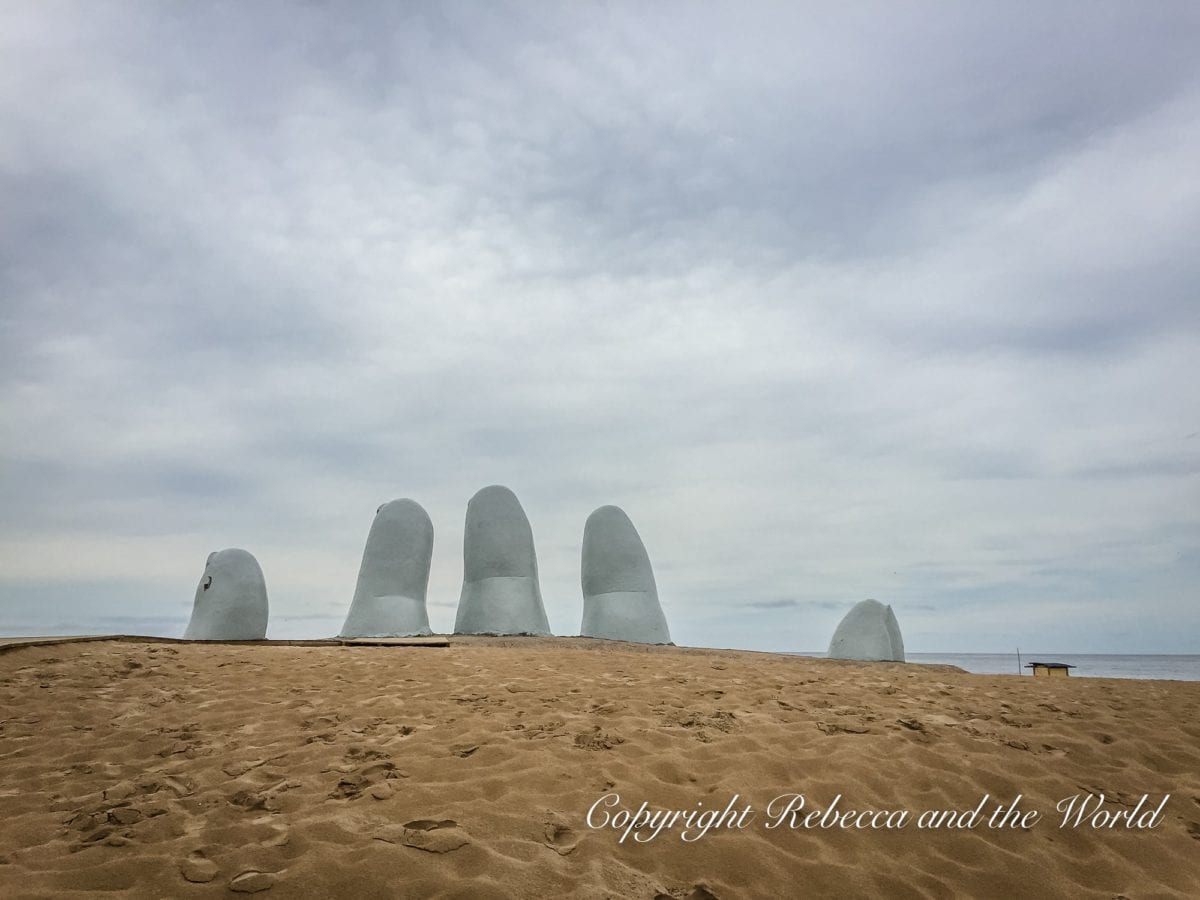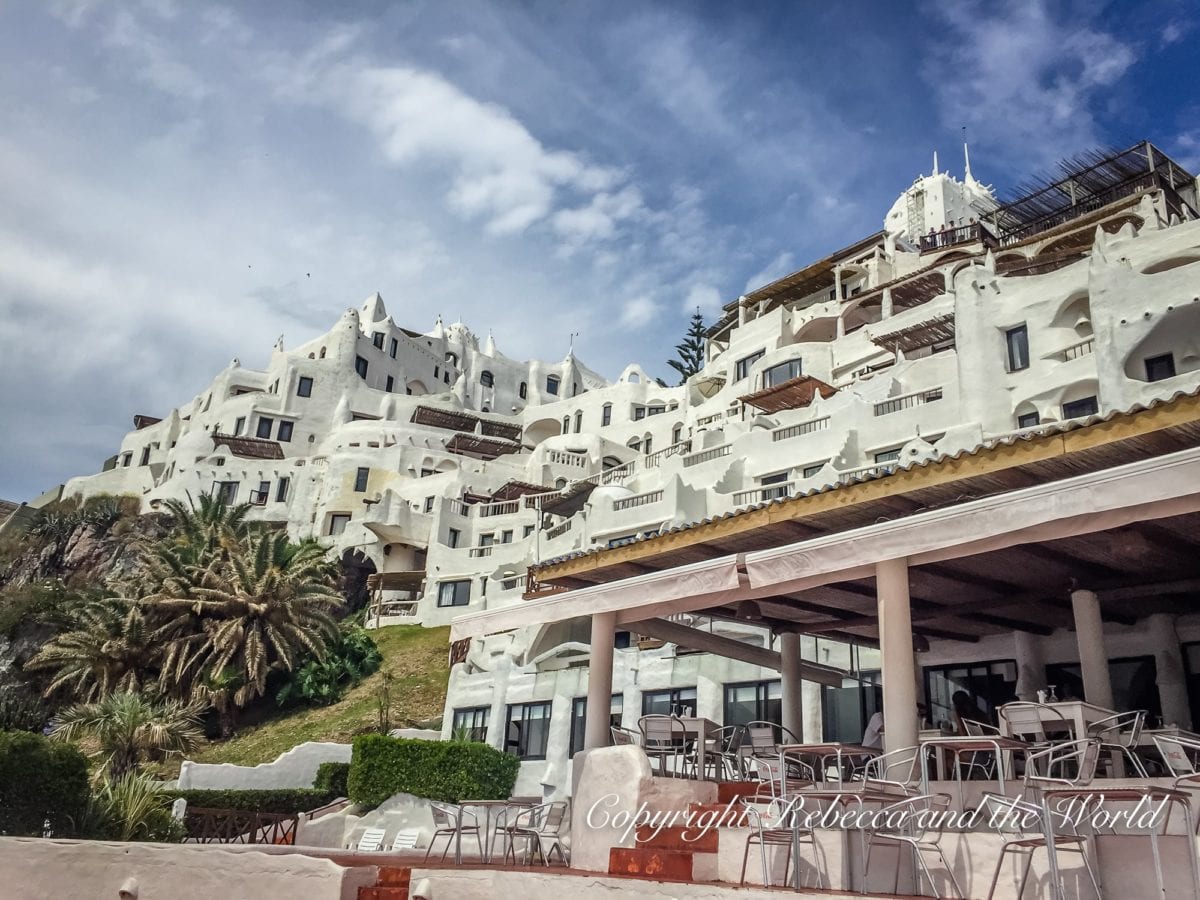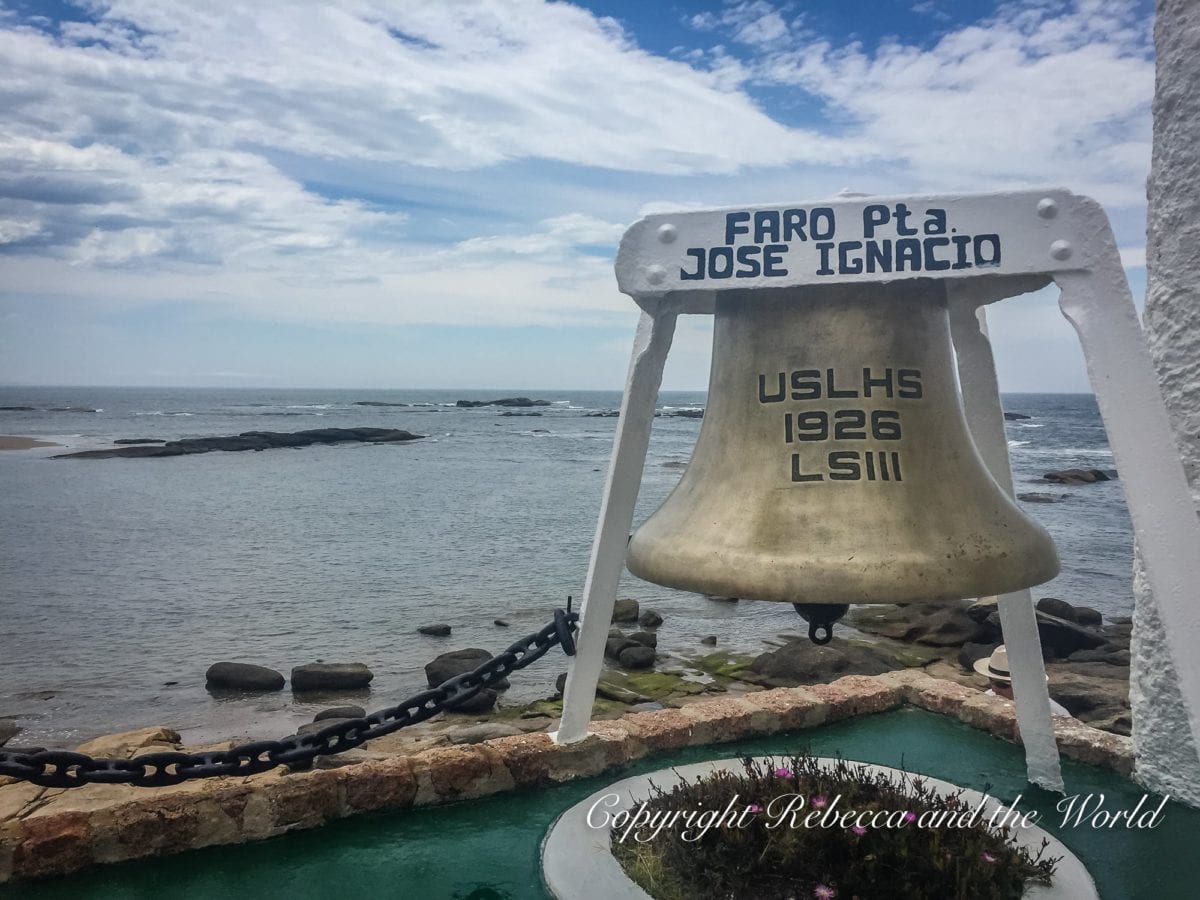 Where to stay in Punta del Este
Punta del Diablo
Only 45 minutes from the Brazilian border, this former fishing village is now one of Uruguay's hottest destinations. It's not big and flashy like Punta del Este and that's what draws people here. Strolling along the streets in the late afternoon, sipping a beer over a plate of fresh seafood and listening to the waves crash on the beach are what makes this a heavenly coastal escape.
Things to do in Punta del Diablo
Hang out on the beach – you're here to relax.
Take a day trip to Cabo Polonio and really get off the grid. This small town can only be reached by huge trucks that cut across the sand dunes. There are no paved roads and little electricity. If you have more than one week in Uruguay, consider adding a day or two on to your itinerary and stay here.
Go hiking in Santa Teresa National Park. It's free to enter, and pathways lead through the forest and to Uruguay beaches on the coastal side of the park.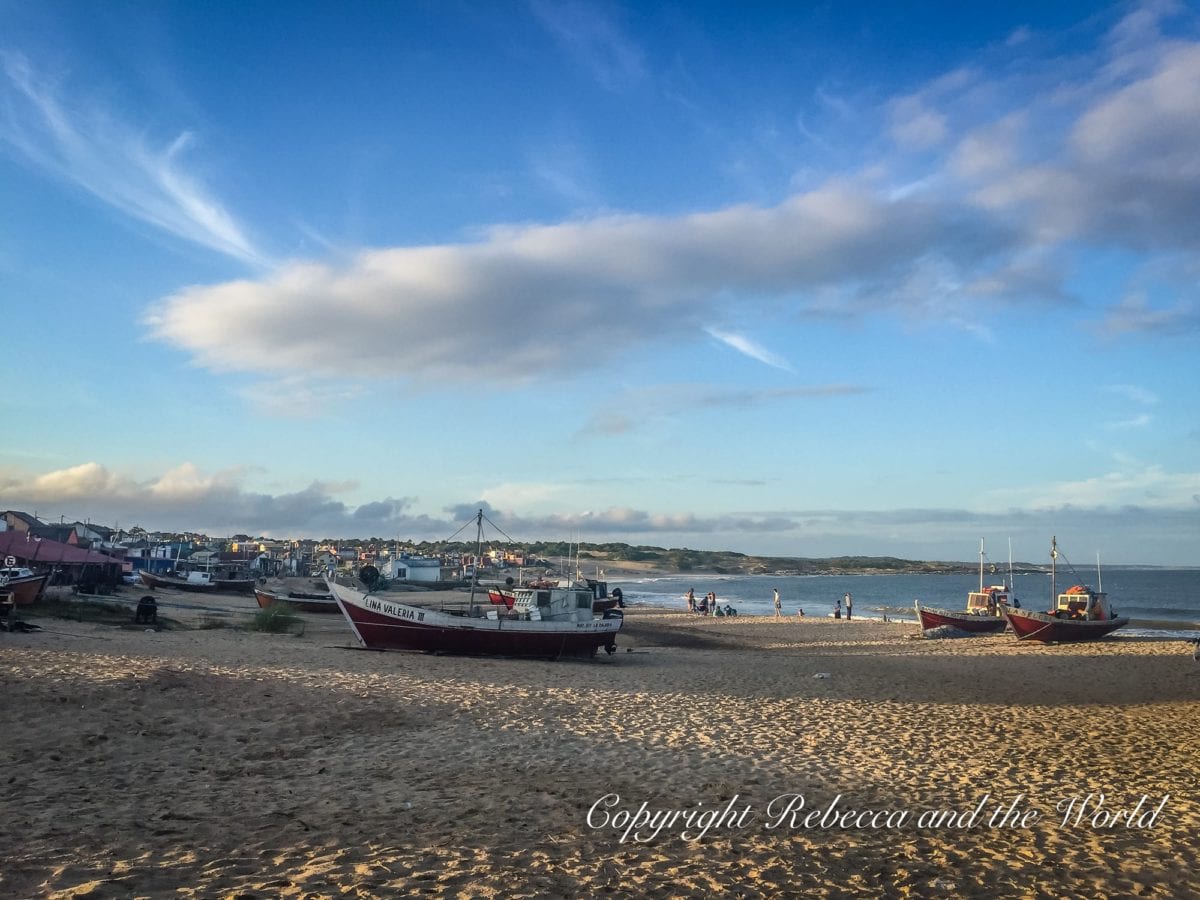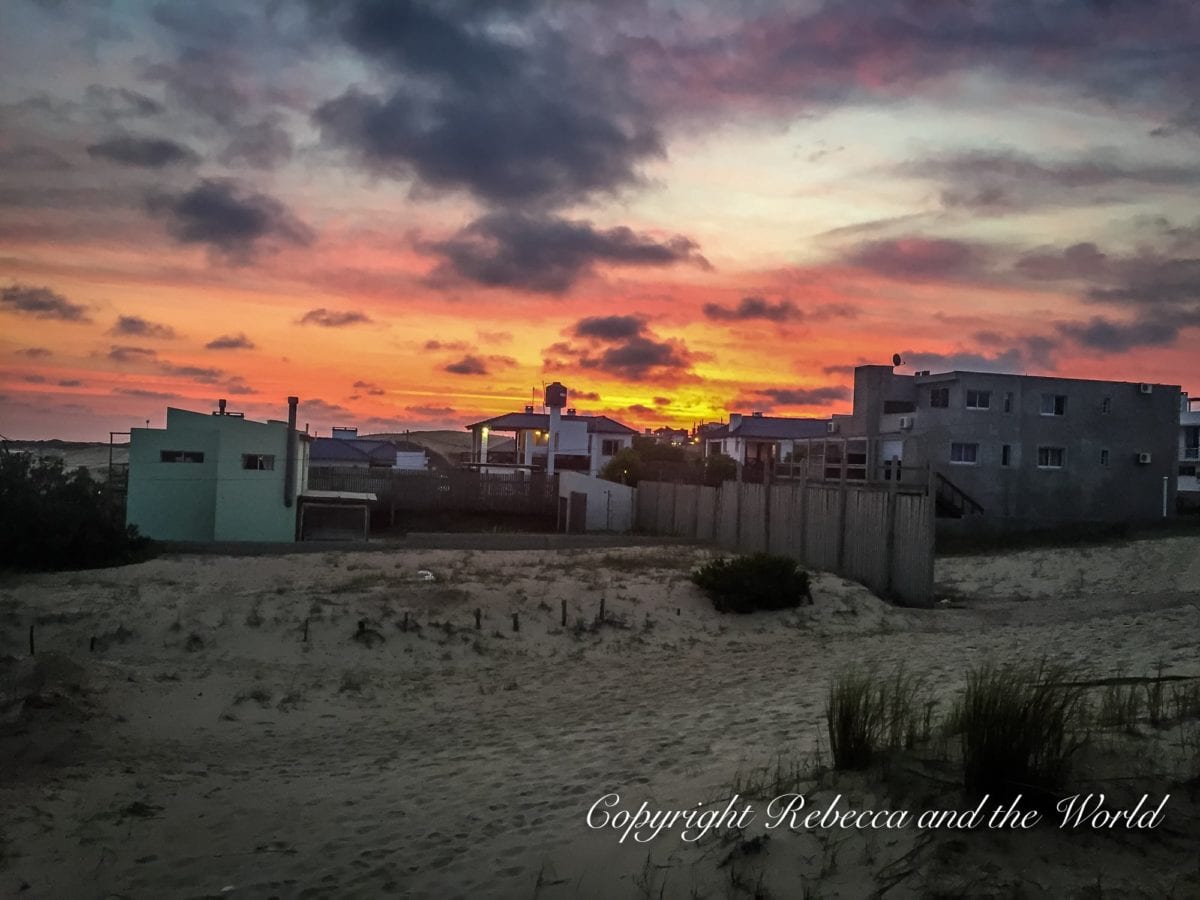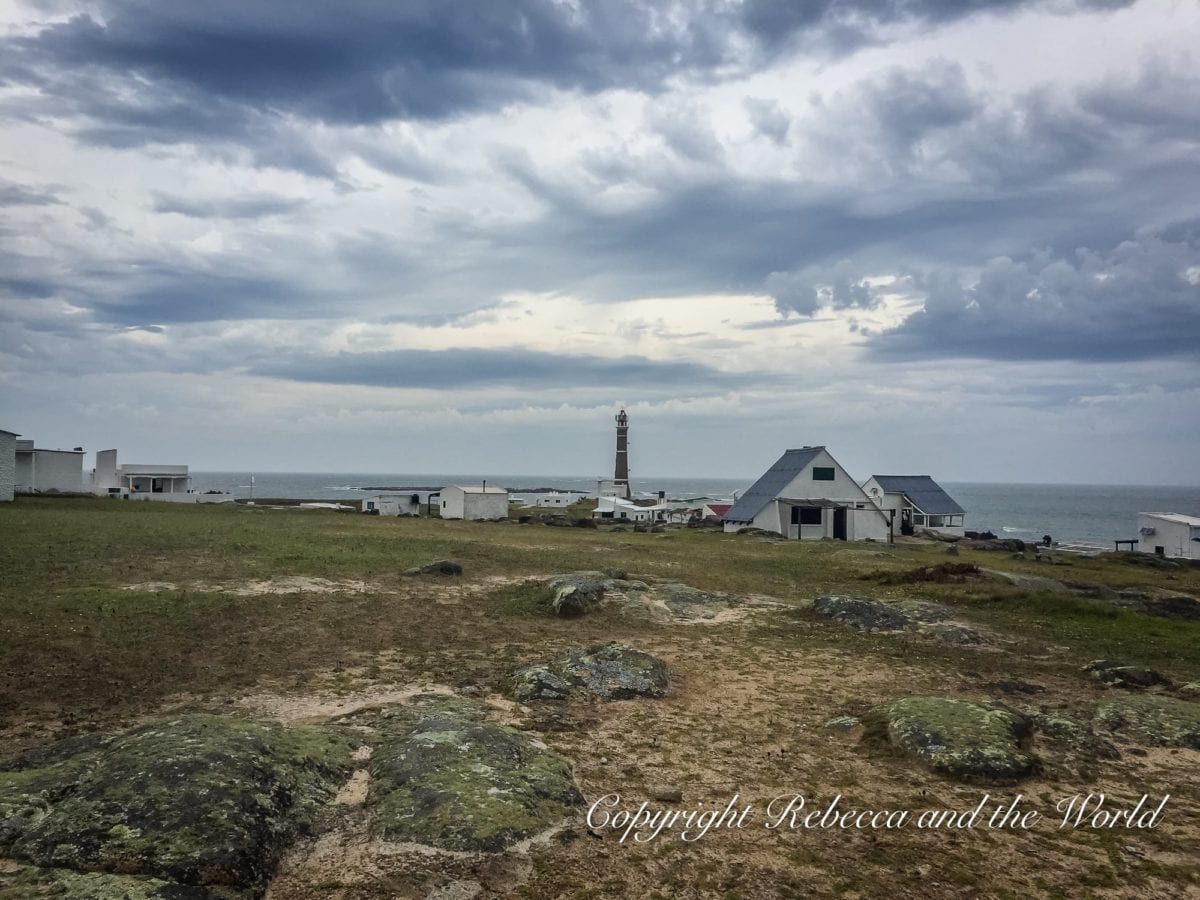 Where to stay in Punta del Diablo
Located right on the beach, at Remanso del Diablo you can sit in your in-room private hot tub while watching the waves crash onto the beach. We stayed here on our trip and loved its casual vibe. Check availability and book online 
After a kitchen while you're on your Uruguay road trip? Consider Desiderata, a holiday home with an enormous balcony. Book the house now on Booking.com  
To end your Uruguay road trip, make the 6.5-hour journey back to Colonia del Sacramento inland. Or, arrange to drop your rental car in Montevideo (usually an additional fee). From either city you can catch a return ferry back to Buenos Aires.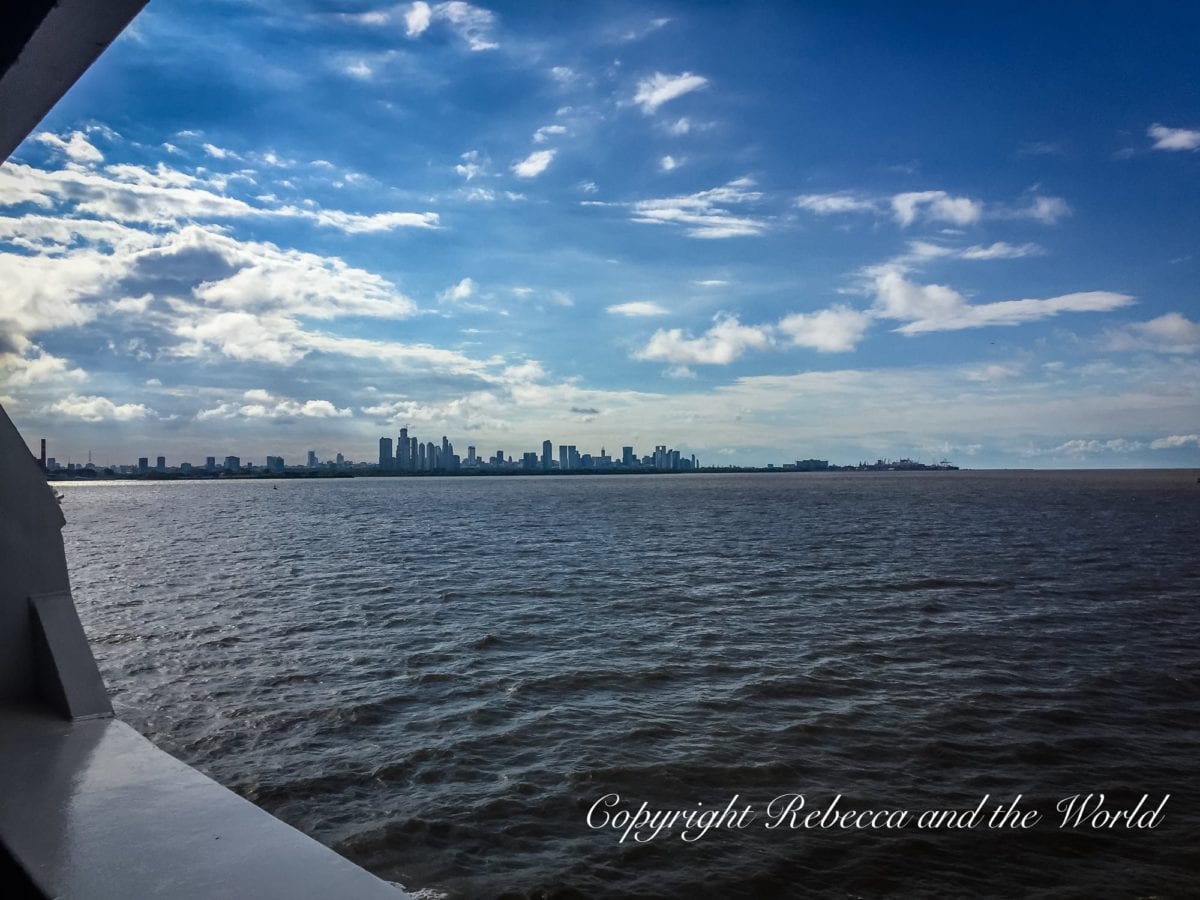 I hope you have a great Uruguay road trip! Enjoy the country's beautiful coastline.
PS. If you're coming from Buenos Aires or visiting there next, check out all my city guides:
Heading to Brazil? Check out my country guides:
ROAD TRIP URUGUAY – YOUR TRIP ESSENTIALS
Do you now want to visit Uruguay? If you need any help planning your Uruguay itinerary, leave me a question in the comments below.
This post was published in November 2017, and updated in November 2018 and November 2020.
PIN IT FOR LATER: