Wow, 2019 – that went by quickly! (Don't we all say that every year?) For me, 2019 was very different to previous years, and while I have never written one of these year in review blog posts, I thought this would be a good year to start!
Read on to find out what I loved about 2019, what wasn't so great, and what's in store for 2020.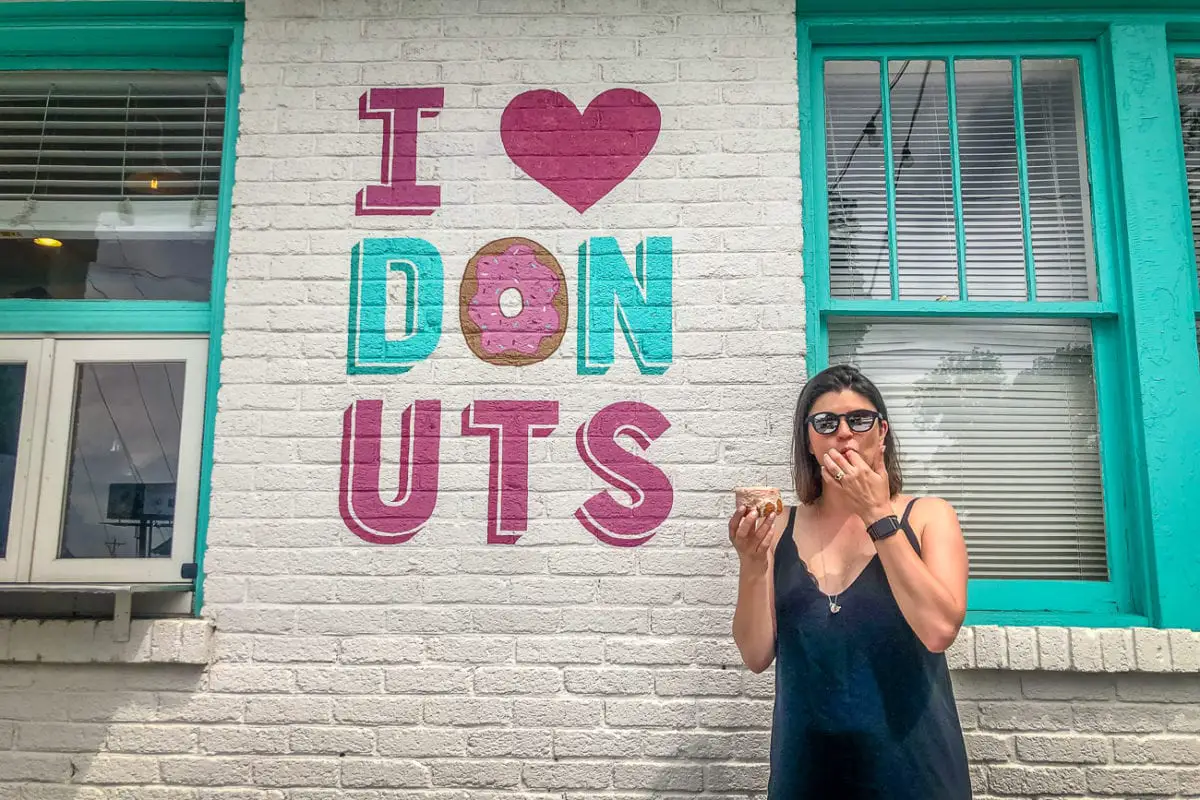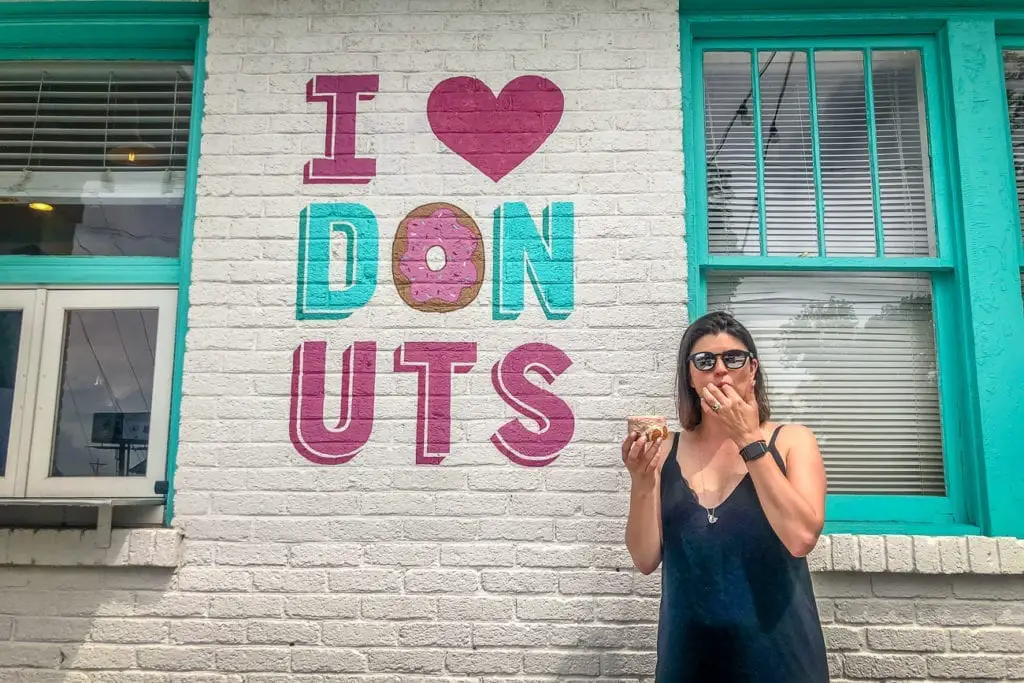 2019 by the numbers
Countries visited: 3 – Mexico, United States and Australia
Cities visited: 53 – we saw plenty of places on our USA road trip!
Miles driven: 14,214 – this is just the miles we drove on our USA road trip, there were actually way more miles (and kilometres) driven in 2019
Flights taken: 10 – we spent most of the year on the road rather than in the air
The highs
2019 started with me walking into my boss's office and asking to take a year off work, a mini gap year if you will. I was nervous, to say the least (there may have been some tears), but I really had no need to be: everyone at work was so supportive and wonderful and there was no hesitation in allowing me the time off. I never took a gap year after high school or uni, and this year really has been so liberating. It's gone by very quickly, though, like all good things do.
But before I said goodbye to office life for a while, my husband and I took a quick trip south to Oaxaca in Mexico. I'd been to Oaxaca before, but that was more than a decade beforehand, so it was wonderful to rediscover the city – and all the food. Oaxaca is now firmly one of my favourite cities. If you haven't been yet, put it on your list – I've written a few blog posts including a 4-day Oaxaca itinerary as well as everything you need to know before you visit Oaxaca.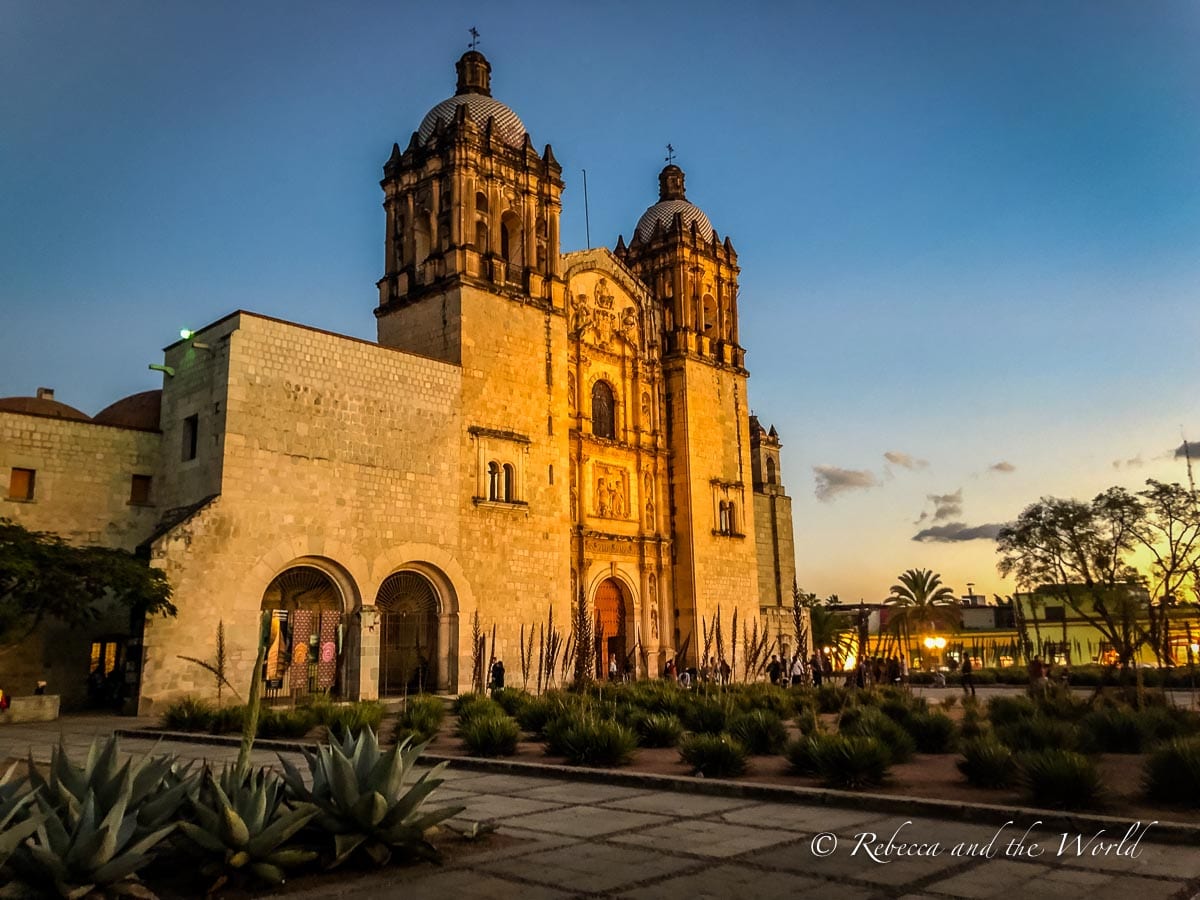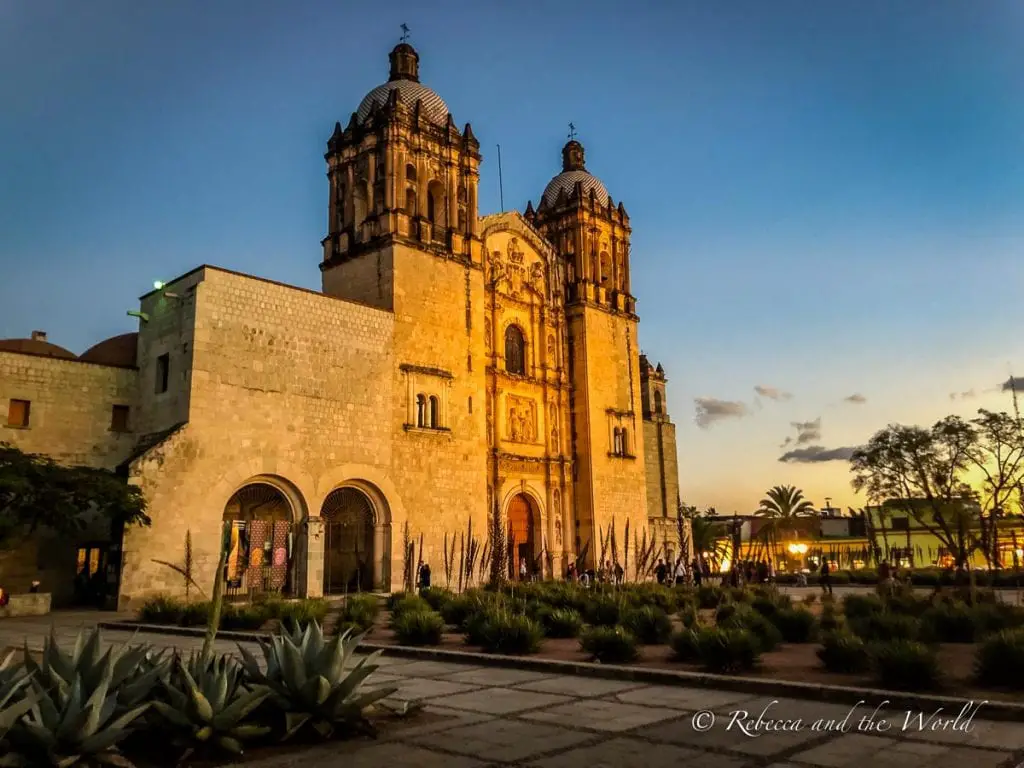 There were a few work trips to Houston and New York City, then we put our house in Dallas on the market – and promptly sold it the next day. It was ridiculously quick. The buyers even offered a 30-day settlement period which timed perfectly with our plans to head out of Dallas and begin our USA road trip. We couldn't believe our luck (but we still do miss that house!).
USA road trip
At the end of March, we hit the road and over the next 4.5 months travelled more than 14,000 miles through 19 states.
This was our first time travelling long term and we saw so much of the United States. There's no doubt that U.S. is built for road tripping and there is so much to see in the country. In every state the landscape is different, the accents are different, the food is different.
We drove from Texas to Tennessee, then south into Mississippi and across to Alabama, Georgia, South Carolina, North Carolina and back into Tennessee. Afterwards, we hightailed it across Oklahoma before arriving in New Mexico, one of our favourite and (I think) most underrated states. We ended up spending three weeks looping around New Mexico, bathing in the hot springs in Truth or Consequences and seeing snow in Taos.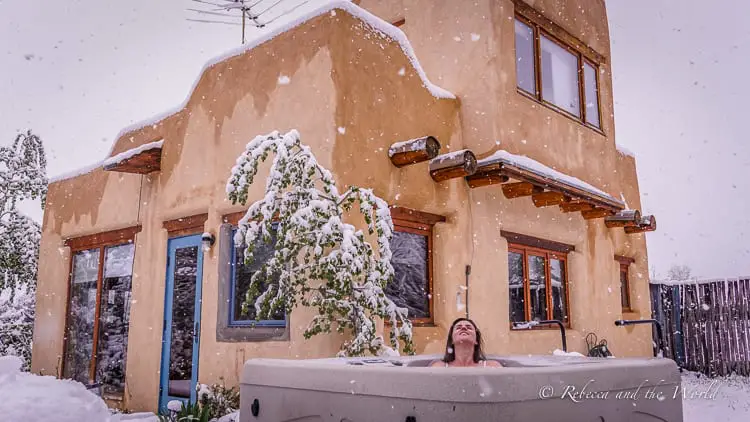 After New Mexico, we spent time in Arizona, including Scottsdale, Phoenix and Sedona, before driving north to visit the Grand Tetons and Yellowstone National Parks – both of which were mind-blowingly beautiful.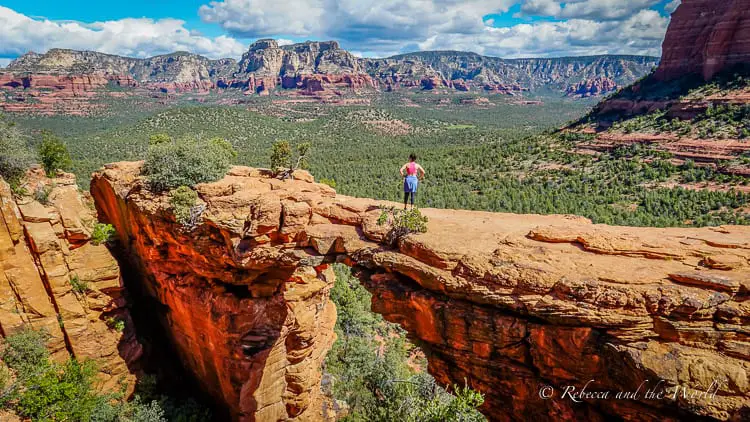 From there, it was over to Washington where we hung out in Seattle for a few days. Then we made our way down through Oregon (our second favourite state of the trip) and all the way along the California coast. Los Angeles was our last stop, where we left our precious pup, Diego (read more on that below), before we hit the road for two days straight to drive back to Dallas, packed up the rest of our stuff and got on a plane bound for Australia.
Moving home to Australia
We arrived home in Melbourne in late August. I've quickly settled in back home, relishing the familiarity of how things work and the accent I know so well. After 8 years away, it's very comforting to be home. But don't think this is the end of expat life for us! At some point I'm sure we'll get itchy feet and pack up again.
For the last few months of 2019, we've been reacquainting ourselves with this beautiful city, and our friends and family, in amongst hundreds and hundreds of hours renovating our house. It didn't take me long to realise that painting a house sucks! The reno is almost done and we'll both be happy when we put down the hammer for the last time.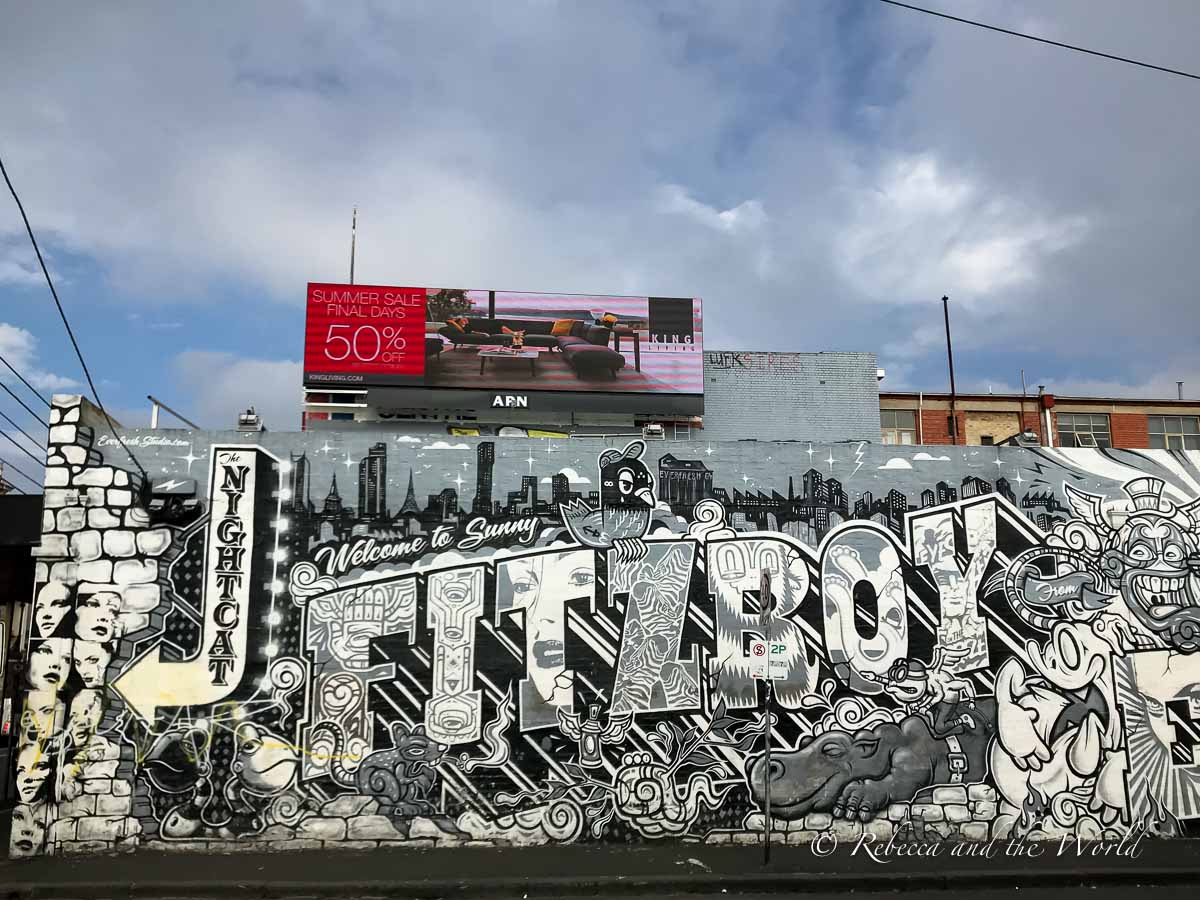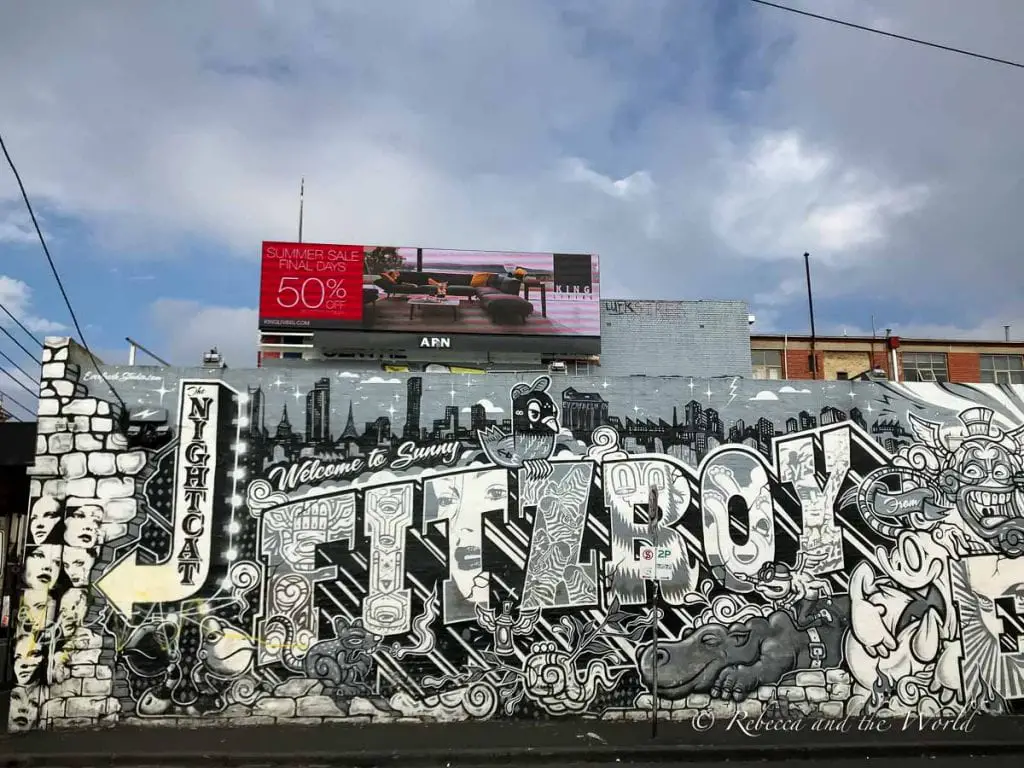 We took a quick trip to Noosa in Queensland for a wedding, and spent a few lazy days in Brisbane visiting one of my best friends – a much-needed break after all the work we've done on the house.
We rang in the new year quietly, with a movie and bottle of champagne at home.
Growing the blog
On the blogging front, I've put a lot of time and effort into updating older blog posts so that they're actually helpful for you readers (no more useless "photo of the week" posts on here anymore!).
In 2019 I grew my pageviews more than 230%, and made just under USD$2,000, which is more than the $0 I made in 2018! While I'd love for my blog to have grown more and faster, it's pretty incredible to look back to see how far I've come from January 2019 to now.
I've also connected with a lot of other travel bloggers, which has been fantastic for making friends, building my knowledge and growing my blog. I was accepted into a blogging retreat, BlogHouse, in Scottsdale in Arizona in June, where I spent a few days learning from some successful bloggers and meeting other bloggers from across the U.S (and eating a lot of great food). It was a real motivator seeing how other people have grown their blogs into businesses, and seeing the growth the other participants have achieved since the retreat.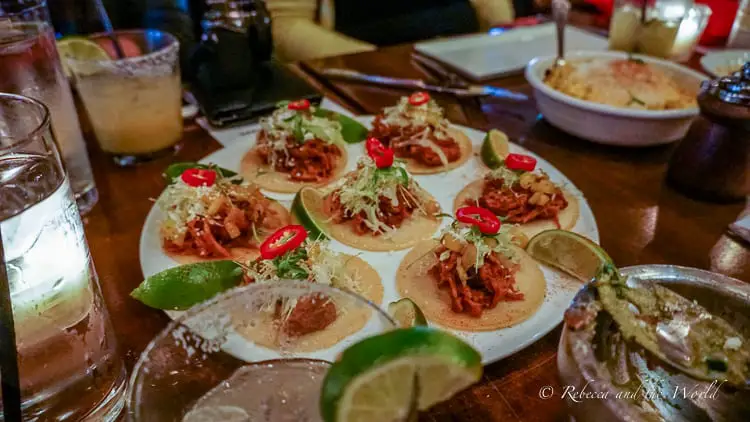 The lows
Yet even with all that improvement and growth, I was disappointed with how little I blogged while on the road. If you've been following the blog for a while you may be wondering where all my USA road trip content is! The truth is, I found it very hard to blog while travelling. And since we've been back in Australia, the house renovation has taken up a lot of time that I had hoped I'd be spending writing and sharing my blog posts.
Travelling long term wasn't always glamorous either. It was hard work moving every few days, finding somewhere new to stay (that was dog friendly) and researching what to do / where to eat / what to see in each new place. By the end of our road trip, we were both quite exhausted and looking forward to settling into a routine in Australia.
The hardest, hardest thing we had to do this year by far was leaving Diego in Los Angeles before he was put on a plane to Australia and then sent to quarantine for 10 days. We barely slept until we knew that he had landed safely in Melbourne (after being locked in his dog crate for 20+ hours).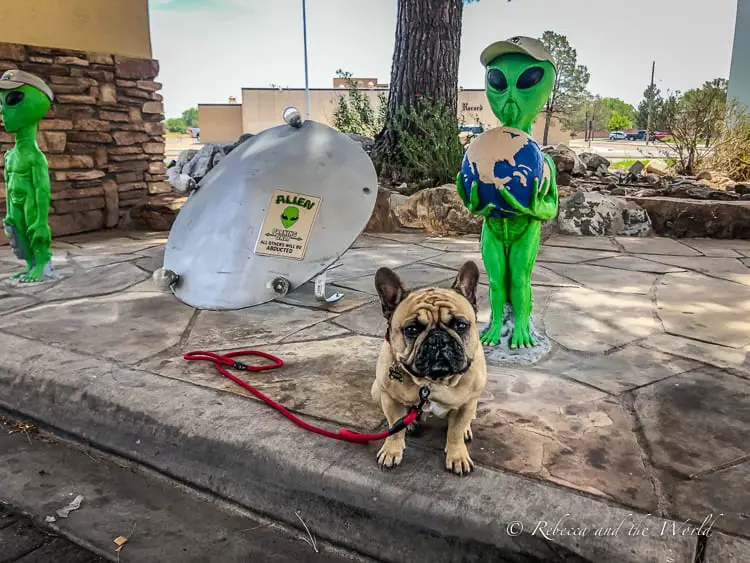 But even once he'd landed the anxiety wasn't over: he refused to eat whatever crappy food they served him in quarantine and was losing weight. While we were boarding our own flight to Melbourne, I was on the phone, frantically arranging a vet to visit him and get him food that he would eat.
When we picked him after his 10 days in quarantine, he had lost over a kilo, was skinny, and had a dry nose and sores on his mouth. He spent the next three days eating and drinking like he would never get food or water again. I can't even explain the relief we felt when we took him home. It's not an experience I would ever want to put him – or us! – through again.
What's in store for 2020?
In late March I'm returning to work, and if I'm honest, I know that it's going to be hard. Having all this time off work has really made me feel a sense of freedom I've not had before. I think it will be a struggle to go back to the routine of work and find a way to balance my life around that. Any tips for returning to work after a long time off are welcome!
On the travel front, I have one trip booked – and it's a biggie! In February, I'll be spending the month in Uganda, Rwanda and Tanzania and I'm excited to be ticking something huge off my bucket list! Can you guess what it is??
I – of course – have plenty of other travel plans in mind… probably too many ideas! Top of the list is exploring more of Australia. There are so many places I've never been in my own home country – and if you've seen my huge Australia bucket list you'll know there's so much inspiration, I really don't even know where to begin!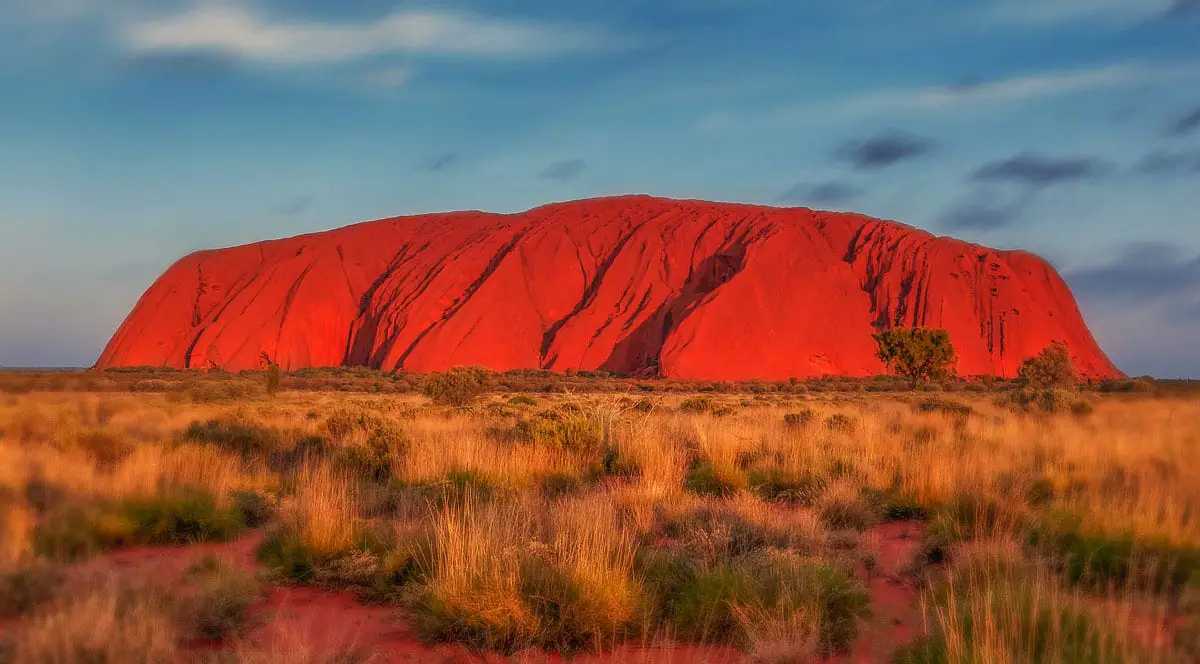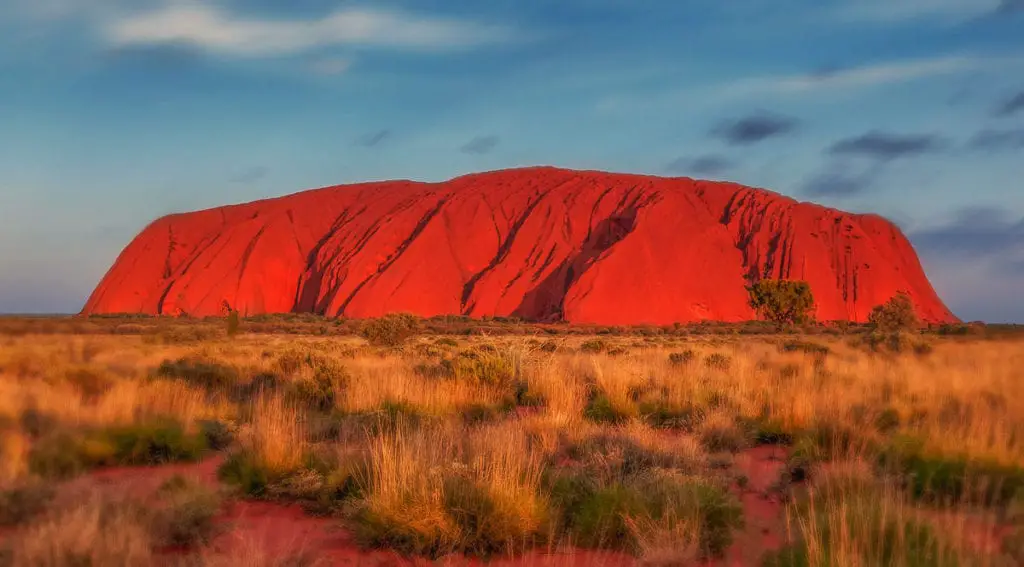 A few other trips on my 2020 wish list:
Italy – the hubs and I were supposed to spend our 5-year wedding anniversary in Italy but figured that our year had already been filled with enough travel! So we've moved that trip to 2020
Oaxaca – I am yet to experience Dia de los Muertos (Day of the Dead) in Mexico, so we'd love to get back to Oaxaca this year to experience the celebration (and eat more food!)
Papua New Guinea – it's been five years since I've been to PNG and there are so many places I didn't get to visit while I lived there. I am hoping I can time a visit to PNG around the Ambunti Crocodile Festival, which celebrates the importance of the crocodile to the people around the Sepik River.
In terms of other things I'd like to achieve in 2020, I do have some goals that I'll be working toward:
Grow my blog to 50,000 pageviews by the end of 2020, as well as hit 25,000 sessions per month (a different metric to pageviews) so I can apply for Mediavine (an advertising network for bloggers)
Make $15,000 from the blog – a big number, but I guess you have to dream big!
Publish 10 travel articles in newspapers and magazines – I've had a few pieces published in years past but this is something I will make time to do more of in 2020
Get back into my language study and get to C1 level in Spanish, as well as re-learn Arabic or French (both of which I've started but never gotten to a level I was happy with)
Focus on my health and fitness – stick with a gym routine, be more conscious of what I eat, and drink at least 2 litres of water every day
Read 24 books – I had originally planned to try for 52 books but I just don't think that's realistic given all the other things I want to do!
I'm thinking about starting a monthly recap blog post to keep myself accountable for these goals, what do you think?
If you've made it this far, I want to say a huge thank you for reading this blog. I love getting emails from people who've found the blog helpful (this year I seem to be helping lots of people planning honeymoons which has been so lovely) and I love helping people plan their trips. It's why I spend so much time writing and sharing my tips and itineraries here (my husband thinks I'm on my laptop far too much and he's probably right!) – so I can help people travel more.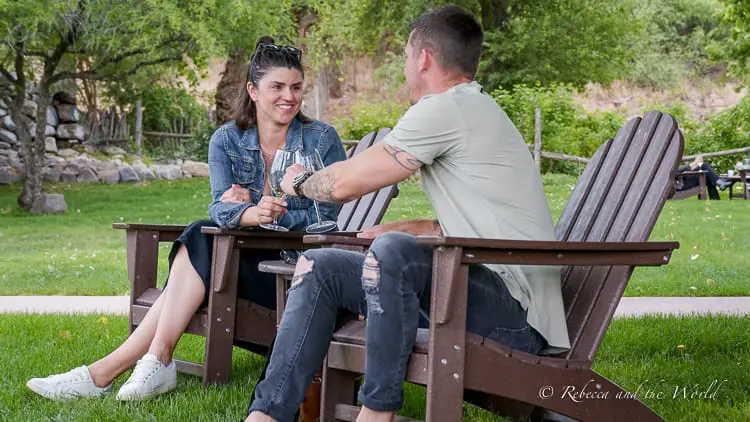 So, tell me, what did YOUR 2019 look like and what do you hope to do in 2020?