2019 started off a bit differently to other years. I gathered up some courage, knocked on my boss's door and asked to take a year off work.
What prompted this request was something I hadn't expected: a yearning to return to Australia. To go home.
And to be honest, that came as a surprise to me. I mean, I love my country, but if you'd asked me a year ago if I'd ever move home, I would have smiled politely and said no, not any time soon. We were having so much fun exploring the world, living in different countries and travelling as much as we could, why would I go home to a place I already know?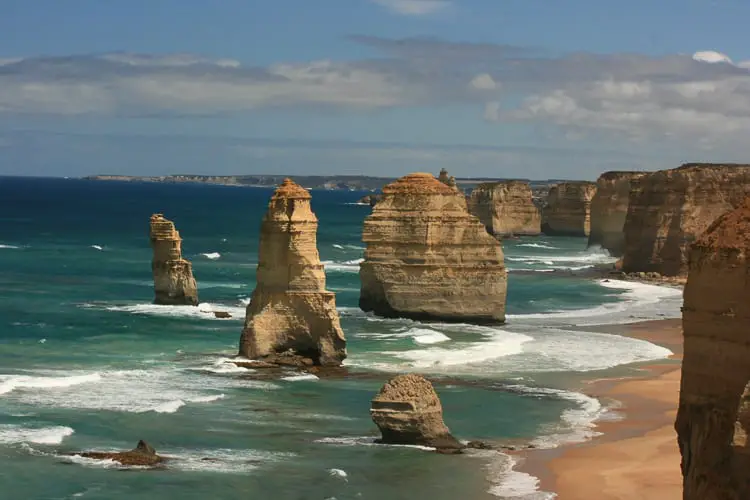 And while we're still having a lot of fun, there's something to be said about a place that you know. And all the things we've missed over the last 8 years: weddings, funerals, my friends having babies. Our nieces and nephew are growing up so quickly, my friends' babies are now going to primary school.
So, after 8 years as expats, Matt and I are going home to Australia – for a little while, at least.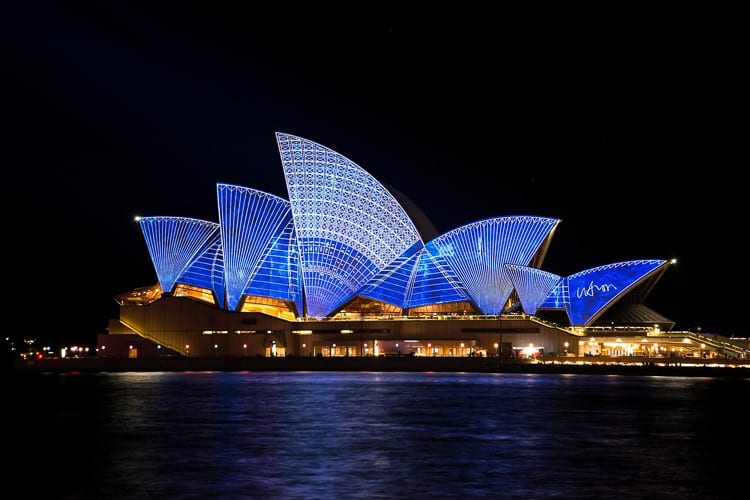 But before we head to Australia, we'll first be road tripping around the United States! We need to get our dog, Diego, ready to go to Australia (a lengthy process because of Australia's strict quarantine laws) so we thought we'd take advantage of the time that will take and see some more of the country. We've done a few road trips in the U.S. while we've lived here, but this road trip will see us heading pretty much all over the country over four months.
I've always wanted to do a gap year, so we're calling this our mid-30s version of a gap year.
So where will we be heading?
The Deep South
We'll be starting our road trip in the Deep South. Savannah and Charleston are two cities I've had on my wishlist since we moved to the United States. But as I've started researching south USA, there are other places that really appeal to me: the Blues Highway in Mississippi, the outdoor beauty of Georgia and the Carolinas, the music cities of Memphis and Nashville.
I'm particularly interested to see many of the sites along the Civil Rights Trail. With footprints across many states, this fairly new trail is the result of several state tourism authorities coming together to highlight an important part of U.S. history.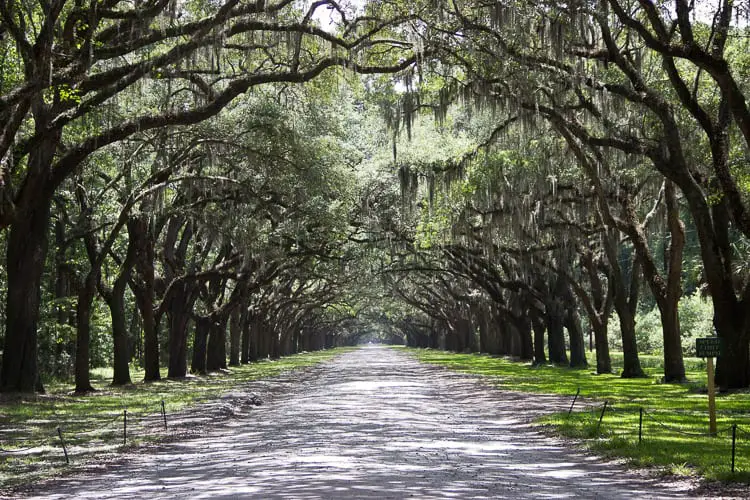 National parks
We've bought a new America the Beautiful pass in anticipation of the national parks we'll be visiting as we drive around the U.S.
Yellowstone, Grand Tetons, Great Smoky Mountains, Yosemite, Joshua Tree, Olympic, Mount Rainier, Glacier, Redwood, Sequoia… you better believe we'll be planning our travels around as many national parks as we can possibly squeeze in.
We'll also throw in a few state parks for good measure!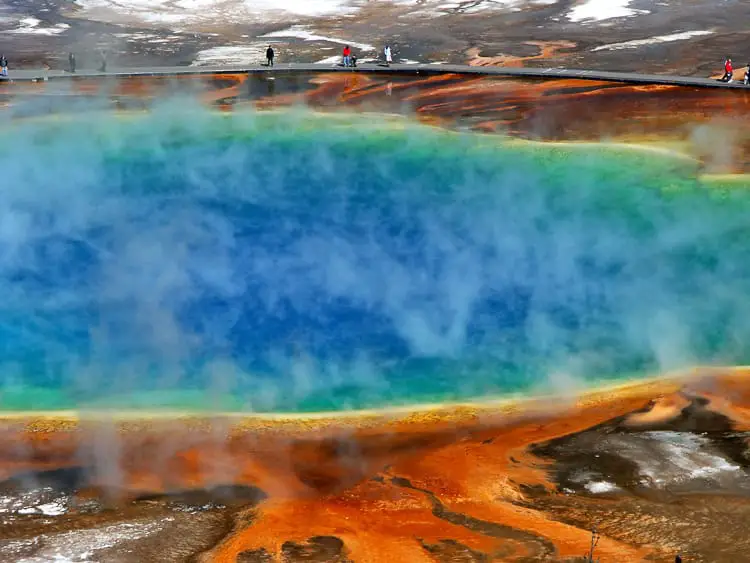 California
We want to spend the most time in California, a state that I think is so beautiful. As I've been researching it I've also been amazed at the diversity of the state – within the span of a few hours you can go from beach to desert to mountains.
We'll also find our inner child at Disneyland!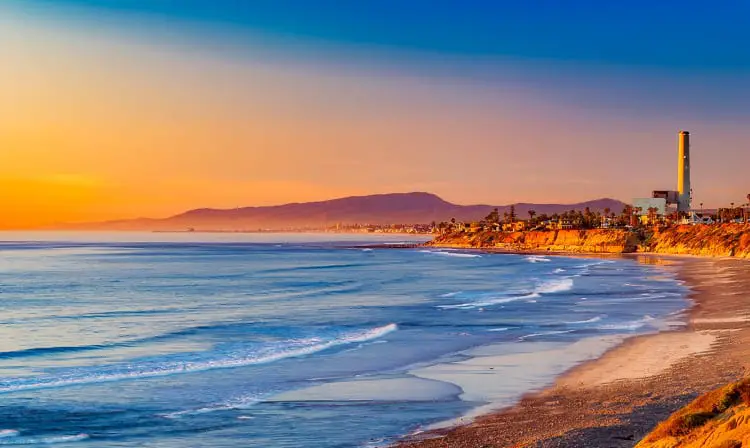 The Pacific Northwest
Until I'd started researching for our trip I didn't really know a lot about the northwest of the country, but now Oregon and Washington are very high on my must-visit list. From the epitome of cool that is Portland, to the national parks in these two states, to even more beautiful outdoor locations, I have a sneaking suspicion I'm going to fall madly in love when we get there.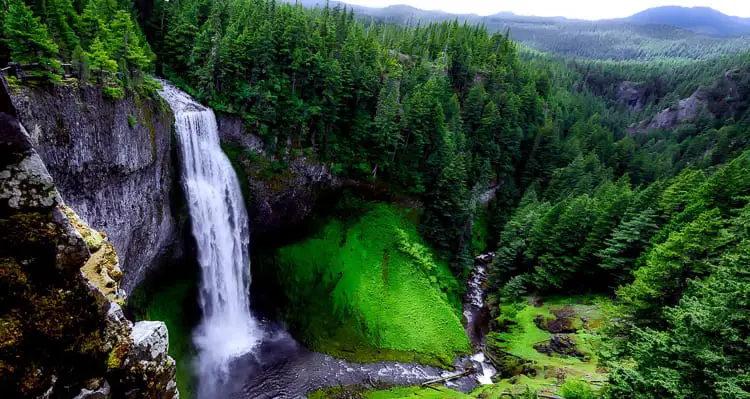 BlogHouse 2019
If you've been following this blog for a while, you may have noticed that I've really put a lot of effort into it over the past year. I've gotten my "blogging mojo" back, so I am excited that I have been selected to be part of BlogHouse 2019, a travel blogger retreat! I'm really looking forward to the small-group environment and learning from some talented and successful travel bloggers. This year's conference is in Scottsdale, Arizona, and I've heard only awesome things about this city and the surrounding region.
Australia
After all of this, we'll be back on a plane to Australia, where we'll be spending a lot of time with our loved ones and renovating a house. Of course, we have plans to see more of Australia – there are so many places we've never even been to in our own country!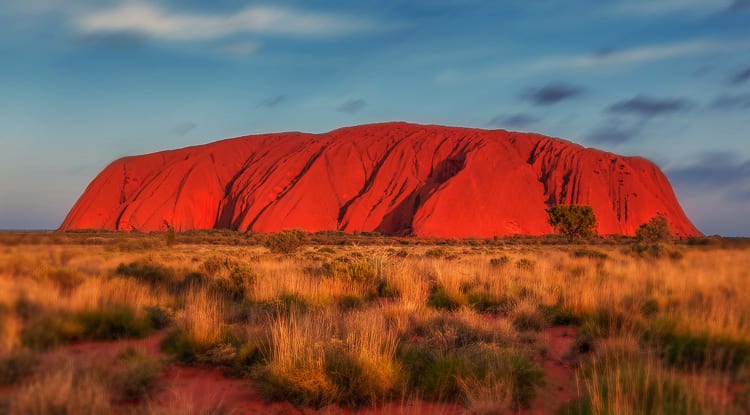 I have no doubt that the next year will fly by and it won't be long before I'm heading back to the familiarity of an office environment. But until then, we're going to be making the most of every moment.
If you've been to any of these places on our list, let me know if you have any tips or recommendations. And if you've got any tips for travelling long(ish)-term or for preparing to return home when you've been away for so long, I'd love to hear them!
What are your 2019 plans? Have you ever taken a gap year?
PIN IT FOR LATER: