Wondering what to wear gorilla trekking? This gorilla trekking packing list has you covered, with tips for choosing the right clothing and other essential gear to pack for this amazing experience.
One of the most incredible bucket list items in the world, seeing mountain gorillas in the wild is an experience you won't ever forget.
For most people, this is a once-in-a-lifetime experience, and you don't want to spend the brief time that you have with these magnificent creatures stressed out because you forgot an important item or because you were wearing inappropriate clothing. This gorilla trekking packing list will help take your mind off the planning and focus on the experience.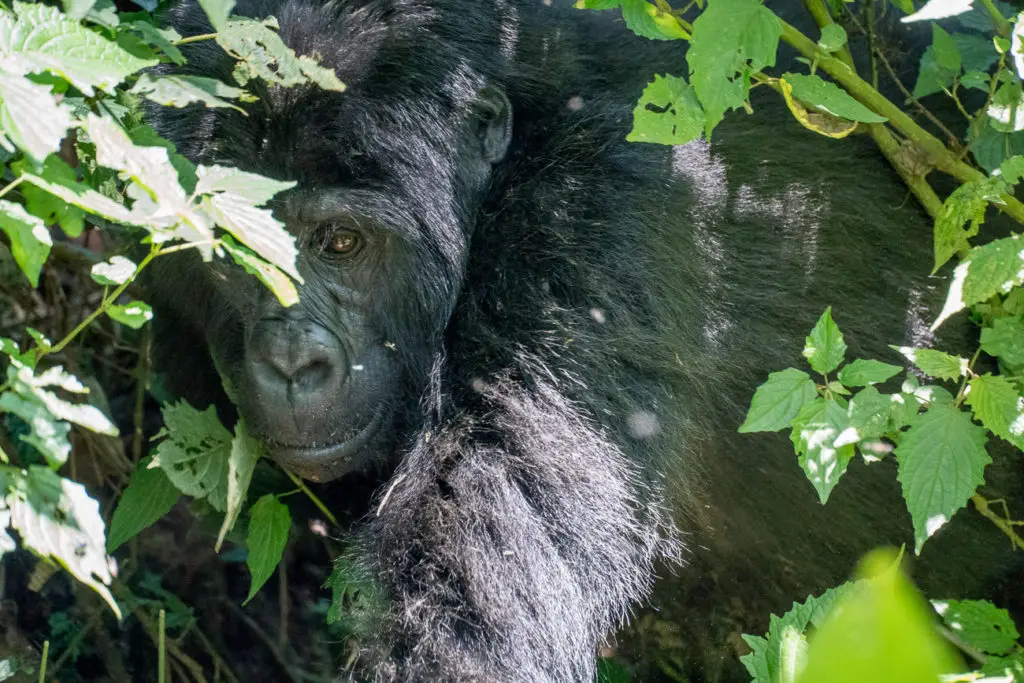 I've pulled together this packing list based on what I wore and took on my gorilla trek in Uganda.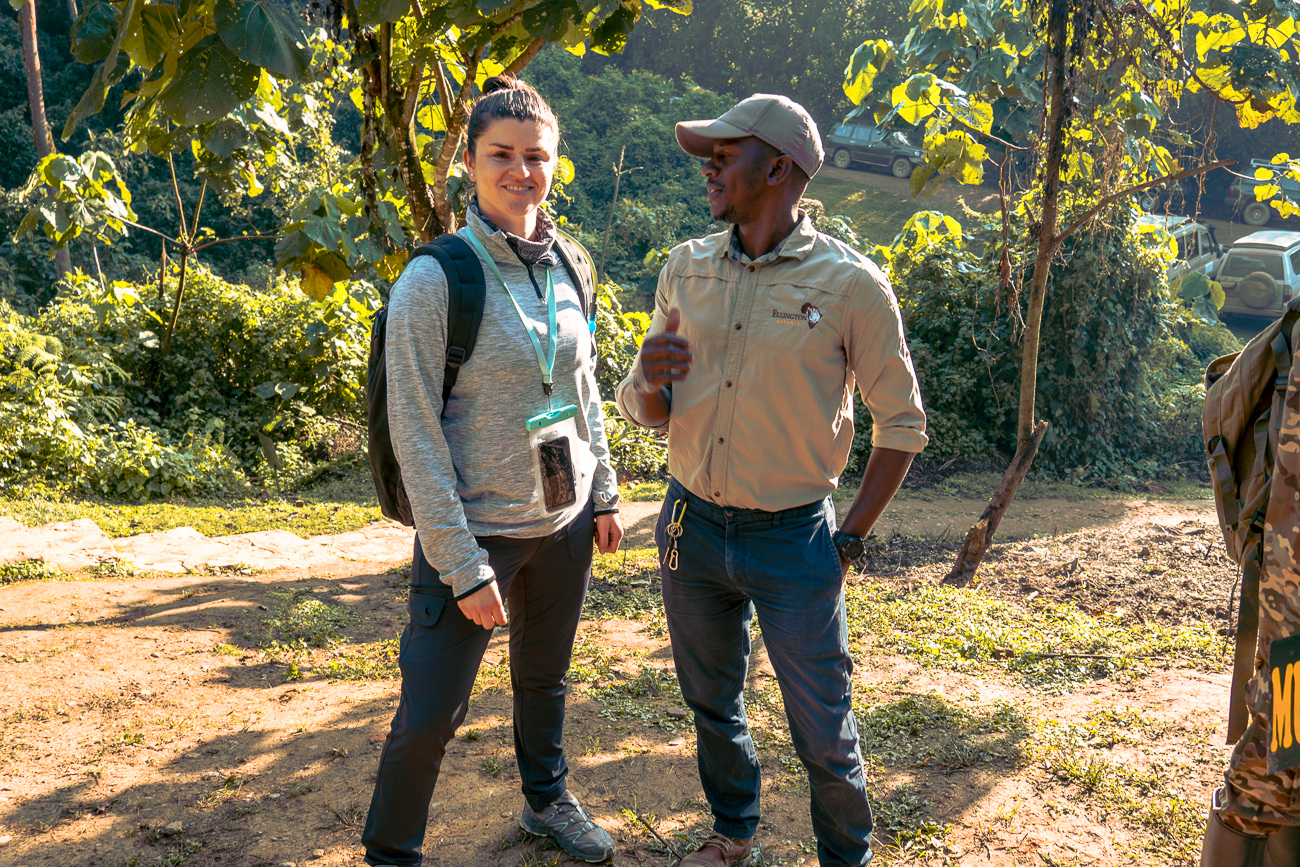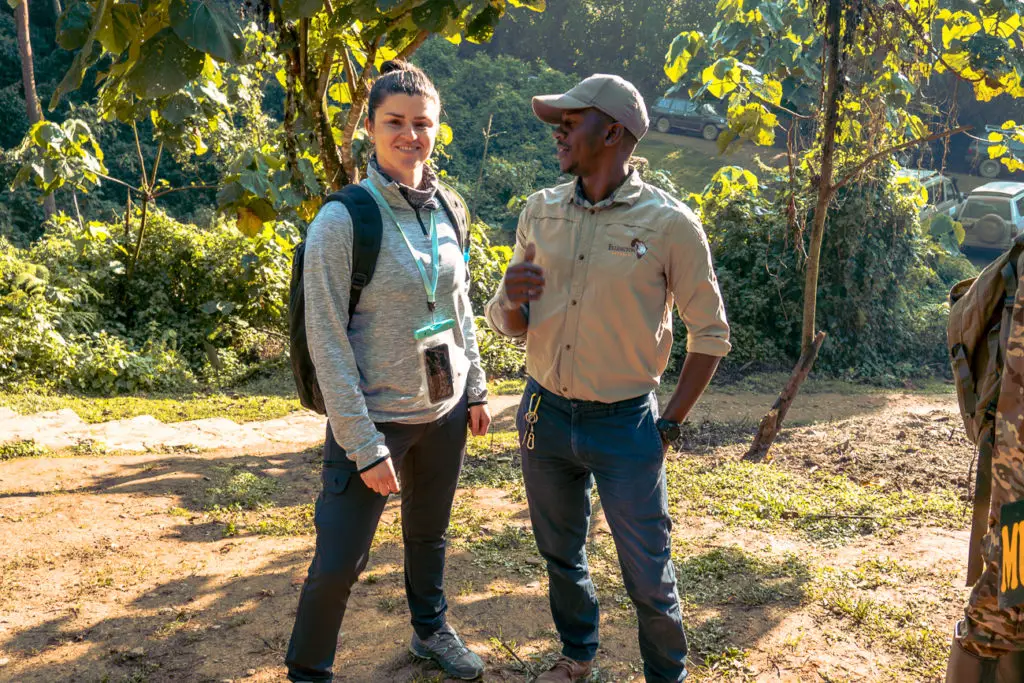 You'll find that I refer to gorilla trekking in Rwanda and Uganda throughout the article. This is because these are the most popular and safest countries for gorilla trekking, but this list applies equally to gorilla trekking in the Democratic Republic of the Congo. You can check out my full gorilla trekking guide, which includes how to get permits, what to expect on the day and how much gorilla trekking costs.
If you're wondering what to wear in Rwanda or Uganda or anywhere else in East Africa, I have a full guide in my East Africa packing list.
Gorilla trekking packing list
You don't actually need to pack a lot for gorilla trekking – and you don't want to weigh your porter down (or yourself if you decide to carry your own backpack).
But you do need to think through the right clothing to wear to protect yourself from the elements, bugs and plants.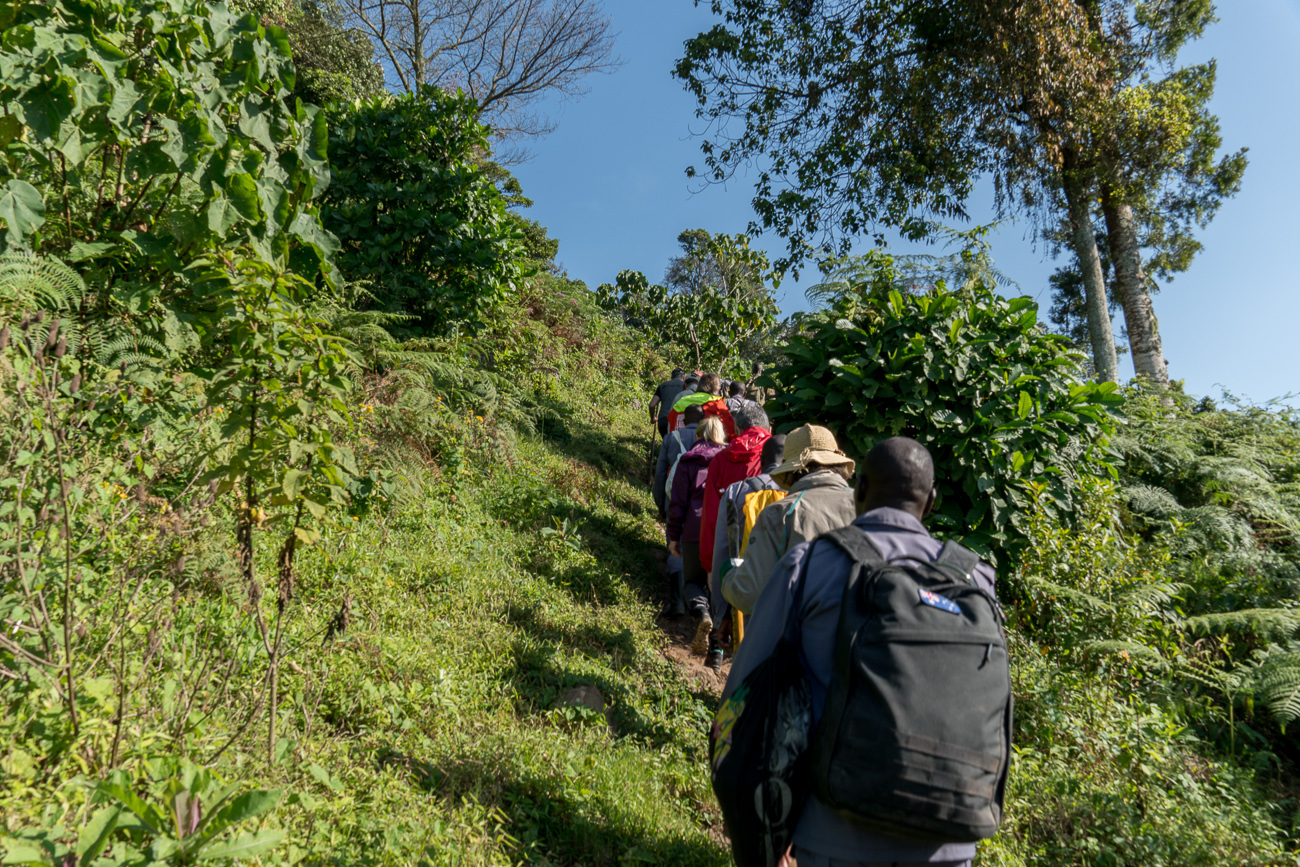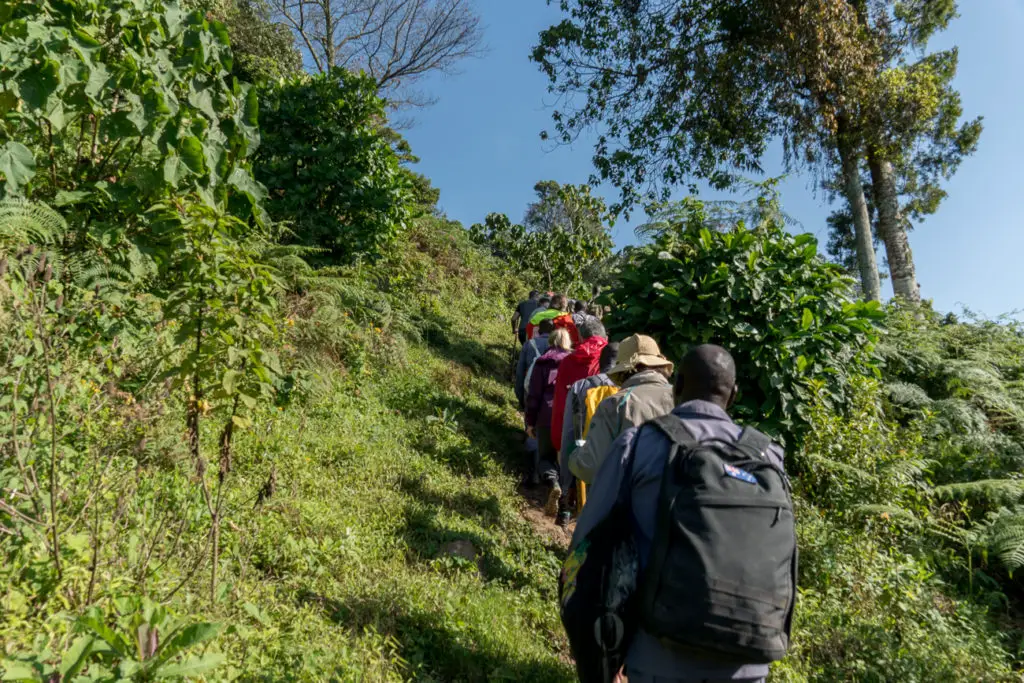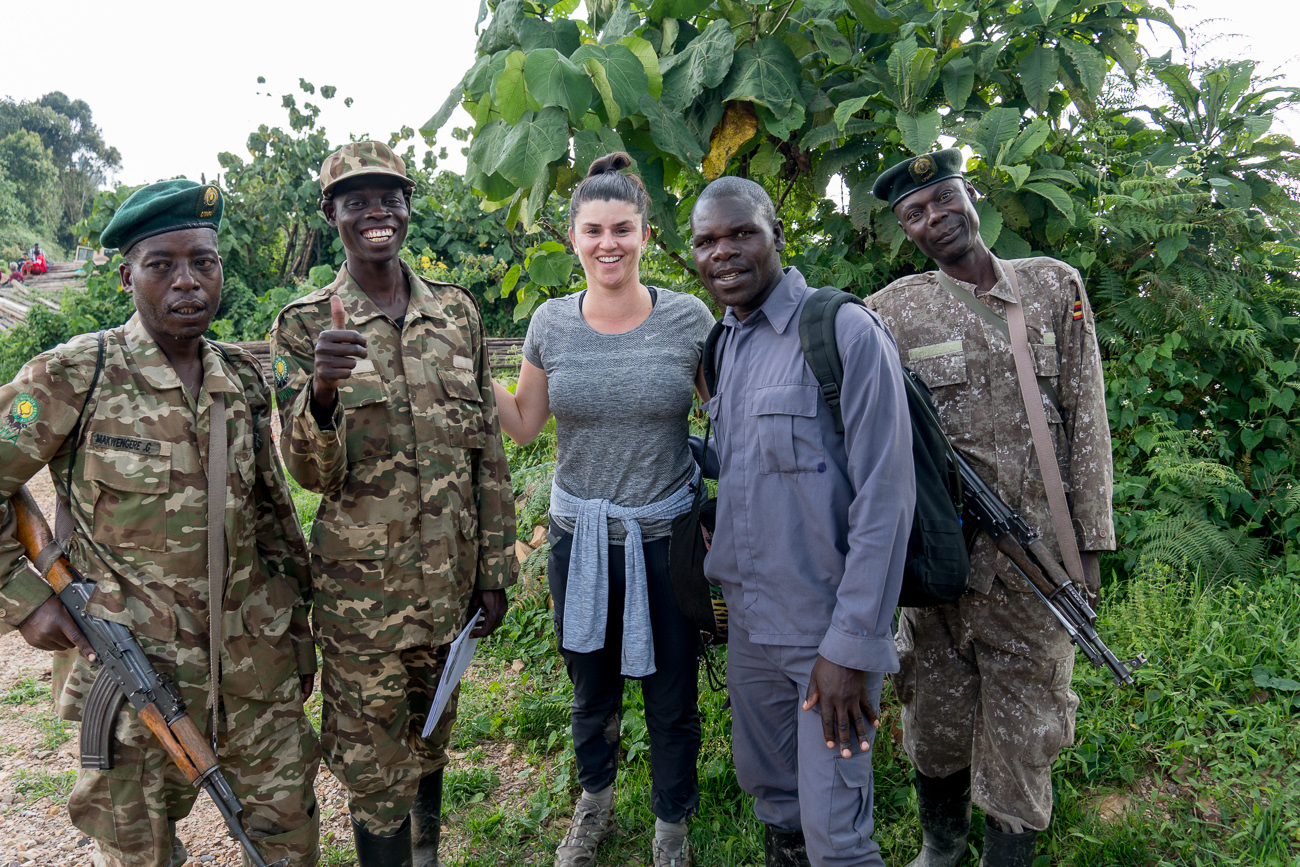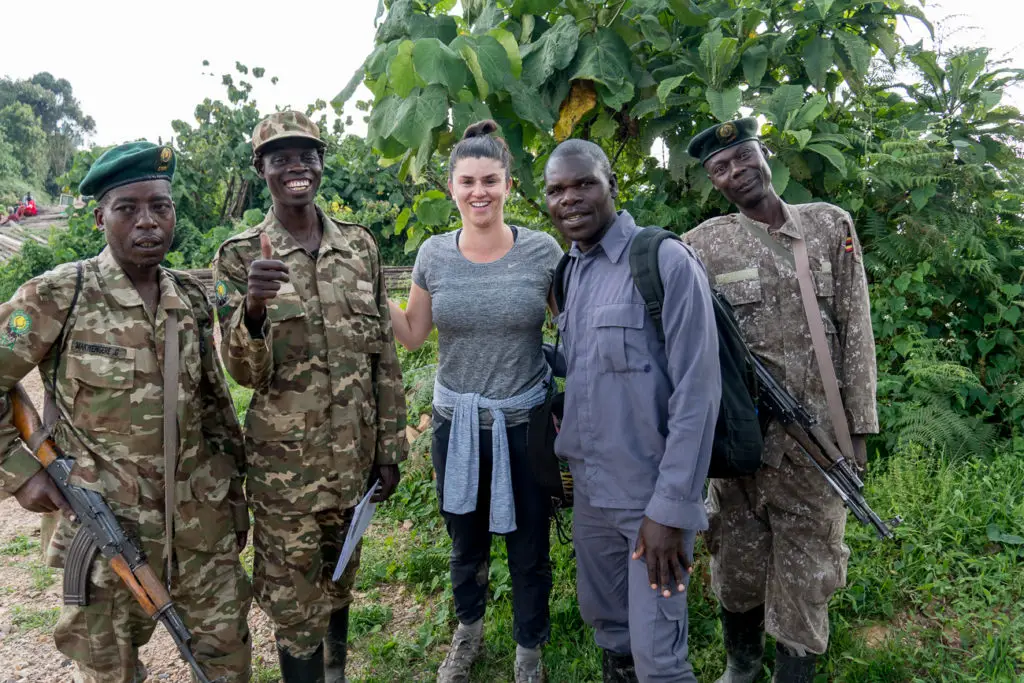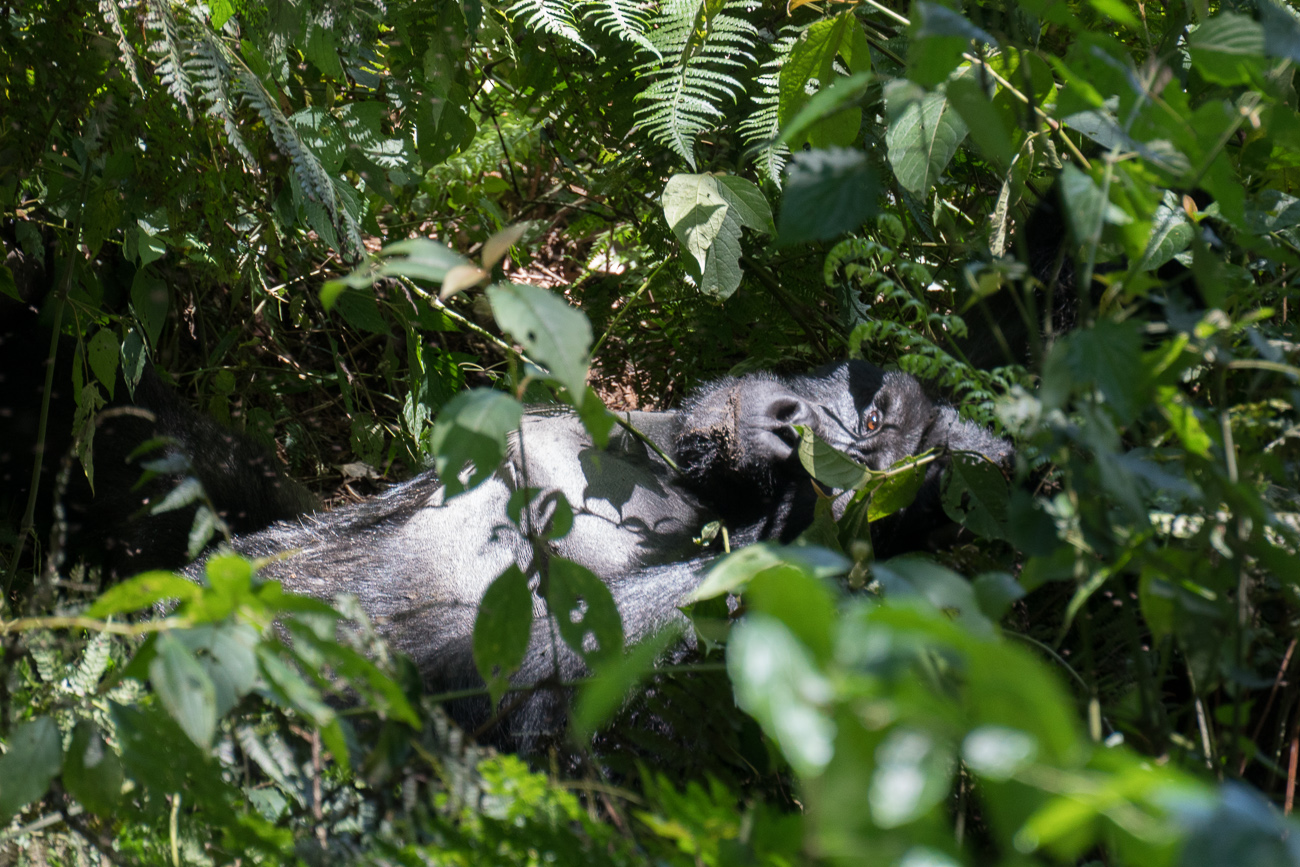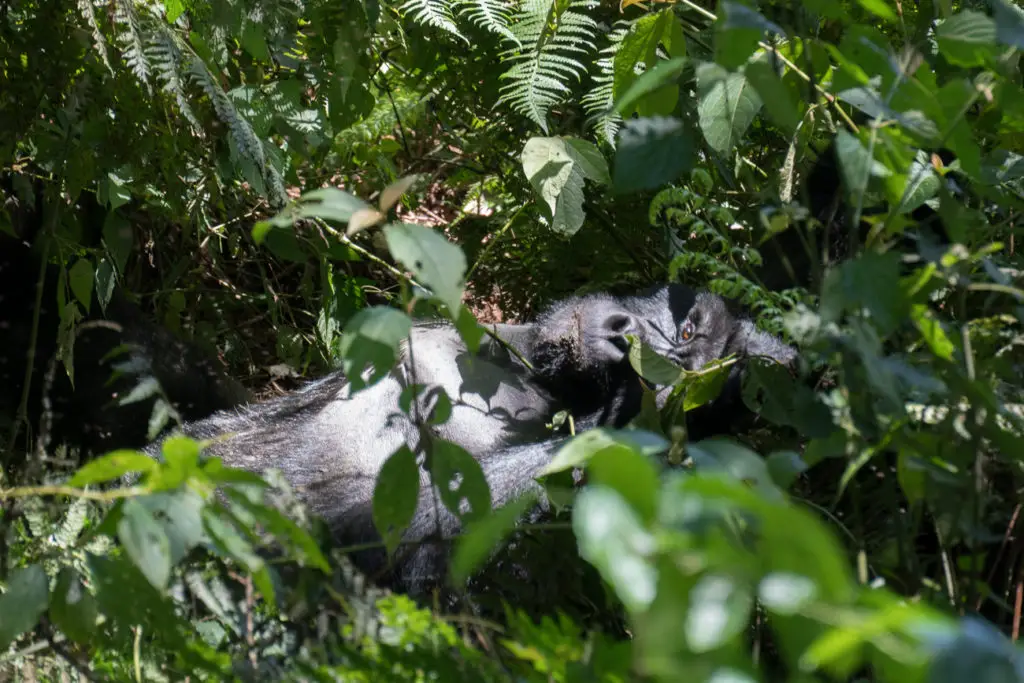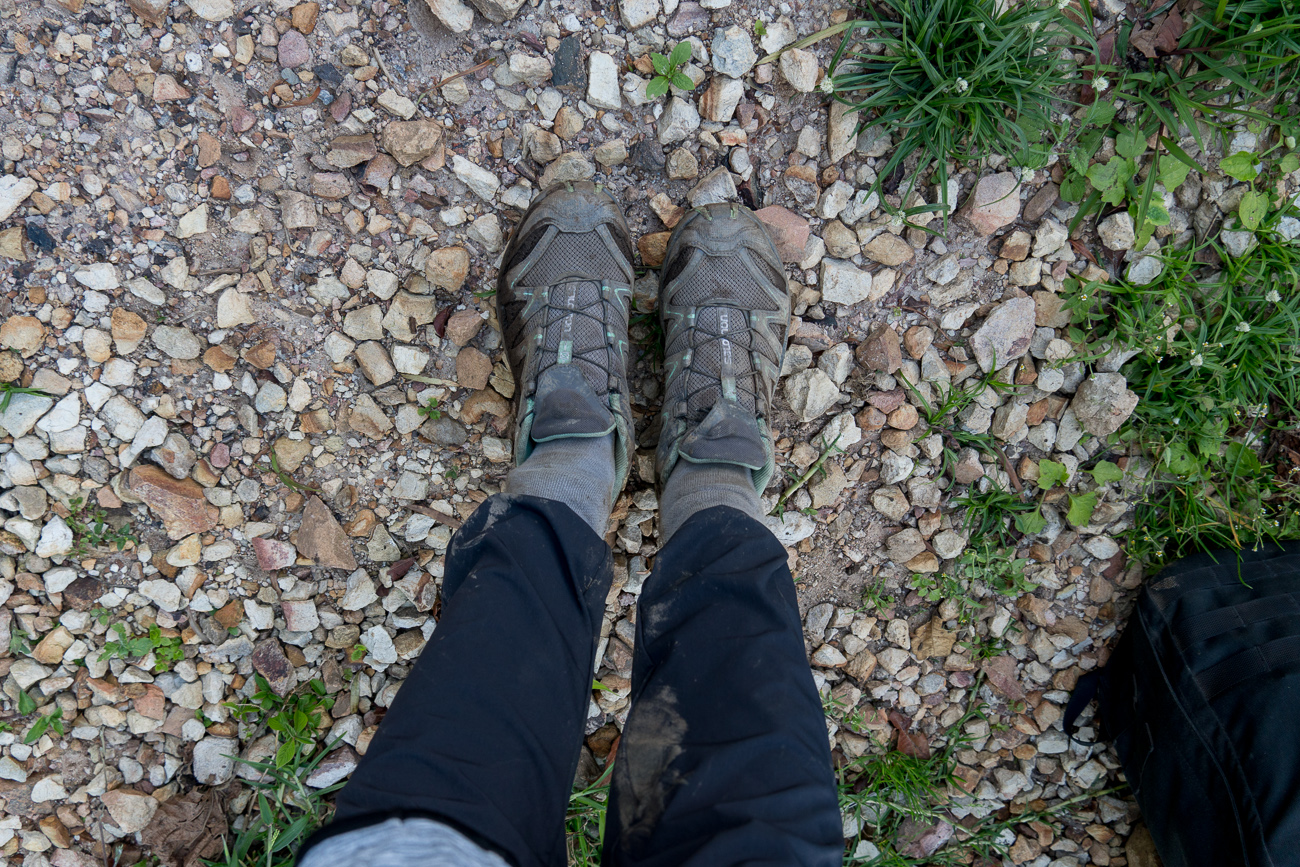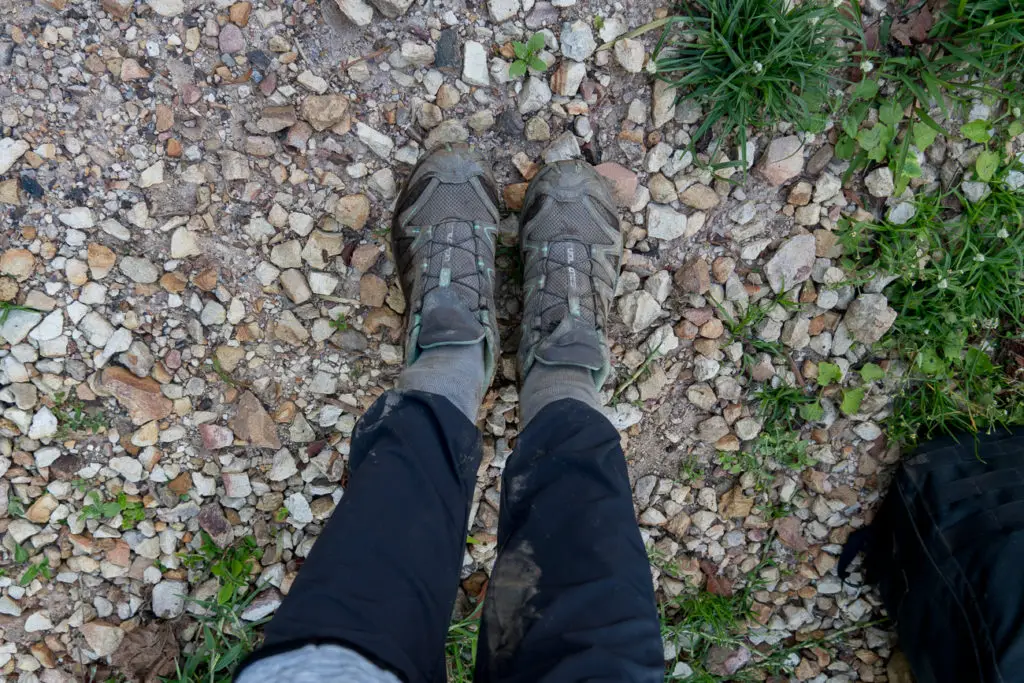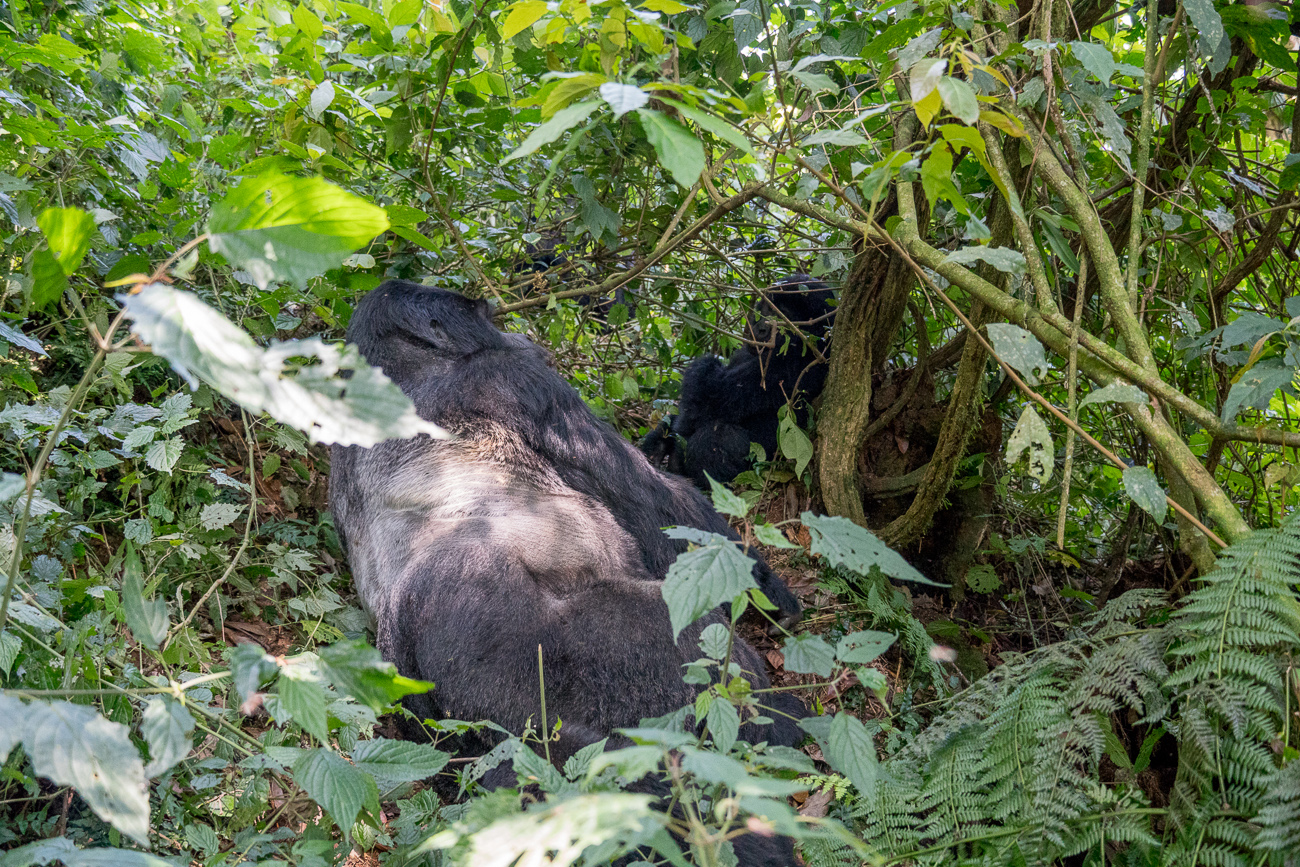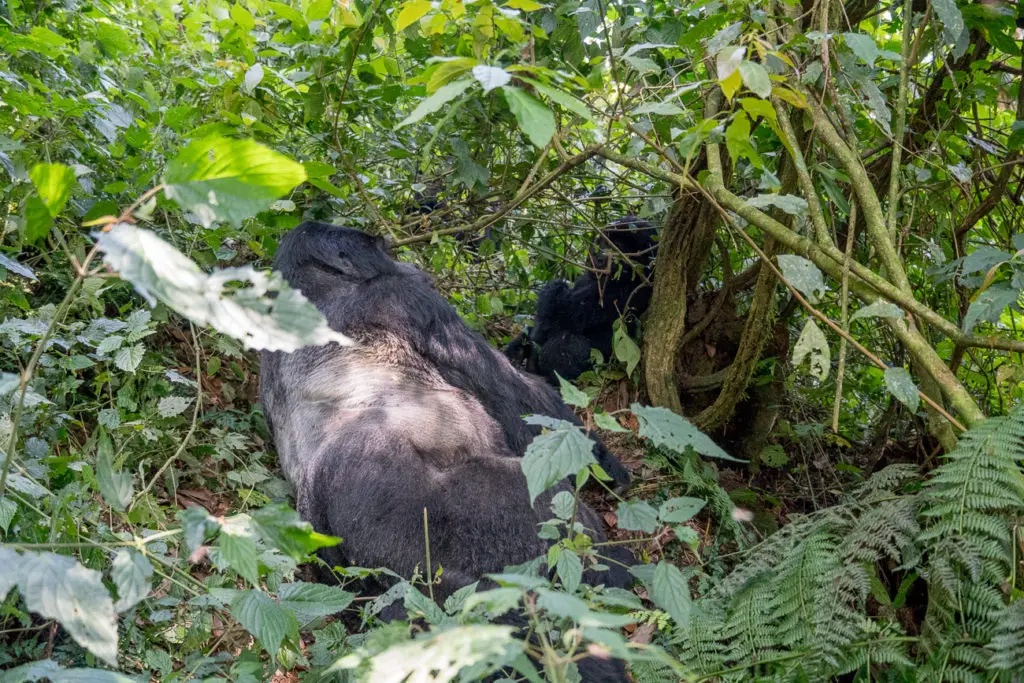 Passport
You will need your passport as identification when you arrive at the park. This is an important item on your gorilla trekking packing list as you won't be allowed to go on the trek without it!
Gorilla permit
Unless you've arranged your gorilla trek independently, then your tour company will have this for you.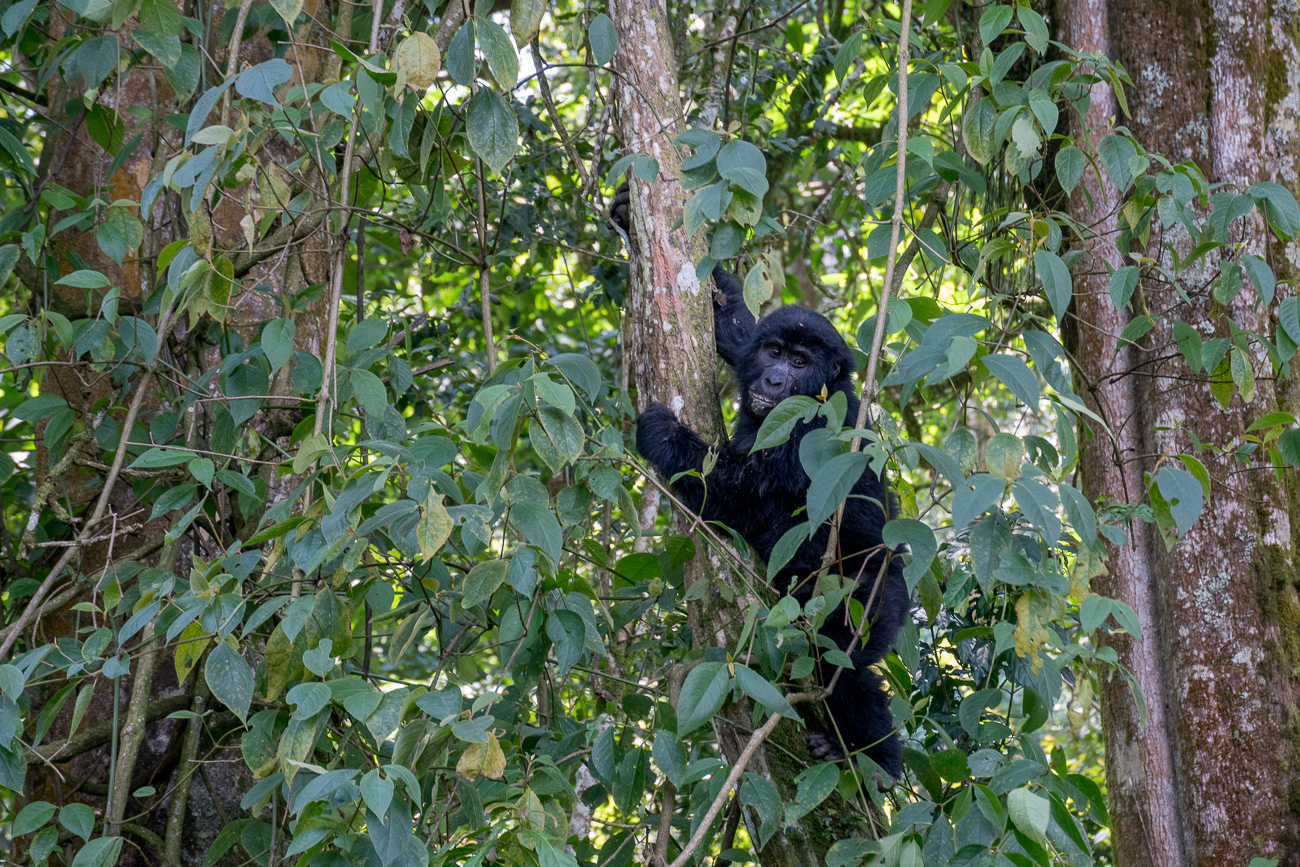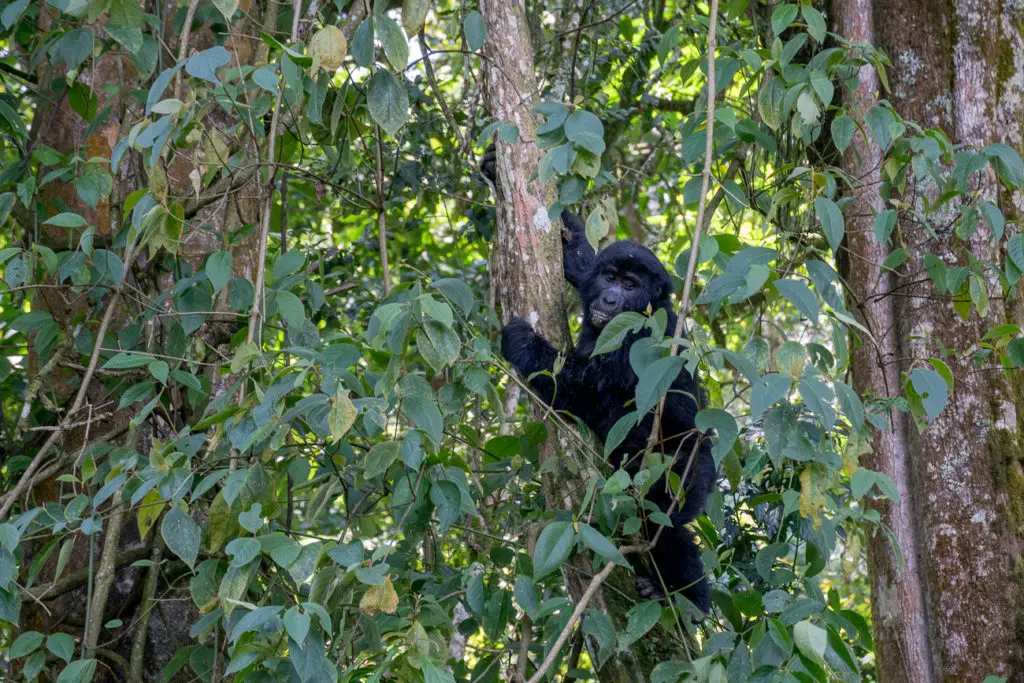 Money
Take some cash so that you can tip your porter and guides. This may be their main or only source of income, and they do such a fantastic job, so thank them. You can take U.S. dollars (make sure you have the right notes – they can't give you change) or Rwandan francs or Ugandan shillings.
At the end of the trek, you'll also likely come across women selling handmade jewellery and toys. So, if you feel like a bit of shopping, you'll need some cash.
Travel insurance
World Nomads offers simple and flexible travel insurance. Buy at home or while traveling and claim online from anywhere in the world.
Read the policy carefully to make sure you're covered for adventure activities like trekking to see mountain gorillas. Check that a Medevac is included.
In the briefing for my gorilla trek, there were jokes about helicopters being able to rescue you if, halfway through, you found the hike just too hard and wanted to turn back. In reality, these "helicopters" were people who'd carry you out on a stretcher.
Gorilla trekking packing list: Final thoughts
This guide covers my tips for the must-bring items for a safe and fun gorilla trekking experience. Seeing gorillas in the wild is such an amazing, once-in-a-lifetime opportunity. This gorillas trekking packing list helps you forget about the details and focus on what's in front of you.
PIN IT FOR LATER:
Save this gorilla trekking packing list for later by pinning this post to Pinterest.