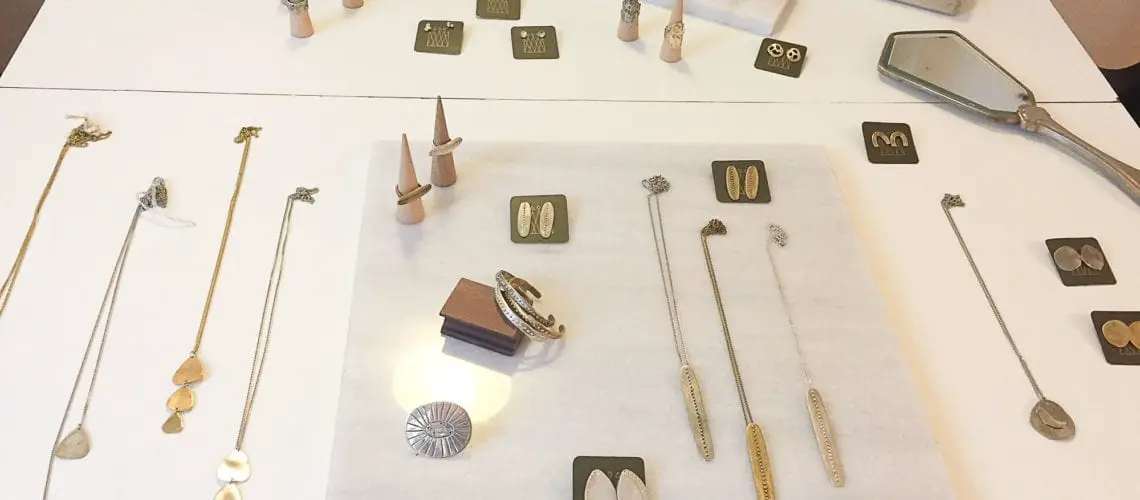 Wanting to pick up some souvenirs from your time in BA? This guide will help make your Buenos Aires shopping a little easier.
First things first: hire a professional. Sophie from Shop Hop BA runs shopping tours and can customise it to your exact spending desires. She knows designers across the city and can get you into private studios not open to the general public.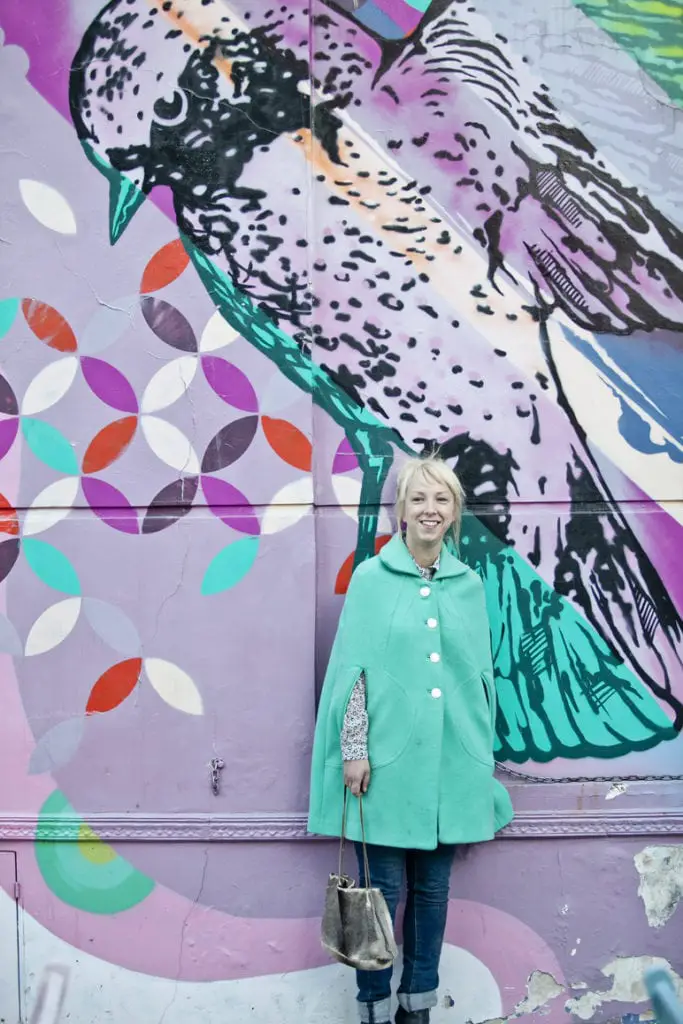 If you're in BA, you're going to want to get something made in leather. There are a number of shops around the city that can turn around a leather jacket in 48-72 hours. This article provides a few tips on what to look for and where to buy.
For more leather goods, including cow hide rugs and cushions, try Calma Chicha in Palermo. We recently bought a rug there and can attest to the helpful staff.
The San Telmo market is held every Sunday and is kilometres and kilometres of souvenirs and antiques. This is a great place to buy old glass seltzer bottles. There are other markets around the city, including the fair at Plaza Francia in Recoleta (held every weekend and on public holidays).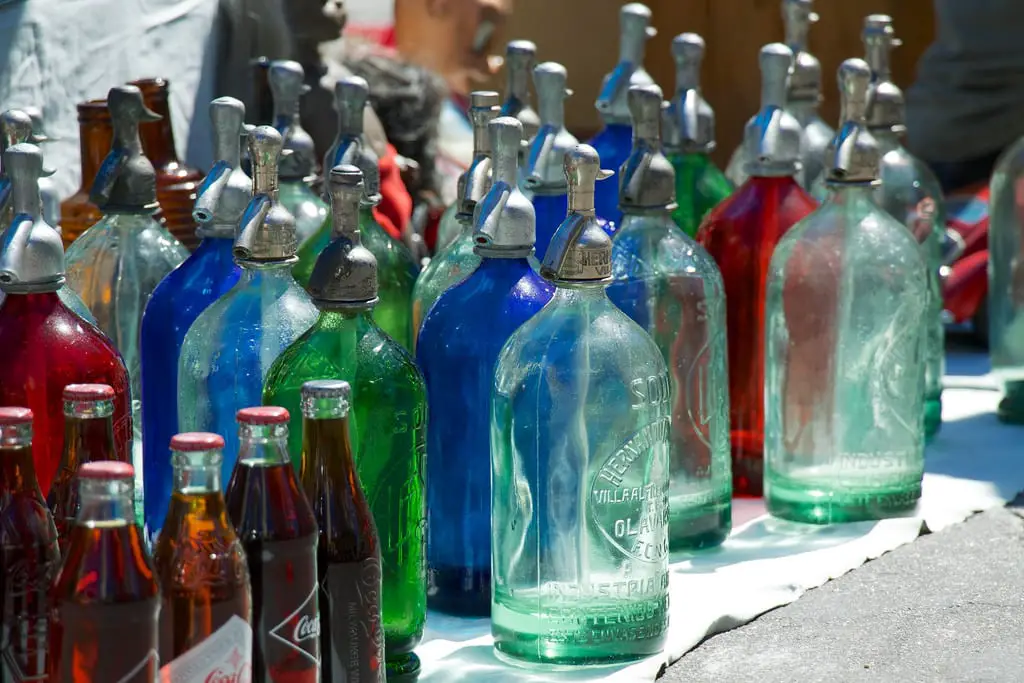 For handcrafted jewelry, Astoria Joyeria has a beautiful collection in a private studio. Contact designer Paula via Instagram for a viewing.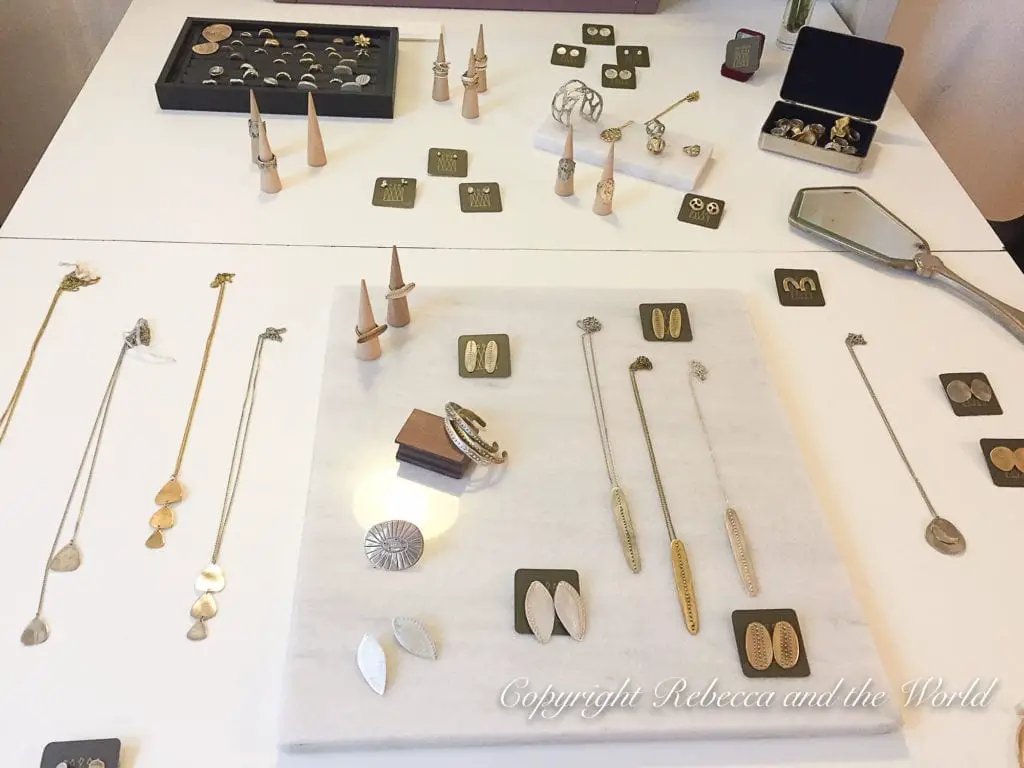 If you're after a new scent, Fueguia on fancy Avenida Alvear has something for you. This is a beautiful shop.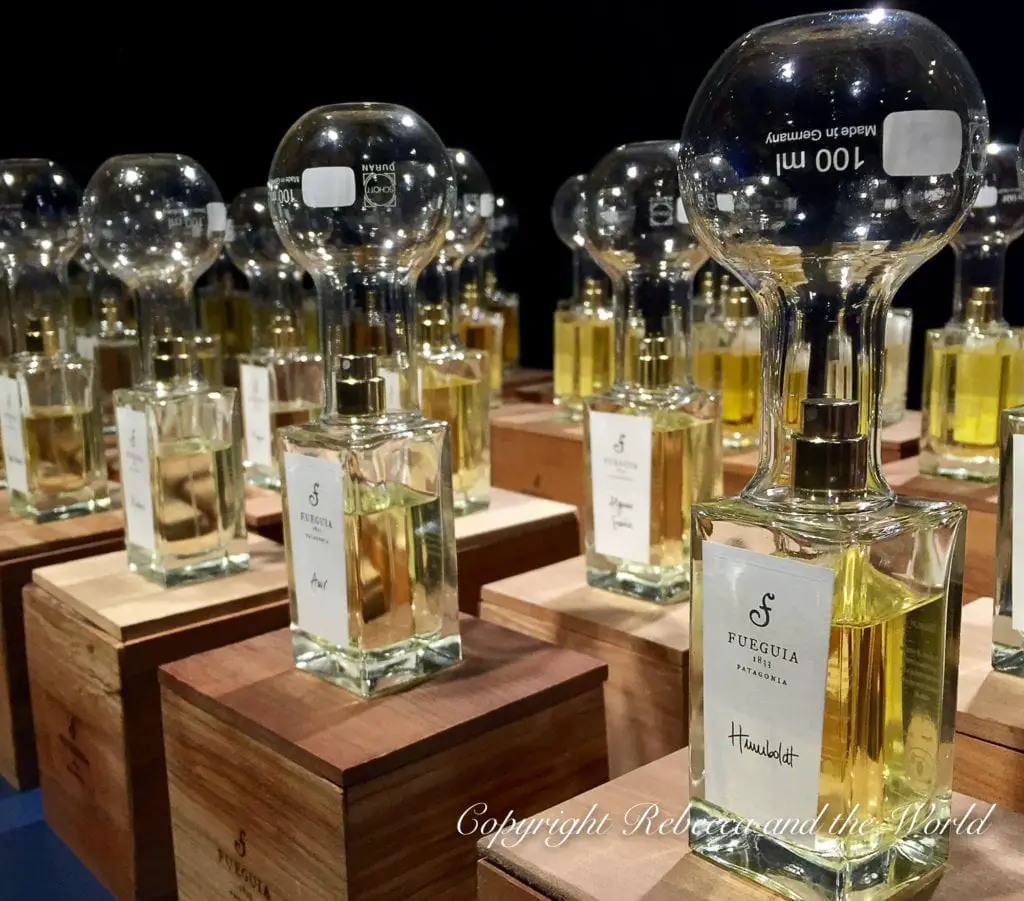 Have you ever been to Buenos Aires? What did you buy?
Photo by mckaysavage