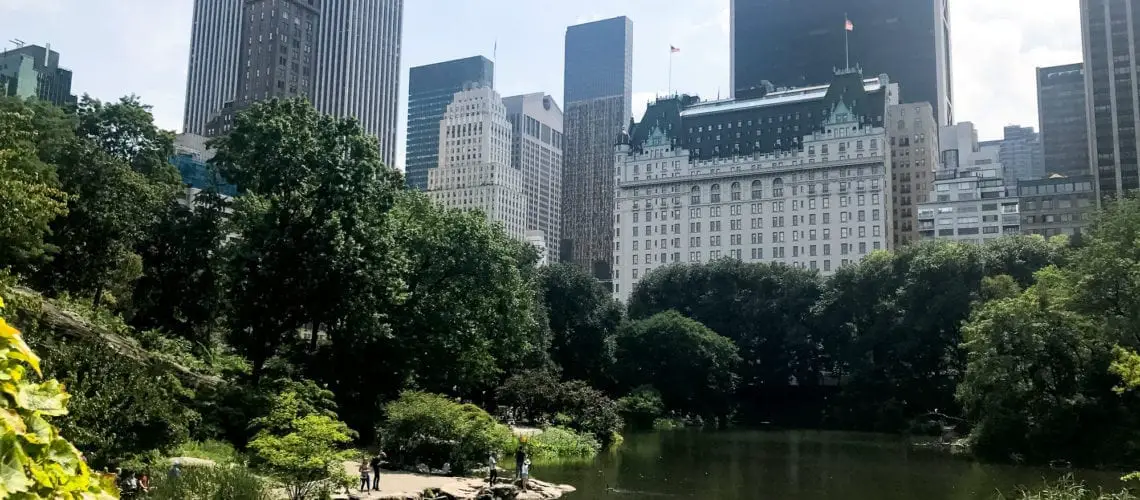 New York: there's not a whole lot you can say about this city that hasn't been said before. Also true: 72 hours in New York City isn't enough. But, having visited a couple of times already and ticked off a lot of the main touristy things, we went back there in August with only a few things on our must-do list. Most of those revolved around eating delicious food and wandering the city with good friends.
The food
We started off our culinary adventures at Bao Haus. We've been watching owner Eddie Huang's show for a while and wanted to check out his teeny-tiny, graffiti-scrawled restaurant. The bao was definitely worth it.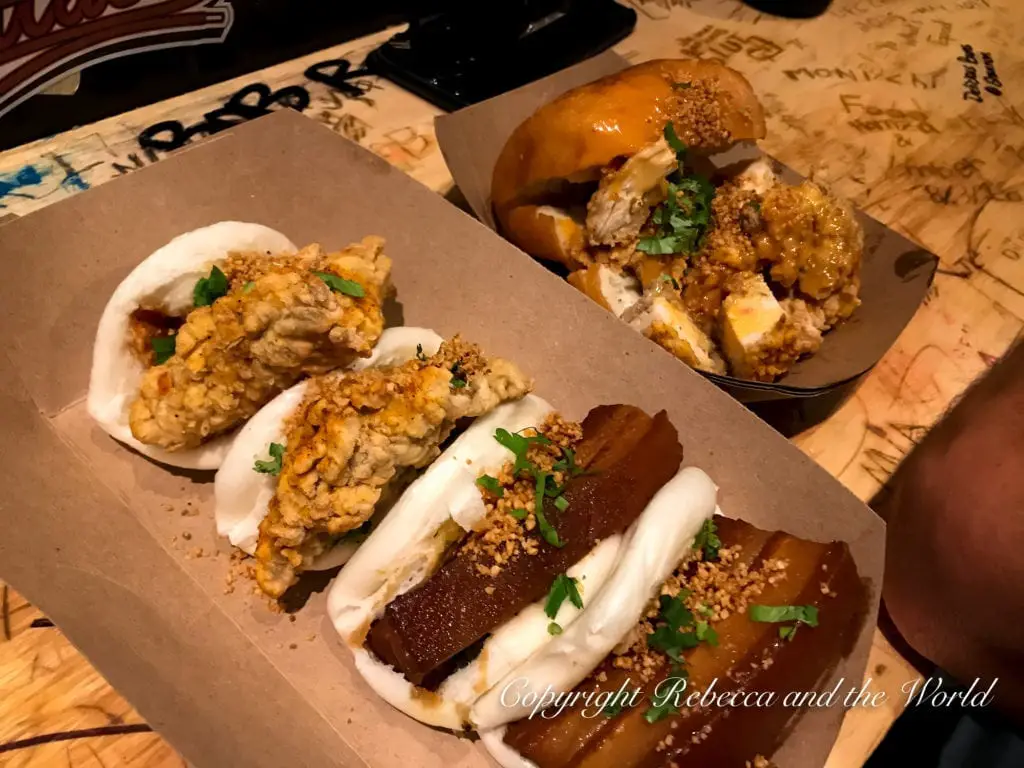 Next on the list was The Spotted Pig. We first tried on Friday night to get a table but we weren't interested in a two hour wait (ugh, queues), so we went somewhere else. Second time we were lucky – we arrived on their doorstep on Sunday evening as the restaurant was opening so we were number one on the waitlist. The restaurant gets a lot of hype and, while the roquefort burger was pretty tasty, the restaurant was pricey and not everything I'd imagined.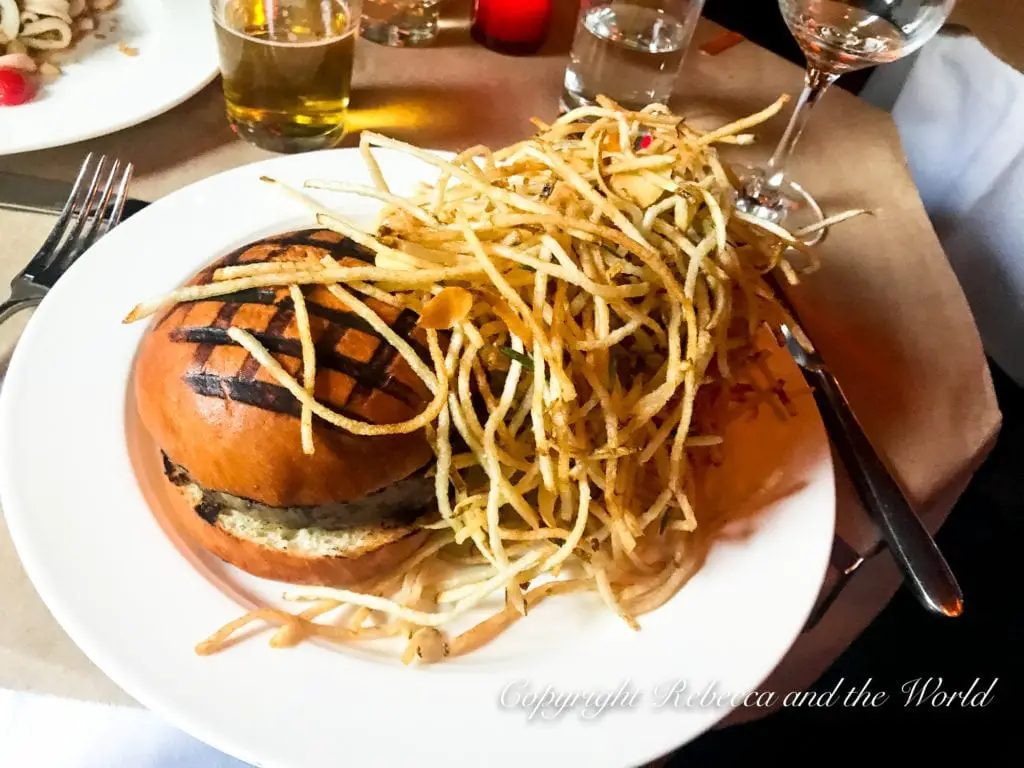 We were so, so excited to see our friends Evan and Kevin. We originally met them when we lived in Buenos Aires and they're now living in Brooklyn. Our friend Erin (we met her in Papua New Guinea – and she's actually the one who introduced us to Kevin and Evan) came down from Philadelphia to join us as well. Pizza was our food of choice for a good catch up. We couldn't get into Lucali (a Jay-Z and Beyonce fave – Evan and Kevin actually saw them there one night!) so we went to Roberta's instead. Yum pizza and burrata and a lively atmosphere.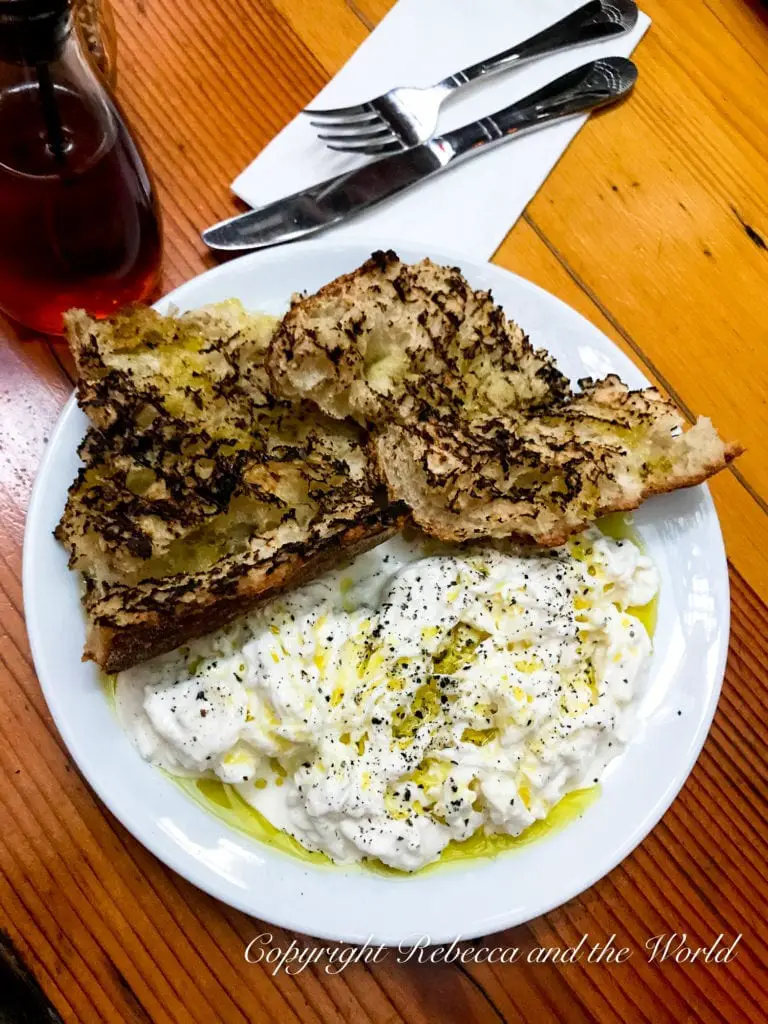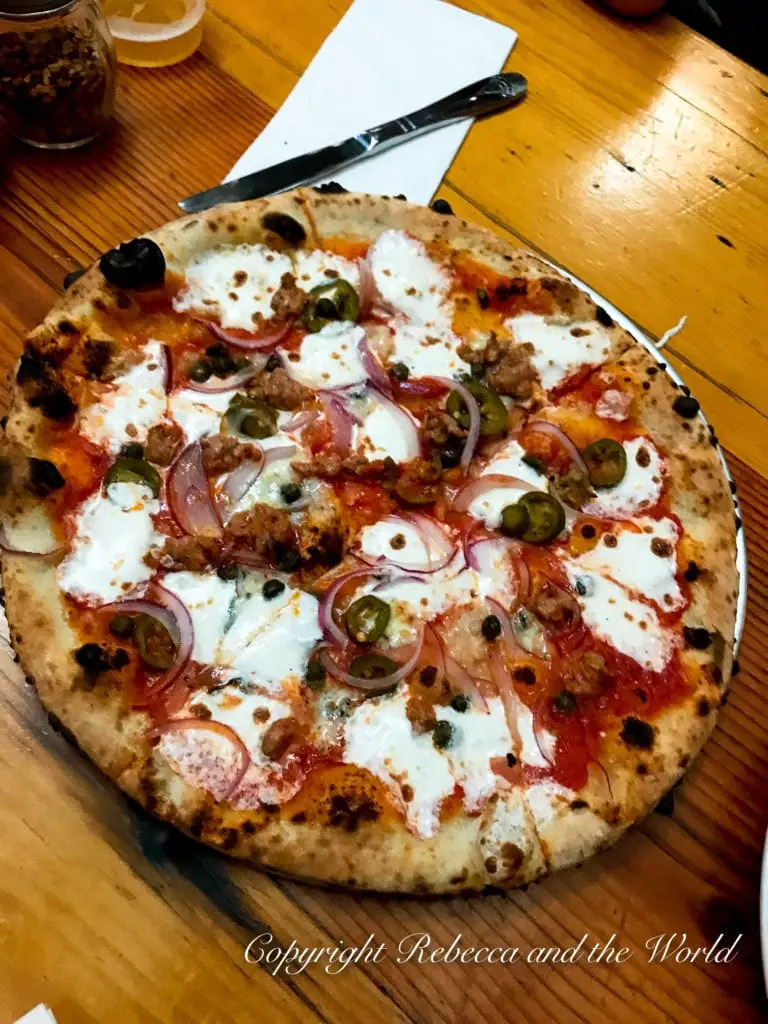 A visit to New York isn't complete without a bagel so we joined the long queue at Ess-a-Bagel and chomped on lox bagels for breakfast on our second day in the city.
I can't believe I haven't been to Eataly before this visit – what a place!! After drooling over all the food for sale, we sipped wine and nibbled on a charcuterie board on the top floor's Italian seaside-themed restaurant.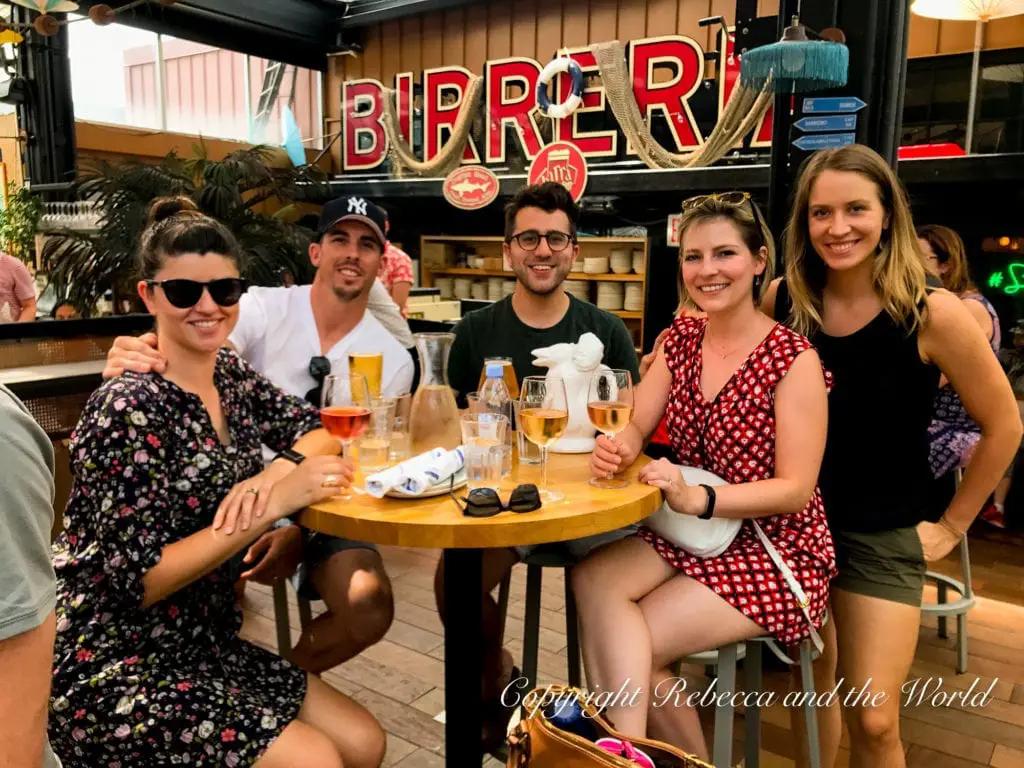 Getting outdoors
This time around, we spent a lot of time wandering the city, both in Manhattan and Brooklyn.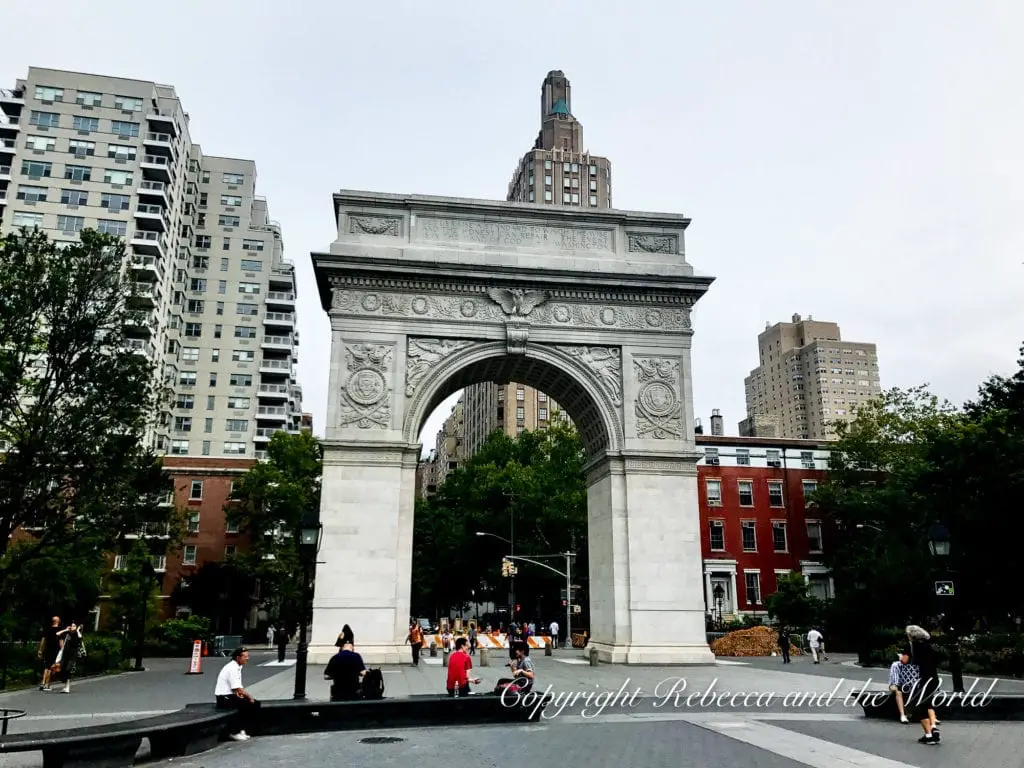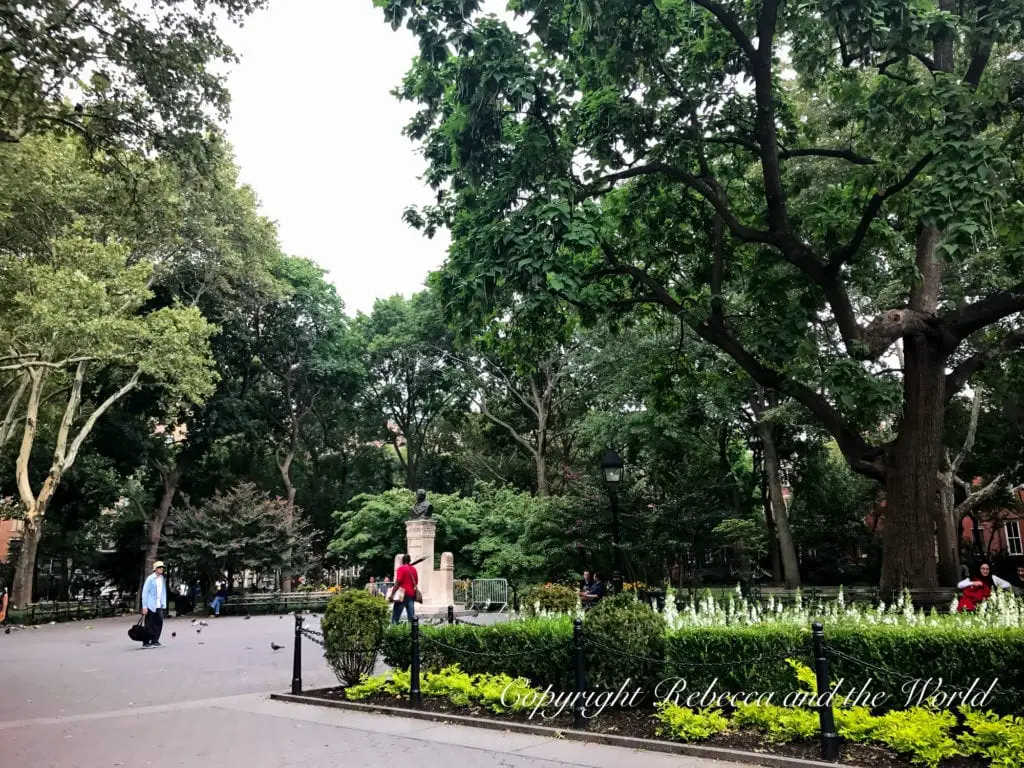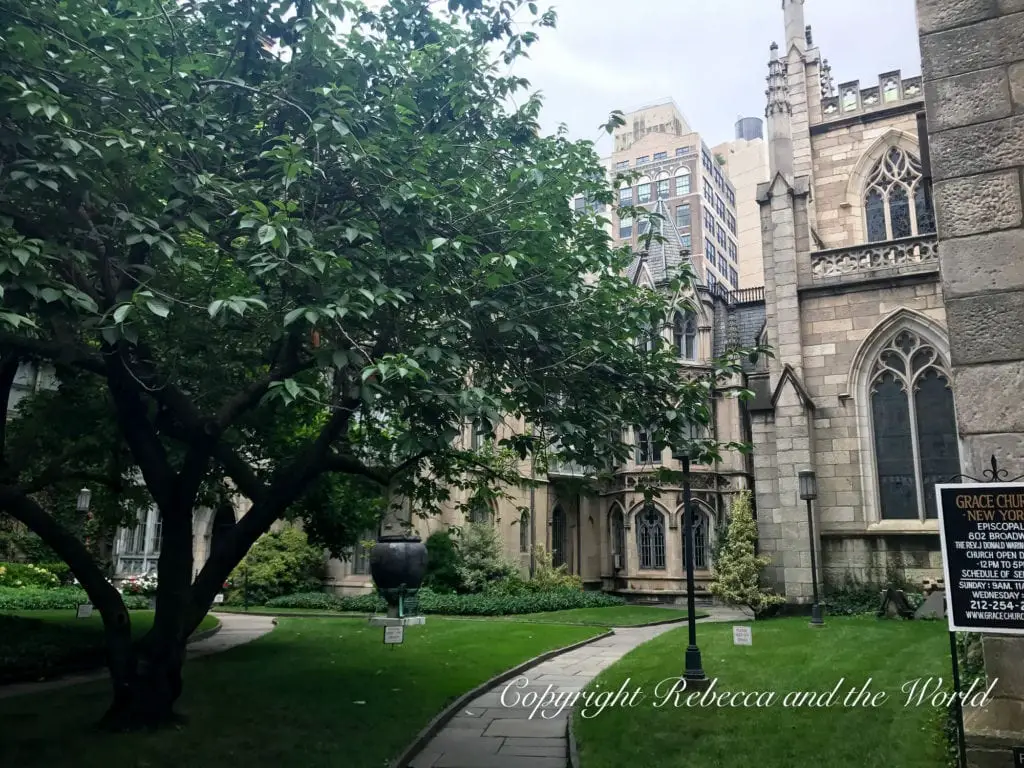 I'd never been along the Brooklyn Promenade before. The views of both Manhattan and the Statue of Liberty are awesome. We spent an hour wandering Brooklyn and dreaming of owning our own brownstone.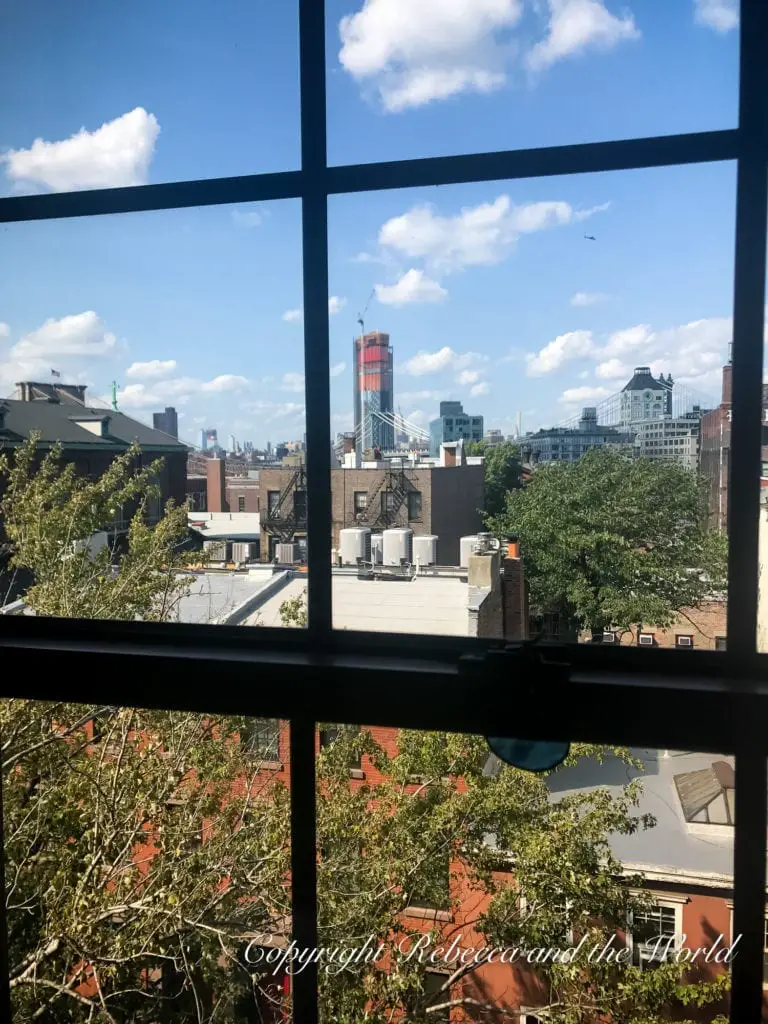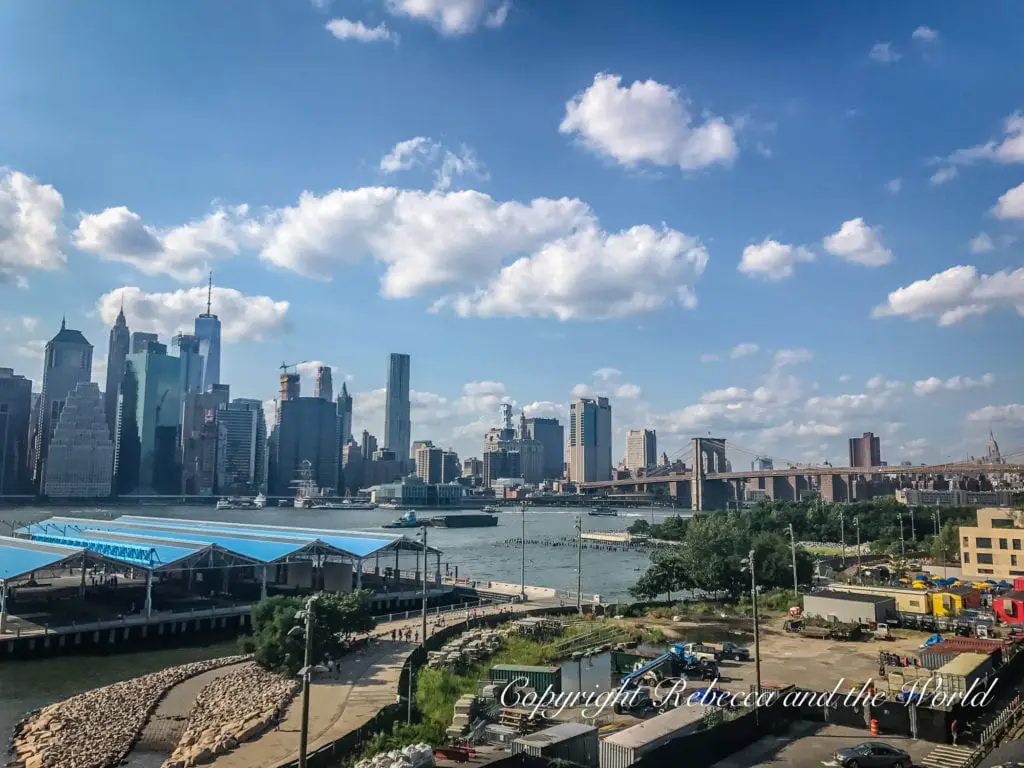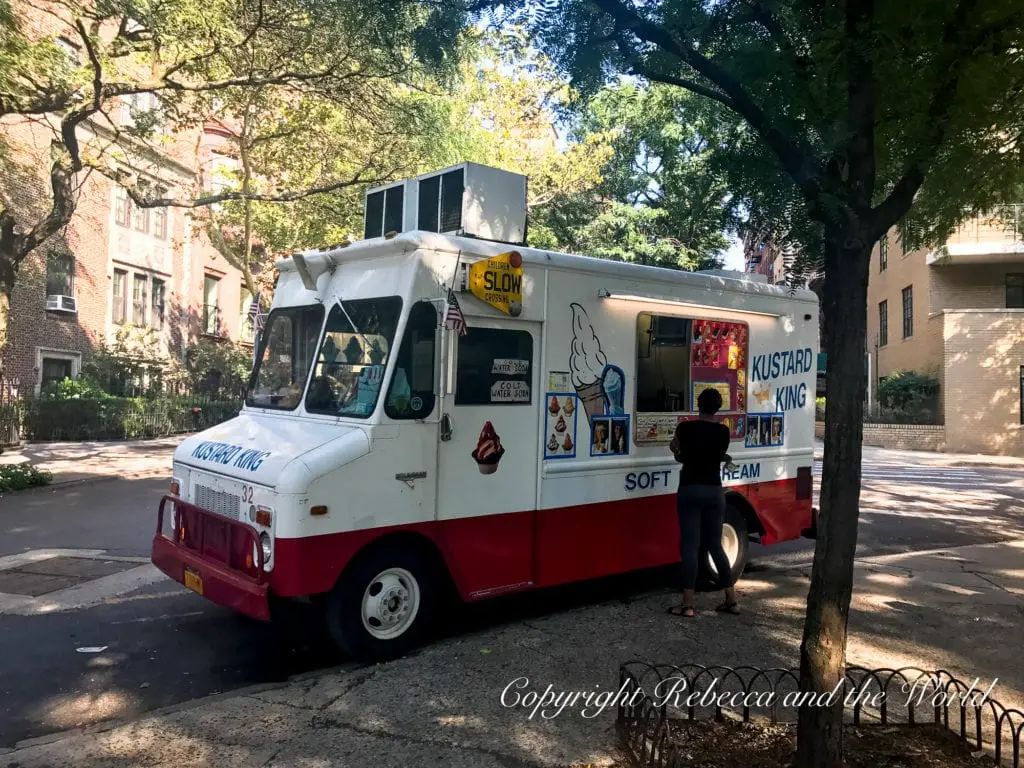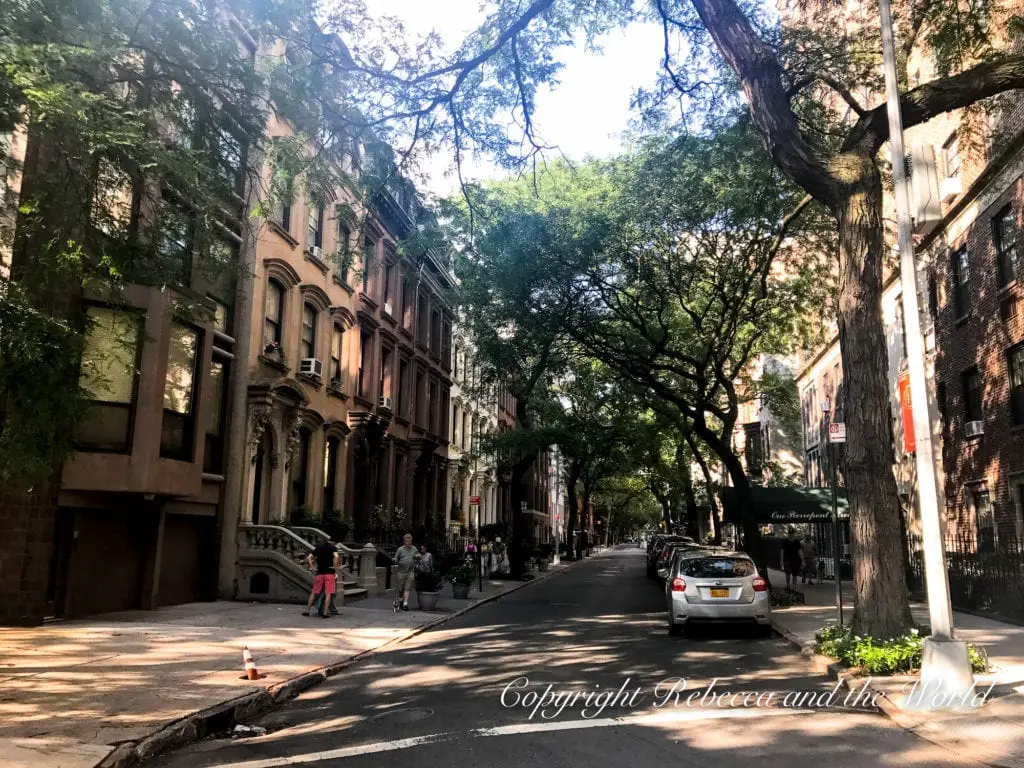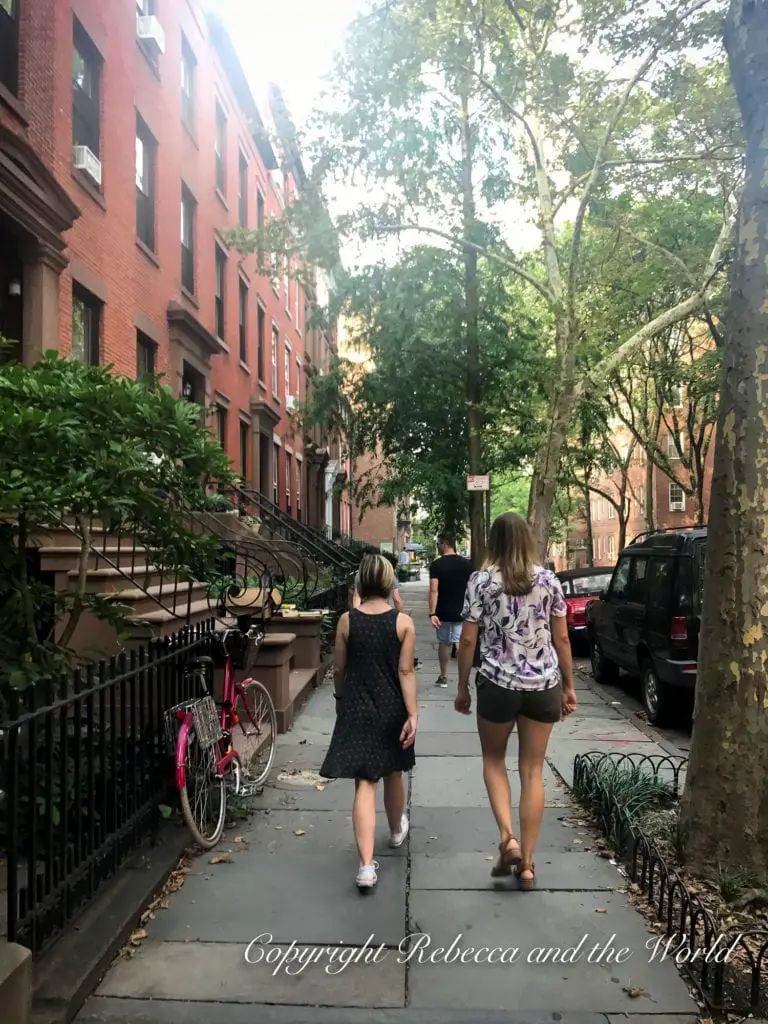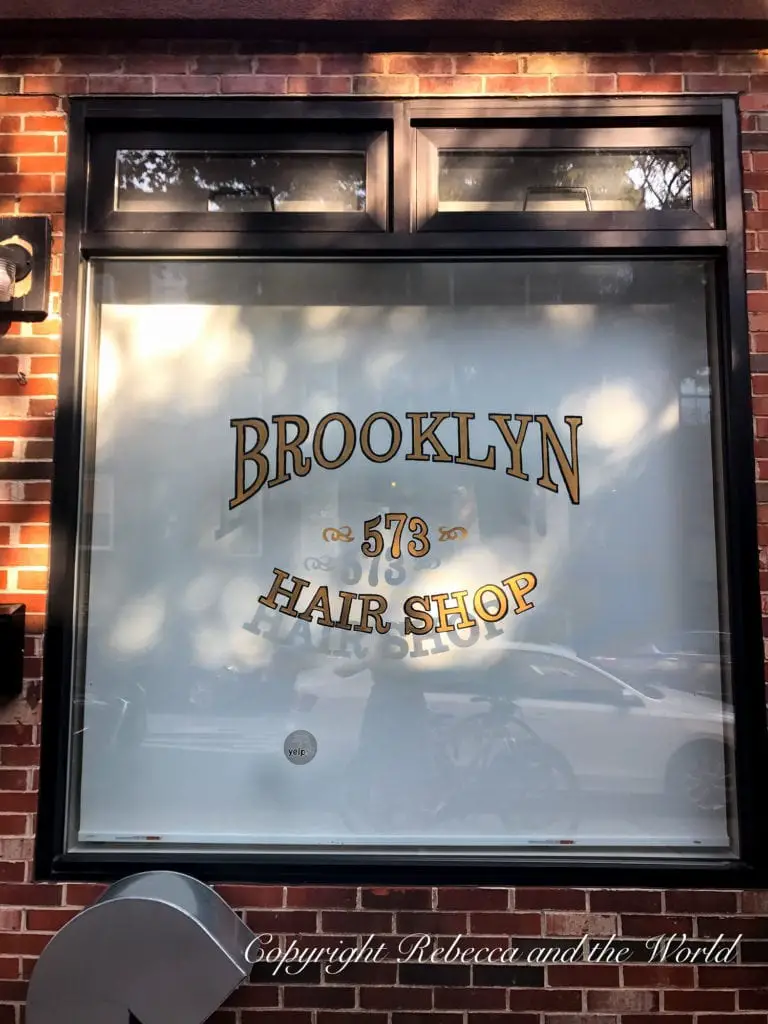 We also walked the entire High Line route. I love this spot and how some creative people came up with a way to turn something ugly and unused into a beautiful outdoor space.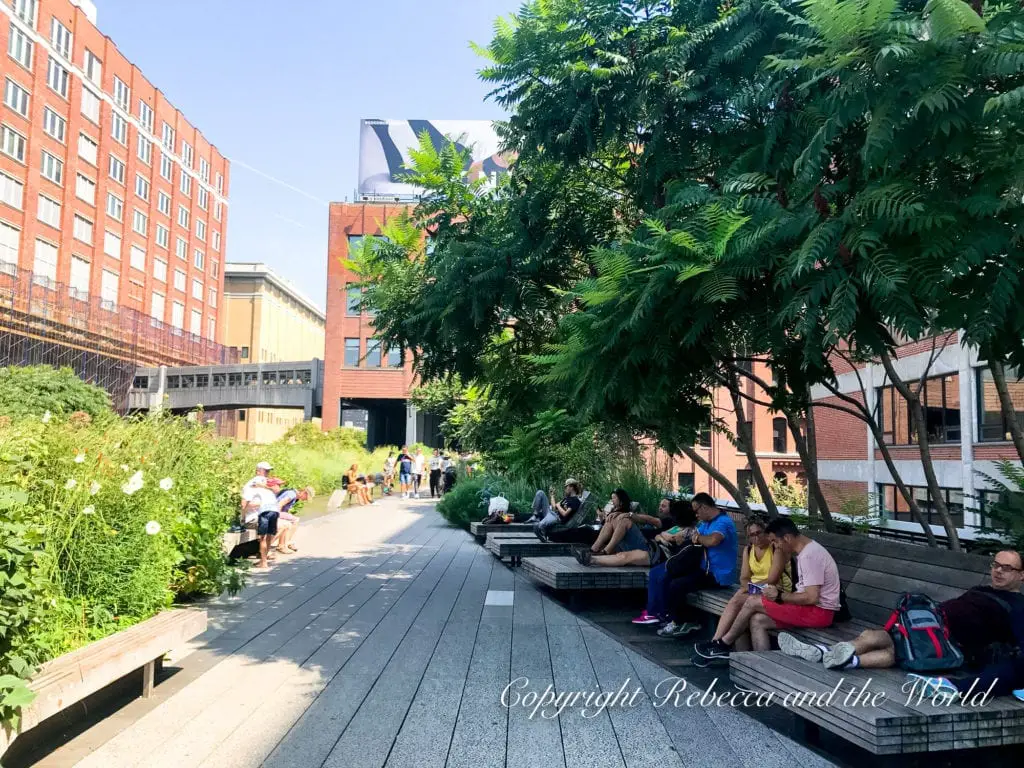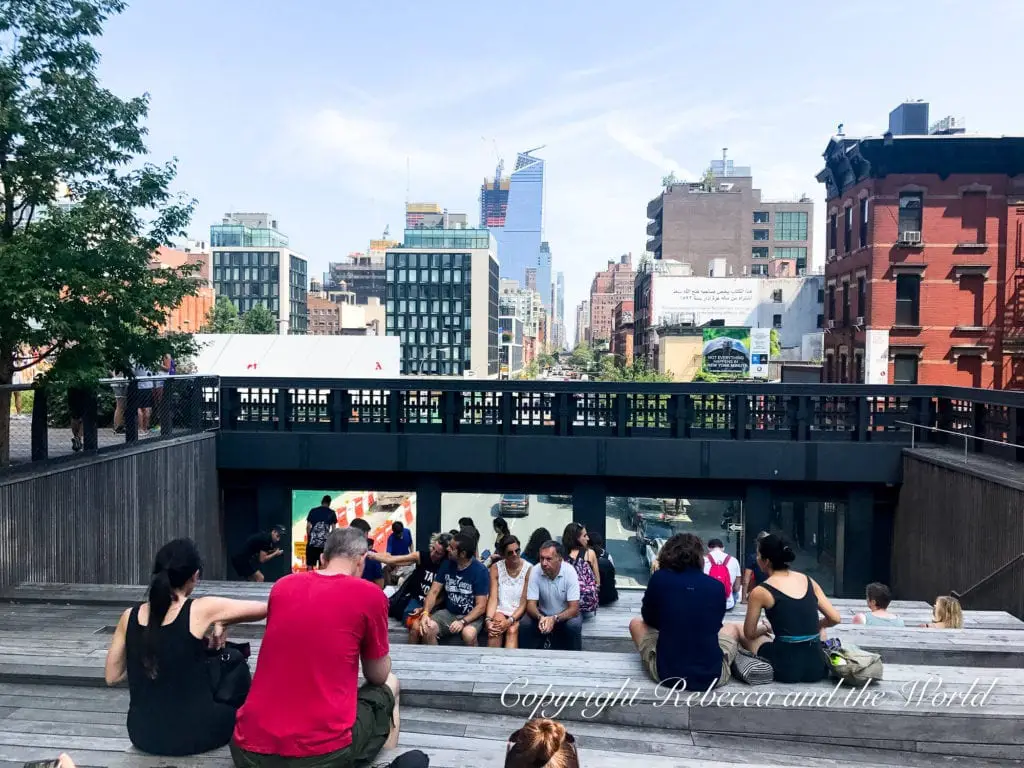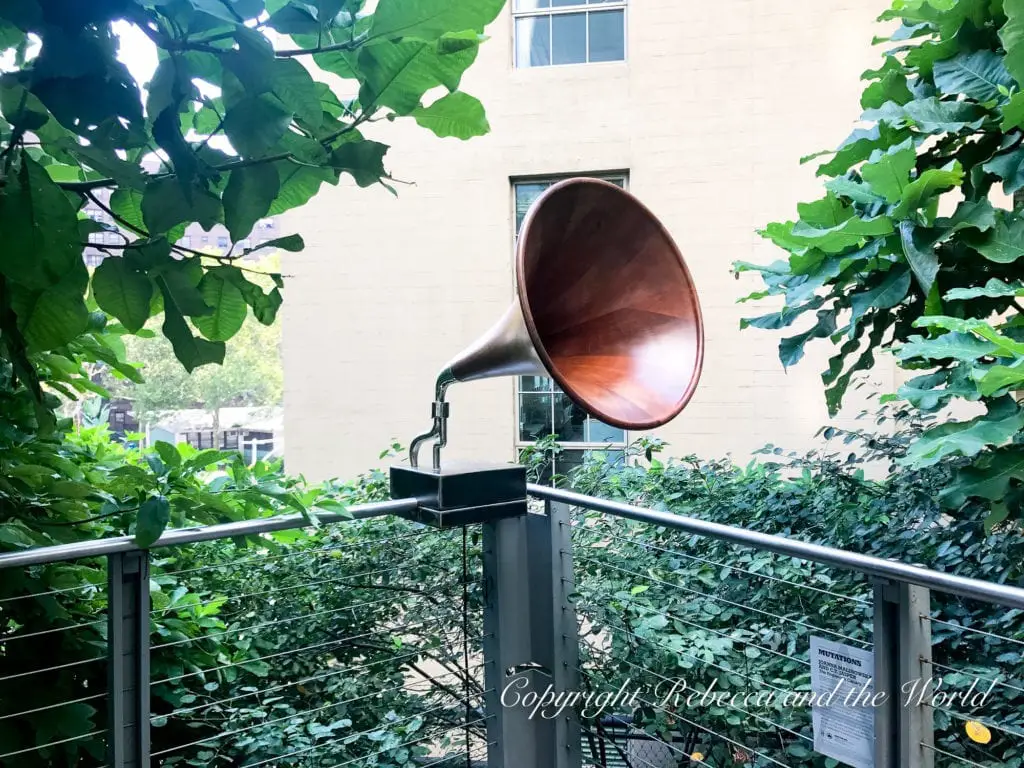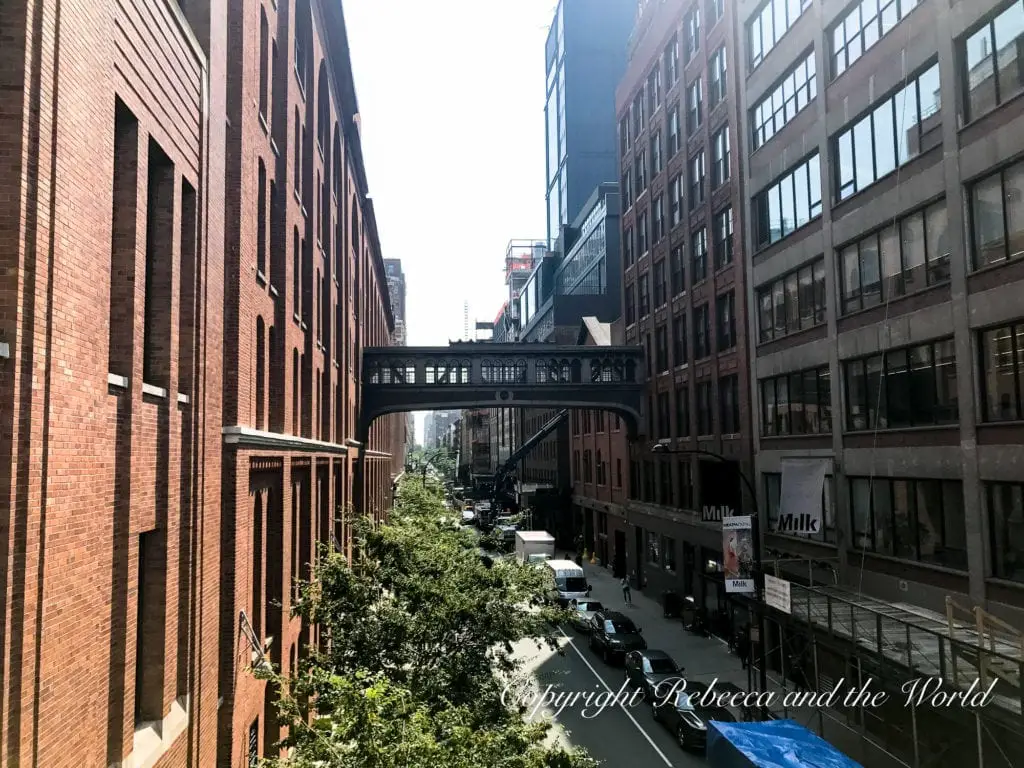 We also grabbed cookies from Levain (incredible!) and ate them in Central Park. And then came back to Central Park on our last day with takeaway from Fuku+ for lunch.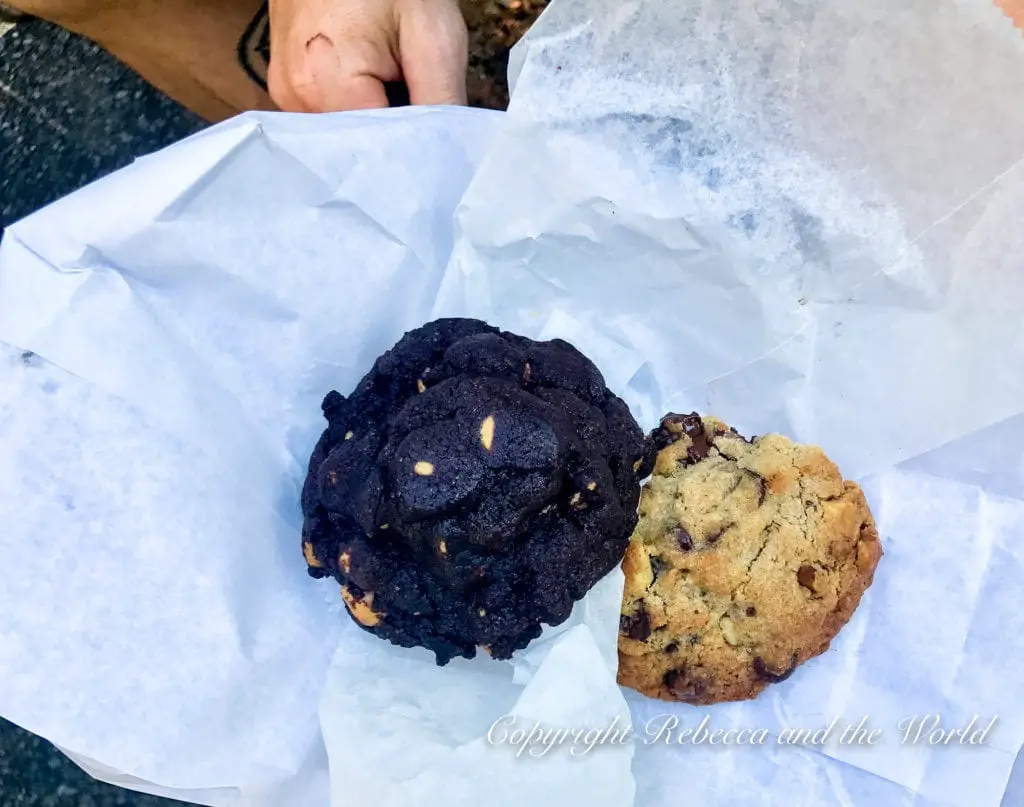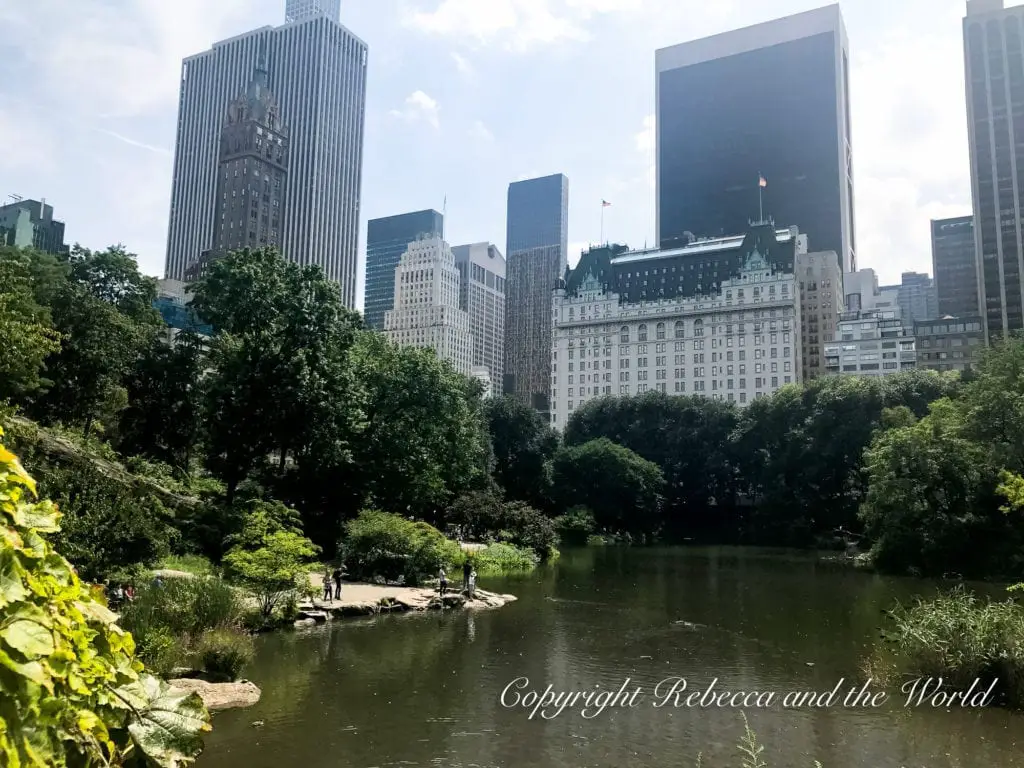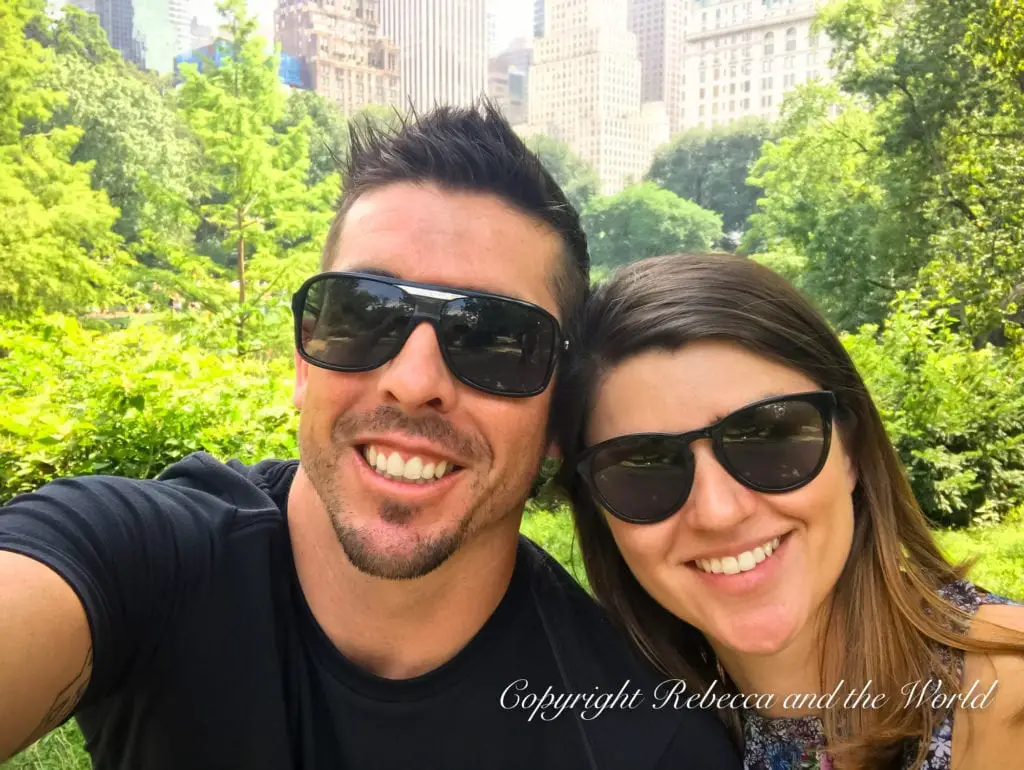 Mini things
Okay, so I know I said we didn't do anything touristy… and I'm about to reveal exactly how nerdy I am… I LOVE miniature things and had read about Gulliver's Gate ages ago. I managed to convince the group to come along with me and loved every moment! Gulliver's Gate is an interactive exhibit of mini versions of famous cities and places around the world. It was fascinating to watch the artists in action as they created new exhibits and to try to spot all the quirky things they'd included in each exhibit.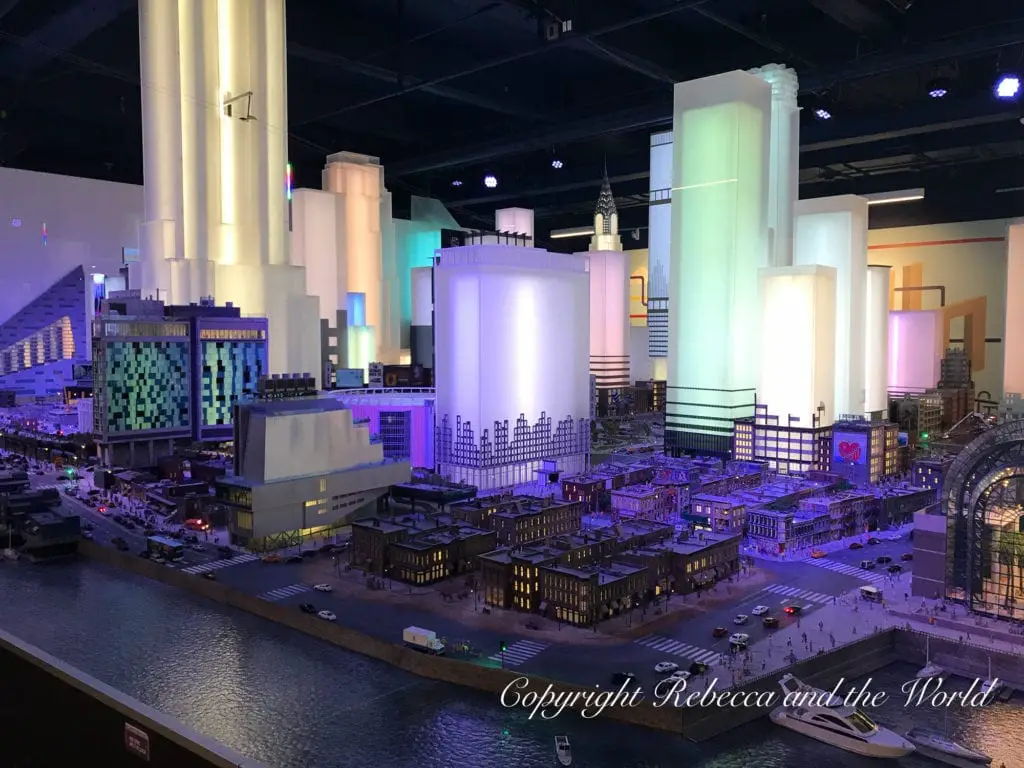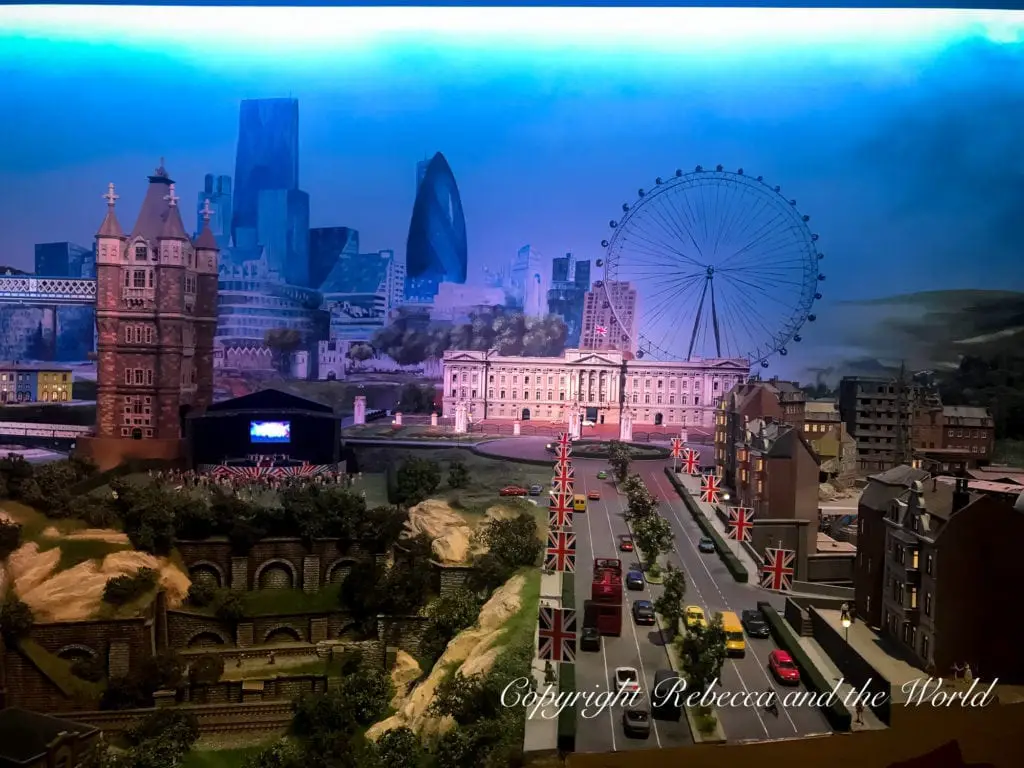 Next time we'll be here longer than 72 hours.
What's your favourite thing to do in New York City? How would you spend 72 hours in New York City?