Hey there, I'm Rebecca, a thirty-something traveller. When I was younger, I used to pore over atlases and tear the travel articles out of my mum's magazines, dreaming of all the places I would visit in my life.
At that age, travelling seemed impossible. But now I'm doing it. I've visited more countries than I ever imagined, and have set foot on six continents (only Antarctica to go!).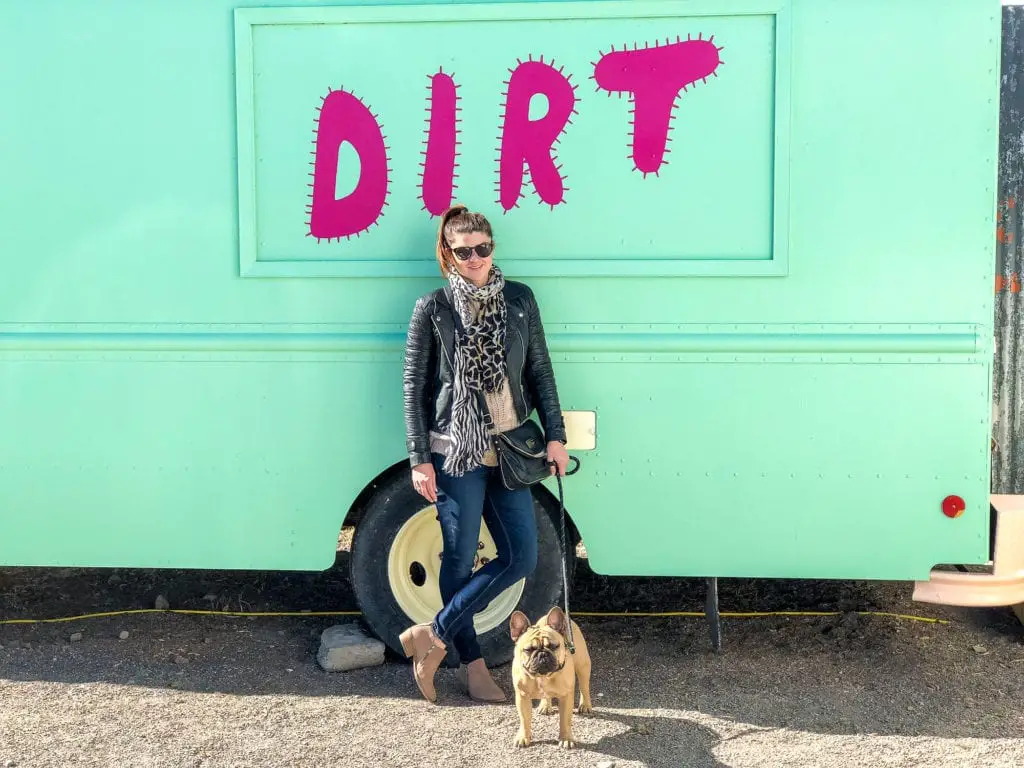 I travel as much as I can – but I also have a full time job. I'm not one of those people who has "given up the 9-5 to travel", and I've managed to combine both travel and work. As an expat, I've seen a fair amount of the world: I spent four years living in Port Moresby, Papua New Guinea, then almost two years sampling all the steak and red wine I could in Buenos Aires, Argentina, and I am now living in the Lone Star state – that's Texas – in the United States.
Rebecca and the World is where I share my tales of where I've been, along with practical travel advice and tips. Follow me as I continue to see more of the world and tick off my bucket list.
Find me on Twitter or Instagram, or send me a good old-fashioned email to say hi or ask me any questions.