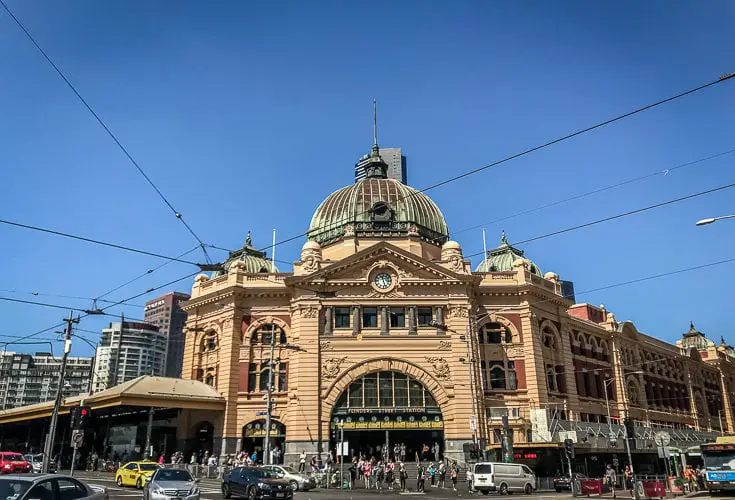 Melbourne may not always make the cut on the visitor's itinerary, often overlooked in favour of the bright lights of Sydney or the white, sandy beaches of Queensland. But head further south and you'll discover the many things to do in Melbourne.
Described by Lonely Planet as "sophisticated and slick, edgy and rough", there is only one word of warning for Melbourne: the four-seasons-in-one-day adage is true in this city. Come prepared with a raincoat, a brolly and sunscreen for a trip out in Melbourne.
Get lost in laneways
Melbourne's city centre is well-ordered and easy to get around – just follow the grid-like system of streets and you'll be fine. But it's worth getting lost in Melbourne's laneways which twist and turn and let you in to a secret world of restaurants, bars, cafes, art galleries and boutique clothing stores. You can easily while away several hours wandering, watching and eating.
Legal artwork
It's in these laneways that you will also stumble upon some very cool Melbourne street art plastered over the walls, something Melbourne is now famous for. Most of it is also legal, with the local council preferring the creative artwork to tagging. Some of the world's most famous street artists have marked Melbourne's laneways with their work. The best places to see this art? Hosier Lane, Caledonian Lane, Canada Lane, Flinders Lane, Degraves Street and Union Lane.
Re-hydrate
All this walking will have no doubt left you thirsty. You can stop off at one of the many bars hidden in the city's laneways, but it's better to jump on a tram and head to the northern suburbs for a classic pub crawl. Here you'll find old-man pubs which have been around for years, but which now ooze coolness and class. Jump off the number 86 tram at Gertrude Street and you'll quickly find that there's more to Fitzroy and Collingwood than just Smith and Brunswick Streets. Make your way up the narrow back streets and pick up a pint at any (or all) of the following pubs: the Union, the Napier, the Rainbow, the Standard or the Rose.
Go neighbourhood-hopping
Like many of the great cities of the world, Melbourne is well-known for its neighbourhoods, and there are some that you have to check out for yourself. Smith Street in Collingwood, High Street in Northcote, Lygon Street (the Brunswick East end), Sydney Road in Brunswick, Swan and Victoria Streets in Richmond and Carlisle Street in Balaclava are all great spots to grab a bite, go shopping and people-watch.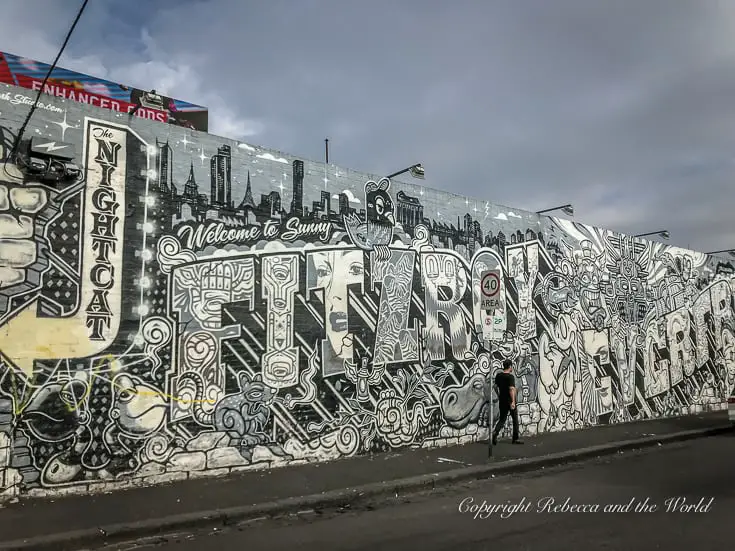 Get on yer bike
Melbourne is slowly creating the infrastructure for bike riders, on its way to becoming the Copenhagen of Australia. The recently launched Melbourne Bike Share allows you to pick up a bike from several locations around the city and it's actually reasonably priced. Or you can hire a bike from the Humble Vintage which also provide a helmet, lock, lights and map for easy and safe riding. Take your bike for a spin around the streets of Melbourne's city centre and suburbs, or work a little harder to get out of the city on one of the custom bike paths such as the Yarra Trail.
Watch a game of footy
Australians are sports-mad, and the sport of choice for Melbourne is footy, aka Aussie Rules. It's a game that rarely makes sense to outsiders, but to put it very simply, it involves 36 very fit men in short shorts chasing an oval-shaped ball up and down a large field, with the aim of getting that ball through some white poles at each end. You can catch a game at several locations in the city, with the official season beginning in March.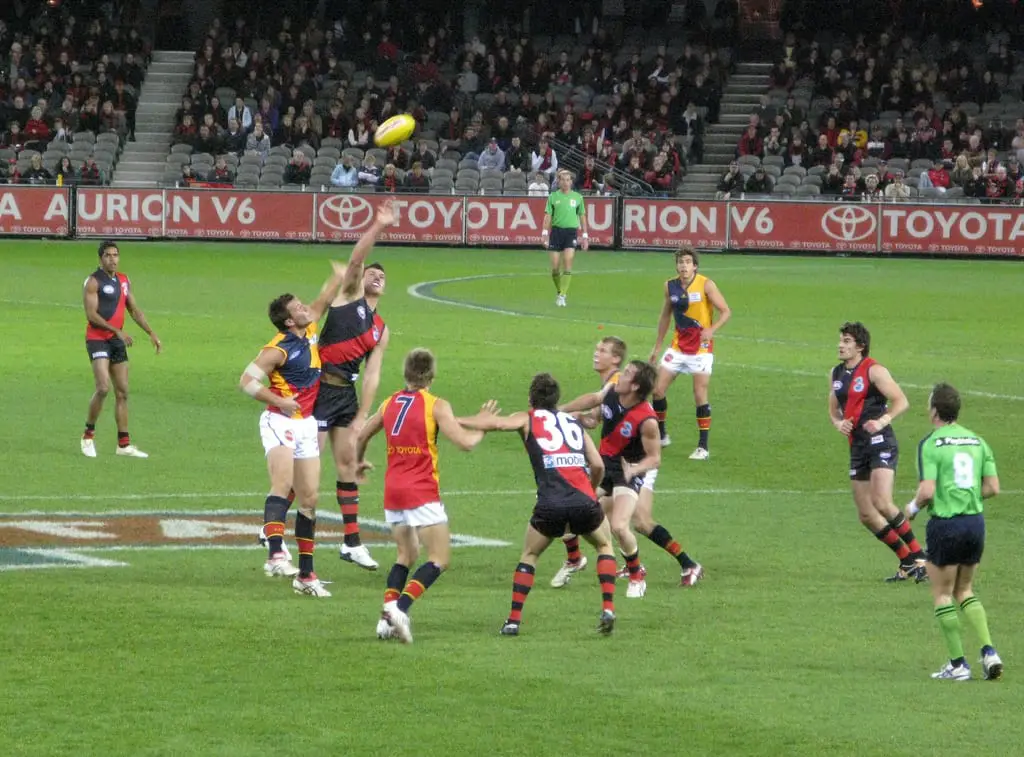 Shop for souvenirs at a market
The Queen Victoria Market is Melbourne's most famous market, and it's here that you can buy fresh fruit and vegetables, deli items and clothes. But it's not our only market – every weekend you're bound to find a farmer's market stocked with fresh produce or a small market selling unique, handmade items. One of the best is the Rose Street Market in Fitzroy, open every Saturday and Sunday. Here you'll find it difficult to choose your souvenirs, faced with tables full of handcrafted jewellery, handbags, clothing and homewares.
See a movie in the great outdoors
In summer, Melburnians come out in their droves and, like most Australians, there's nowhere we'd rather be than outdoors. If you visit in summer, you have to catch a flick at the Rooftop Cinema or the Moonlight Cinema (in the Botanic Gardens). They both play a range of classic movies and new releases, and there's always something to please everyone.
Pack a picnic for the Botanic Gardens
So once you've seen a movie in the Botanic Gardens, come back here during the day for a picnic. You'll be able to find a quiet spot in the over 36 hectares of gardens, and now that water restrictions (due to the recent drought in Australia) have been lifted, the gardens are lush and green. It's the perfect place to relax on a nice sunny day.
See a band
Melbourne is known for its music culture, and you can catch both up and coming and well-known bands at venues like the Corner Hotel, the Tote, and the Northcote Social Club.
This post is an update for an article I originally wrote for Got Saga.
PIN IT FOR LATER: