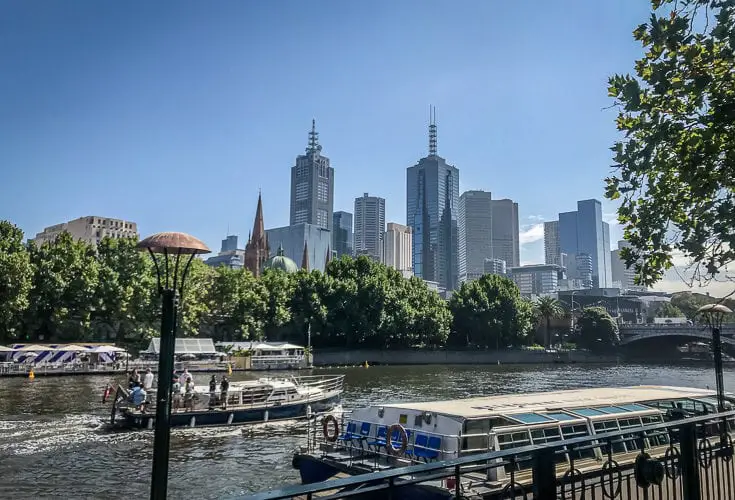 For the last two weeks we've been squeezing in time with friends and family in Australia. No matter where I live, I'll always consider Melbourne my home – and how lucky I am to be able to call this vibrant city that.
It's been nearly three years since I was last home in Australia. We spent only four days in Melbourne (not nearly enough time!), eating, catching up with friends and rediscovering the city. So much has changed since I was last here, but so much has remained the same. There are so many things to do in Melbourne, here are just a few of my favourites.
Breakfasts
Man, Melbourne has breakfast on lock down. We ate out every morning and I never had a breakfast that wasn't insanely delicious. In fact, at each breakfast spot I was usually struggling to make a decision from the extensive menus full of fresh, creative dishes.
Favourites: Terror Twilight, Breakfast Thieves, Sir Charles, Archie's All Day.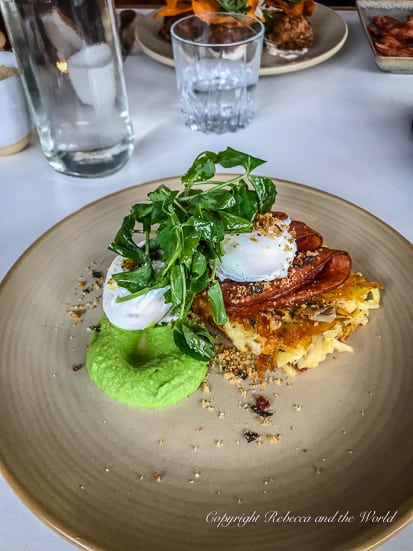 Food
The breakfasts are good – and so is everything else food-related in this city. In Melbourne, you can get any kind of cuisine you want, from gourmet pub food, to Thai and Vietnamese, to Ethiopian, to American barbecue, to Greek, to Pakistani, to homestyle cooking and everything else in between. Blog post on everything we ate coming soon!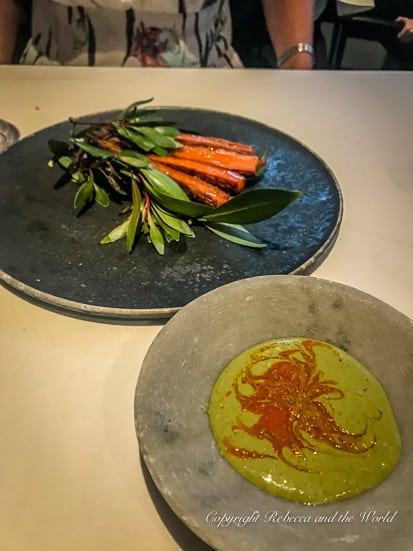 Summer in Melbourne
In summer, Melburnians come out in their droves and, like most Australians, there's nowhere we'd rather be than outdoors. Although Melbourne is famous for having four seasons in one day, in summer there's still a great vibe. The Australian Open is on, pop up bars appear alongside the Yarra River, and outdoor cinemas set up in parks and on rooftops.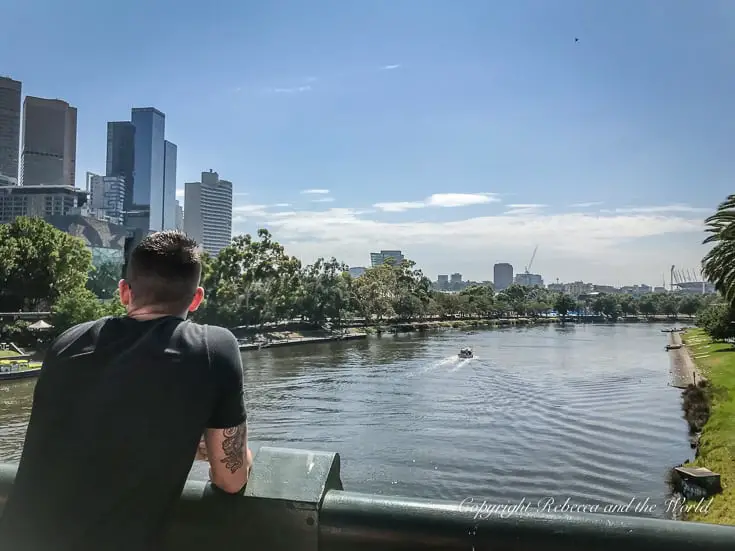 Parks
Melbourne has a variety of picturesque green spaces, all perfect for a picnic. We grabbed some wine, chicken sandwiches, cheese and lamingtons for a relaxed spread with friends in Edinburgh Gardens while we were in town. I also can't remember the parks around Melbourne being so green. Water restrictions (following the drought in Australia) were lifted some time ago, and the parks are really flourishing.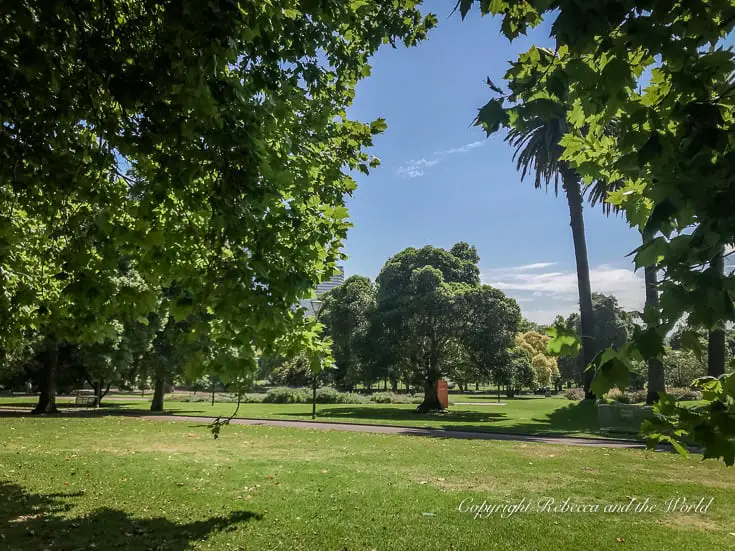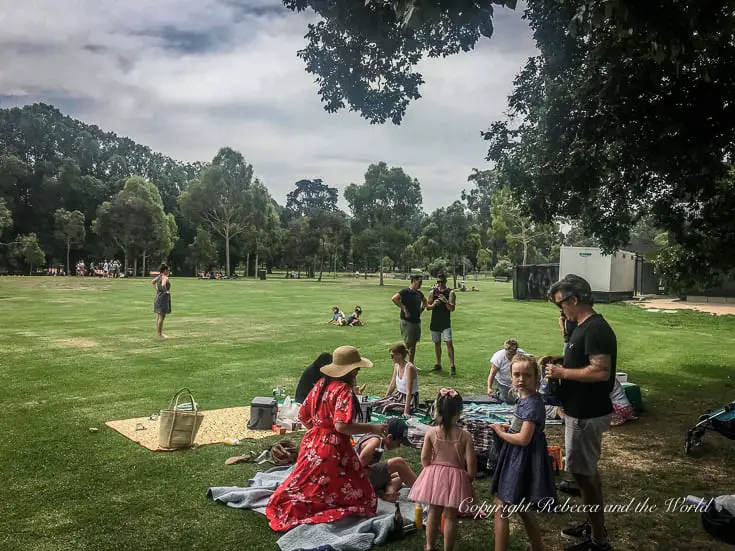 Fitzroy / Collingwood area
If there's one place I'd recommend people stay on a trip to Melbourne, it would be Fitzroy or Collingwood. This part of the city is bursting with cafes and restaurants, cute boutiques and amazing street art.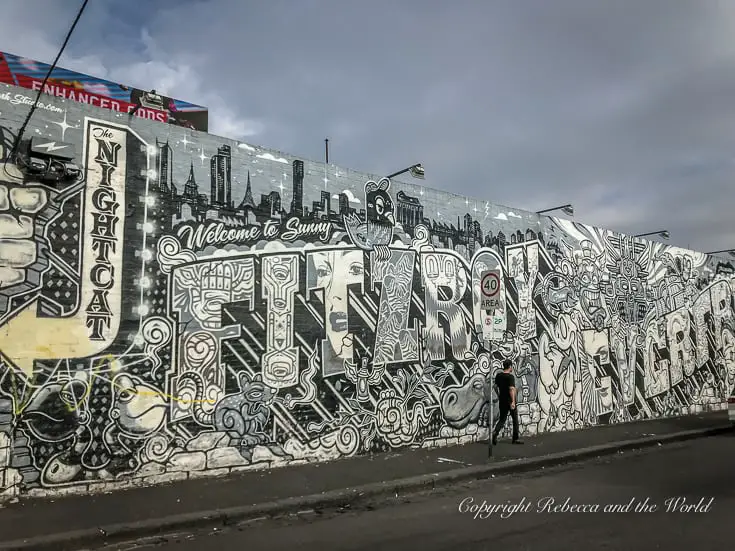 Street art
Around every corner and down every alley in Fitzroy and Collingwood you're bound to find some awesome street art. In the city, Hosier Lane, AC/DC Lane, Caledonian Lane, Degraves Street and Union Lane are all lined with works by talented artists. Some of the world's most famous street artists have marked Melbourne with their work, and of course you'll find plenty of Aussie artists' designs.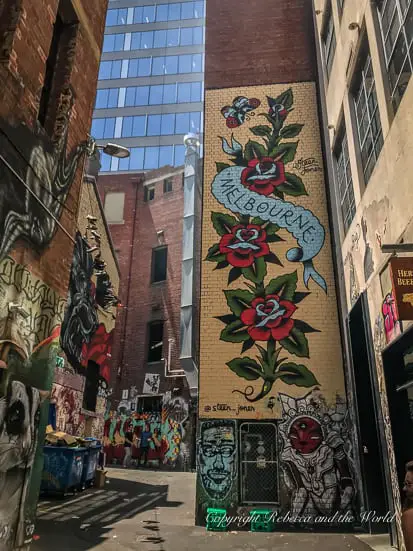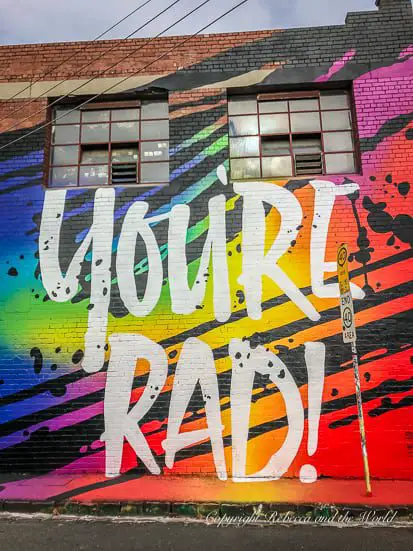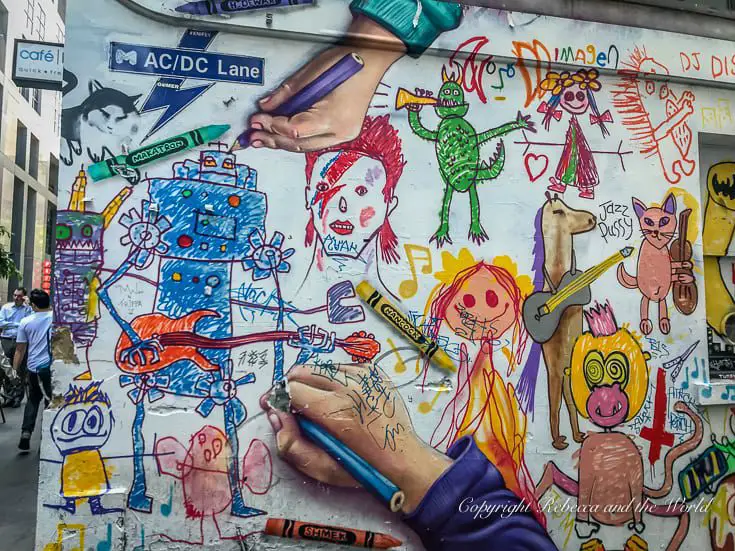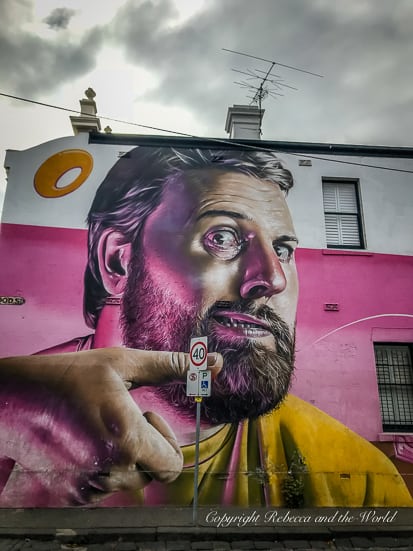 The city
I used to work in the city when I lived in Melbourne. I'd arrive on the train, go home after work, never really appreciating everything there is to do in the CBD. While we were here on this trip, we played tourist for a day and felt like we rediscovered what the CBD has to offer. Here, you'll find the National Gallery of Victoria (along with other world-class galleries), Melbourne's famous laneways, the Yarra River, hundreds of restaurants, cafes and bars, parks to chill out in, and a tonne of great shopping options.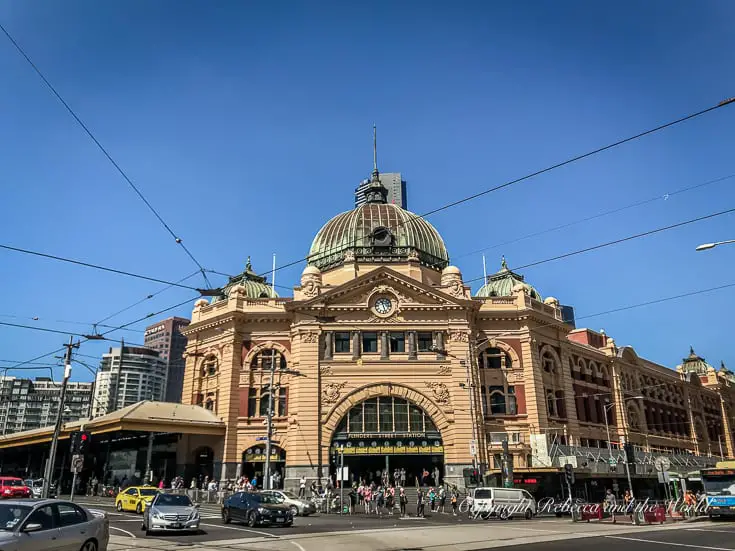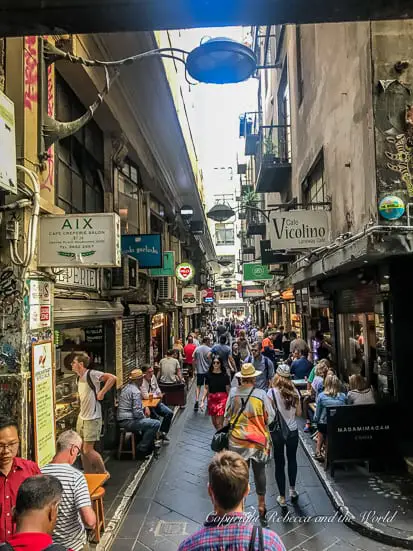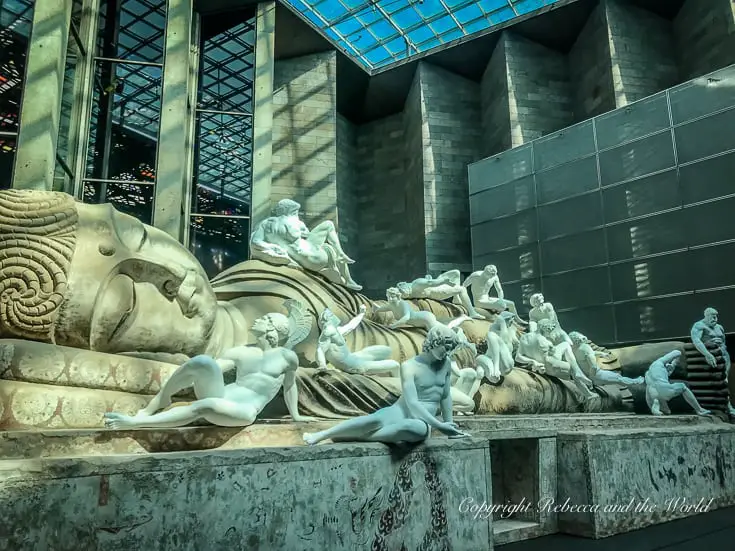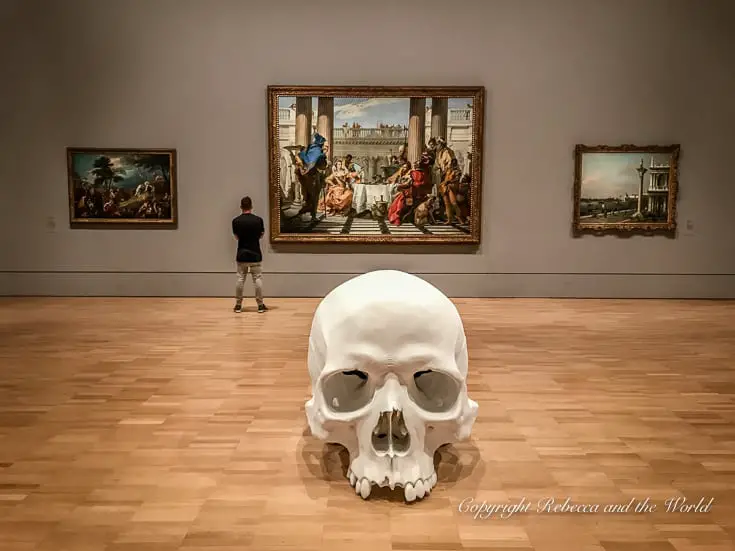 Have you been to Melbourne? What are your favourite things to do in Melbourne? Leave me a comment below!
PIN IT FOR LATER: