Welcome to a new feature where you get to meet some of the many interesting expats living around the world, and hear their top tips for life as an expat. Say hello to my diplomat friend Nicci Stilwell!
Name: Nicci Stilwell
Originally from: Auckland, New Zealand
Now living in: London, United Kingdom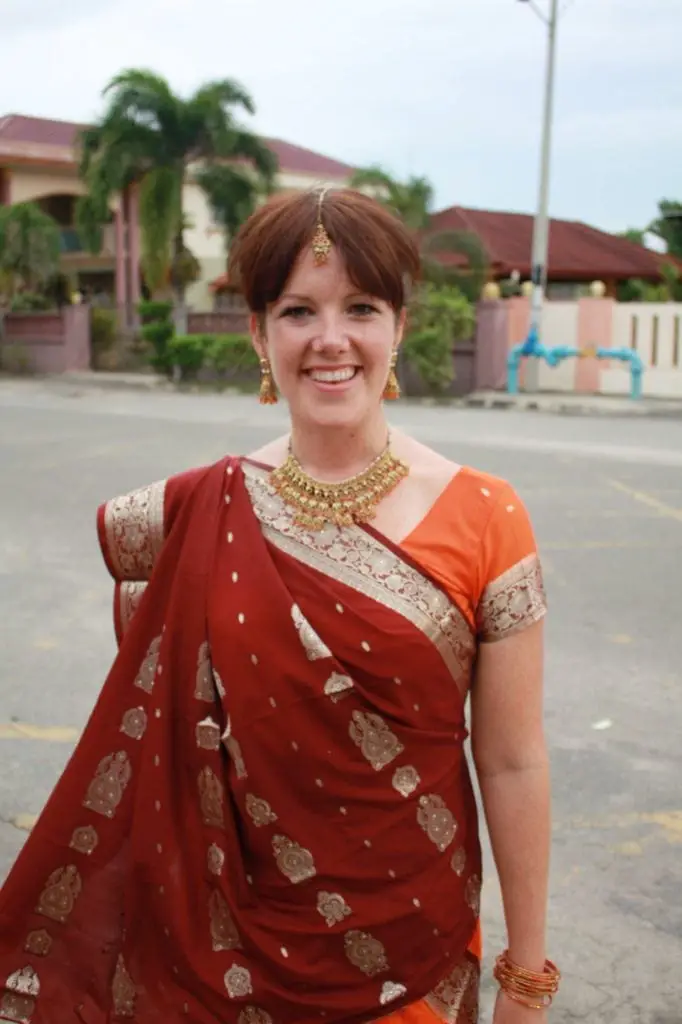 What brought you to London?
After 11+ years in diplomacy, and a fair few years tripping around prior to that, I wanted to broaden my horizons and go back to university do some more postgraduate study and hopefully shift my career in a more practical direction. London was an obvious choice – after just over three years in Papua New Guinea I was craving somewhere that I could walk and cycle around, supermarkets that stocked all the food I wanted to eat, and a thriving arts, music and theatre scene. Also, all my best girlfriends live here.
Is this your first expat experience?
No. I got the travel bug young and even before I was in high school I was planning overseas adventures. I went on a Girl Guide scholarship to Tasmania (Australia) when I was 13 and did a three month exchange to Japan when I was 17, never imagining I would return as a diplomat nearly ten years later.
Prior to moving to Japan at the start of 2008 I had sojourns in South East Asia (travelling with a girlfriend when I first left uni and returning two years later to volunteer and backpack through Cambodia, Vietnam and China) and a short-term assignment to Shanghai that saw me accompany a mayoral delegation all over mainland China. A penchant for "foreign" boyfriends has also seen me spend time in Germany and Hawaii.
My most recent diplomatic assignment was three years in Papua New Guinea's capital city Port Moresby. I went to Port Moresby on holiday in 2010 (from Japan) as I had friends getting married there. While I was there I was "bitten" by the fascinating culture, warm weather and wonderful hospitality of my Papua New Guinean hosts and returned to Wellington at the end of my assignment to Japan and told them I wanted to be posted to Papua New Guinea. Less than a year later I was jetting off again…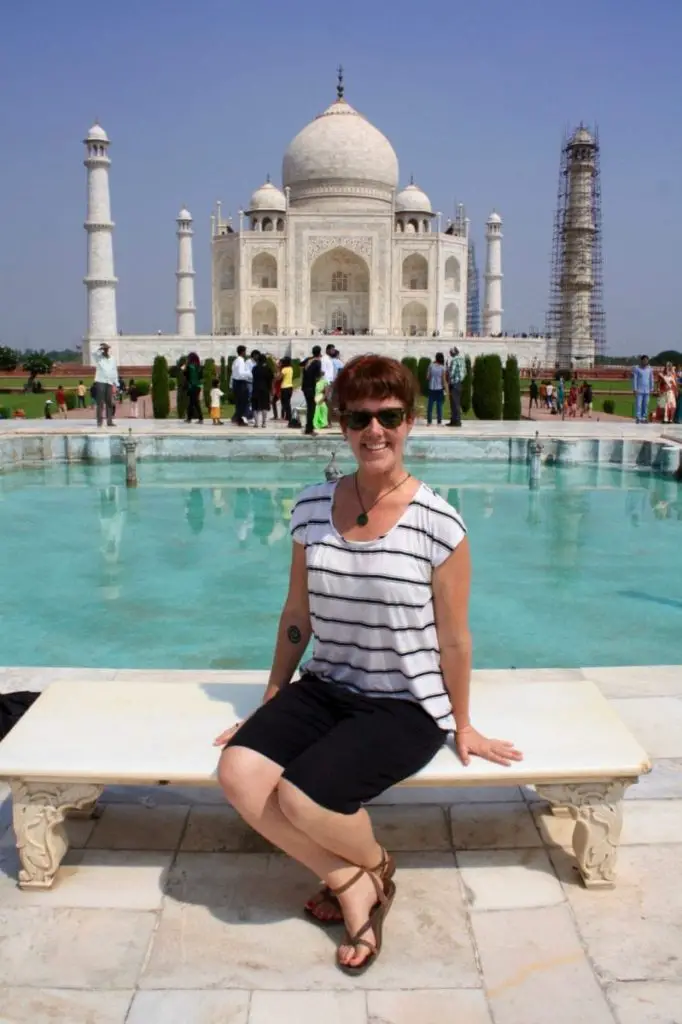 What are some of the lessons you've learned in your life as an expat?
An appreciation for different cultures and different perspectives on the world. Expat lifestyles bring together a diverse range of people – meaning I have met some fascinating people that I would never have had the opportunity to encounter should I have stayed at home.
I love testing myself by moving to a new country, learning new languages and adapting to a new environment. It is a humbling experience to move to a new country and make new friends and start again and it certainly challenges you and pushes you out of your comfort zone. The one thing I am most grateful for in my years of travelling are the wonderful people I have met from all around the world, and all the new experiences life has taught me in my travels.
What's the best thing about being an expat?
Meeting new people, trying new food, seeing new places and having new adventures! Travel, and particularly living overseas, broadens your perspectives on the world and challenges preconceived ideas.
What do you miss most about home?
My family. While Skype, Facebook and Whatsapp has made the world a smaller (and life for an expat a much easier) place, there really is no substitute for spending time with the people you love and being there to support them through the difficult times as well as celebrate their successes. My family has always been incredibly supportive of my itchy feet ways but I do feel guilty for not being around as much as I'd like. I also miss New Zealand beaches, going tramping (hiking) in the bush and a nice cold glass of New Zealand Sauvignon Blanc.
Do you have any tips or advice for people considering becoming an expat?
Get out of your comfort zone and try and immerse yourself in your host country culture. To the extent possible try to learn the local language – even if you're completely rubbish people will appreciate you making an effort. Listen to people and try not to constantly compare to "home." Try new things, be positive and make sure you take the time to maintain links with family and old friends. They will be the ones who pick you up when you are struggling. Expat life has its challenges but overall the rewards far outweigh the difficulties.
Where can people find you?
On Twitter and Instagram.
If you'd like to be featured in Expat Tales, shoot me an email!