So our next expat adventure is underway… we've just moved to Dallas, Texas! We're in the midst of house-hunting and setting up bank accounts (and discovering what a credit score is…) and finding out everything this city has to offer.
Of course I've got a plan of things to see and do in the US while we're living here! Here's just a few of the things on our USA bucket list.
Road trips
Something I've always wanted to do is hit the road on one of the USA's famous highways. Route 66, the stunning Pacific Coast Highway, the Blue Ridge Parkway… the list goes on.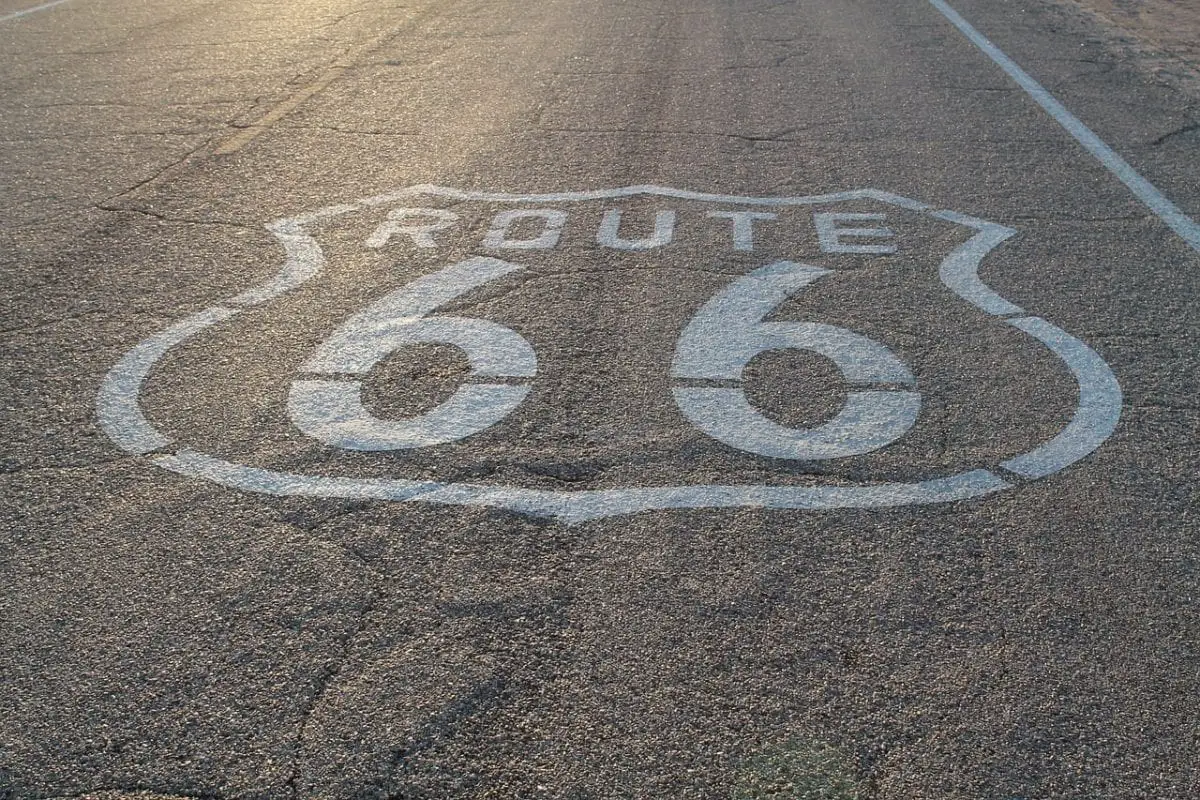 National parks
2016 was the 100th anniversary of the National Park Service and we are looking forward to exploring some of these parks in its 101st year. Top of the list are Yosemite, Sequoia National Park, Grand Teton, Zion NP, Big Bend, Glacier National Park and Yellowstone.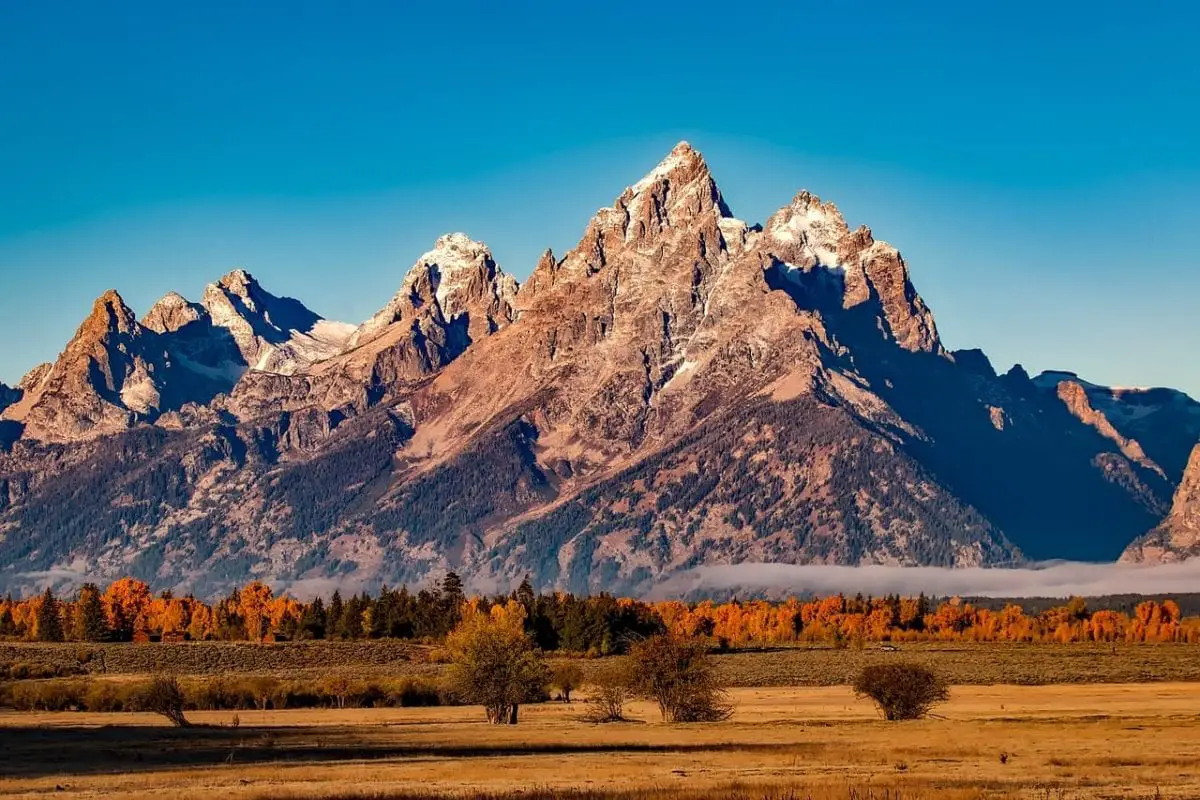 Disney World
Anyone with kids wanna come visit us in the US? Actually, we don't even need any kids to find an excuse to go to Disney World!
The big cities
We've spent a bit of time in New York already, but we also want to get to Boston, Portland, San Francisco, Chicago, Denver… okay, all the cities! Another wish is to have a White Christmas in New York one year.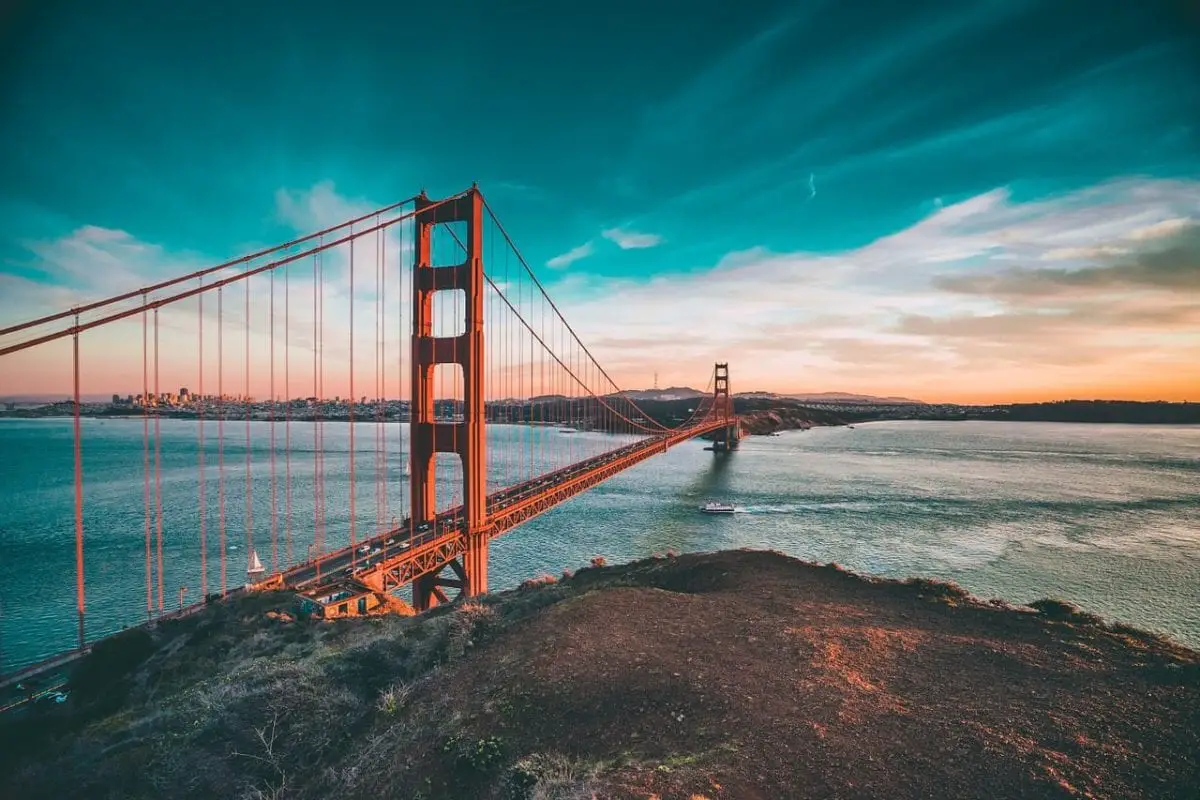 Texas Fair
Ever since we knew we were headed to Dallas I've been following some Instagrammers from the Big D and was drooling over all the fried goodness on offer at the annual fair.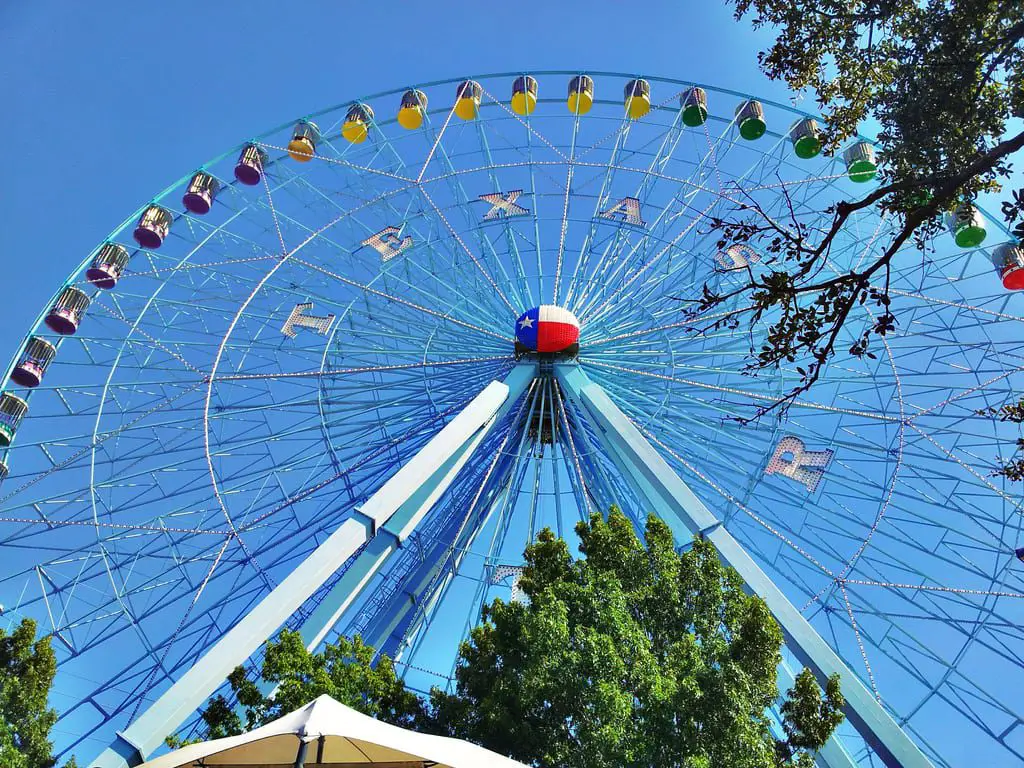 Alaska
I keep seeing photos of this incredibly beautiful state, and am looking forward to getting closer to nature and hopefully even spotting some bears.
Bourbon Trail
The south has a unique culture, and I think this would be a fun way to explore this part of the country.
What would you add to my USA bucket list?
Photo by BobbbyLight
Photo by Moyan_Brenn