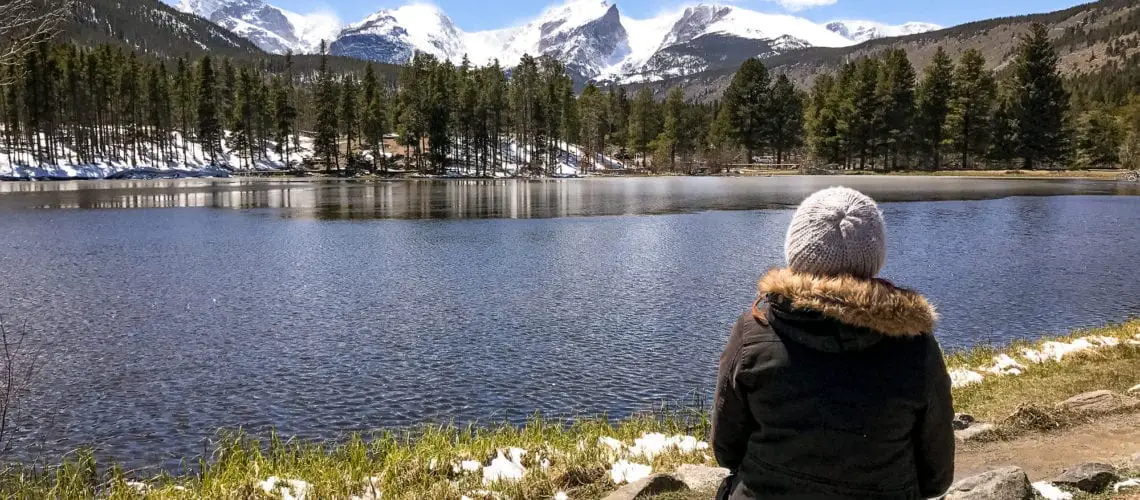 When the hubs and I were looking for our next weekend destination earlier this year, we did it the easy way: decided based on the cheapest flight we found. The location? Denver. Here's how we spent three days in Denver. It turned out to be a pretty cool city with yummy food and some beautiful spots to visit.
Early to rise…
We had an early flight from Dallas to Denver to take advantage of our time there. By the time we arrived and picked up our hire car, we were starving (or, probably more accurate, hangry). We headed straight to the highly recommended Snooze an A.M. Eatery and were lucky enough to skip the queue and get a table straight away. We immediately tucked in to delicious breakfast tacos with egg, shredded hash and pico de gallo, and finished off by sharing a lemon poppyseed pancake. Snooze has two locations in Denver and from what I saw, both always have queues so plan to arrive early.
Far more lively with some food in our bellies, we got back in the car for the trip to Red Rocks. Having watched concerts staged at this venue on TV, I was blown away by seeing the outdoor amphitheatre in person. I would love to come back here to see a concert.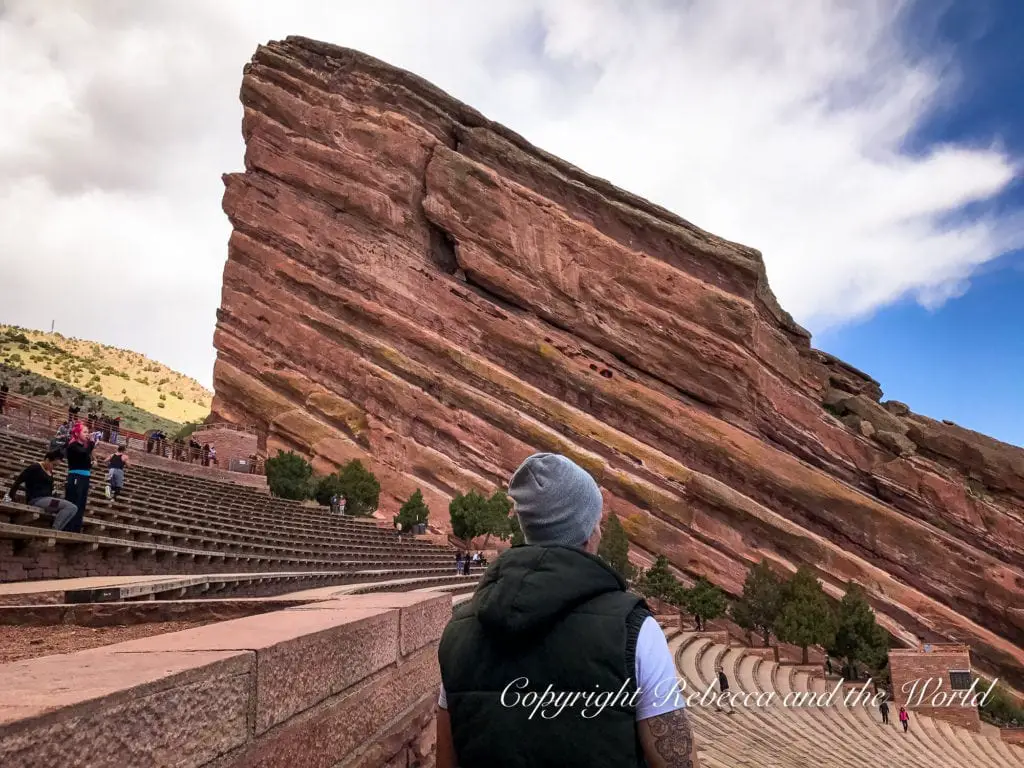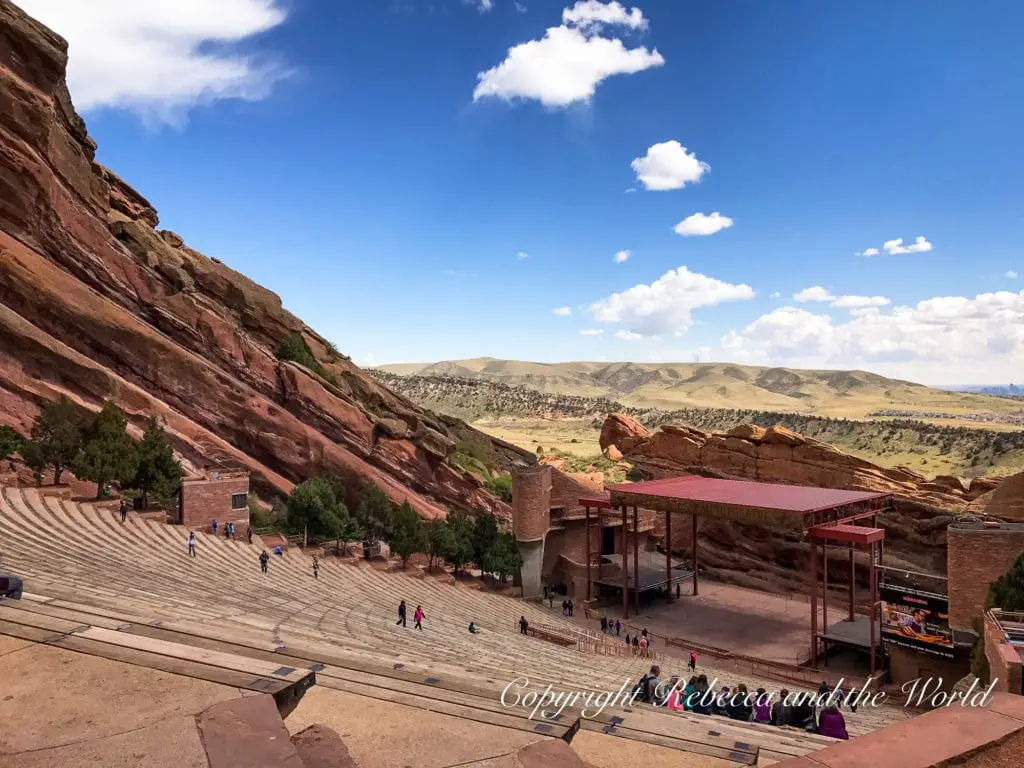 The area around Red Rocks has a few museums and historical sites. We stopped at the Buffalo Bill Museum for a quick look around before driving to Golden, a small town 30 minutes from Denver. It's most famous for being the home of Coors beer, so we joined the line for the free tour that the brewery offers. The tour has a self-guided audio component and includes three samples in the bar at the end. Did I mention it's free?! I'm actually not a huge beer drinker, but I did learn something about the brewing process – and the hubs was happy to take my free samples.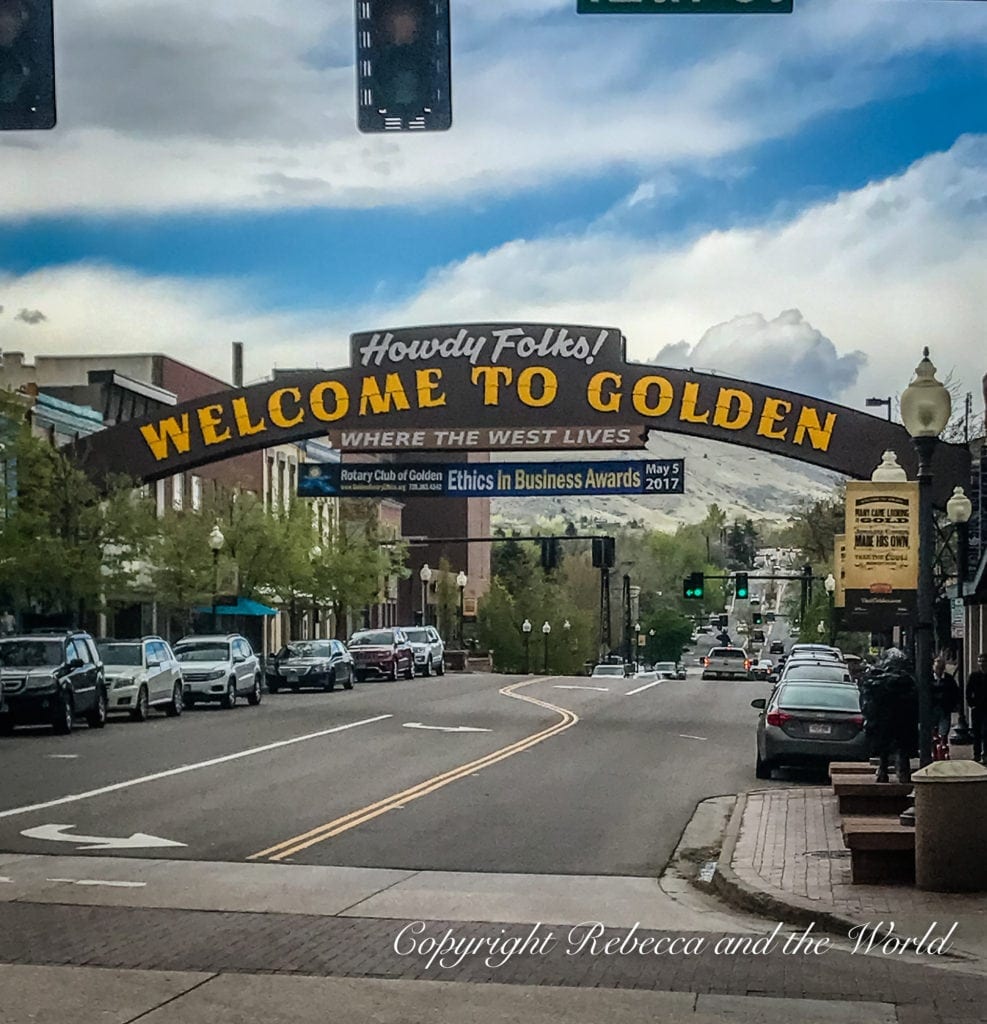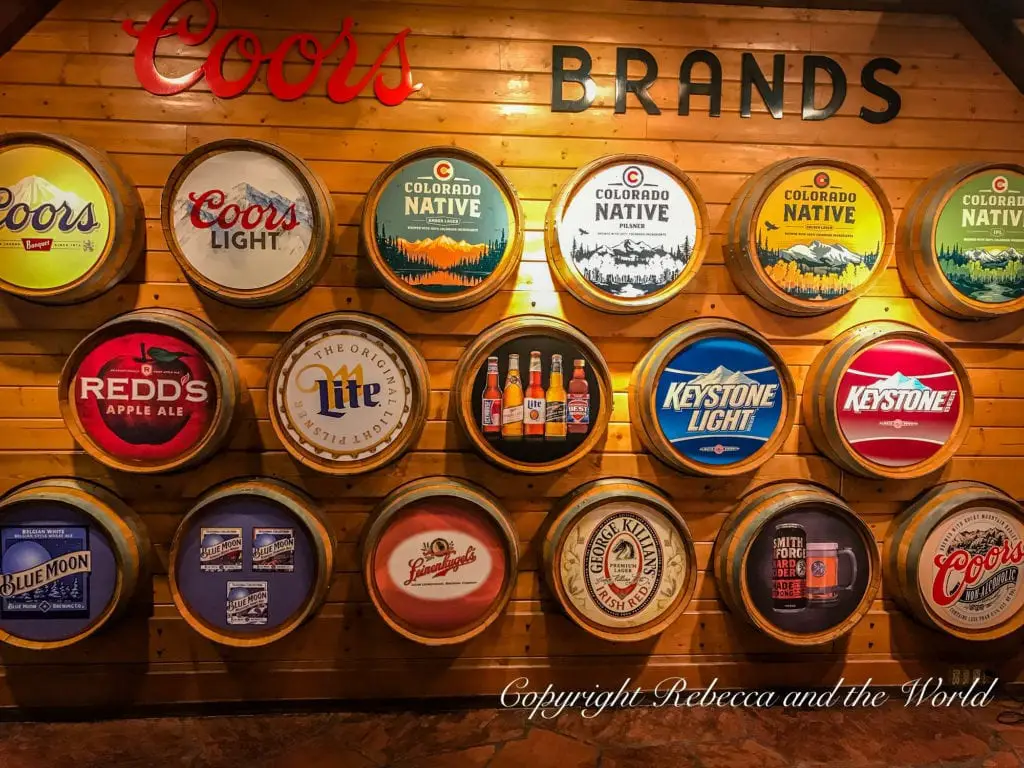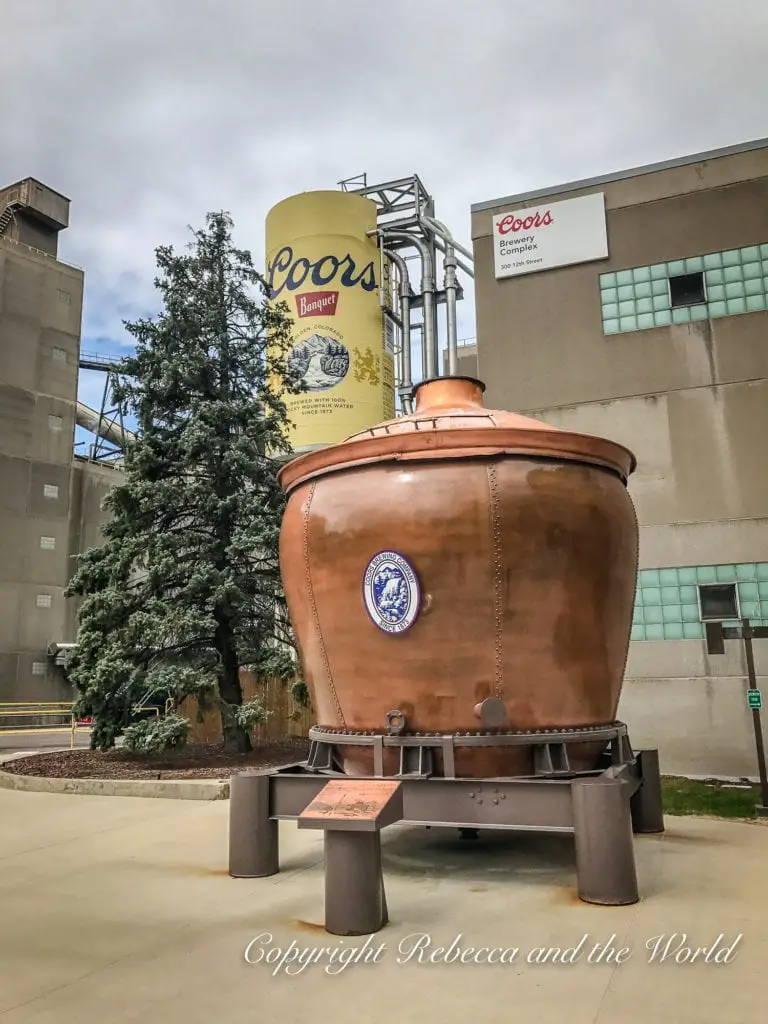 Hungry after a busy day of sight-seeing, we stopped by Bob's Atomic Burgers and wrote out our order on the paper bags that reminded me of tuck shop lunches as a school kid in Australia.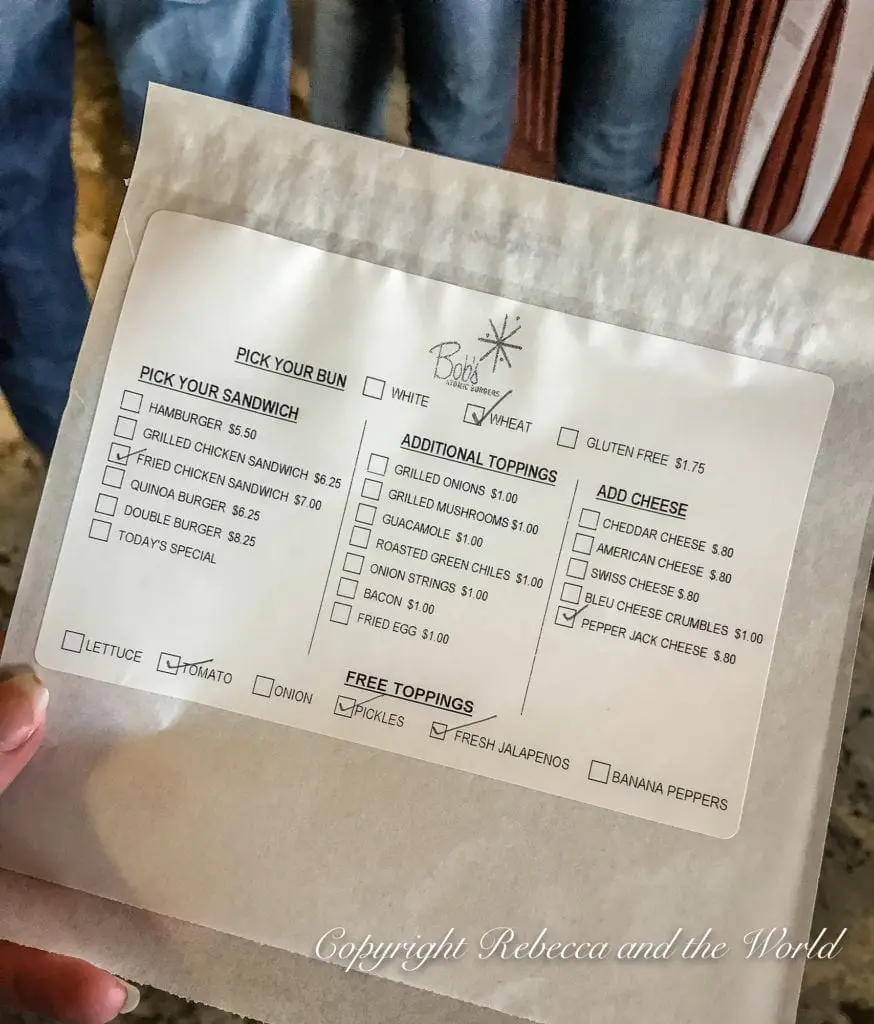 We drove back to Denver and napped for the afternoon before dinner at the Truffle Table. This is a really cute little restaurant that's all about charcuterie and wine. The owner was there and made some great wine recommendations. Indeed, all the staff were friendly and knowledgeable. I highly recommend it.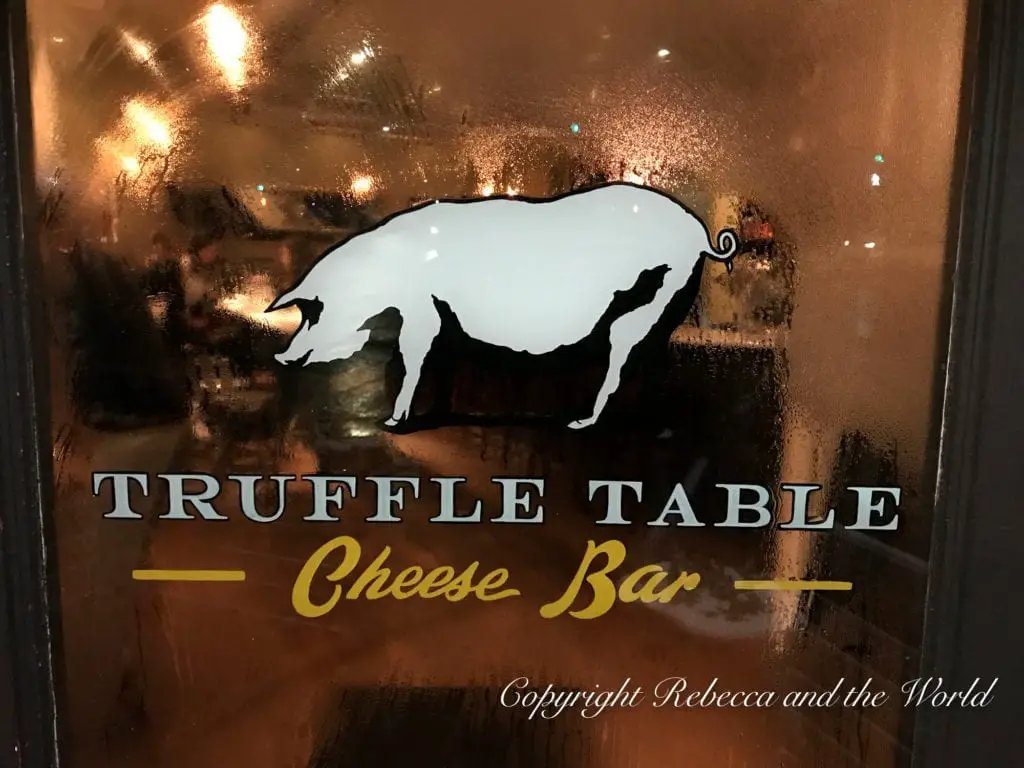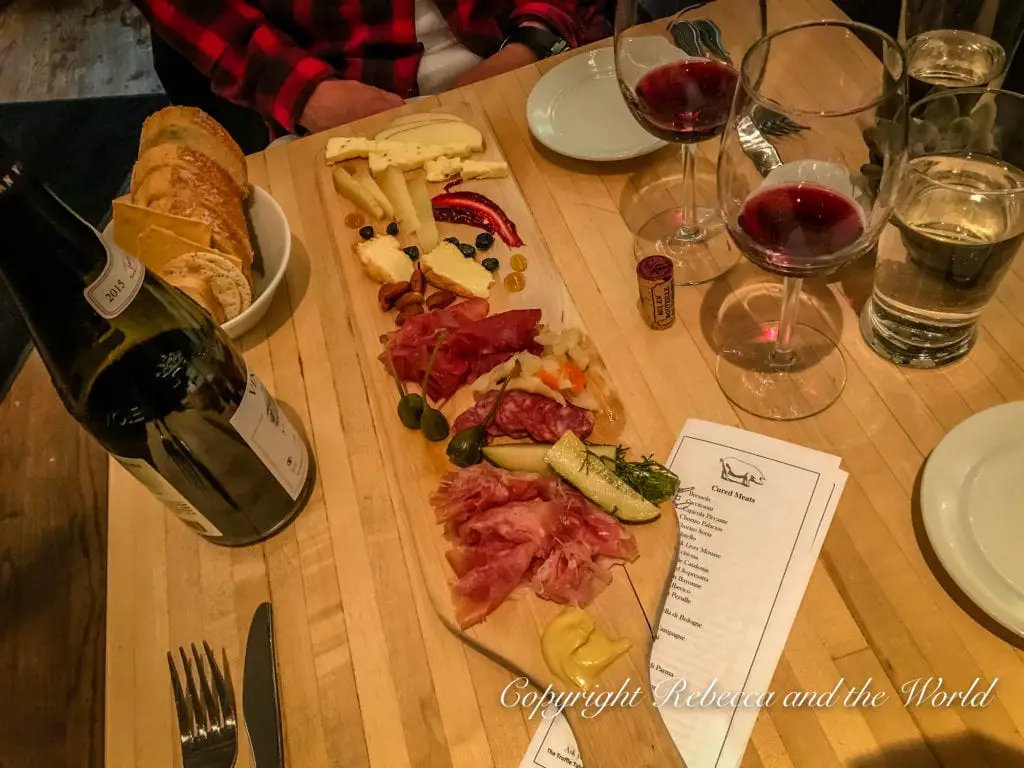 Snow
The next morning, we woke to streets covered in snow. And the snow just didn't stop. Our plans to walk the streets were thwarted as the cold got too much for us. We took shelter in the Tattered Cover bookstore for a while, and then inside the gorgeous Union Station.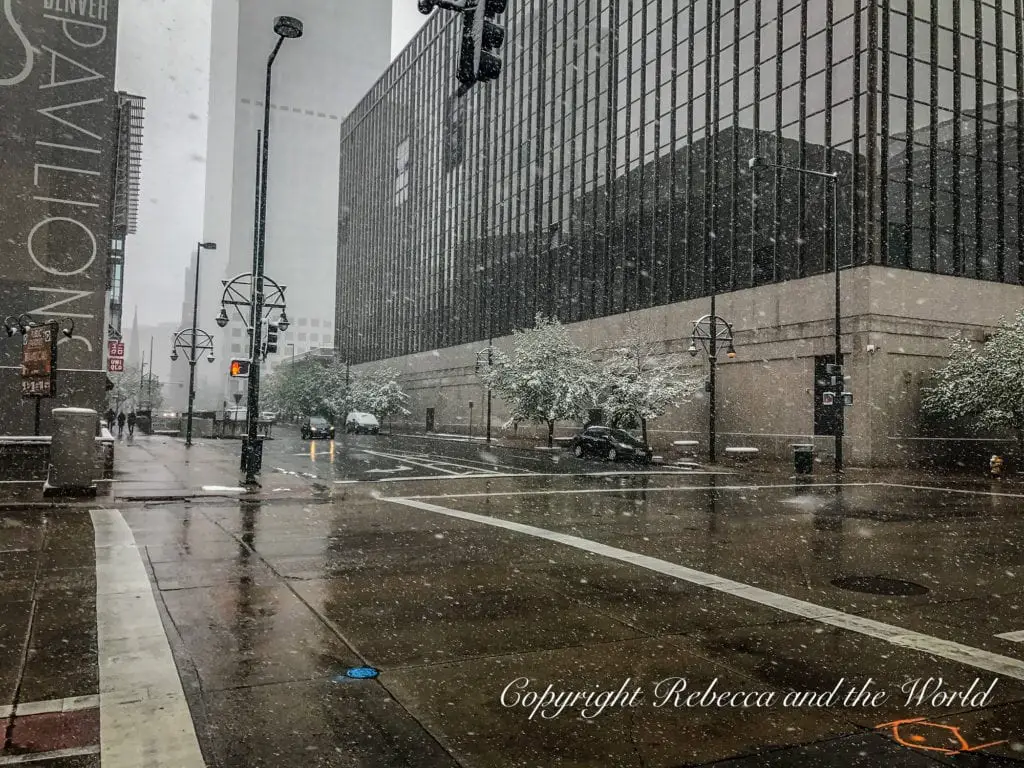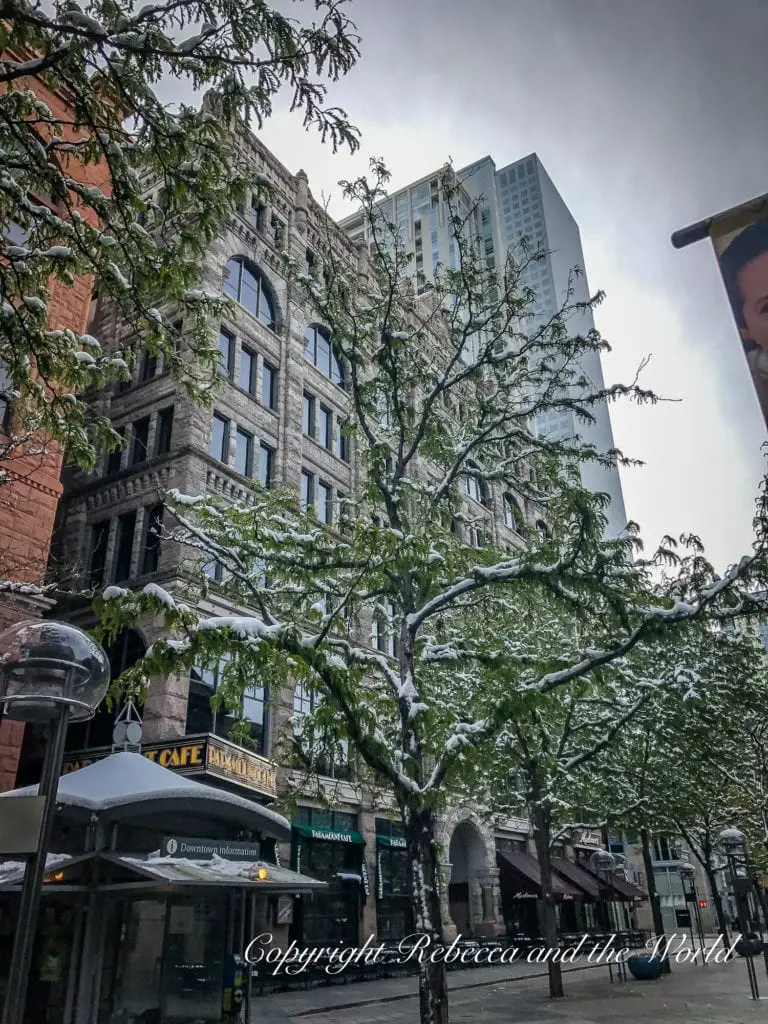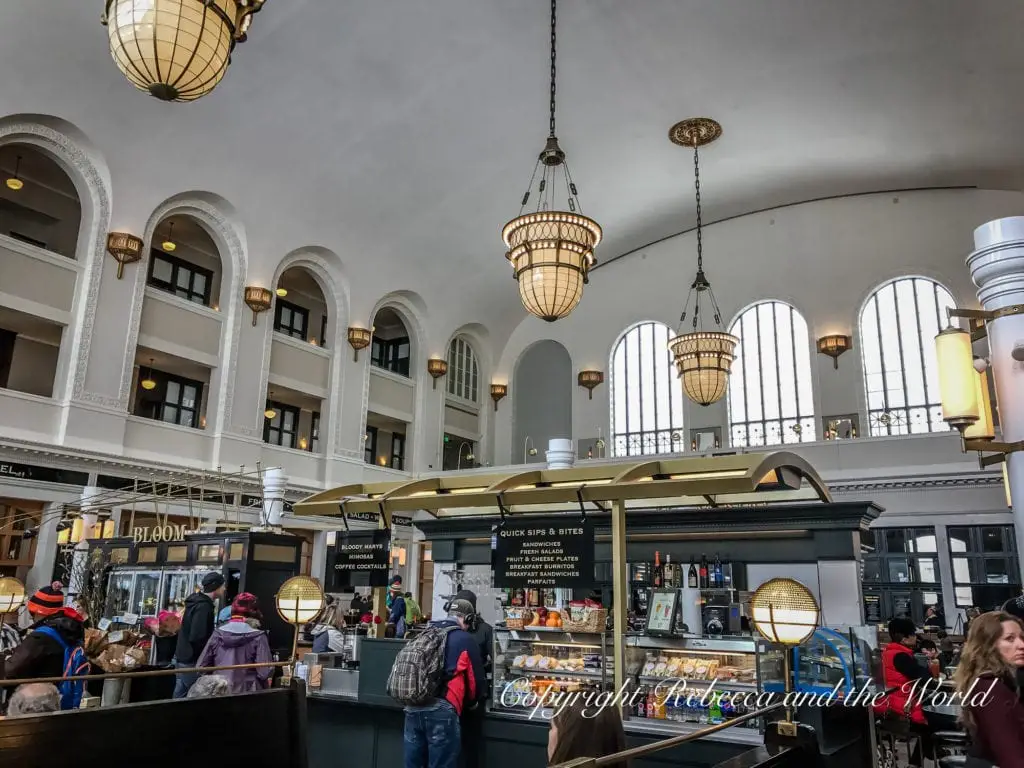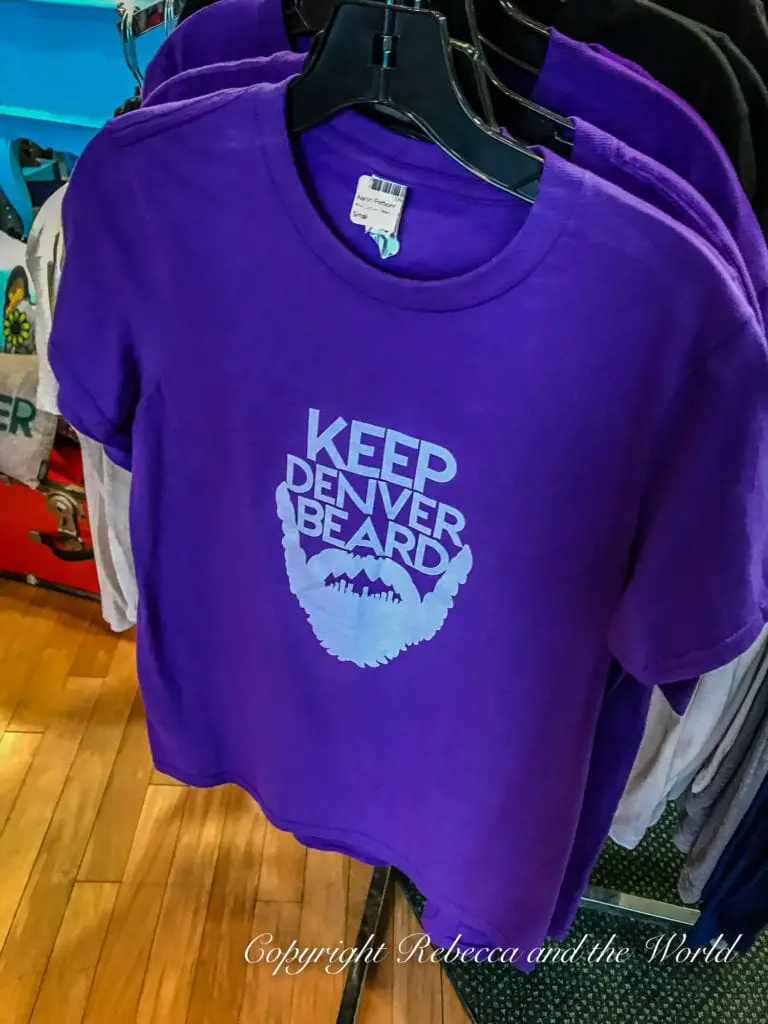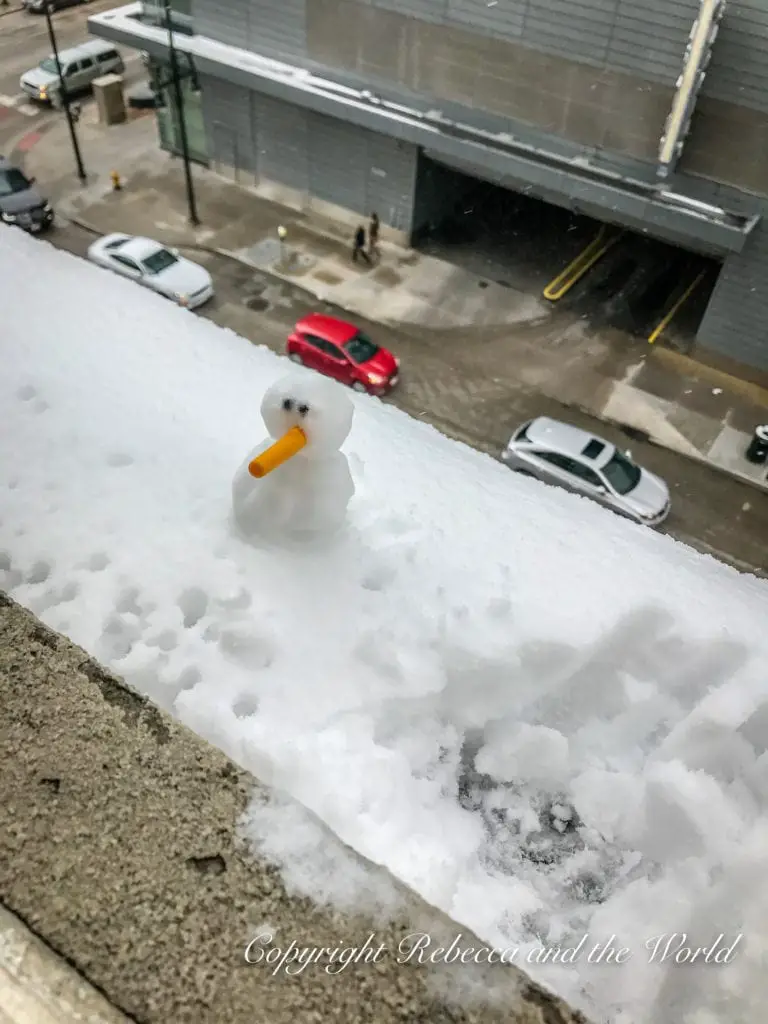 We had lunch at Steuben's, a popular diner (expect a line). Later, when the snow started to subside, we had a drink at the Great Divide Brewing Co, and then dinner at Linger.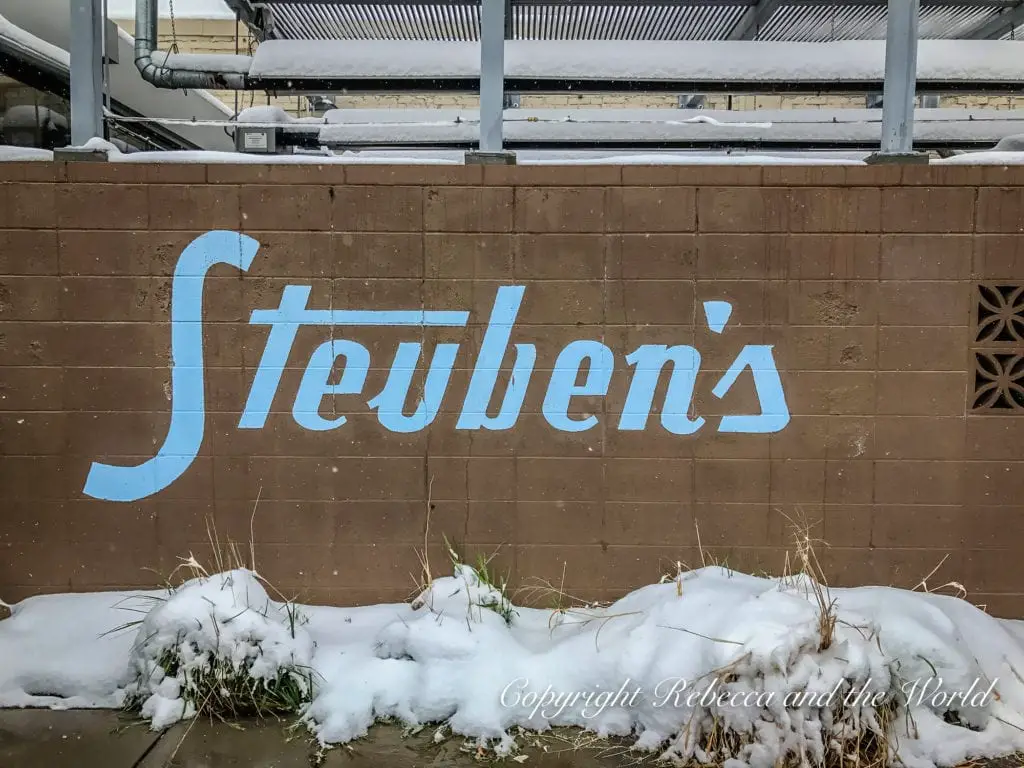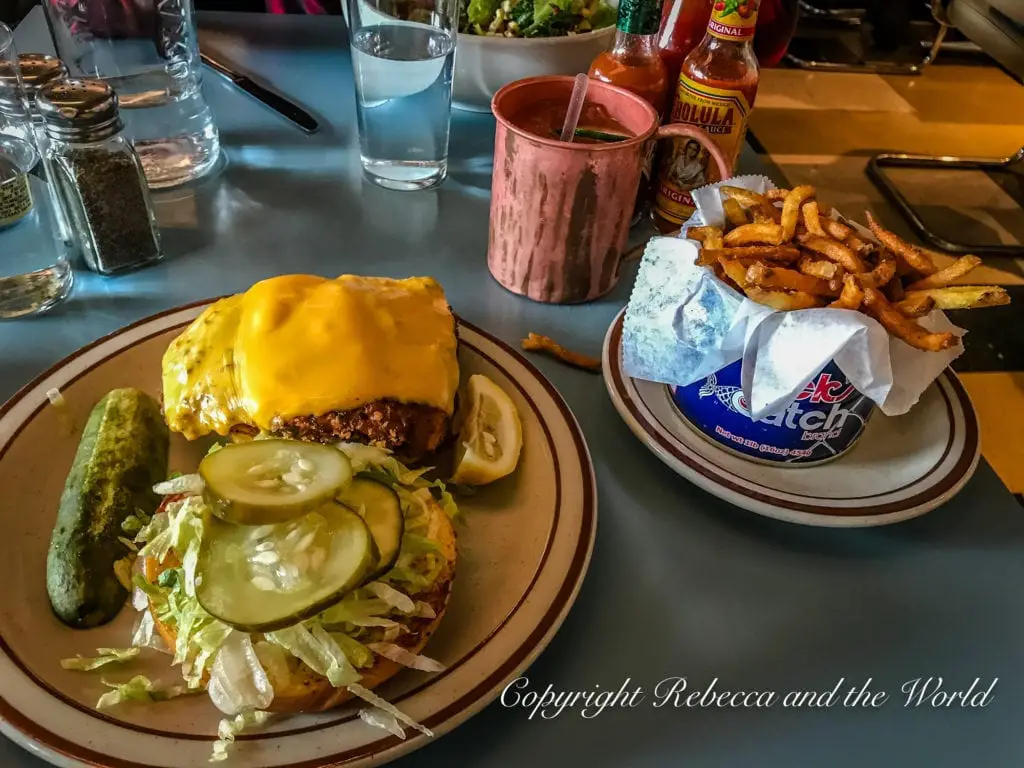 Rocky Mountain National Park
Sunday was a beautiful day – a crisp, blue sky highlighted the snow still on the mountains. We visited our first national park in the United States – Rocky Mountain National Park. The snow made the park really beautiful, and we mushed our way through a few different hikes of varying length and difficulty.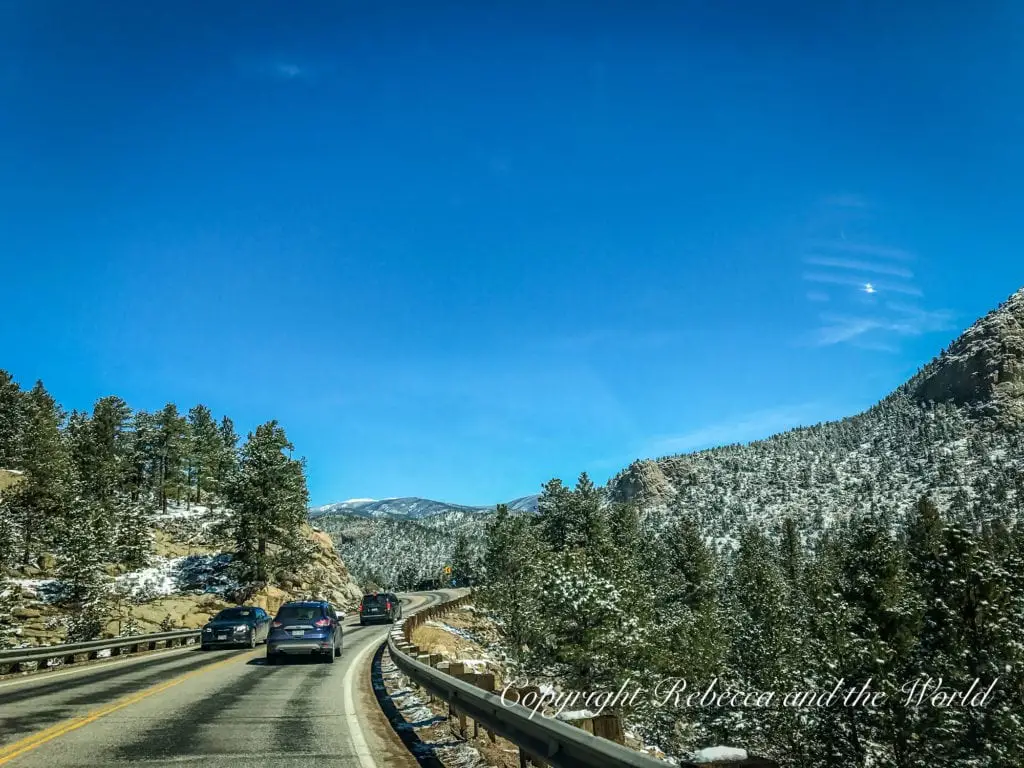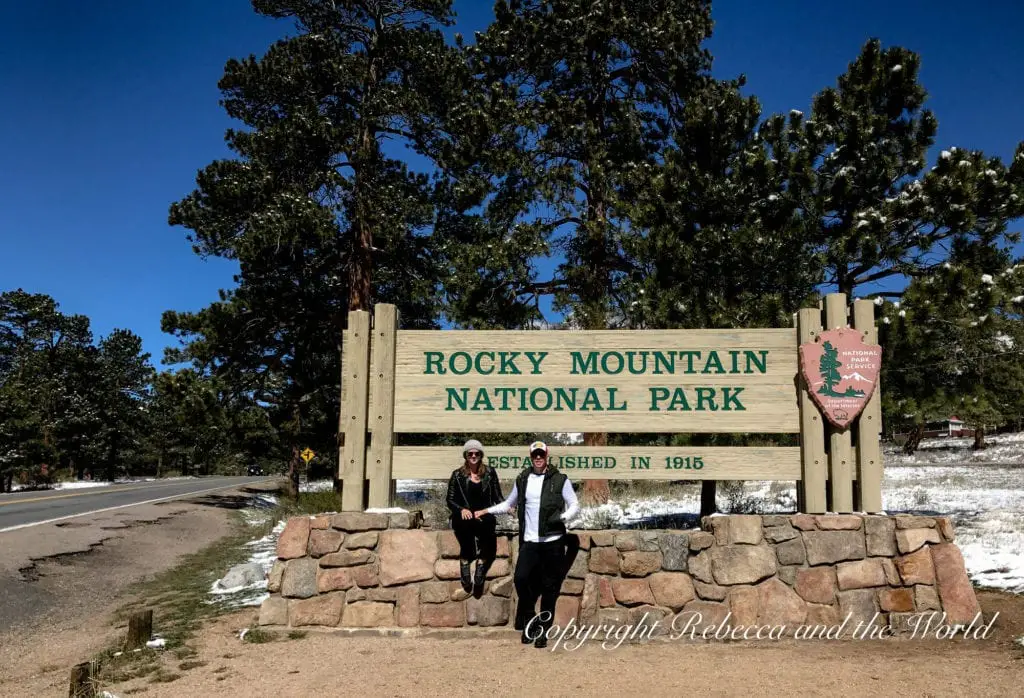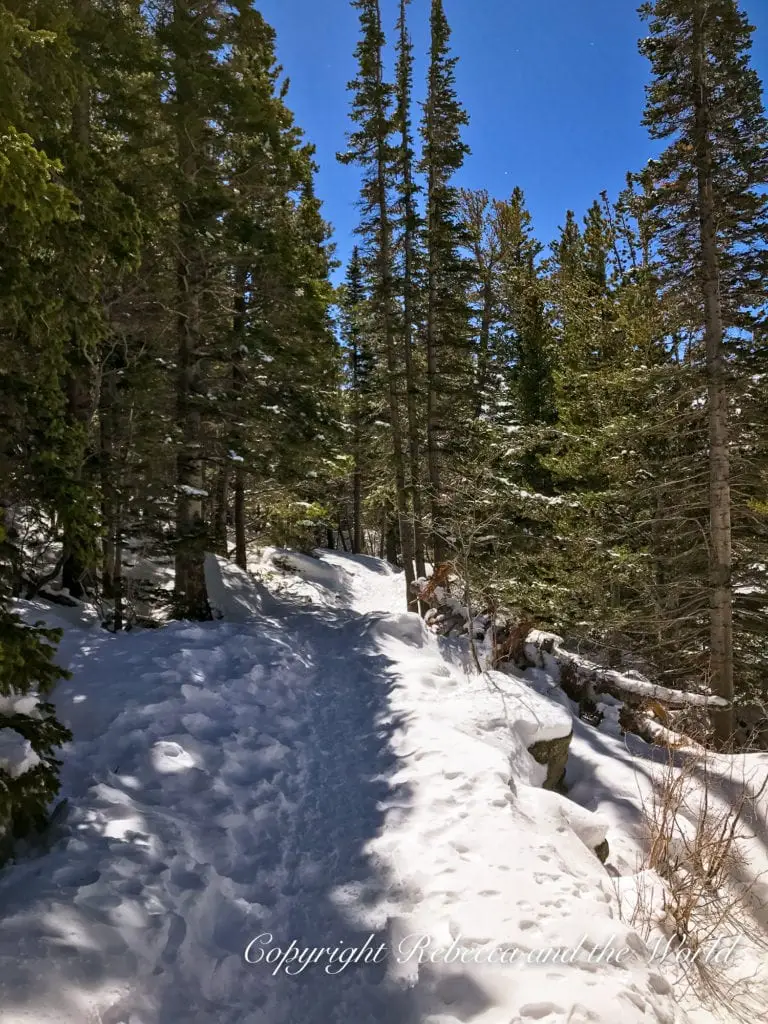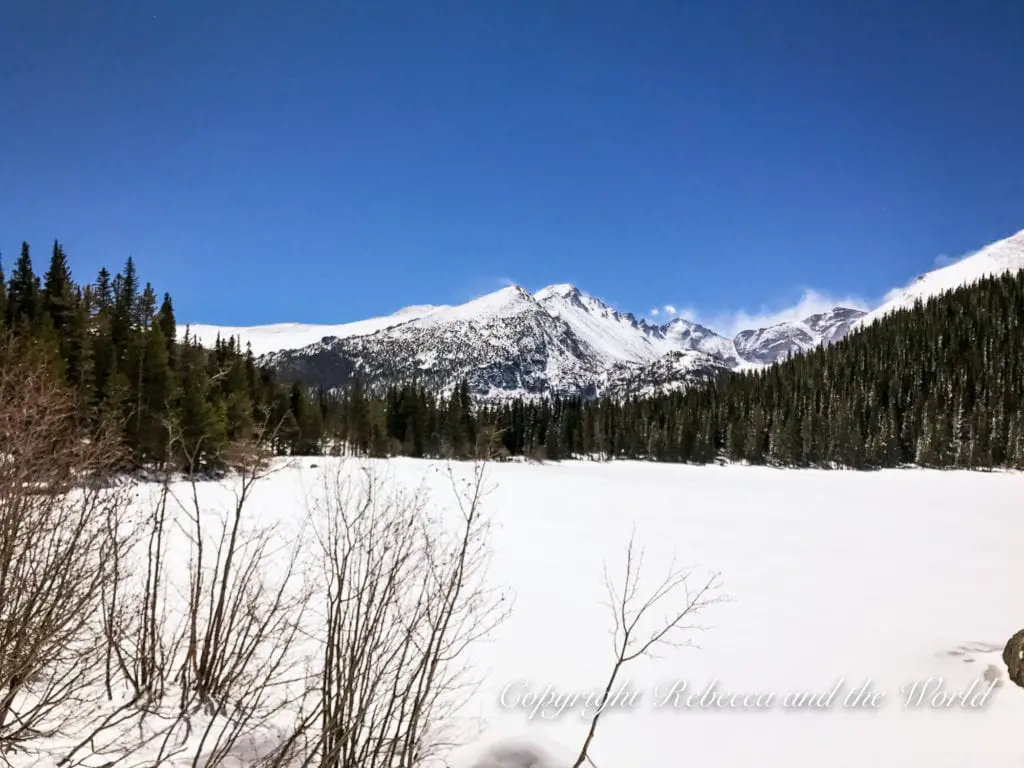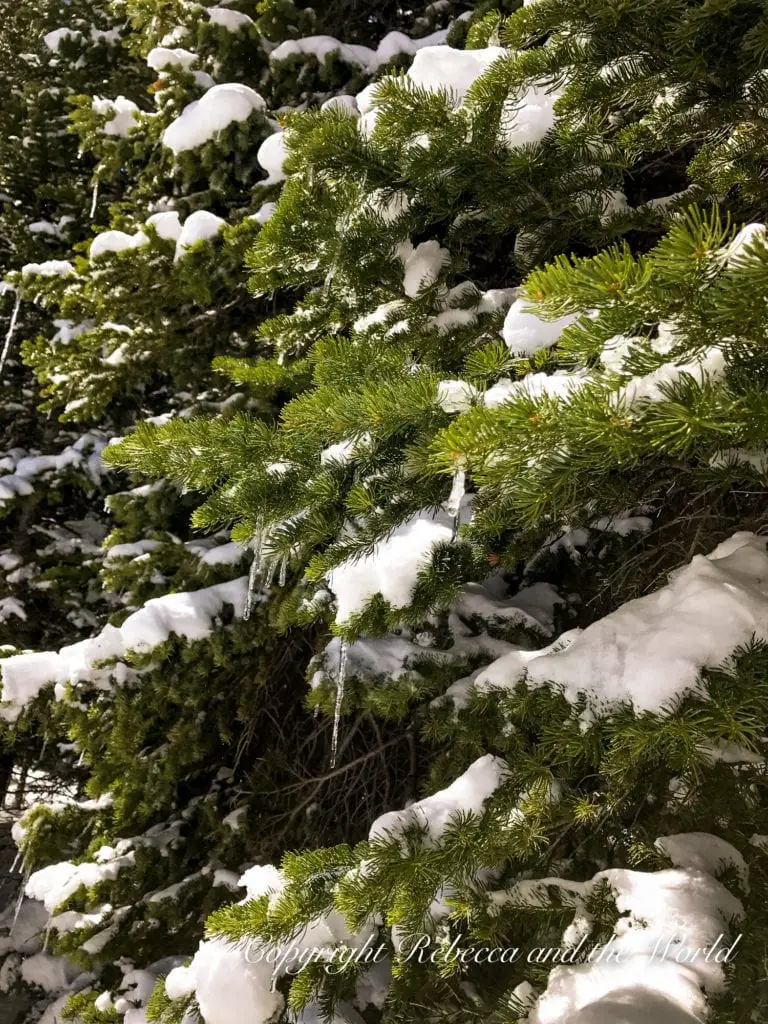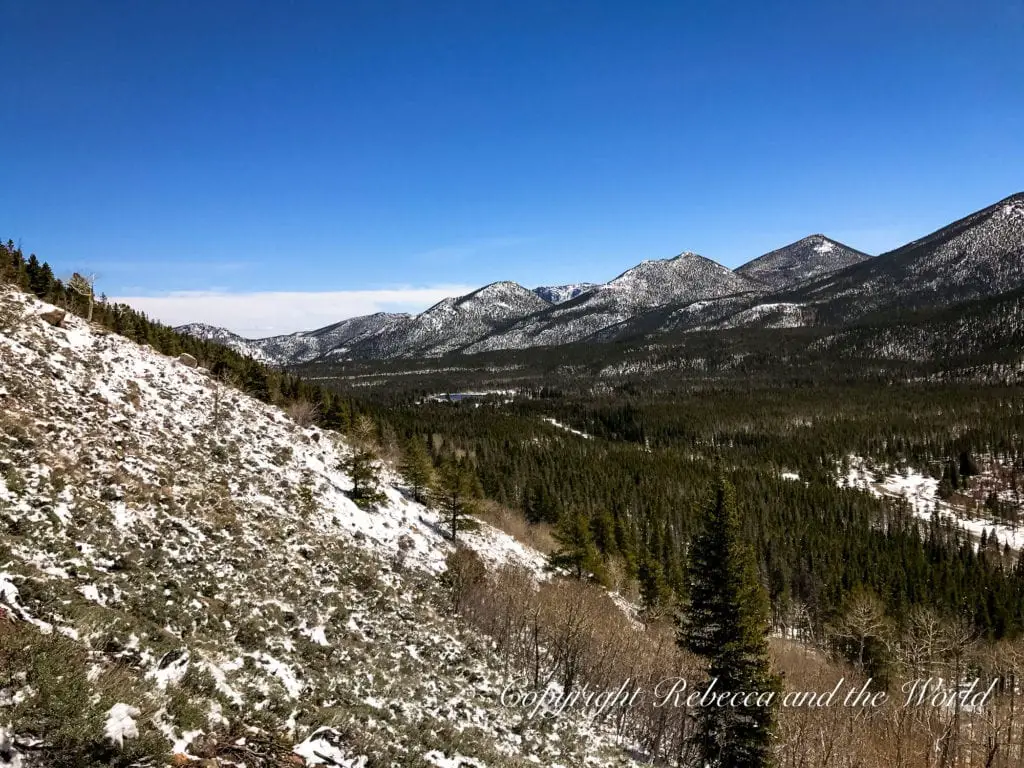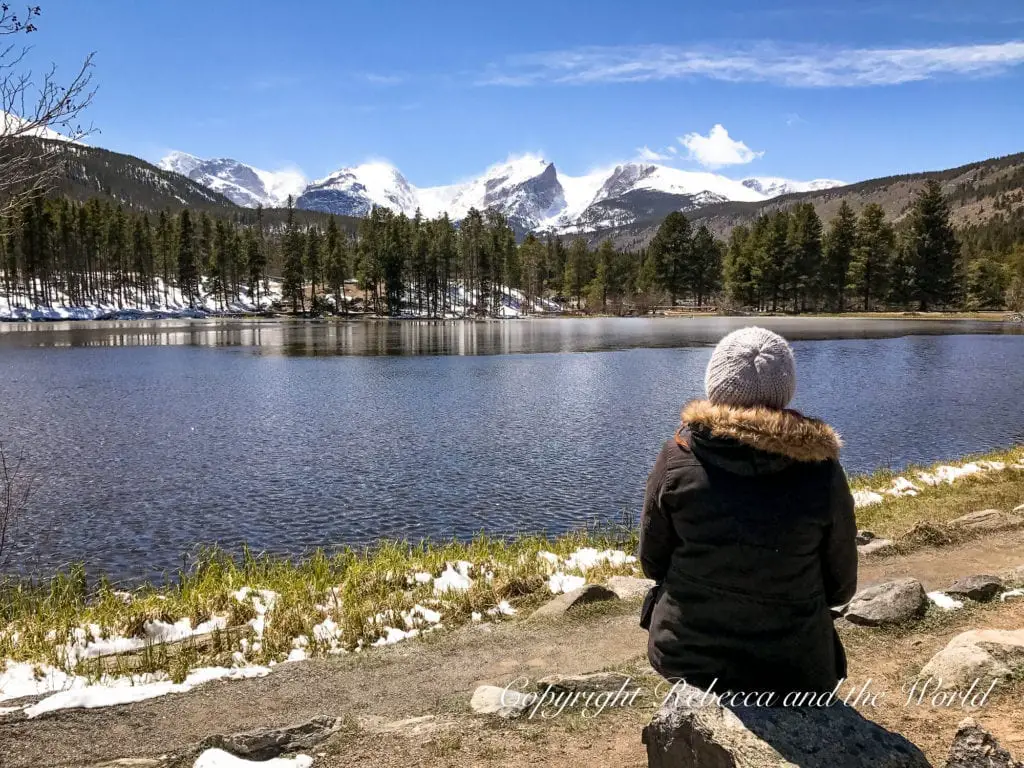 Later that day, we returned to Denver and ate dinner at Work & Class, a small restaurant housed in old shipping containers. The food was great and the service unpretentious.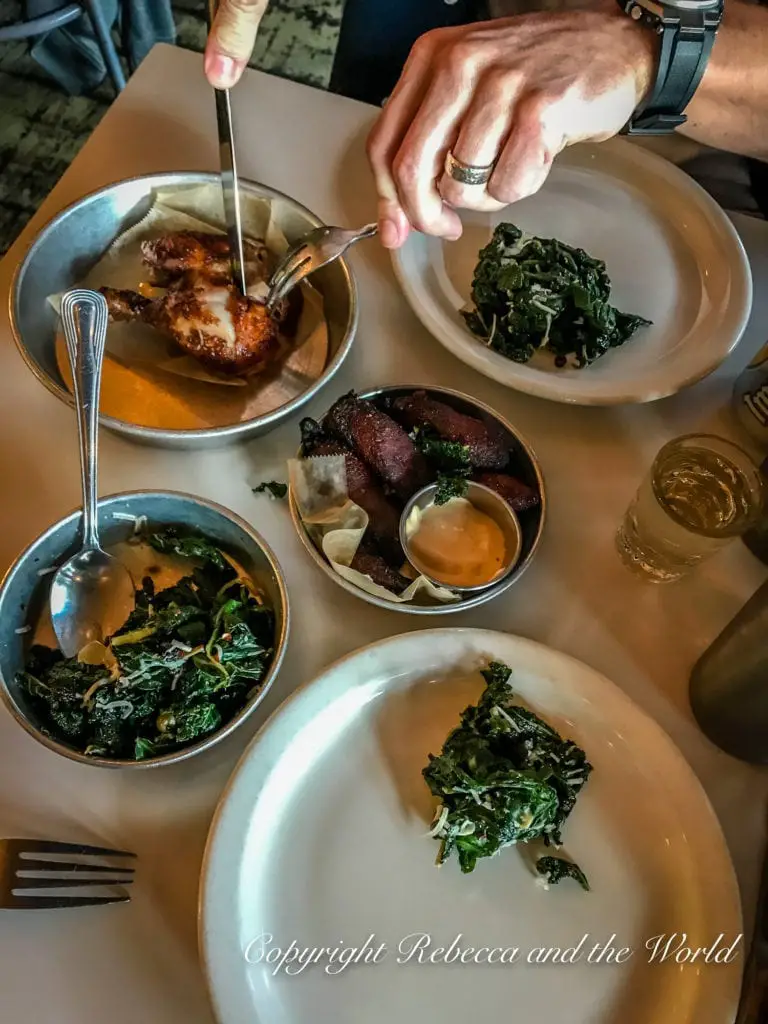 The next morning, we were up at a ridiculous hour to catch our 5am flight back to Dallas. And just like that, our three days in Denver were over.
Have you ever been to Denver? What are your favourite things to do in this hipster city?