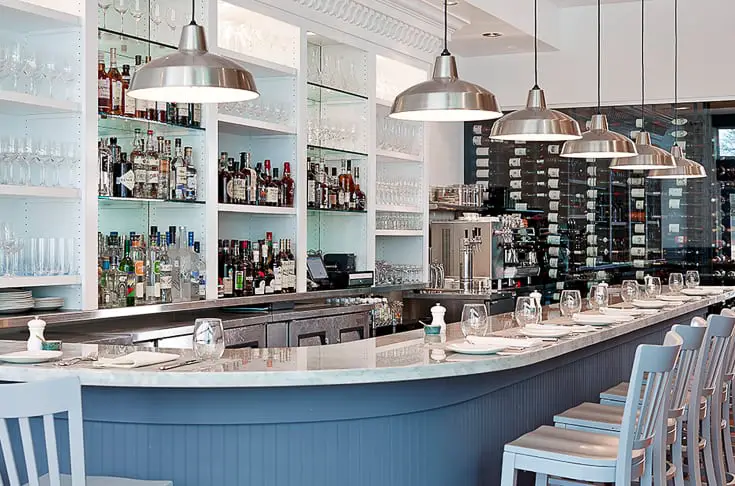 Valentine's Day is just around the corner, and while I don't subscribe to the hype of the day, I will take any excuse for a date night. My husband I make an effort to do a date night once a week and we like to mix it up between casual spots and fancier places. Luckily, Dallas usually delivers on the food front. Here's a list of my favourite of the more romantic restaurants in Dallas if you're in need of some ideas for Valentine's Day.
Lucia is my absolute favourite restaurant in Dallas. I'm not a huge pasta fan, but the cacio e pepe here blew my tastebuds. The menu changes regularly which makes each visit exciting. It's a cozy little place with memorabilia on the walls and the most friendly staff who know everything there is to know about food and wine. But if you're planning to book for this Valentine's Day you're probably out of luck – bookings for Lucia open three months out and are usually snapped up pretty quickly.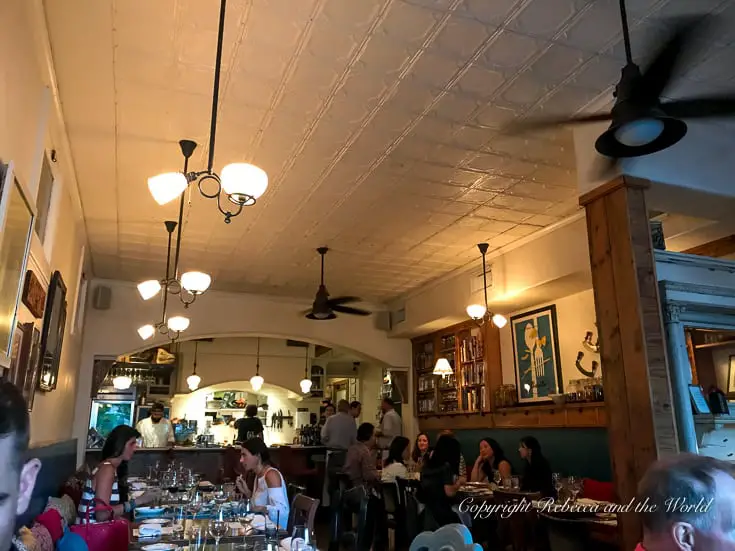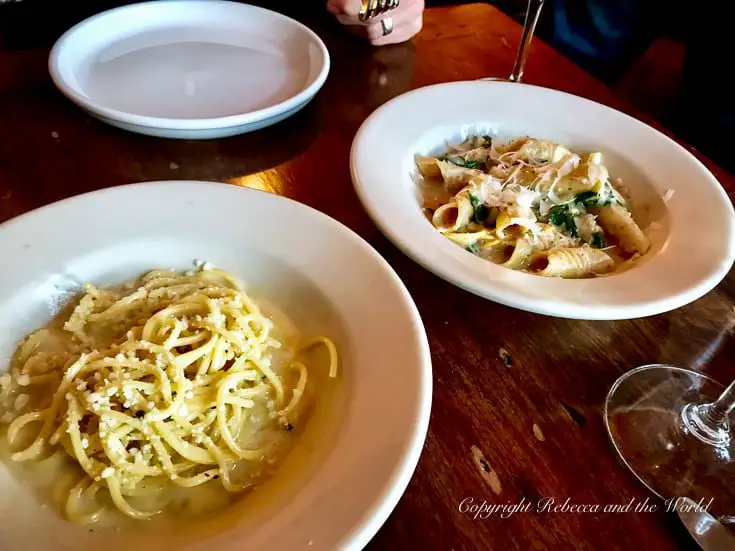 Join the rowdy crowd in this new-ish restaurant in the Design District. The retro glam dining room is noisy, but you'll soon be distracted by the range of cocktails and delicious Italian food. Pizzas, pastas, fresh Mediterranean flavours and rotating specials – think red-wine braised beef cheeks with polenta – will have you struggling to make a decision.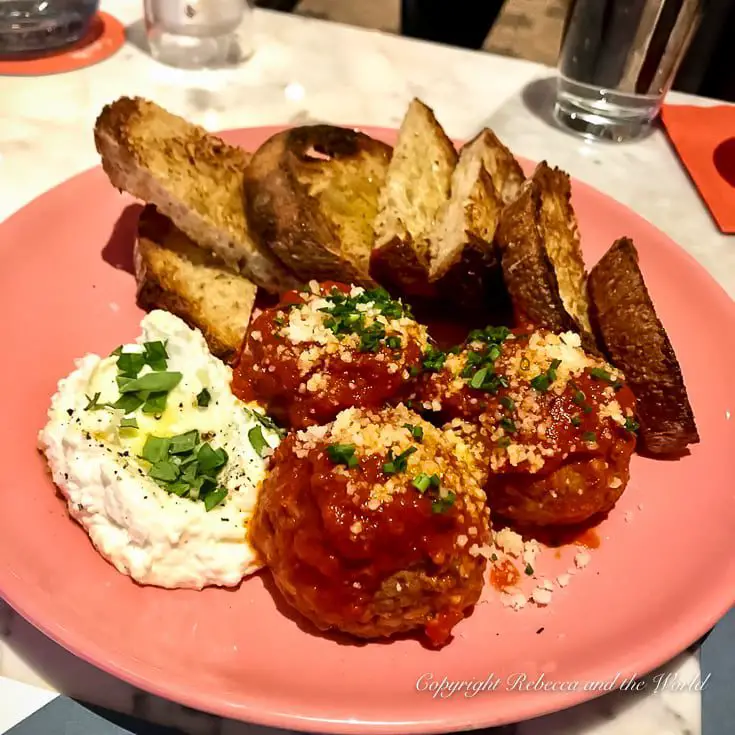 Ignore the rundown strip mall this wine bar and restaurant is housed in, and head inside. The decor may not be the most modern, but the food here is sublime. Slide into one of the booths and sway along to the man playing piano in the corner. You MUST order the champagne brie soup to start. The cuisine here is French, with a lean toward seafood.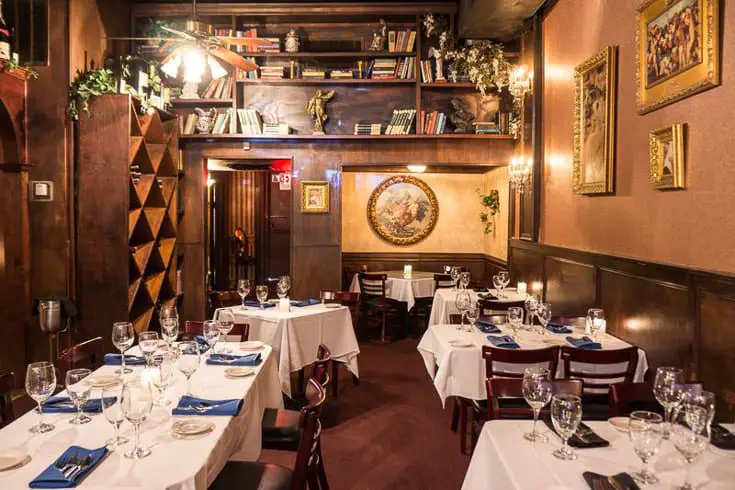 Great cocktails and simple, sophisticated food. They serve a variety of delicious homemade breads, something I don't see a lot of in Dallas restaurants. Service is on point, enthusiastic but not in that in-your-face kind of way. Bonus: Gemma is open until 1am and serves a separate late night menu.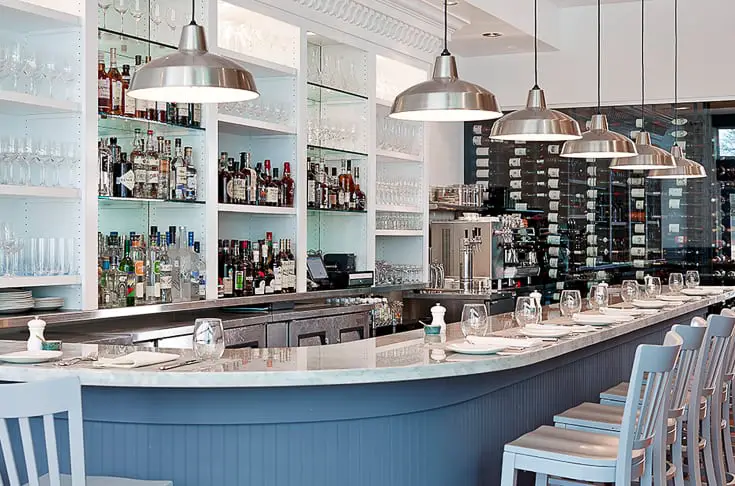 This has to be one of the swankiest restaurants in town, with decor to match. Dozens of chandeliers hang from the ceiling, and a tank in the centre of the dining room holds a real minesweeping submersible. You can order pretty much anything from the extensive menu, including "tots du jour" – the real reason I went there. Tater tots covered with Alaskan King Crab and then smothered with hollandaise? Yes please. If you've got money to burn and you want to win your date over with a truly over-the-top gift, the menu even features a $75,000 restored Ducati.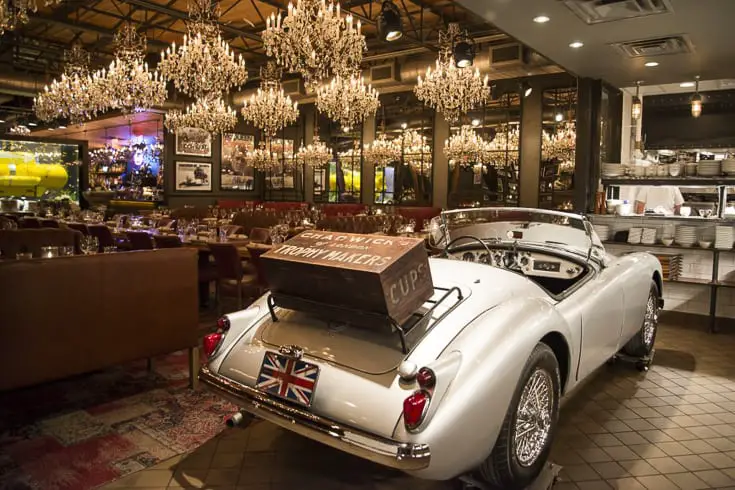 From the team behind Gemma (see above), this restaurant can only be described as stunning. High ceilings and understated neutrals draw the eye toward the floor-to-ceiling glass wine cellar. The menu is Mediterranean with dozens of dishes all designed to be shared.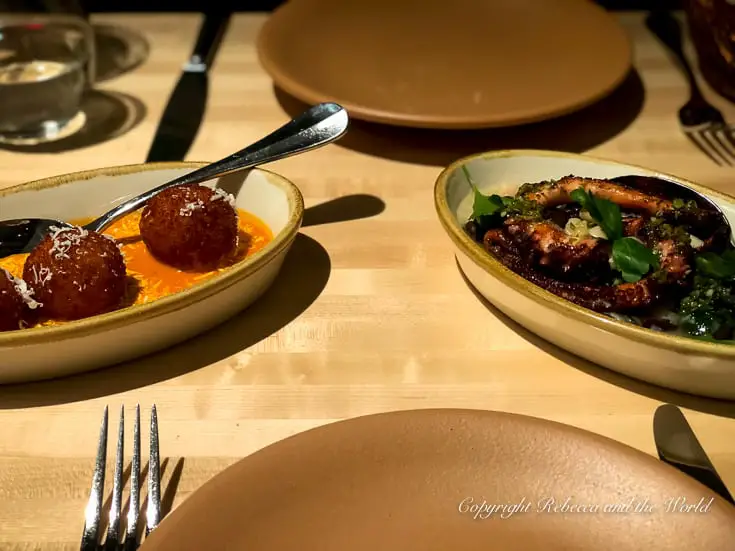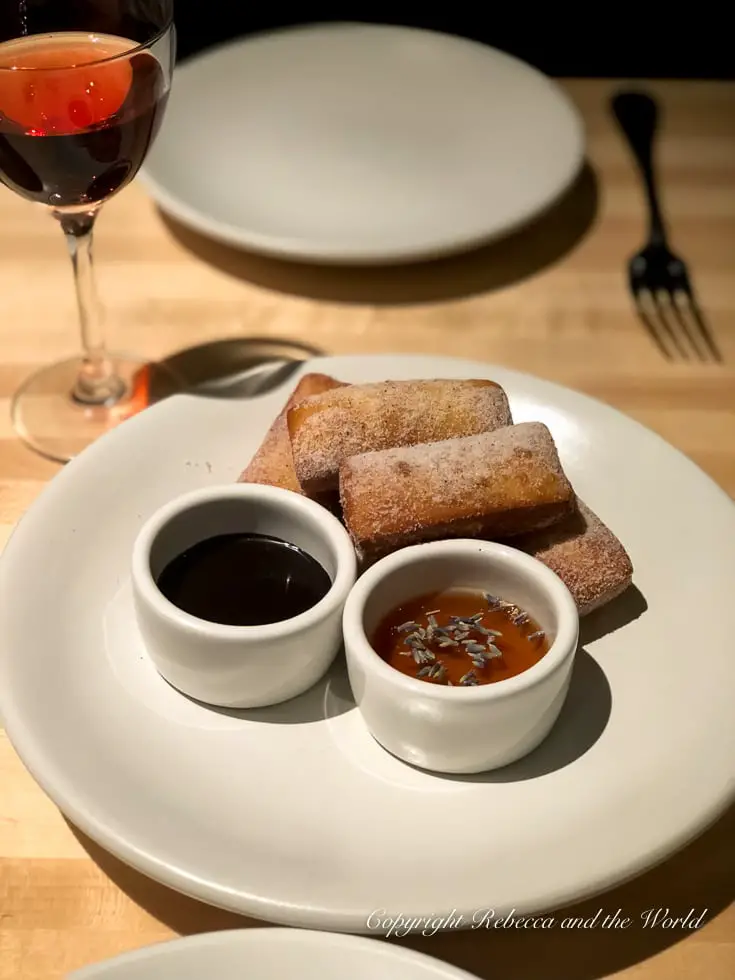 While I haven't yet been to Wolfgang Puck's Five Sixty, I imagine it'd be a pretty spectacular place for Valentine's Day. It's perched atop Reunion Tower and has 360-degree views of the city from the revolving dining room. Dinner with a view!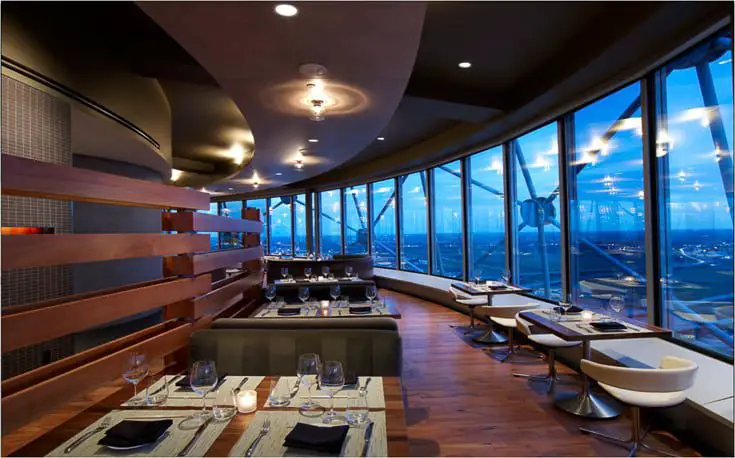 What are your favourite romantic restaurants in Dallas for date night? Share your ideas in the comments below.
PIN IT FOR LATER: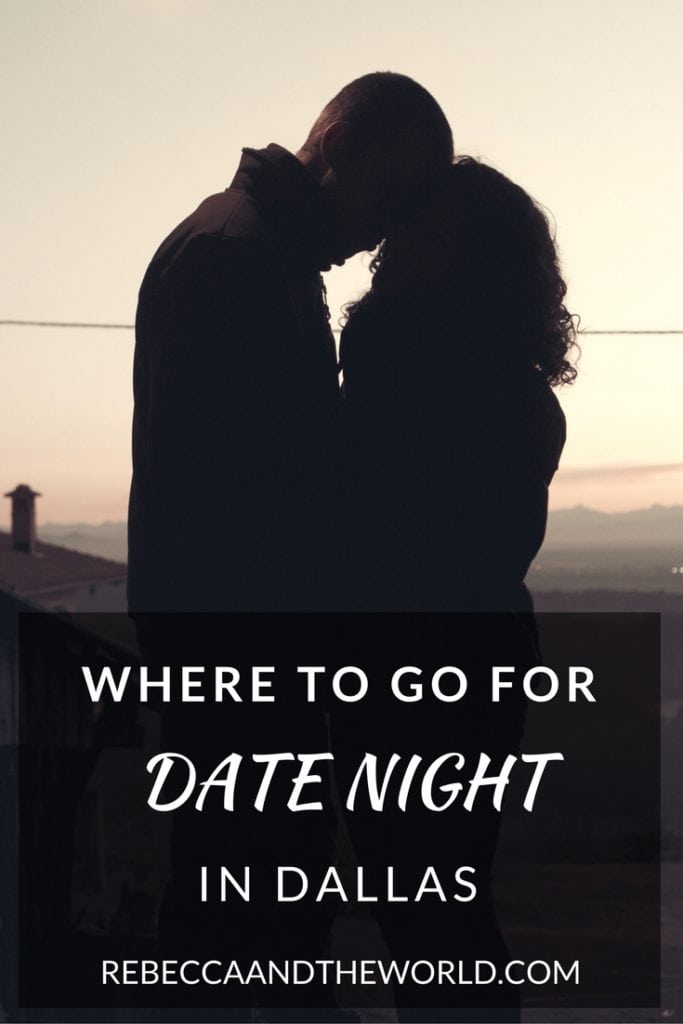 Photo credits: