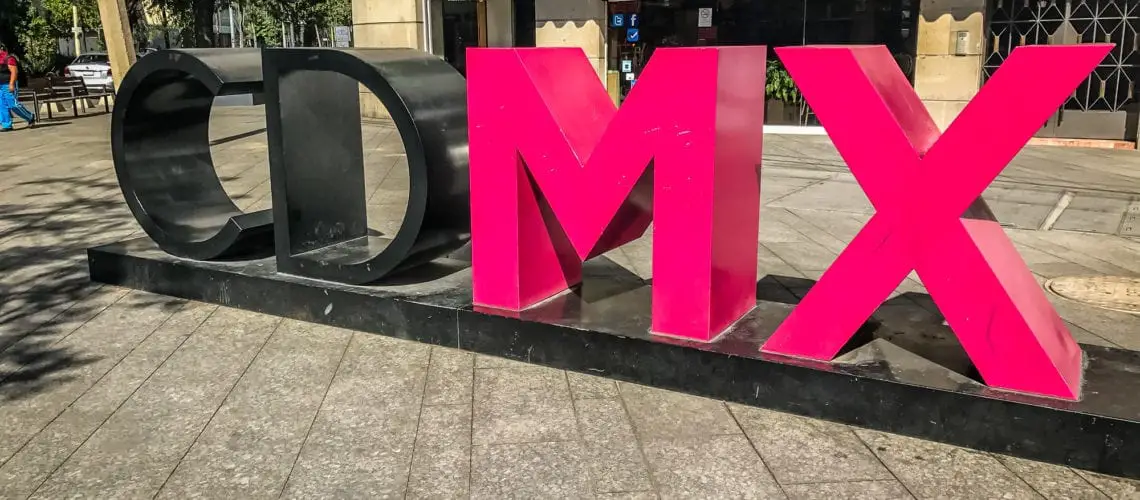 There are a few words that spring to mind when I think about Mexico City: architecture, art, history, culture and – most importantly for me – amazing food. It's a city where you can be in awe of thousand-year-old ruins and then wander through cosmopolitan neighbourhoods, all within a few minutes' taxi ride. Here are some of my favourite things to do in this energetic city.
Check out Diego Rivera's murals
You can see Diego Rivera's famous murals in the Palacio Nacional (National Palace) – and all for free! During peak hours, expect a line to enter. Make sure to bring some form of ID; they will take this and store it until you exit. These paintings tell the history of Mexico and you'll be spellbound for hours as you ponder the intricate details of each image.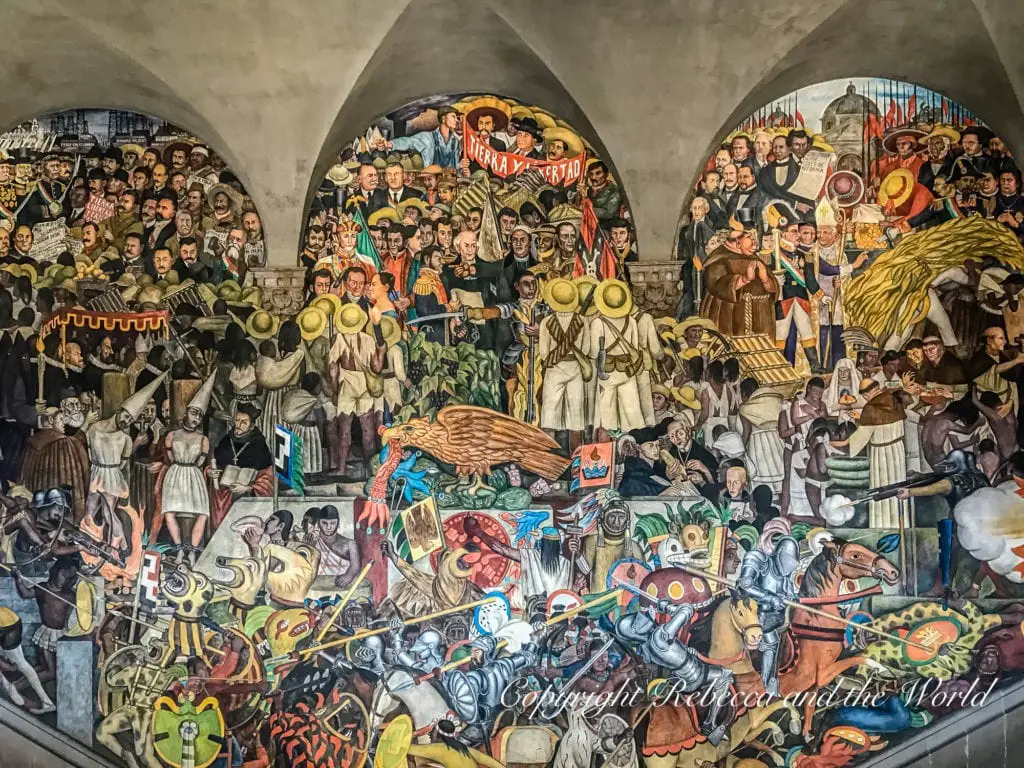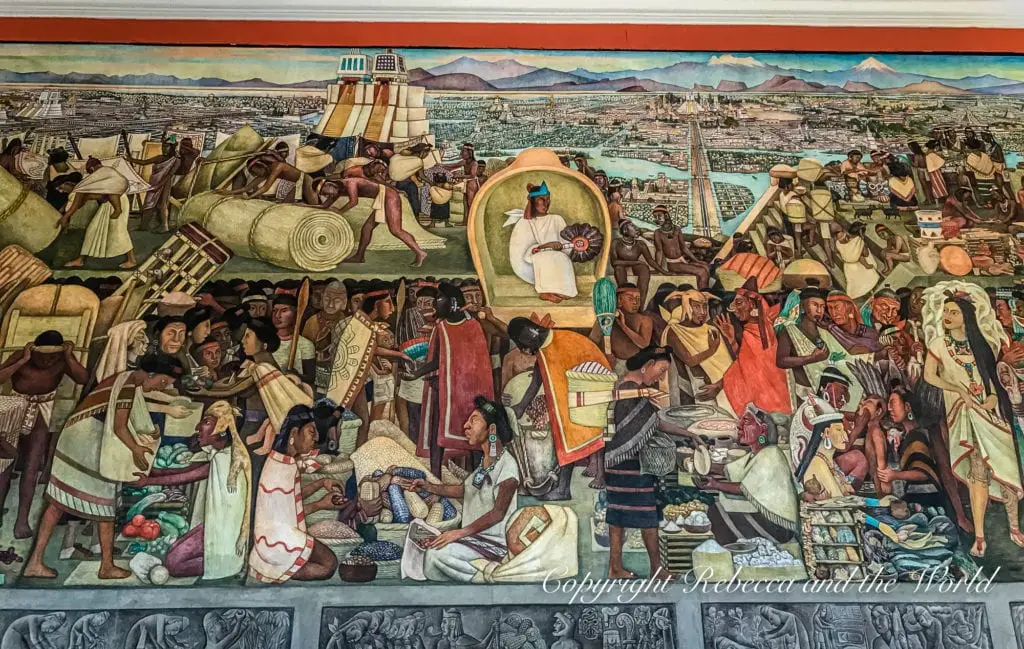 Take in the Palacio de Bellas Artes at sunset
This beautiful building houses many great works of art, but you don't always even need to enter to be blown away. It's a pretty spot to take in as the sun is going down, and always seems to be buzzing with students and families.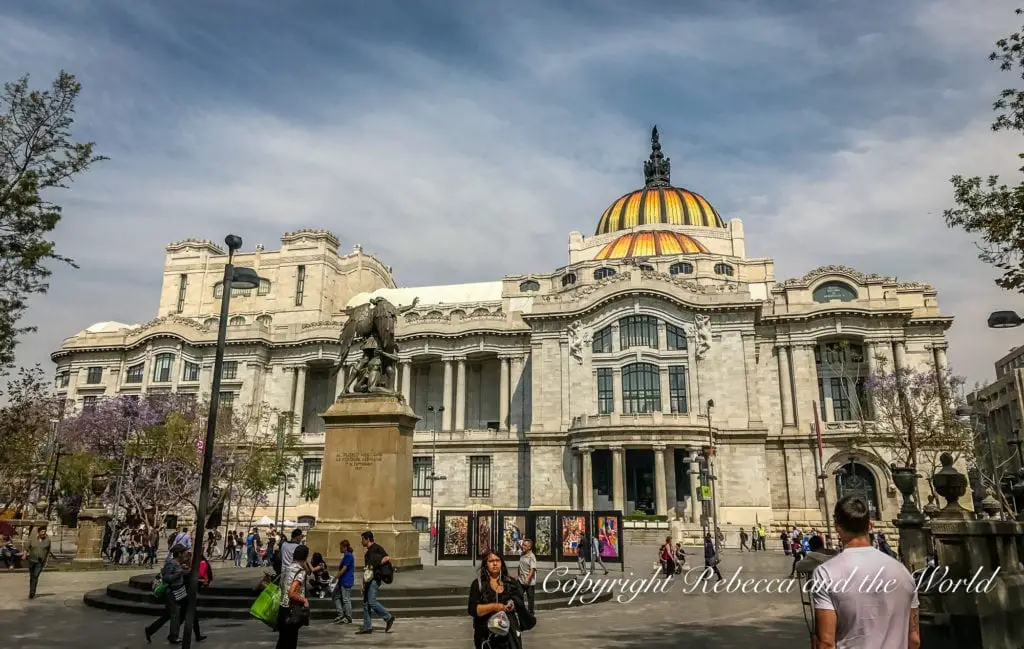 Dine at two of the World's 50 Best Restaurants
Mexico City is home to not one, but TWO of the World's 50 Best Restaurants and we dined at both. Book well in advance to snag a table.
Housed in a bright, open space Quintonil's menu is full of fresh food with a focus on farm-to-table dining. I recommend the seasonal tasting menu – be ready for some unexpectedly delicious surprises. You'll never guess what's on the plate in the picture below 😉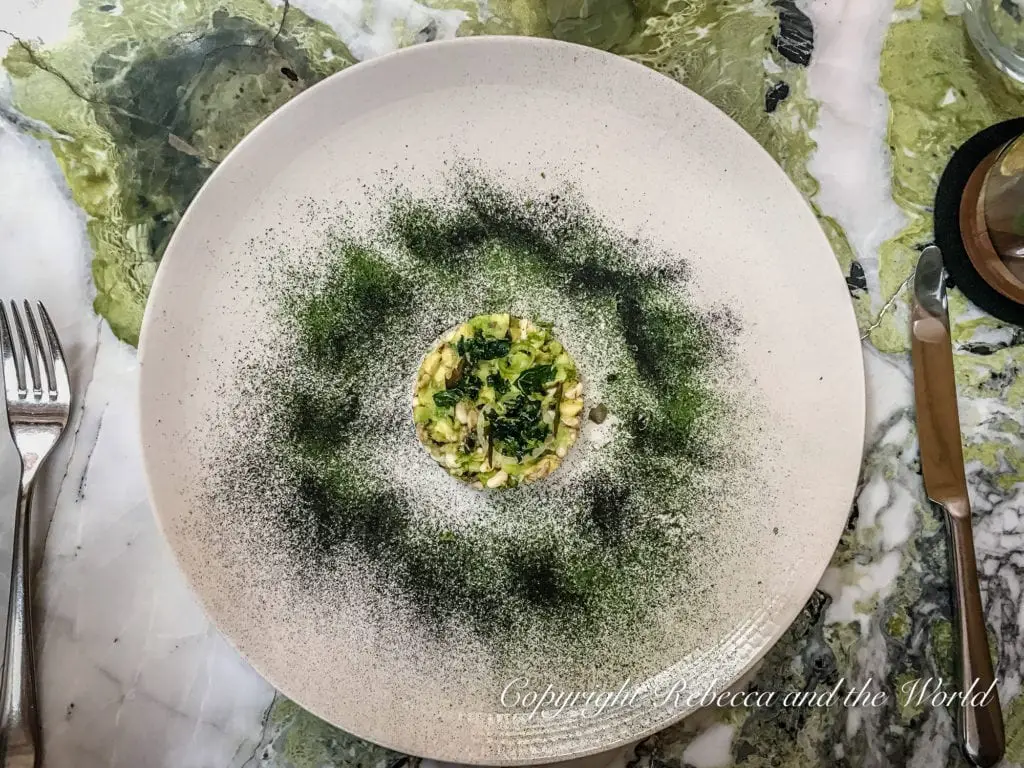 At Pujol, the standout dish is the Mole Madre, Mole Nuevo: two kinds of mole, one of which has been aged for 1,000 days.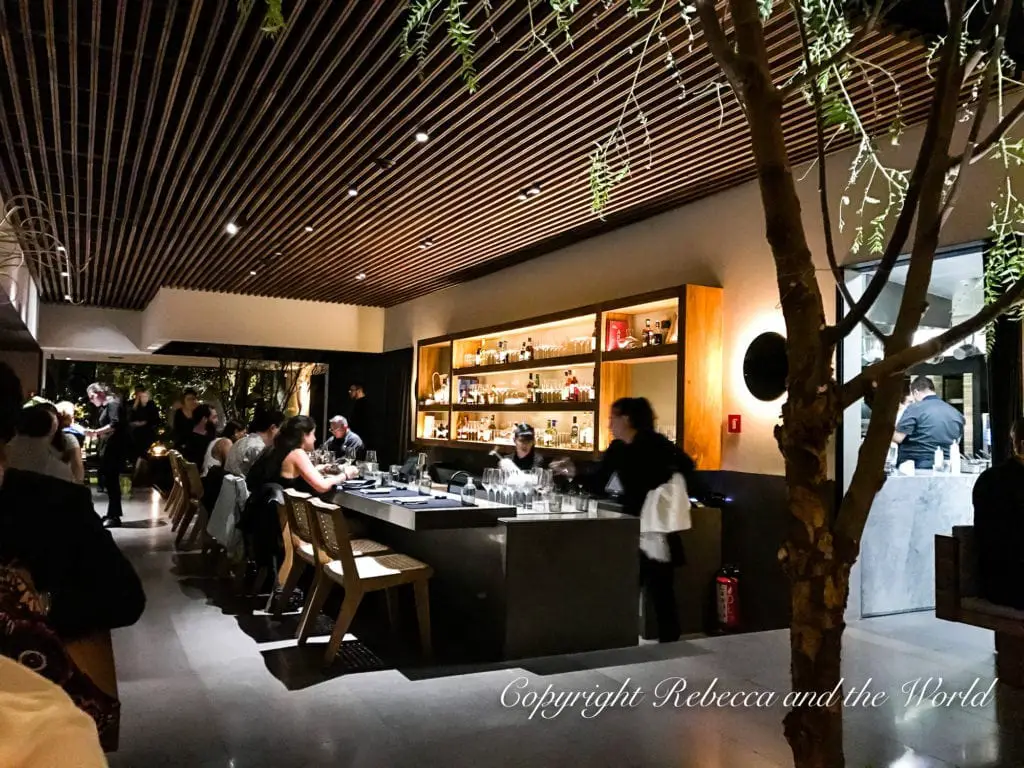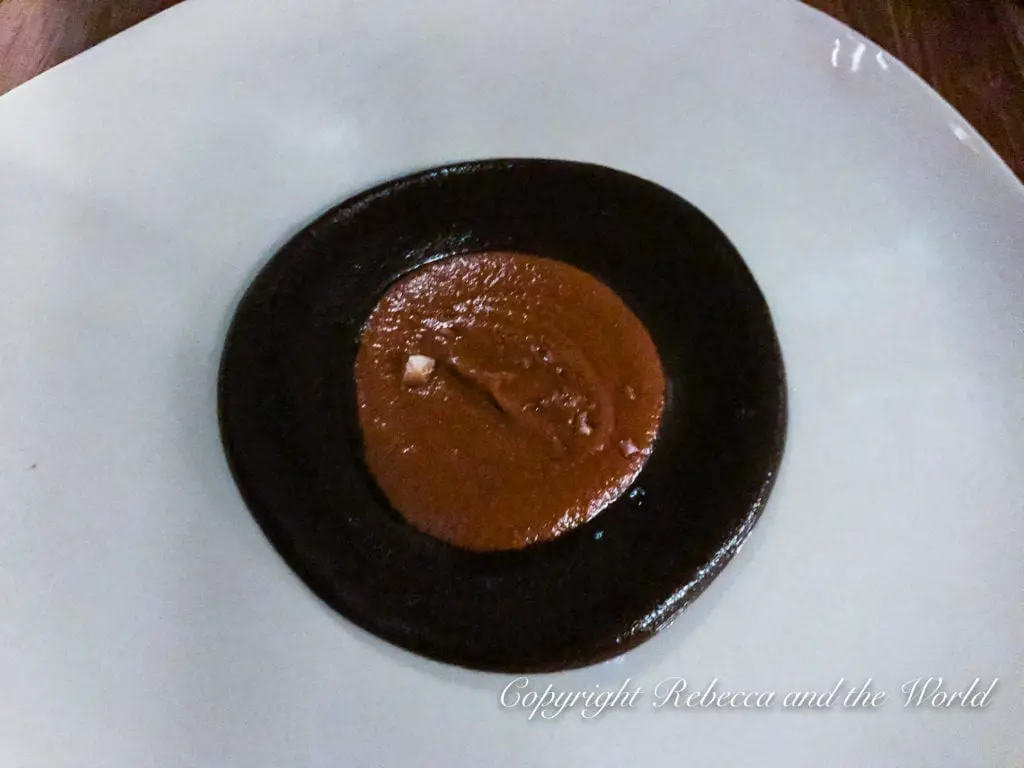 Take a tour of one of Mexico City's markets…
Narrow walkways, squeezed in by produce spilling off tables, leaping out of the way as men pushing carts barrel towards you… you've got to be on guard in Mexico City's markets but they are certainly worth a visit. We took a tour of Mercado La Merced with Eat Mexico. These trips aren't cheap but get you straight to the best food stands with a knowledgeable guide. Especially recommended if you don't speak Spanish.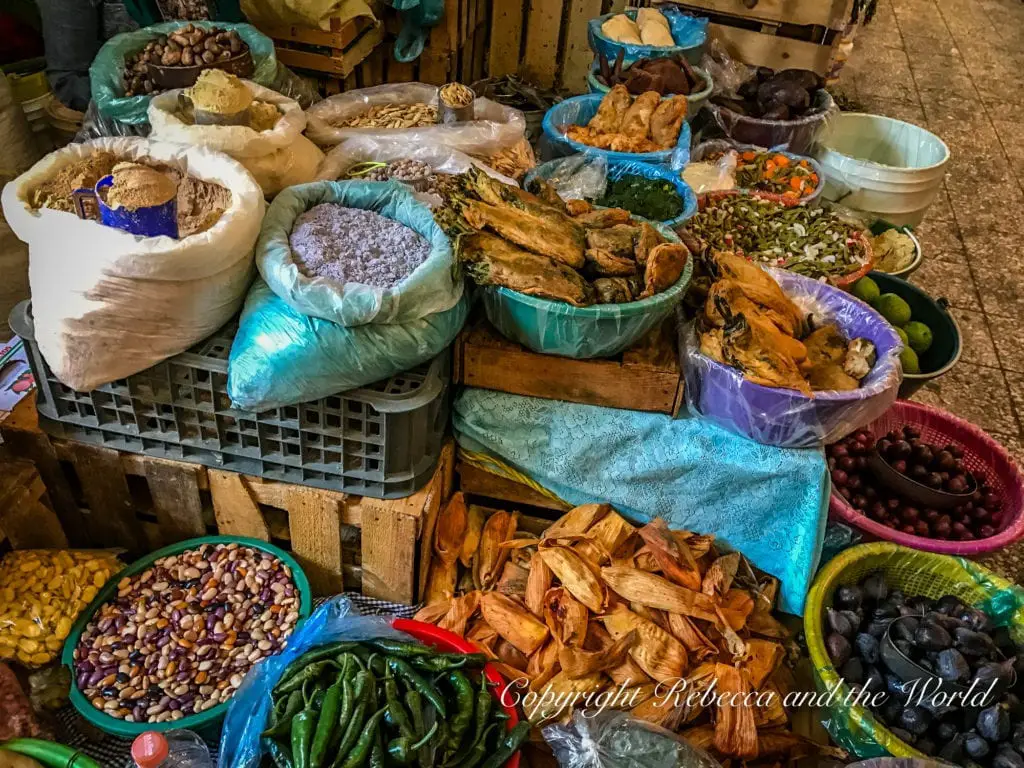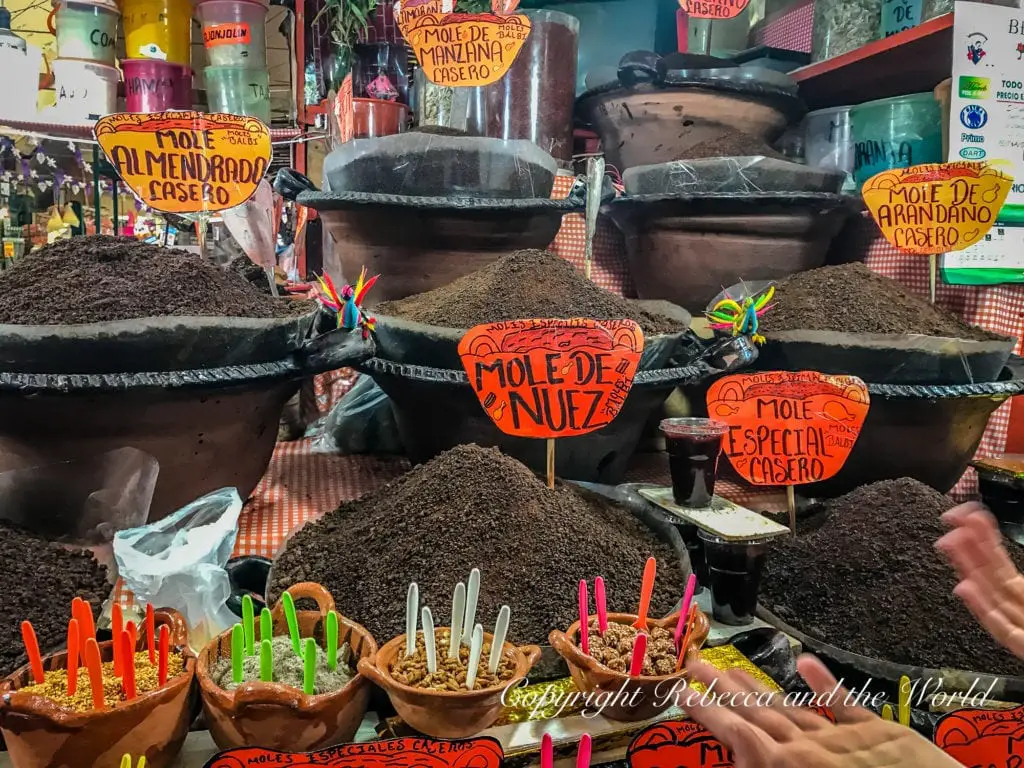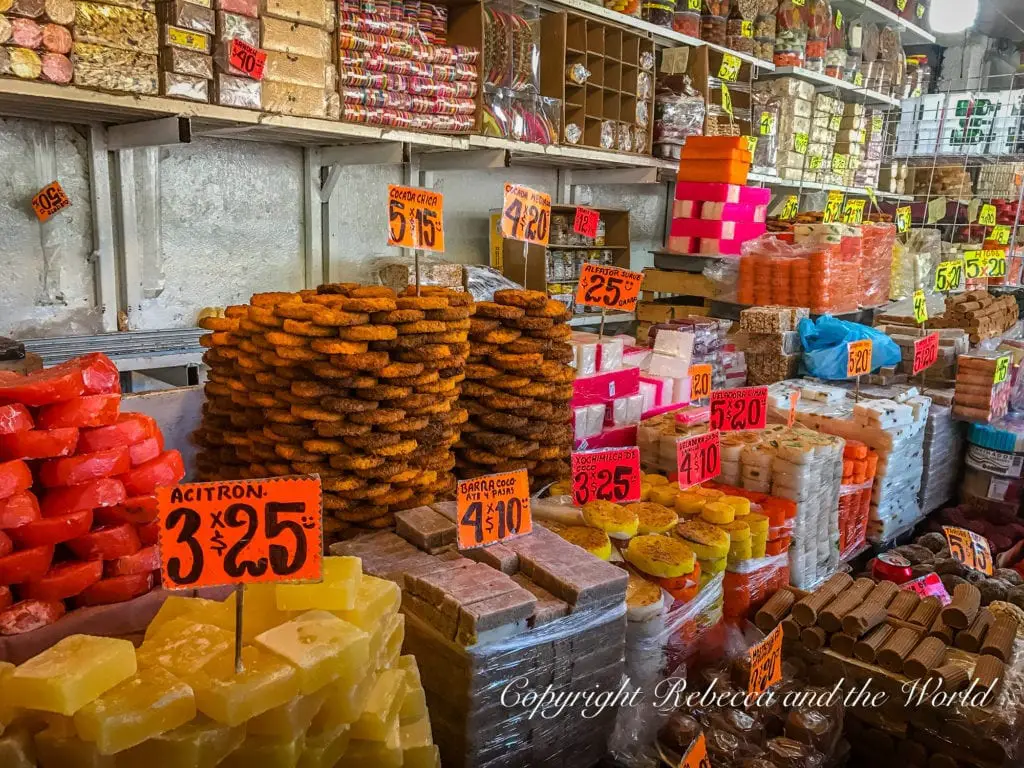 … and eat insects
Surely you've heard of people eating grasshoppers in Mexico, but that's not all. Pop these crunchy little morsels in your mouth along with baby shrimp, ants' eggs and mosquito larvae. Not for the faint of heart. You can also eat cow's head tacos (actually quite delicious).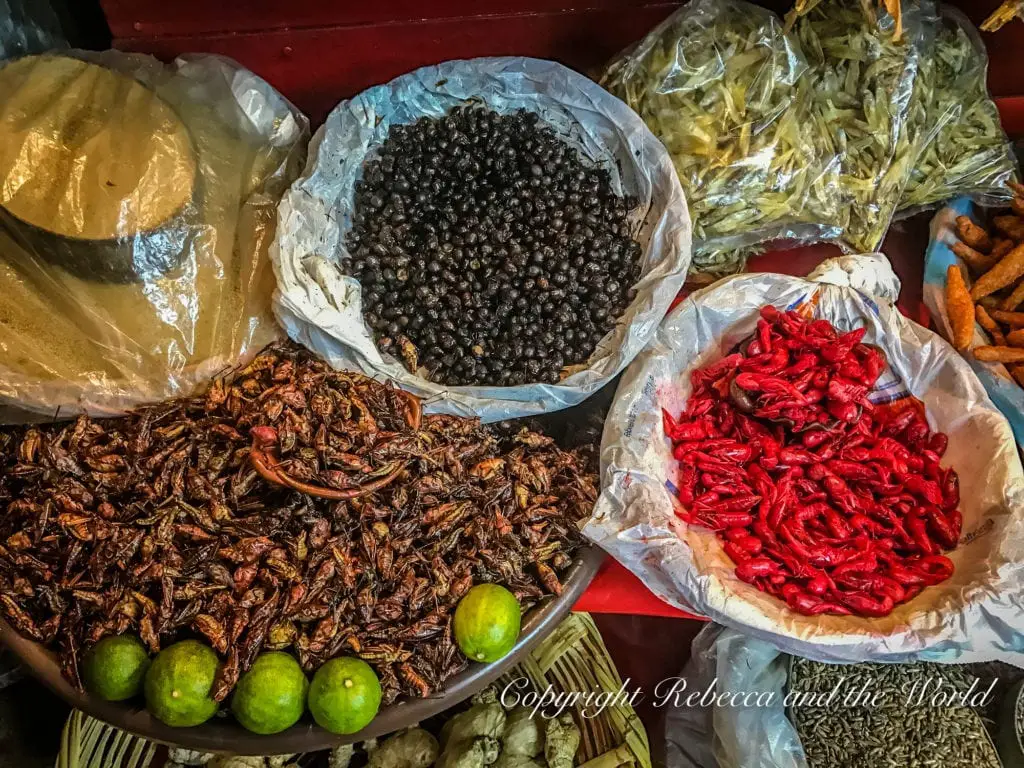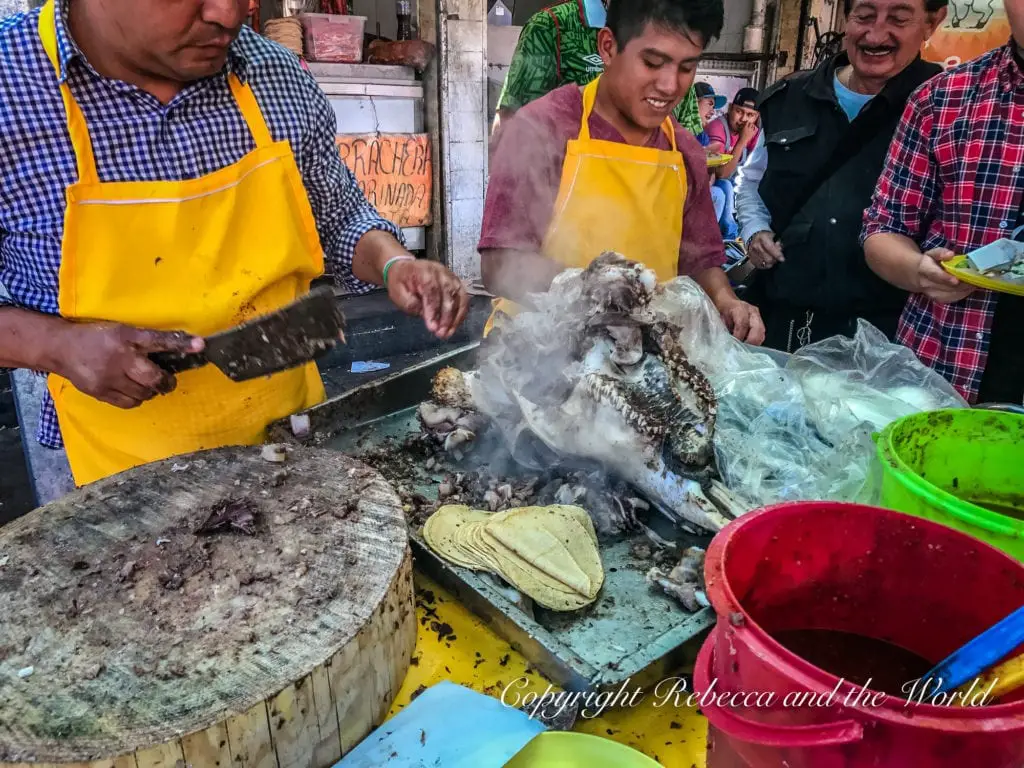 Visit Frida Kahlo's house
Almost synonymous with Mexican art, Frida has left her mark on the art world globally. The Blue House was her home and is now a museum, and allows an intimate look into her life. Tip: Buy tickets online in advance to avoid a lengthy queue.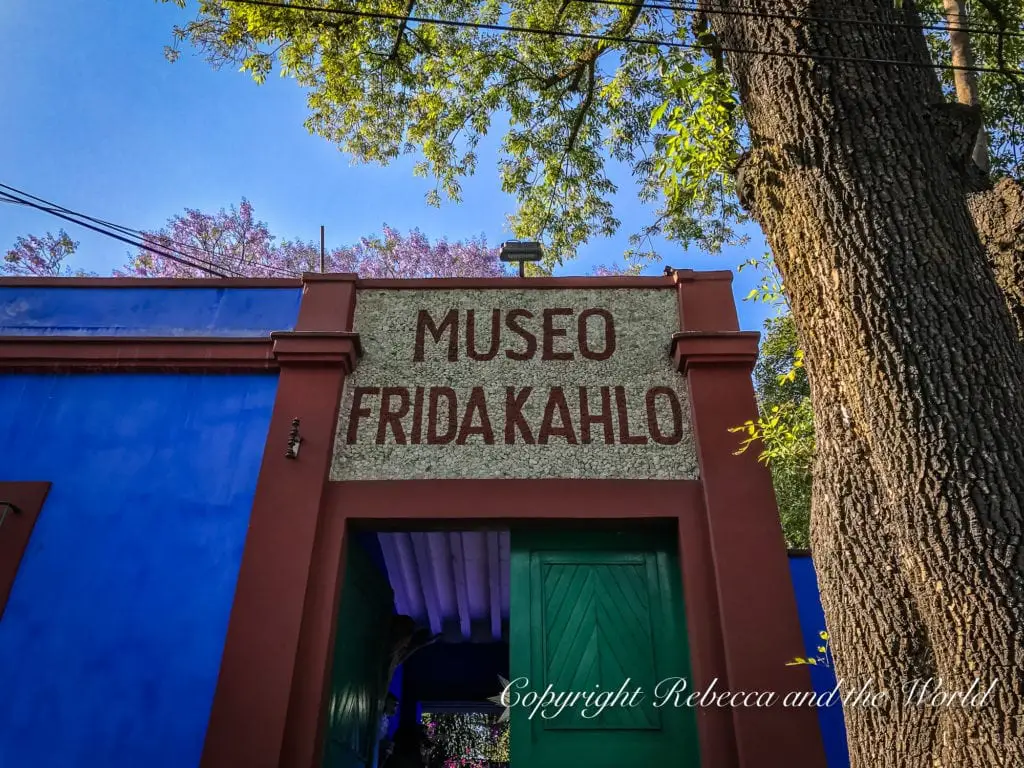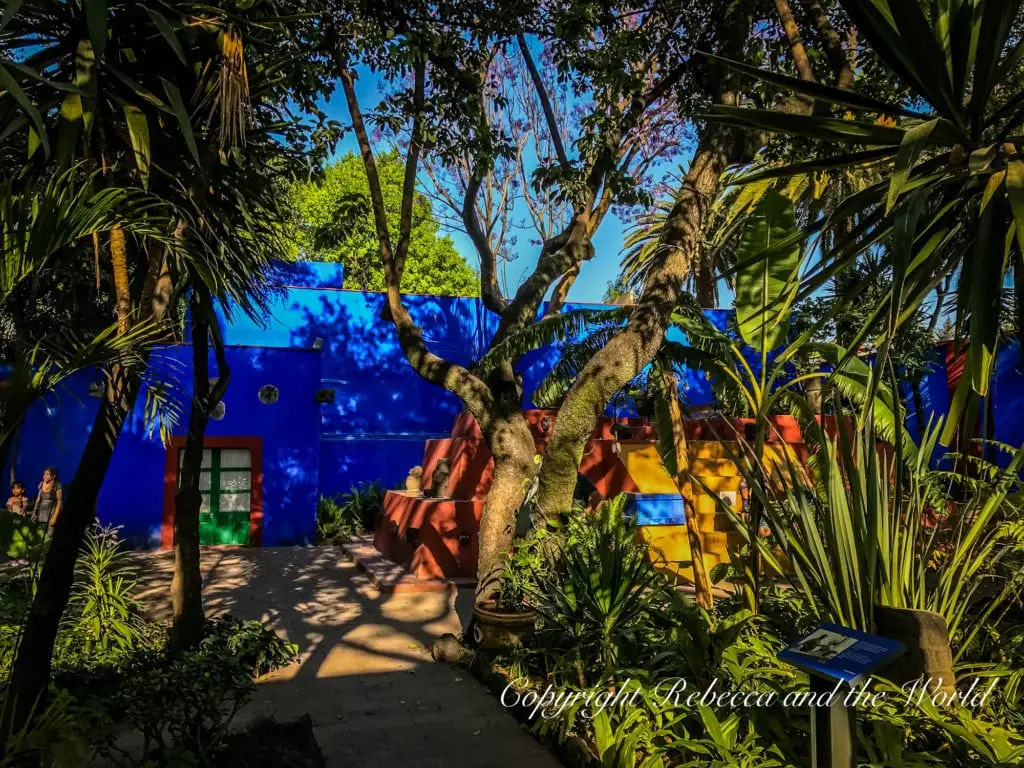 Brush up on history at the National Anthropology Museum
Plan to spend hours here – this is one huge museum. The permanent collections are a little dusty but they're comprehensive (brush up on your Spanish) and it's a great spot to escape the heat.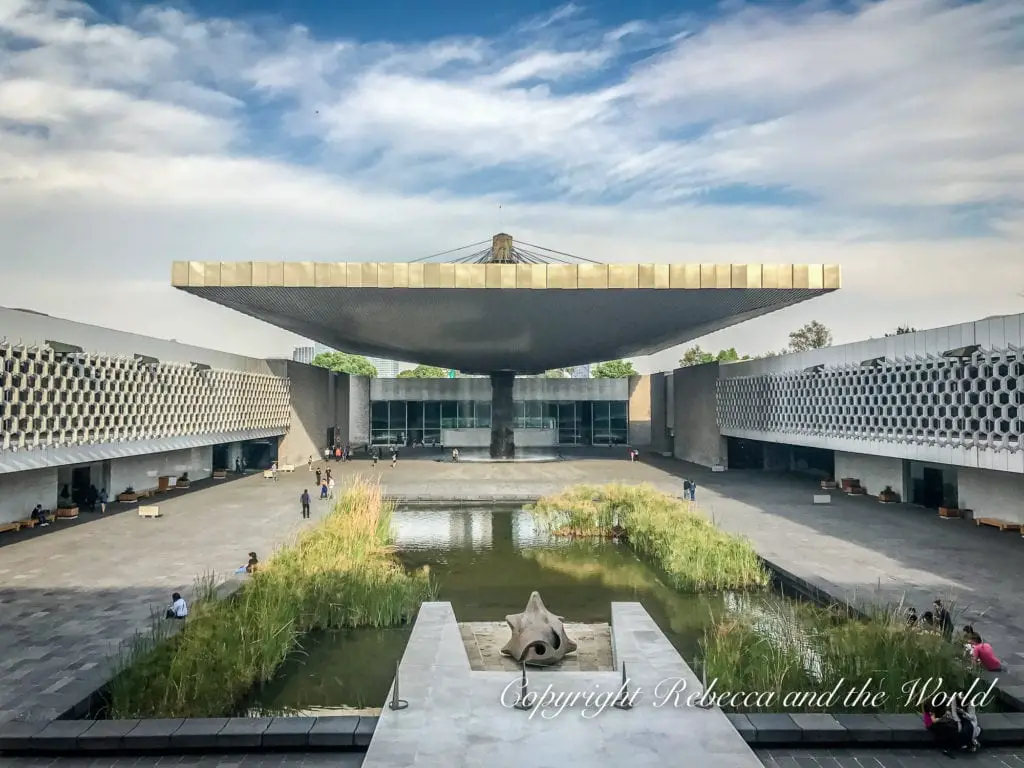 Eat all the amazing food
Think you know Mexican food because you've had Tex Mex? Think again. Come with an open mind and try everything you can. From street tacos to cochinita pibil to the hangover cure that is posole, your tastebuds will love you.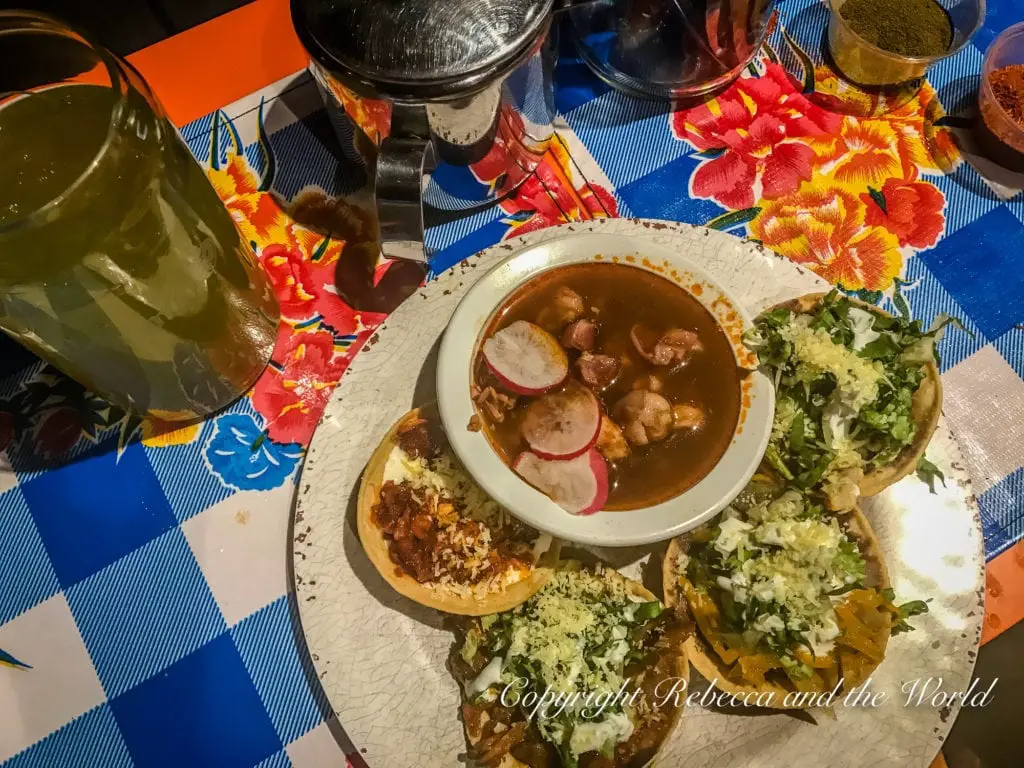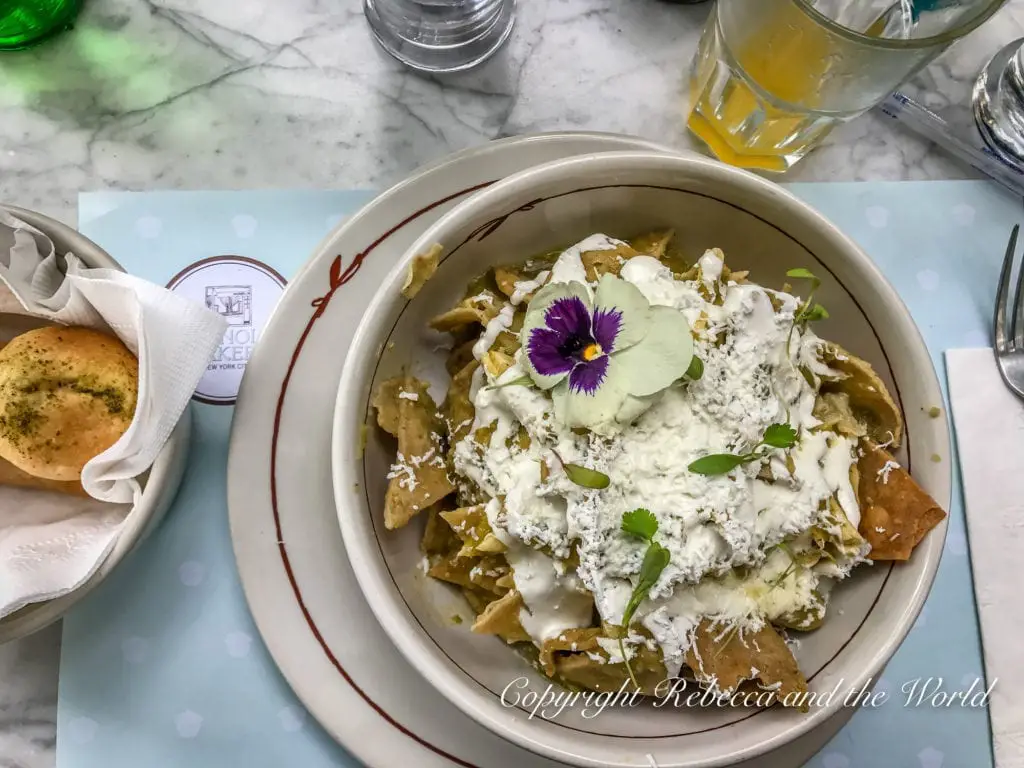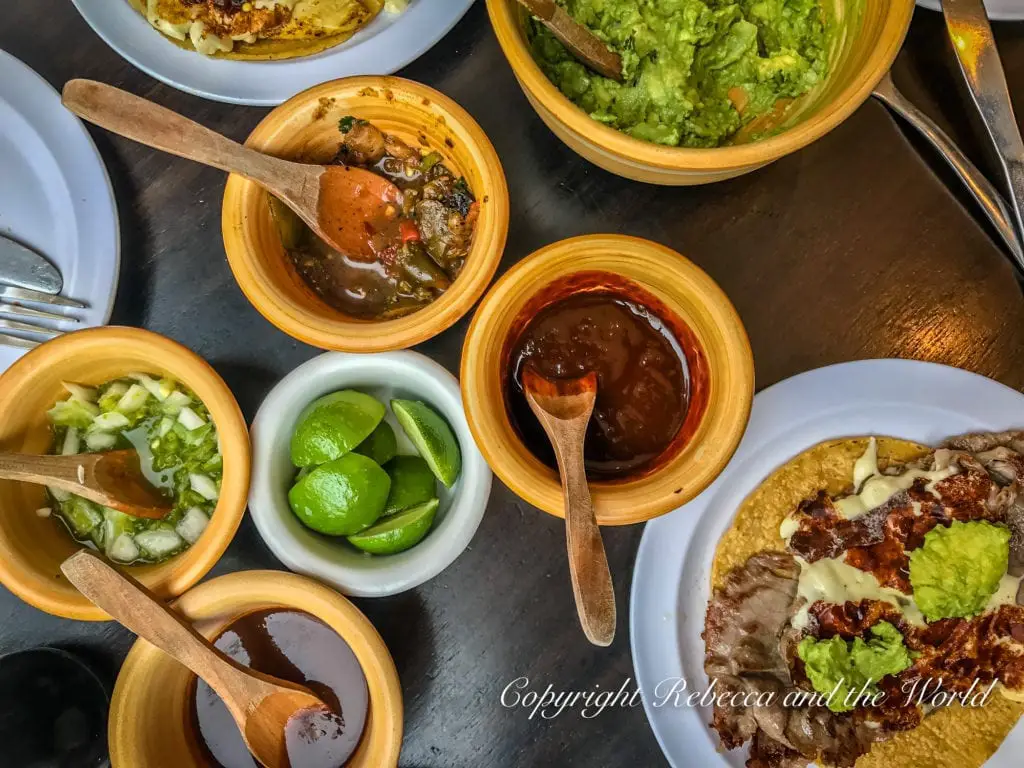 Wander the streets in search of art
You don't need to enter art galleries and museums here – you'll find art decorating the streets of Mexico City, such as these Dali sculptures that were on display while we visited.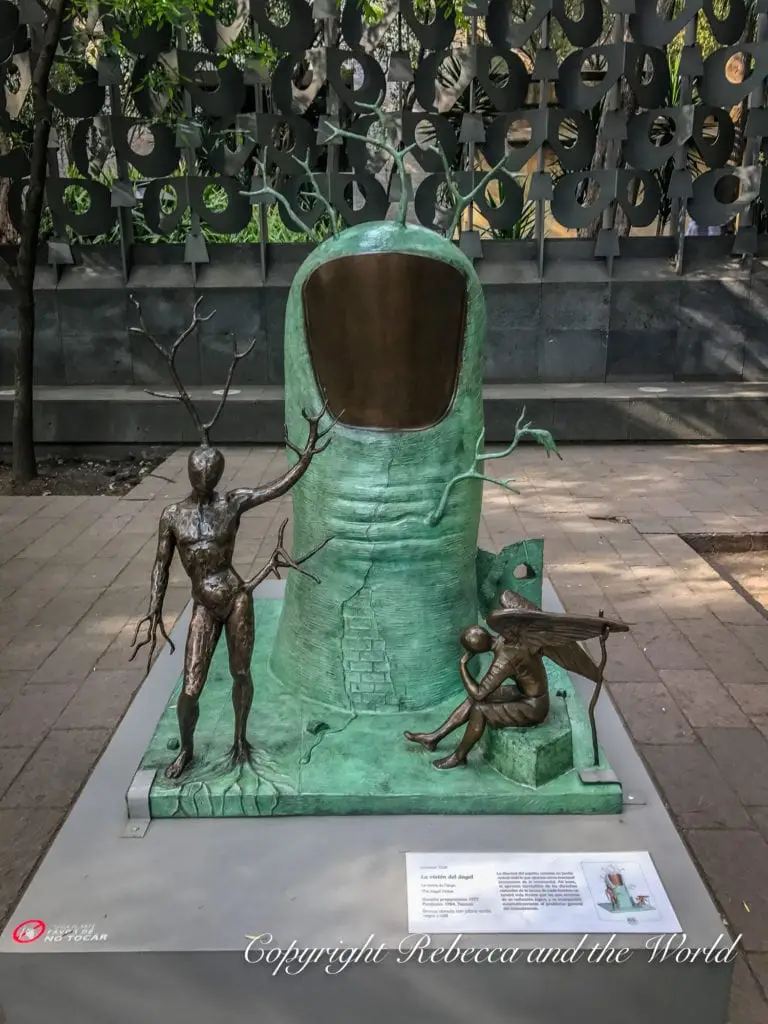 Indulge in churros and decadent hot chocolate
It's late in the afternoon. Your feet are screaming from walking all day. You're in need of a sugar hit – and the best place is El Moro. Order the thick Spanish hot chocolate and dip those sugar-coated churros right in.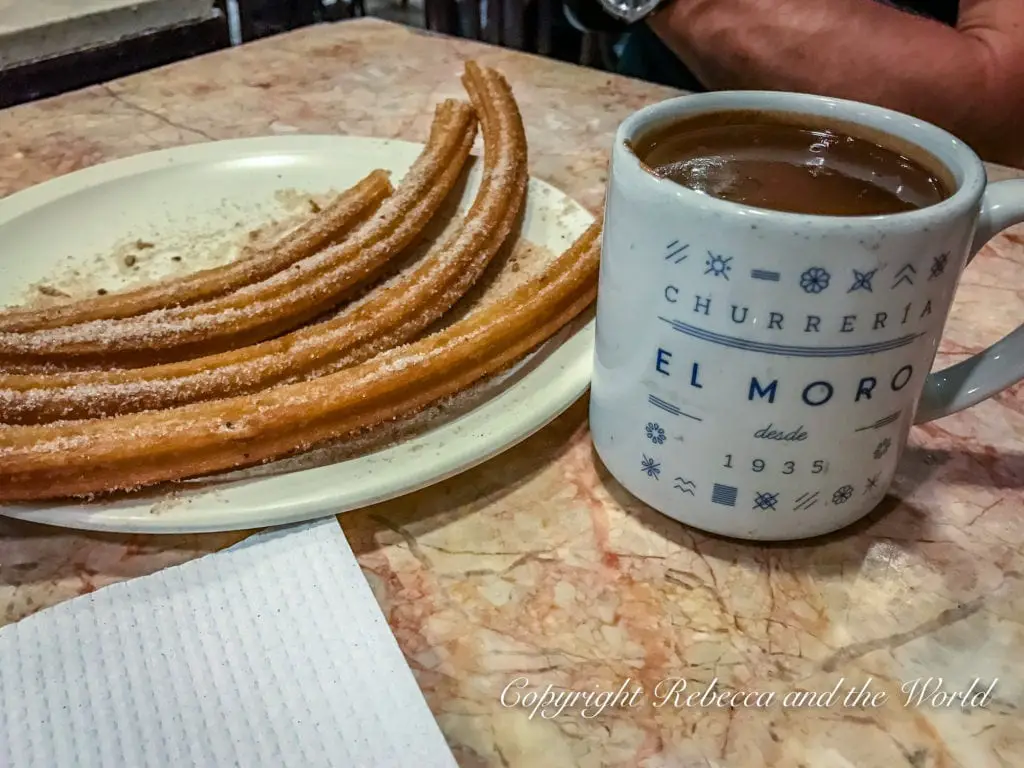 Hang out in the Zócalo
The Zócalo – Mexico City's main square – is always buzzing with people and musicians and interesting things to watch. It's also where the Palacio Nacional and the cathedral are located.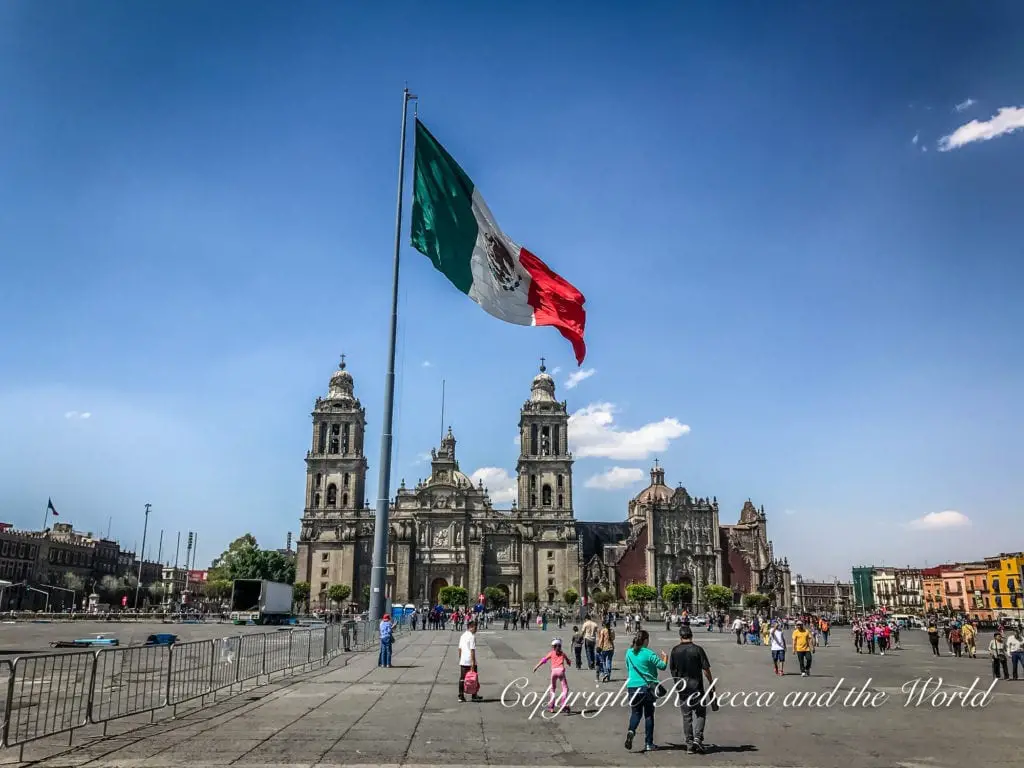 Walk over ruins in Mexico City
Mexico City is built on the ancient city of Tenochtitlan and you can see some of the ruins at Templo Mayor, right in the heart of the city. The site is a fairly "new" discovery, and excavations continue.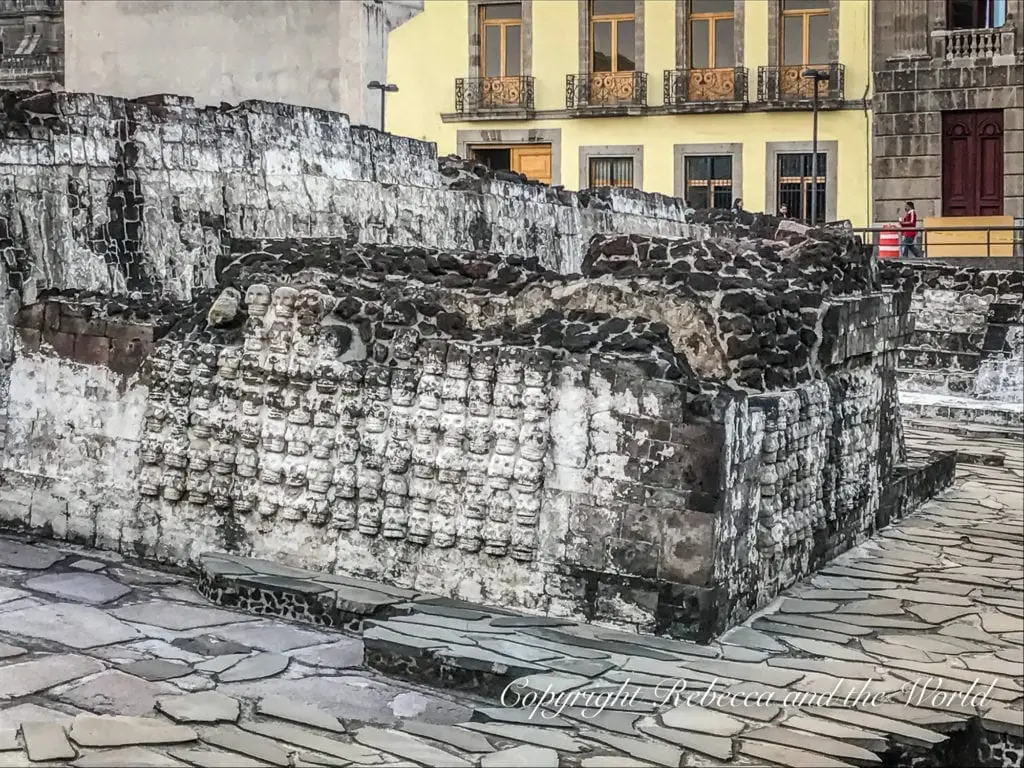 Take some time out in Bosque Chapultepec
One of the largest city parks in the Western Hemisphere, Bosque Chapultepec was a surprise to me when I first visited Mexico City a decade ago. I wasn't expecting to find such a large, green space in a city with a terrible reputation for pollution. Sitting by one of the park's lakes with a snack and a cold drink is the perfect antidote to a day of walking.
Wander the gorgeous streets of Polanco, Condessa and Roma
You'll find stunning boutiques full of local designs, cute cafes and gorgeous women in sky-high heels walking tiny dogs in the neighbourhoods of Polanco, Condessa and Roma. I also recommend staying in one of these barrios during your time in Mexico City.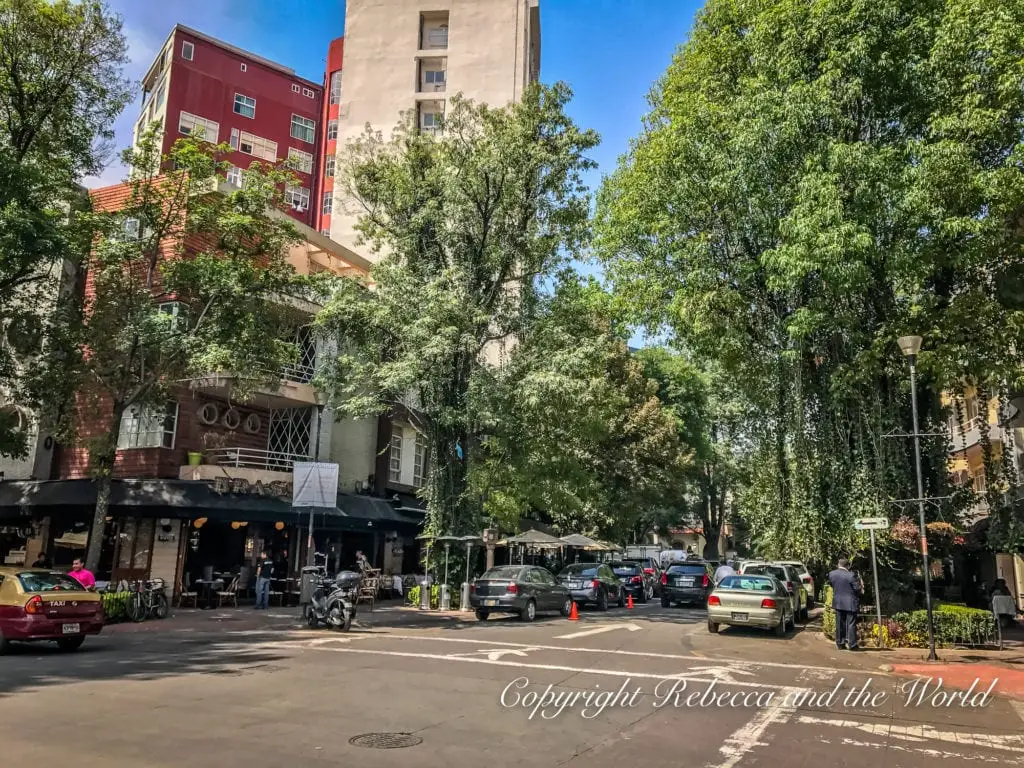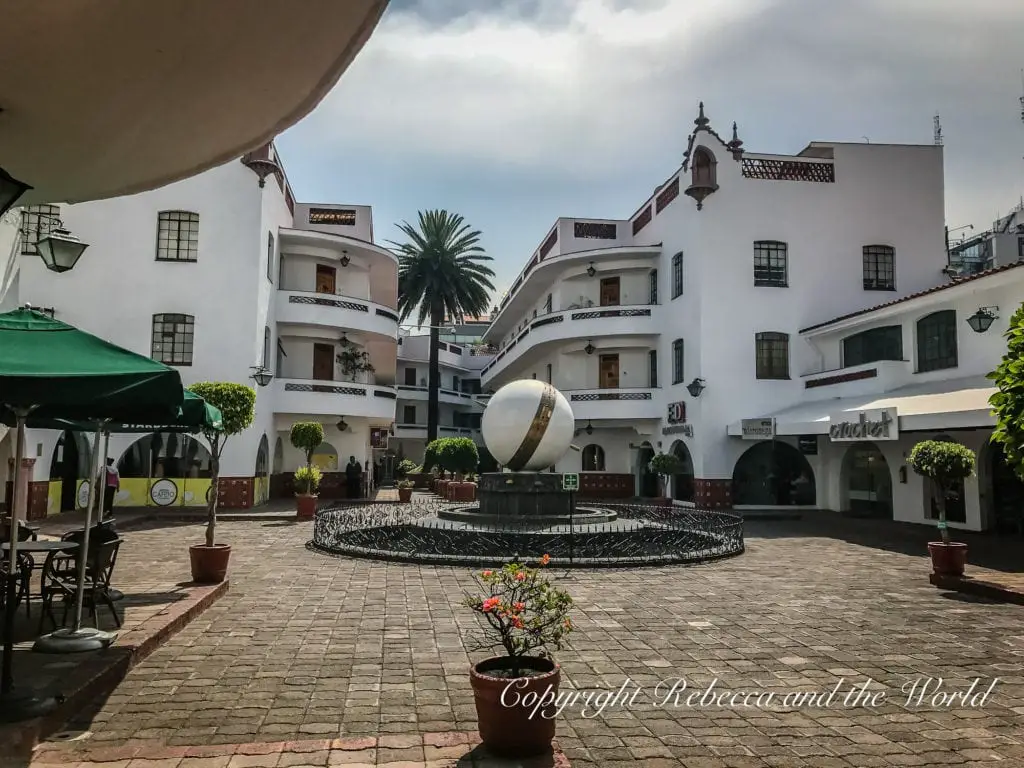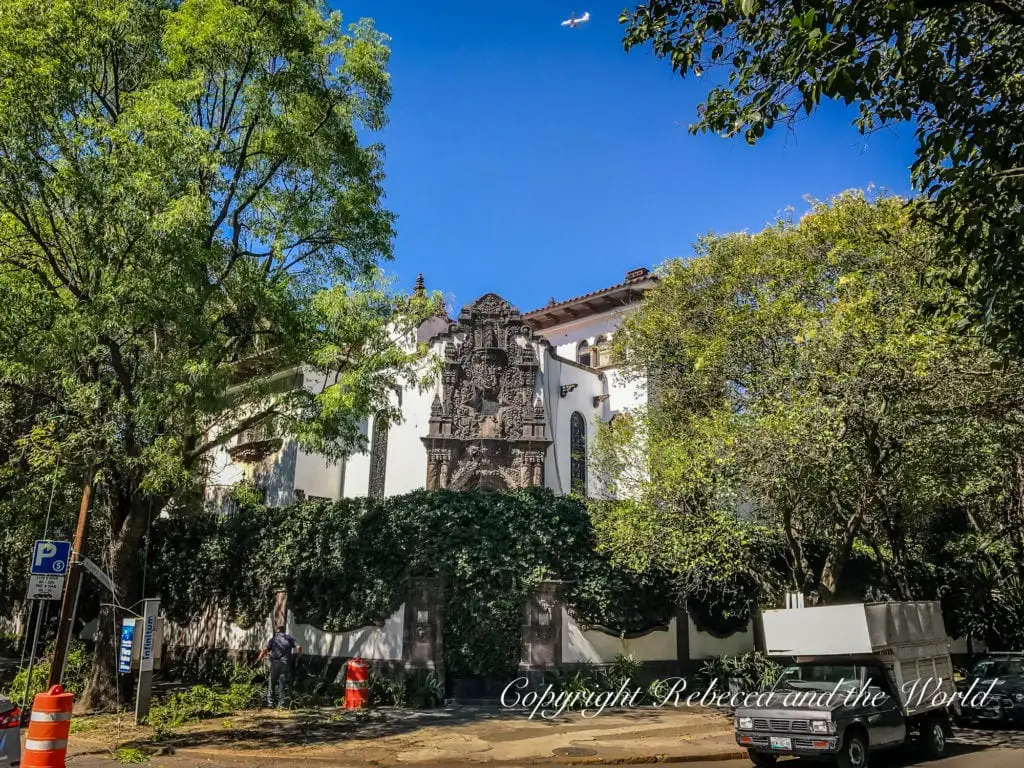 Go souvenir shopping at the Coyoacán market
Head to Coyoacán to pick up all your souvenirs – colourful hand-woven blankets, tequila glasses and handmade jewelry will fit perfectly in your suitcase.
What are your favourite things to do in Mexico City?