Well, the European adventure is over! We have returned with a serious case of the post-holiday blues. Europe was incredible – much more than we expected. We ate, drank, walked ten thousand kilometres…
London was really a chance to get into the time zone, catch up with friends and see a new city.
I actually didn't know that the red double-decker buses were for every day travel – for some reason I'd associated them with tourists.
When our feet grew tired, we explored the city by the Tube – such an easy way to get around.
Coming from the tropical climes of PNG, we were worried about the weather, but London put on blue skies for us as we snapped pictures of the touristy sites.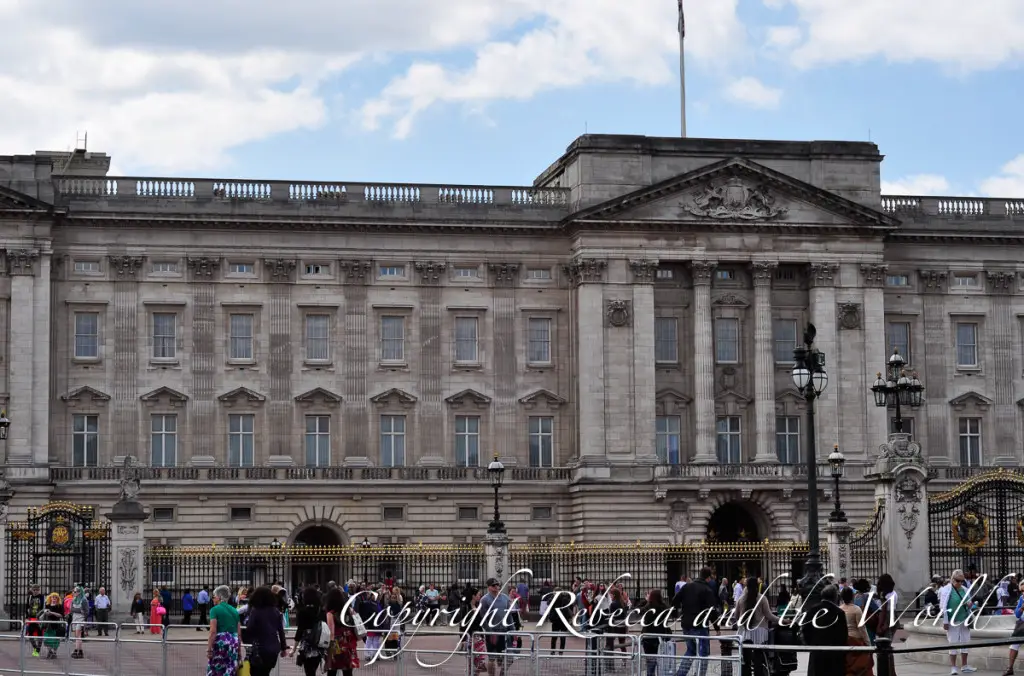 I have to say, one of my favourite places was the London Tower. I really enjoyed the tour led by the "Beefeater" and learned a lot of history.
After a delicious lunch at Dinner by Heston Blumenthal, we met our gorgeous friend Sam in Hyde Park for a few bottles of Prosecco.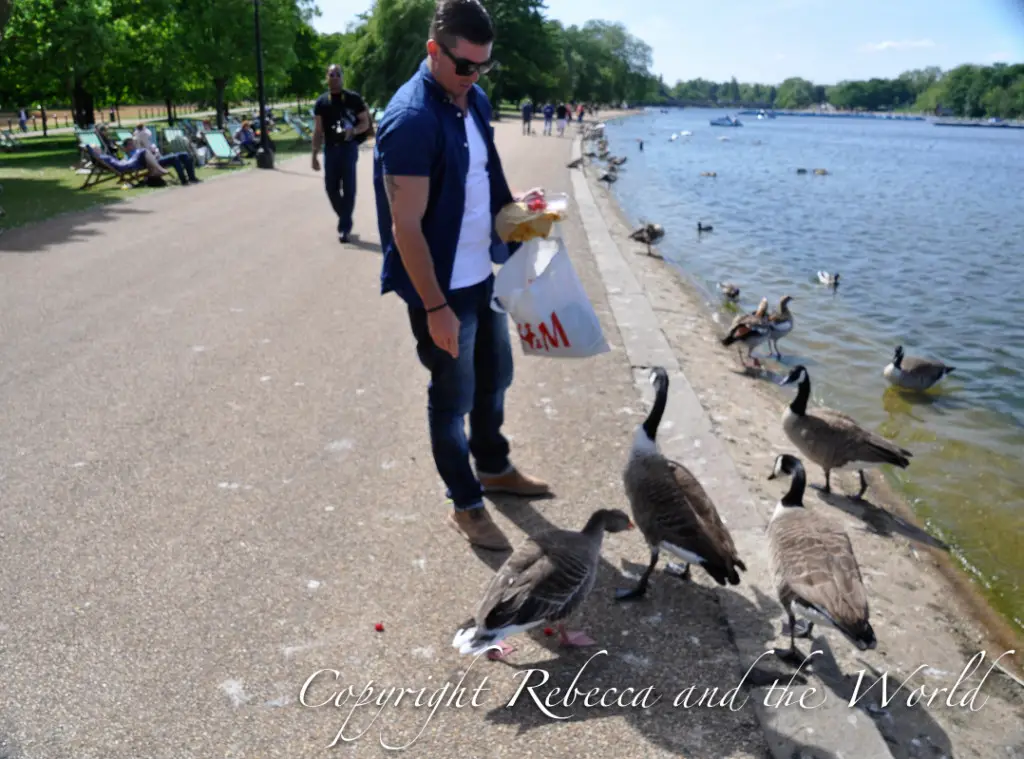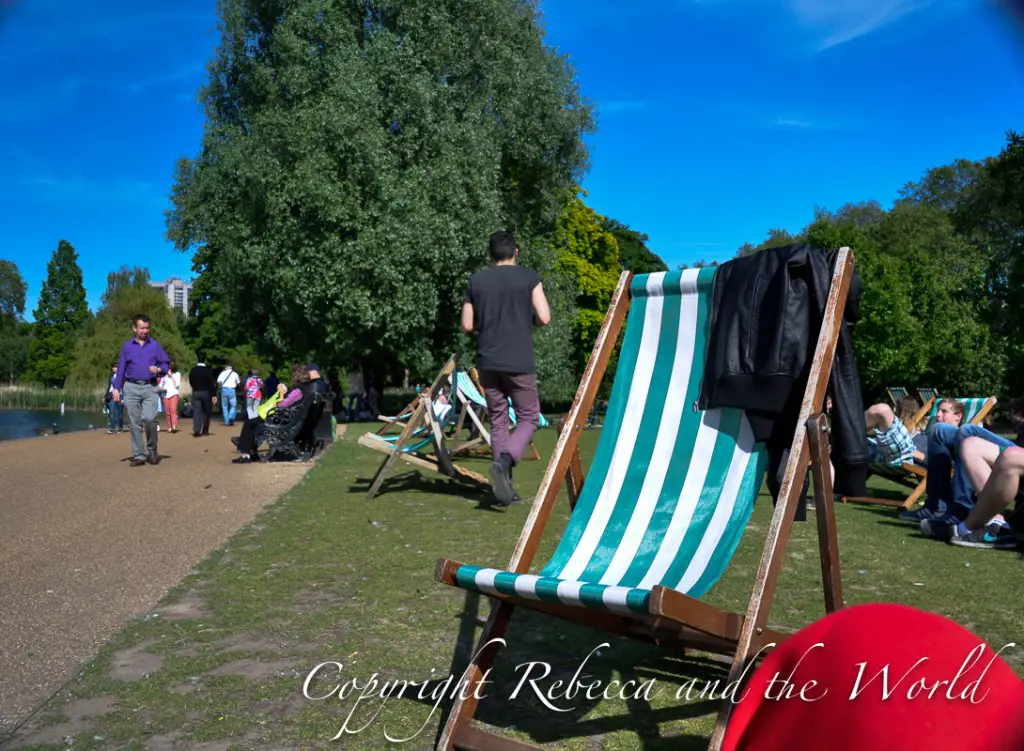 That evening, another friend took us to one of the shows put on as part of the Udderbelly Festival. The show was a circus act that was performed on a tiny stage. The cast of about six people swung, jumped and rolled their way around that stage doing things I never thought the human body was able to do. Quite amazing.
Then it was all over! Next destination: Spain.