Think Papua New Guinea and I bet you're not thinking fashion. But in August (yes, this post is WELL overdue) I was exposed to an amazing collection of fashion from across the Pacific. The event: the first ever Stella Magazine RUNWAY2014, a fashion show that highlighted many designers from Papua New Guinea, Fiji, Samoa and the Torres Strait Islands.
For those not in the know, Stella is a magazine run out of Papua New Guinea, and self-described as "a thinking woman's magazine from Papua New Guinea for the Pacific". The magazine showcases fashion, people, travel and stories from across the entire Pacific. It was the first magazine of its kind in PNG, and has been going from success to success.
To celebrate the magazine's second birthday, editor and publisher Amanda Donigi threw one hell of a party: a fashion show at Lamana Hotel's Gold Club in Port Moresby.
I was lucky enough to score a VIP ticket from a generous friend, and got up close to the models as they sashayed down a custom graffiti-covered runway just a metre from our table.
Apologies for the photos – they're all taken on an iPhone in low light, but hopefully you can see just how beautiful and colourful these designs are. You can see much better photos on Stella's blog here.
Now I just need to track down these designers and empty my bank account on some gorgeous Pacific designs!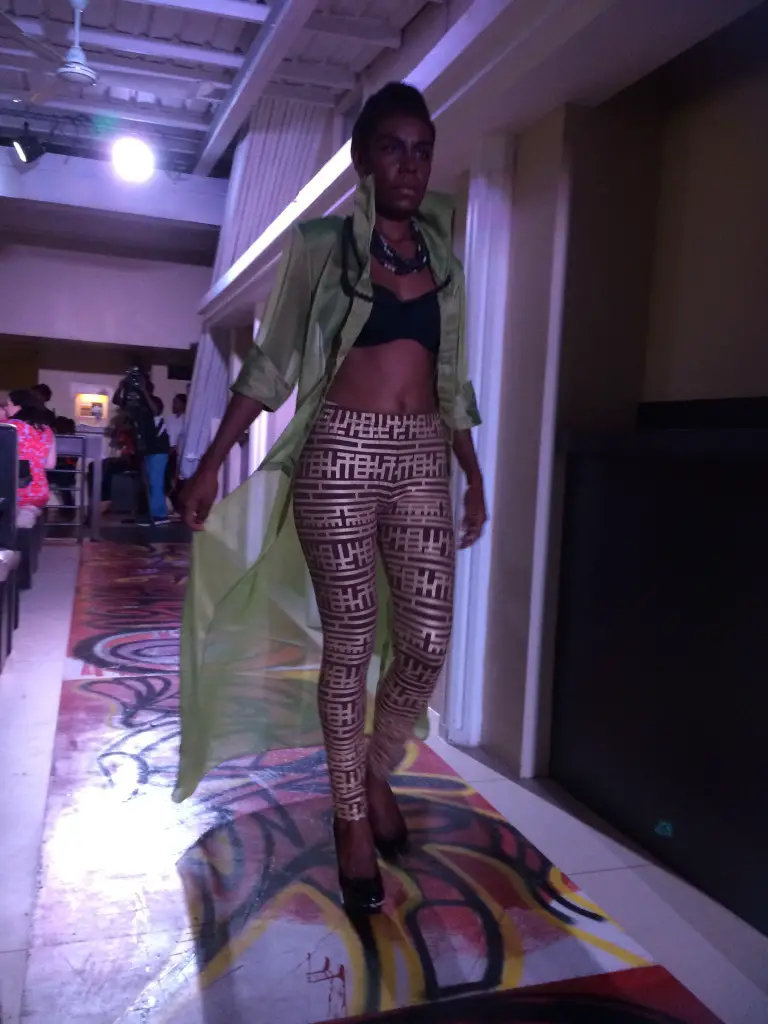 Well done, Stella mag!