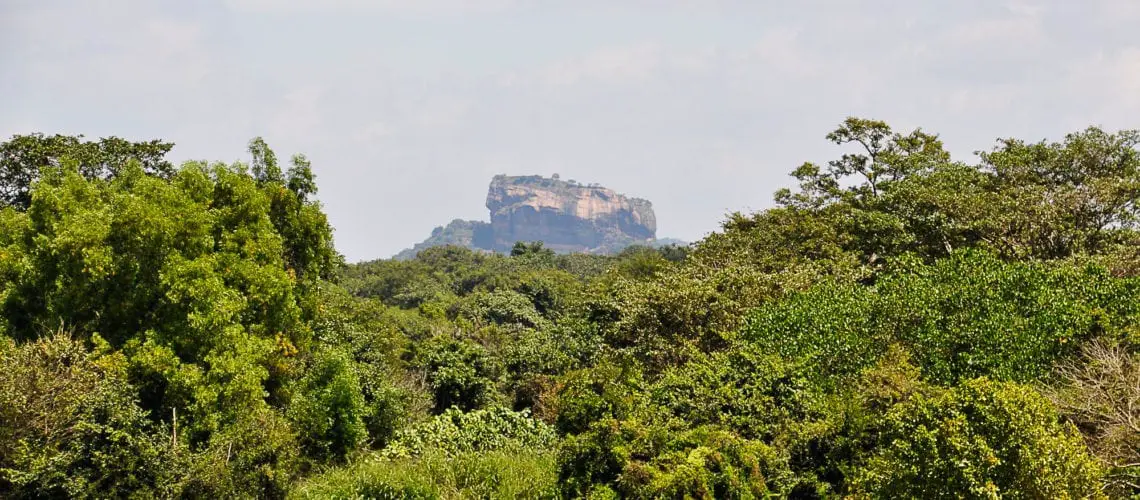 I was recently looking through some photos from previous trips and came across these from Sri Lanka. I can't believe it's been nearly two years since we visited, and I've barely posted anything about this teardrop-shaped country in South Asia. We spent two weeks exploring Sri Lanka with its nascent (but quickly growing) tourist industry, and would love to go back to see more of the country. The people, the food, the history (both centuries-old and more recent tragedies) all combine to create a fascinating place.
The cobblestoned streets of the former fort city of Galle. The beautiful beaches of chilled-out Mirissa. The heights of mysterious Sigiriya. Elephants and wildlife in Minneriya. Trains and tea in Ella. The historical centre of Kandy. Fast-paced, dusty Colombo. Colourful festivals. Spicy curries and sickly sweet desserts. Here are some of my favourite photos from our trip.
If you haven't visited yet, put it on your list.
Have you ever visited Sri Lanka? What is your favourite place in the country? Would you visit again?