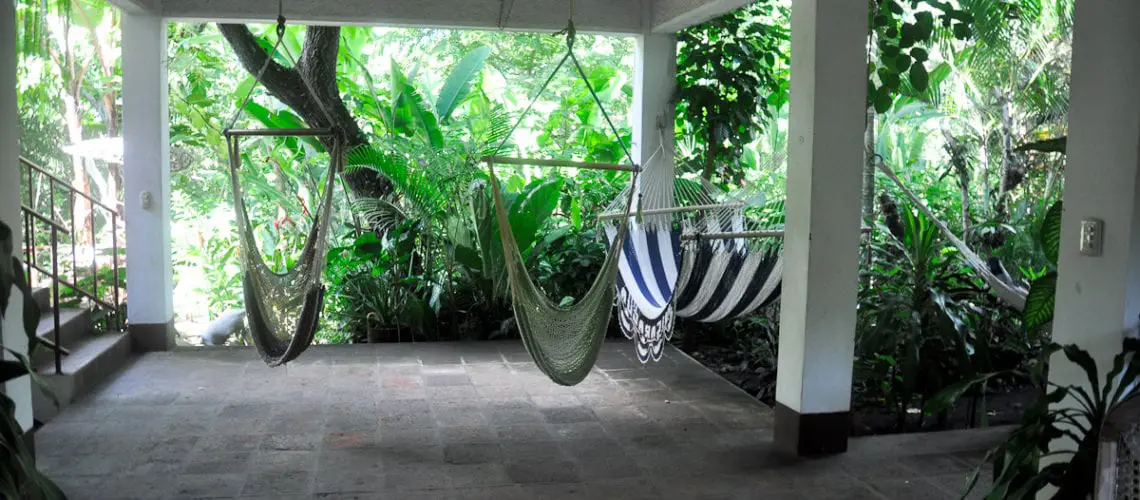 I've been studying Spanish for what feels like decades. However, I'm still no closer to being fluent – in fact, I'm a loooonnnngggg way from fluency. Living in countries where English is the official language makes it a little difficult (although Benny from Fluent in Three Months, a blog I follow, would say that's just an excuse and you can always find ways to speak a language!).
With some annual leave that I needed to use up, I decided to put my language skills to the test by spending some time in a Spanish-speaking country, in a Spanish school.
La Mariposa is a small school about an hour out of Managua. Located in the countryside, you can get a taste of real Nicaraguan life outside of the city. This is an area where farming is the lifeblood of the place, where church plays a huge role and where Saturday baseball games involve the whole town.
La Mariposa is a beautiful school, a large old house in huge gardens. The founder and owner, Paulette, is a huge animal lover and has collected an array of dogs, cats, birds and monkeys which all call the school home (be warned if you aren't a fan of animals!).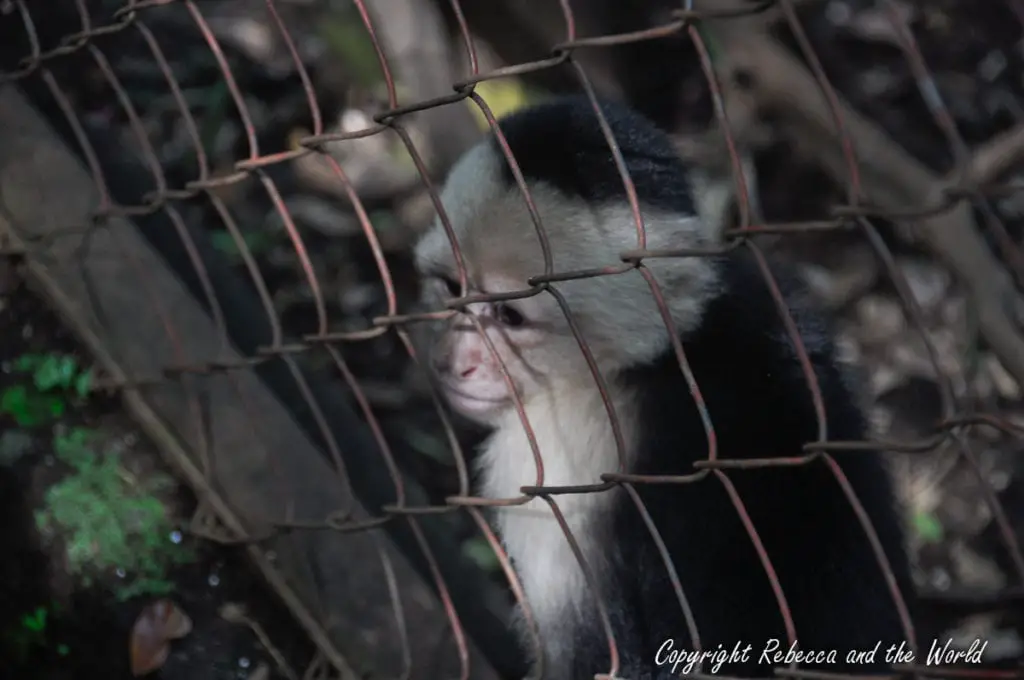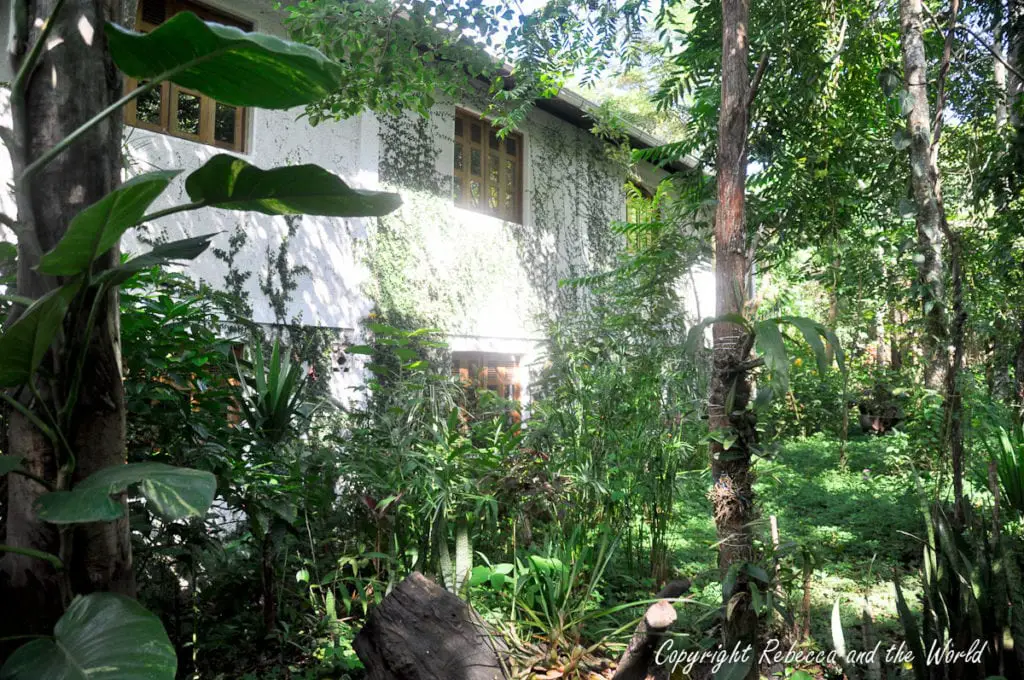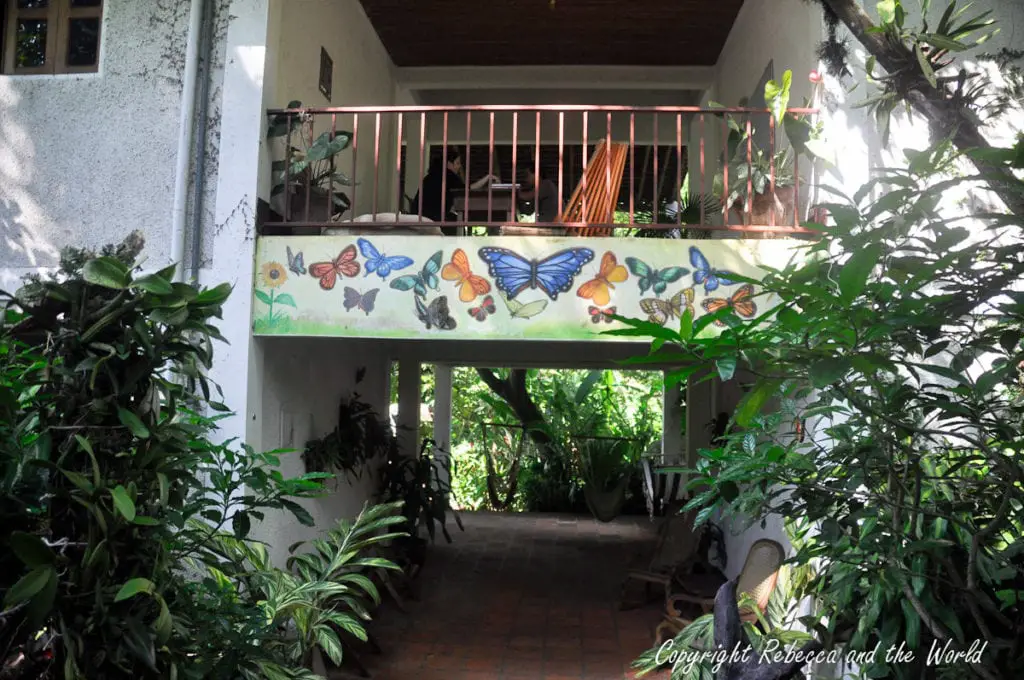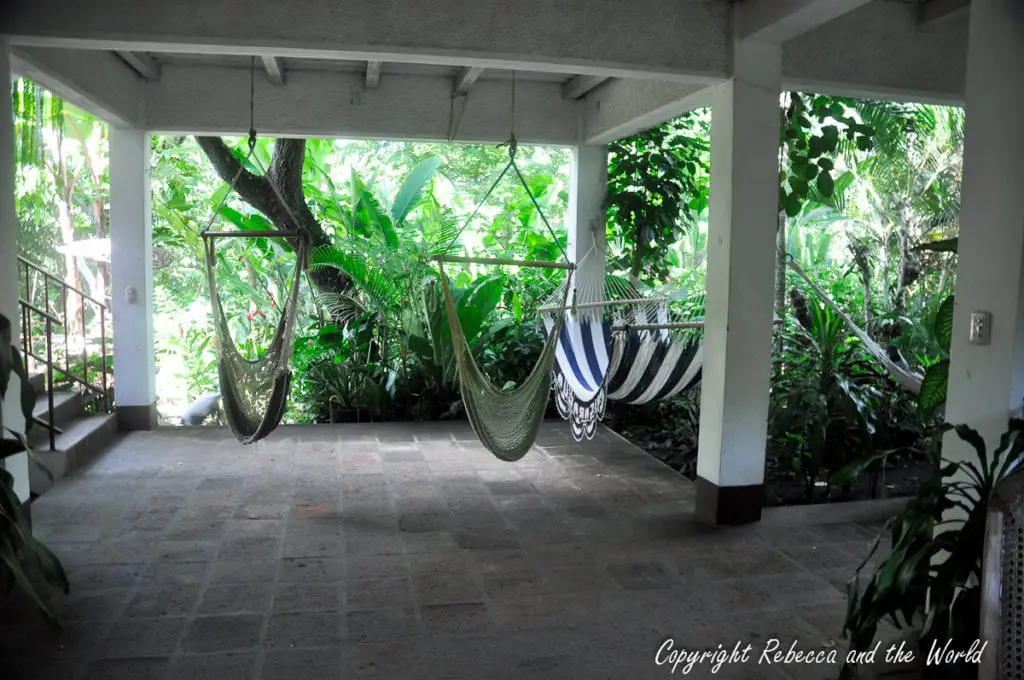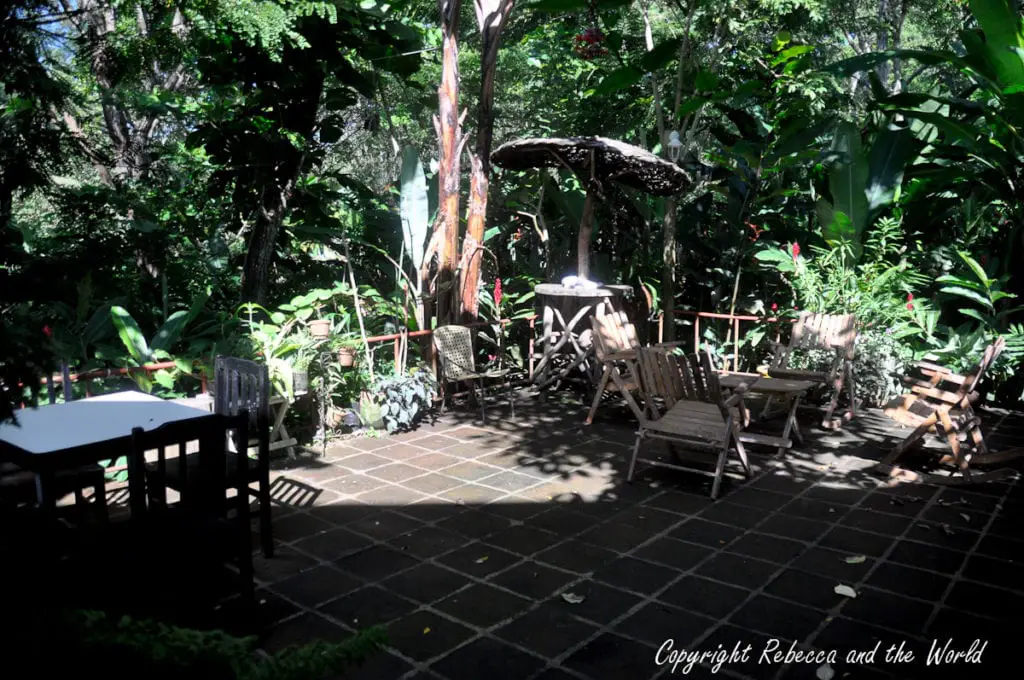 The kitchen serves vegetarian food only – but, as a meat lover, I found it to be absolutely delicious. The kitchen staff whips up tasty plates of vegetables, tofu stews and of course the obligatory arroz y frijoles (rice and beans).
The school is certainly not a party school. I arrived from the US at about 10pm and found the school in darkness, with no students to be seen. The norm here is bed by 8pm, which I hadn't been expecting at all. Many people also opt for home stays to give them a more in-depth insight into Nicaraguan life and chances to speak Spanish more, so they also leave the school around 6pm to head "home". One of my friends and fellow student, Jessie, invited me to her home and I could see the enormous benefits of it: we spoke only Spanish through the evening, watched TV and played cards. It was an excellent way to learn Spanish and if I'd had more time I would have done a home stay for at least a week.
Spanish classes are broken up into grammar and speaking. A typical morning would involve two hours of grammar classes (where, given my previous study, I jumped straight to the subjunctive – I hear the collective sigh or screams of horror from other Spanish learners as I type this!), followed by two hours of speaking, where I'd discuss everything from women's issues to the economy to Communism to Nicaraguan food with my various teachers. Not only was I picking up new words and fine-tuning my ear to the language, but I was learning a lot about the country. Of course, the teachers spoke a lot slower than native speakers which made it much easier for us.
What was a shame is that we didn't continue our speaking throughout the day. As soon as we sat down to lunch we'd all revert back to English out of ease or to help out the people who were only just starting to learn Spanish. We had to force ourselves to speak Spanish together, and some students had even made up a new version of Uno where you were penalised for speaking in English.
Afternoons were generally free, where you could study some more or take part in activities including excursions or history talks (in Spanish, of course).
For me, two weeks just wasn't enough – I'd love to spend longer in a Spanish-speaking country and force myself to speak and understand more.
One day, maybe I'll be fluent. 🙂