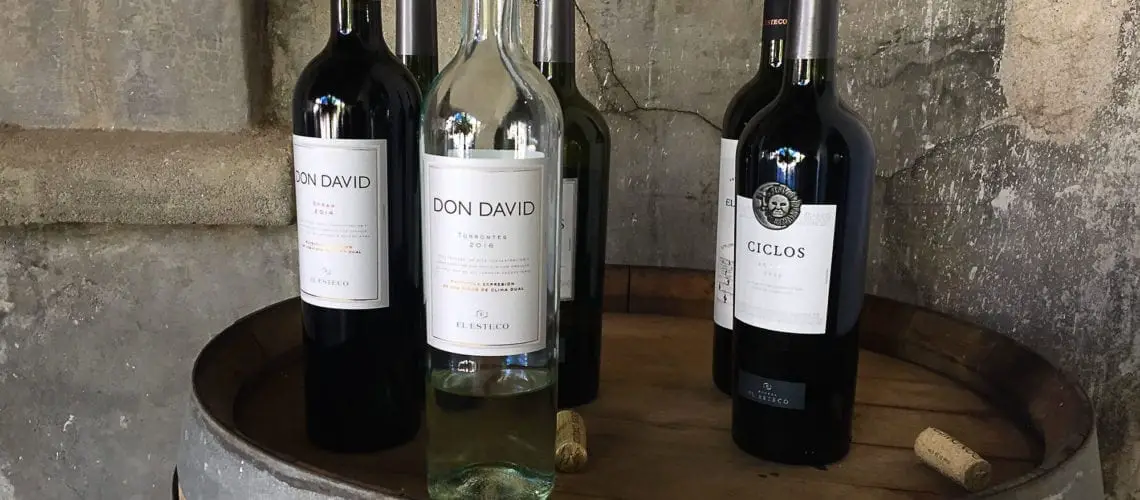 Think of wine in Argentina and most people will immediately name Mendoza as the top spot for production. That's probably a good thing, because it means that Cafayate is still a well-kept secret – but that is quickly changing.
Located in the north of Argentina, Cafayate is famous for the torrontés grape variety, native to the country. When we moved to Argentina, discovering this white wine was a highlight, and it's now my wine of choice.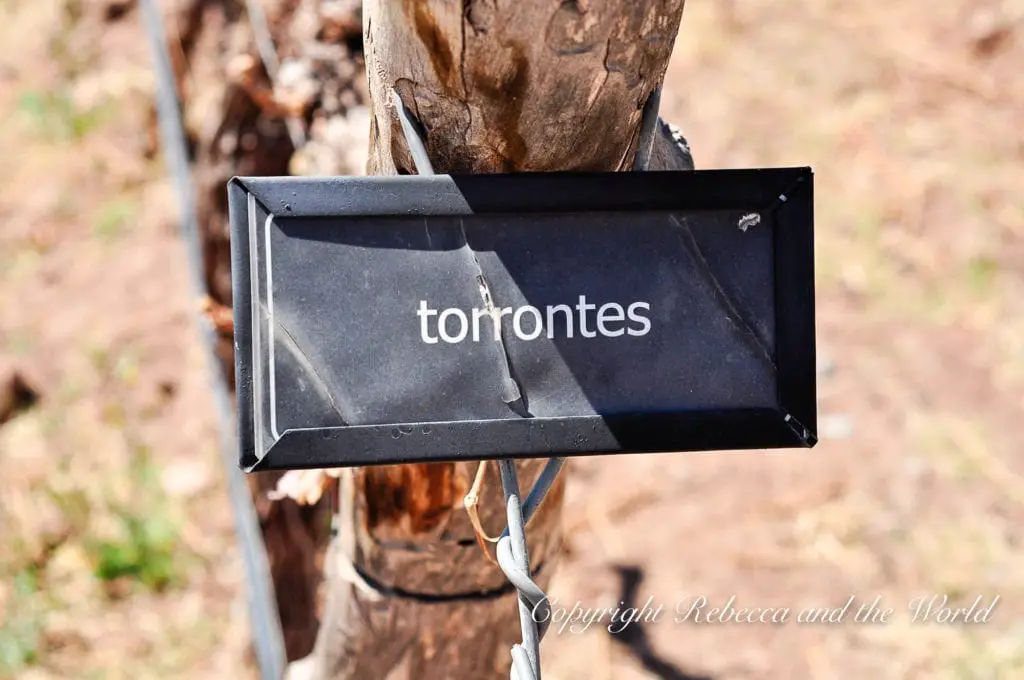 While planning for our trip to the north of the country, we particularly focused on having enough time to visit a number of wineries in the region. We spent two days exploring Cafayate and dropped in to sample wines at around five different bodegas.
Most of the wineries are located very close to the town centre, so you can easily hire a bike to get around, or drive as we did (responsibly, of course!).
Here are some of our favourite places. Note that prices listed are as of September 2016, but use them as a guide only because inflation in Argentina means prices fluctuate quickly.
San Pedro de Yacochuya
You will need a car to get here, or prepare for a fairly long hike on a bike. The bodega is in a stunning location at the base of the mountains, and its vines are 70 to 100 years old. Their torrontés is a refreshing delight, and a bottle I keep going back to. ARS$200 for a tasting of the San Pedro de Yacochuya line.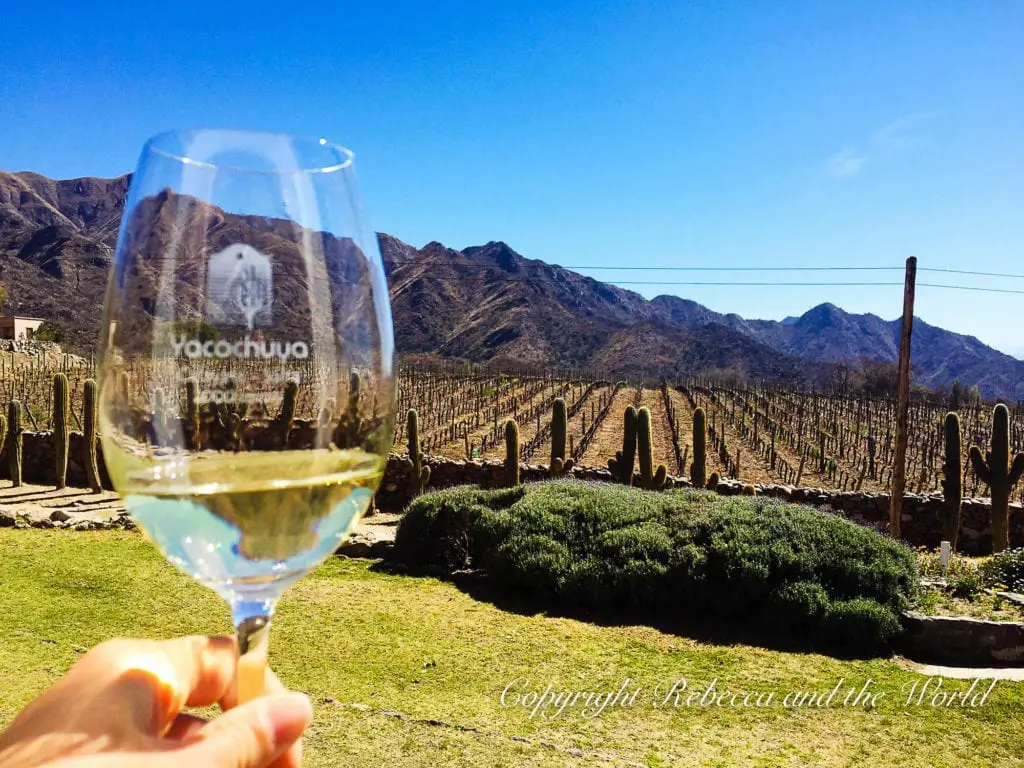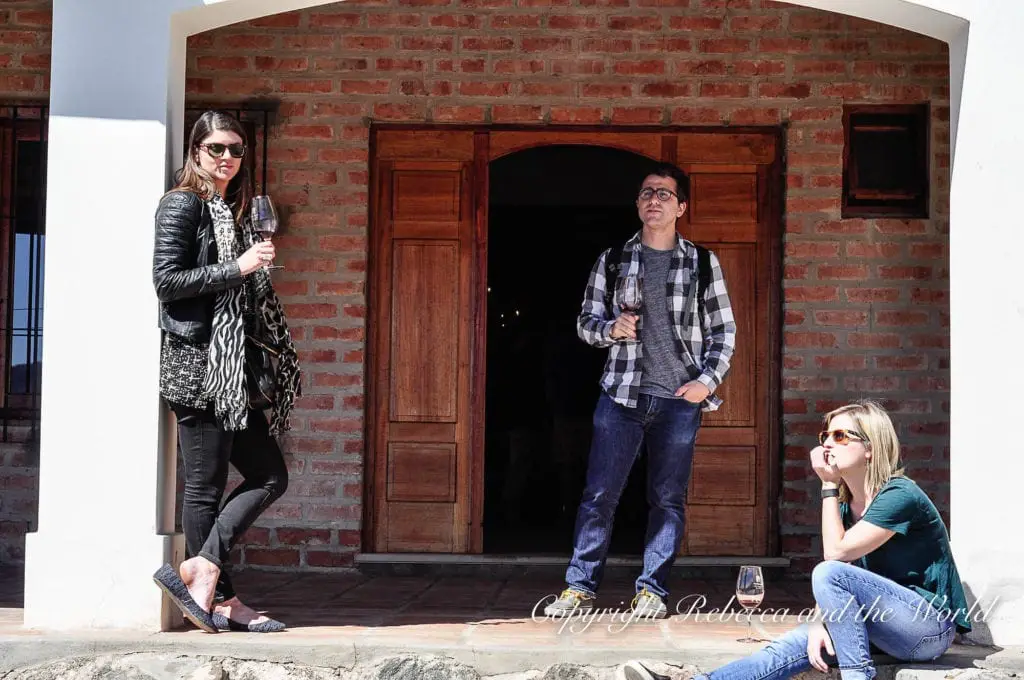 A beautifully built and more commercial winery, this is a great place for lunch. We skipped the winery tour here and instead indulged in delicious pasta and desserts and, most importantly, their 2014 Grand Reserve Malbec.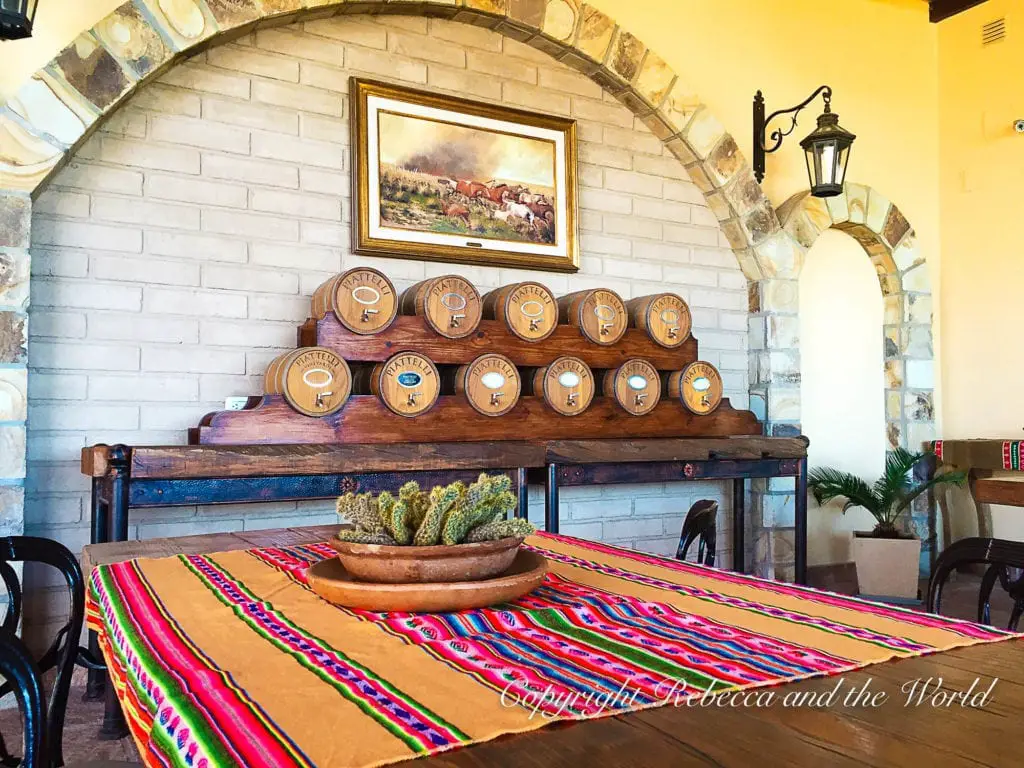 Coming in to town along the famous Ruta 40, this is the first winery that you're likely to see. We opted out of the wine tour and headed straight for a tasting of their Don David and Ciclos lines. I can't recall the prices of the tasting, but it was very reasonable – and the pours quite generous.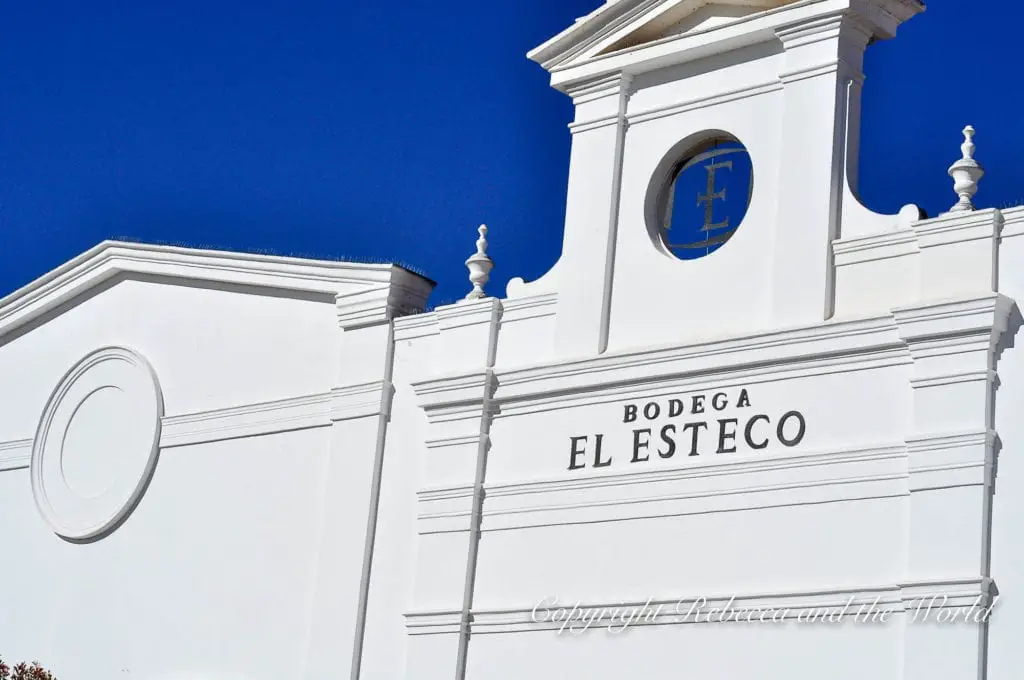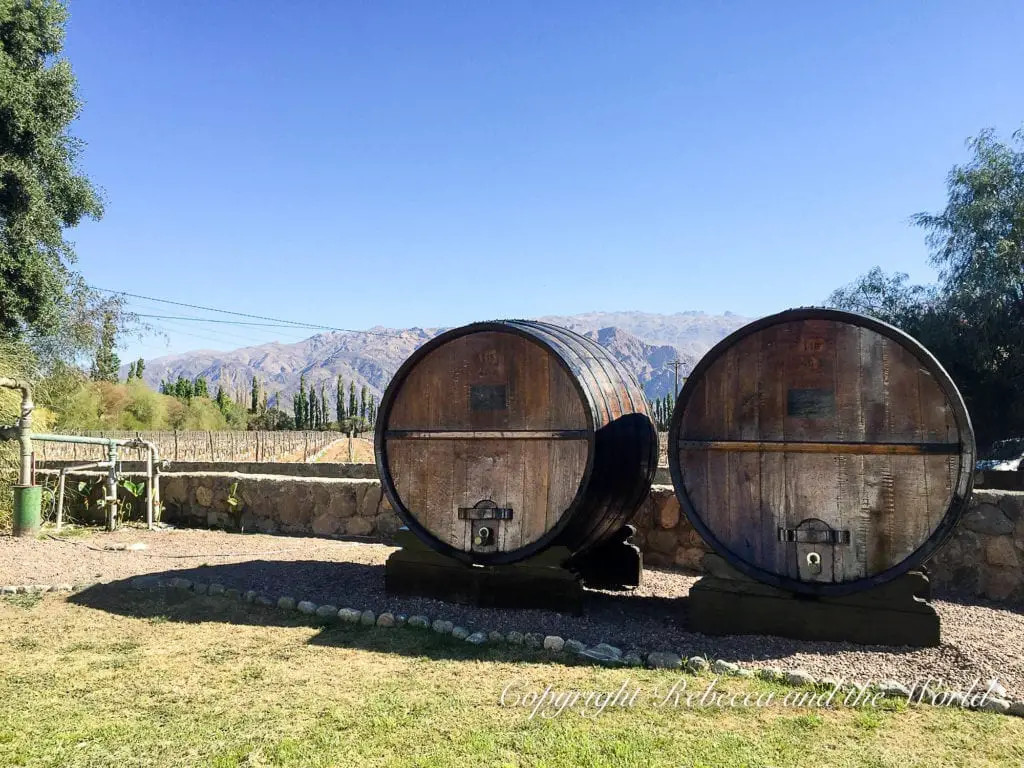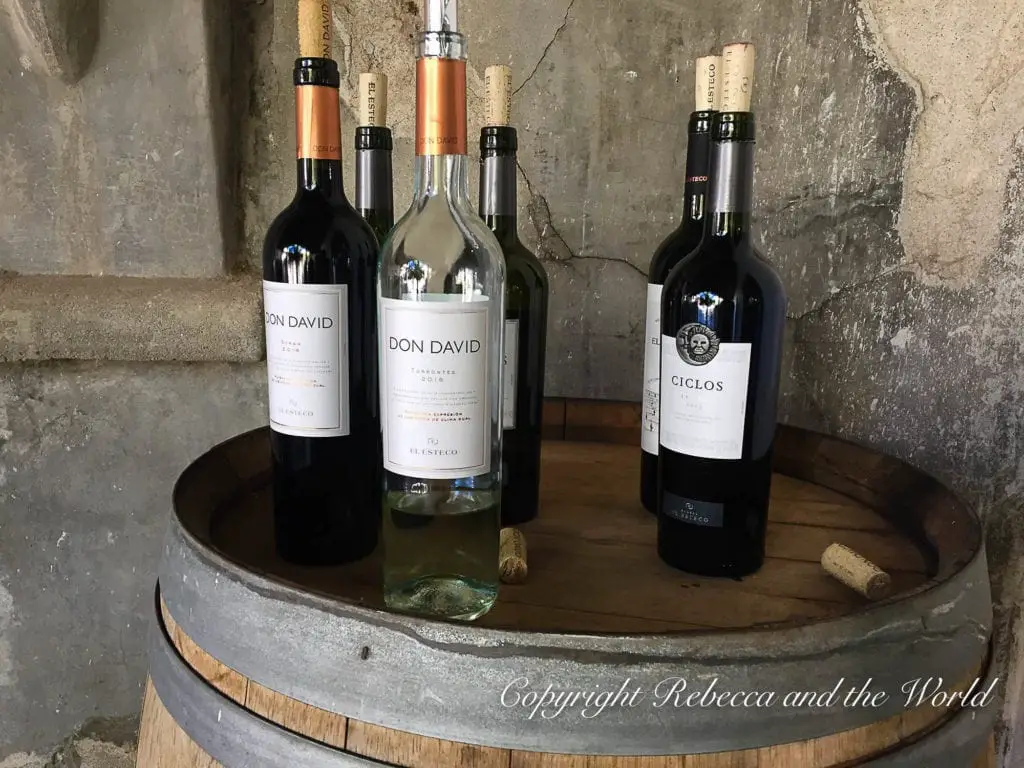 Bodega Nanni
Bodega Nanni produces organic wines right in the heart of town. Tastings of four varieties of their wines were ARS$40 for their regular label, or ARS$70 for their premium wines – a very reasonable price. The guide was very informative and it was a relaxed tasting session with a small group.
This was by far the best tasting experience for me. Located right in town, El Porvenir has a dedicated tasting room that was already set up for our group of four when we arrived. The guide was knowledgeable – and generous with her pours. For a tasting of three wines it was ARS$70 and ARS$100 for five glasses.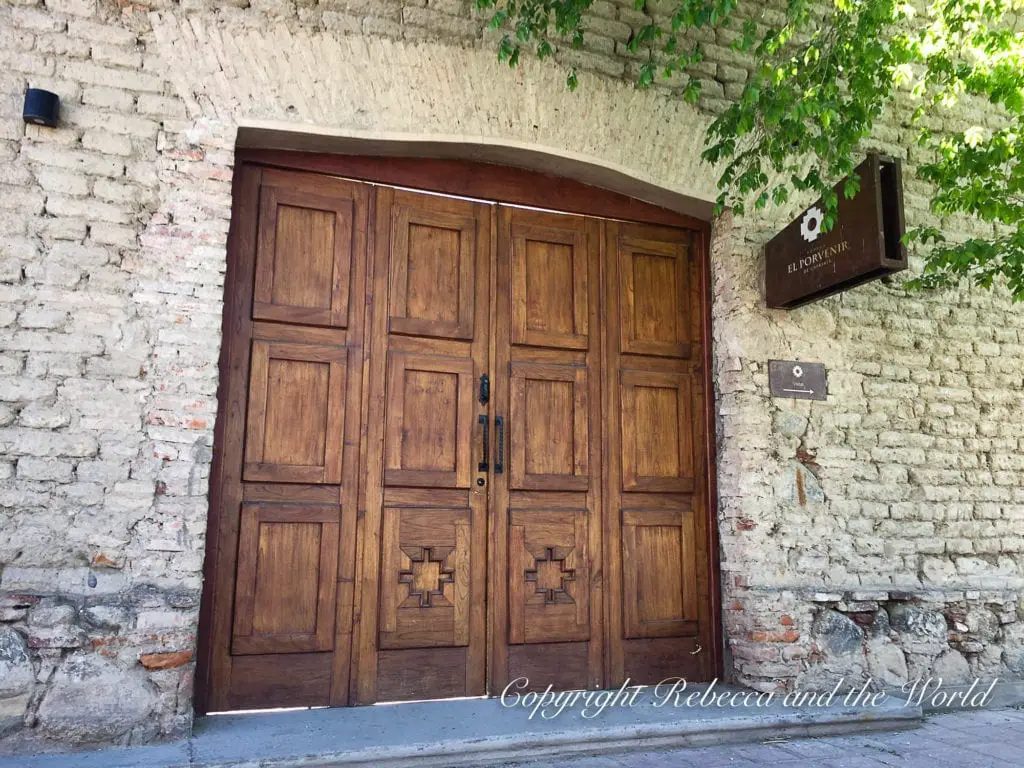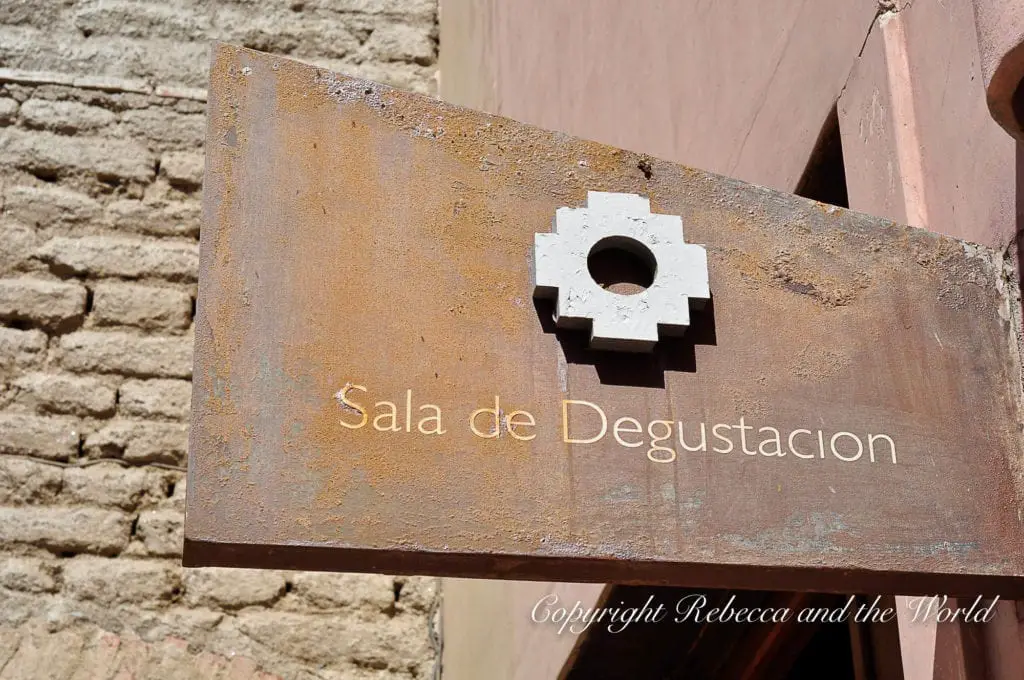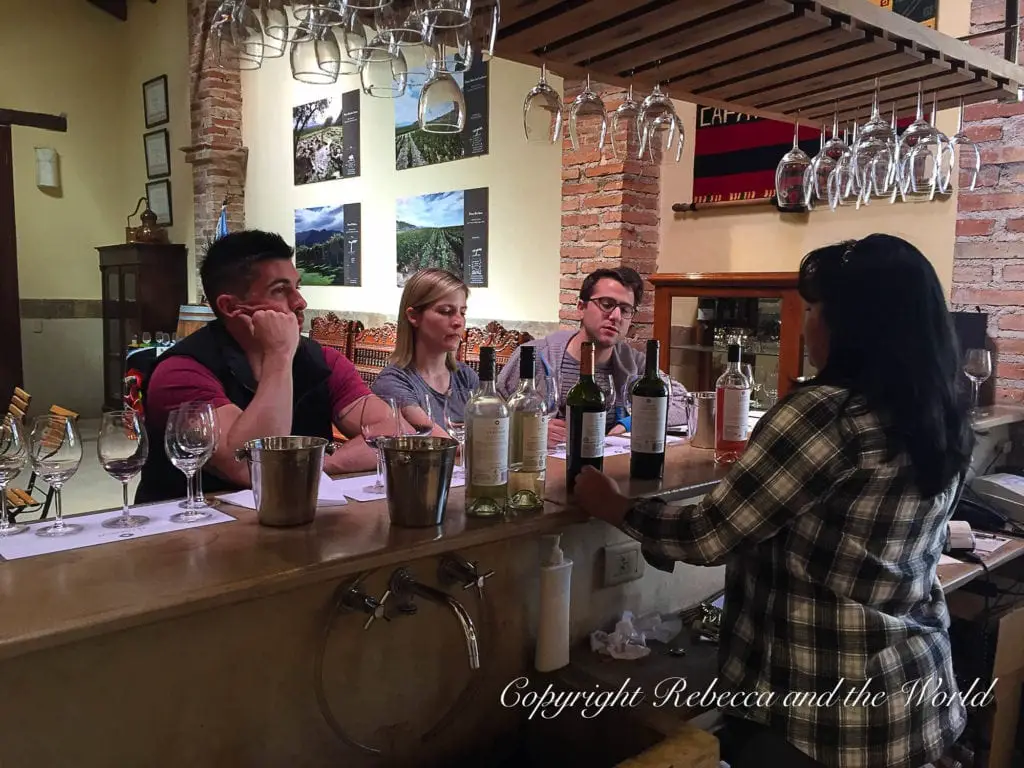 Bonus winery: Colomé
If you're driving between Cachi and Cafayate, stop in at Bodega Colomé. It's about 20 kilometres off the main road on a bumpy, dusty track, but well worth it. This is one of the oldest wineries in Argentina. You will need to have an advance reservation for lunch, as well as for a guided tour of the astonishing James Turrell Museum.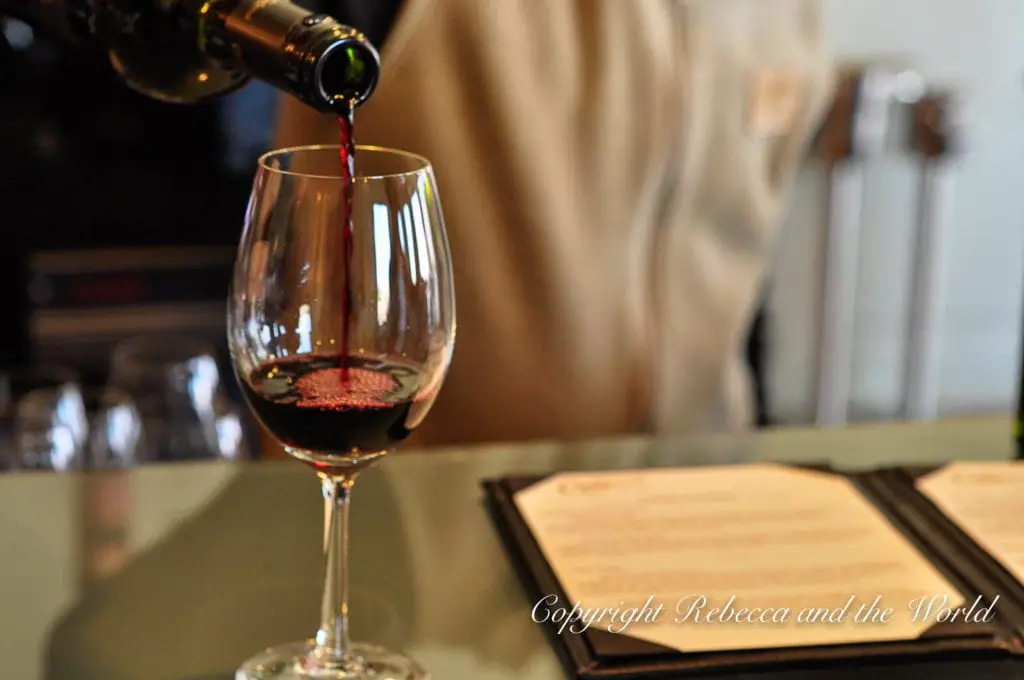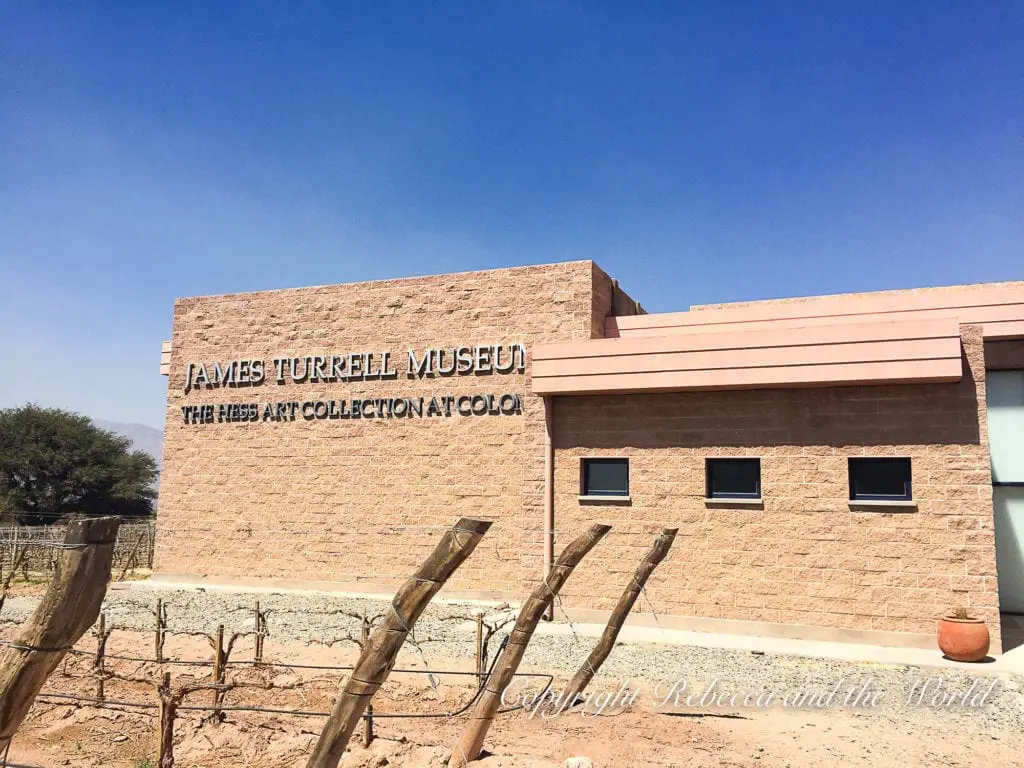 Have you been to any wineries in Argentina? Which was your favourite?