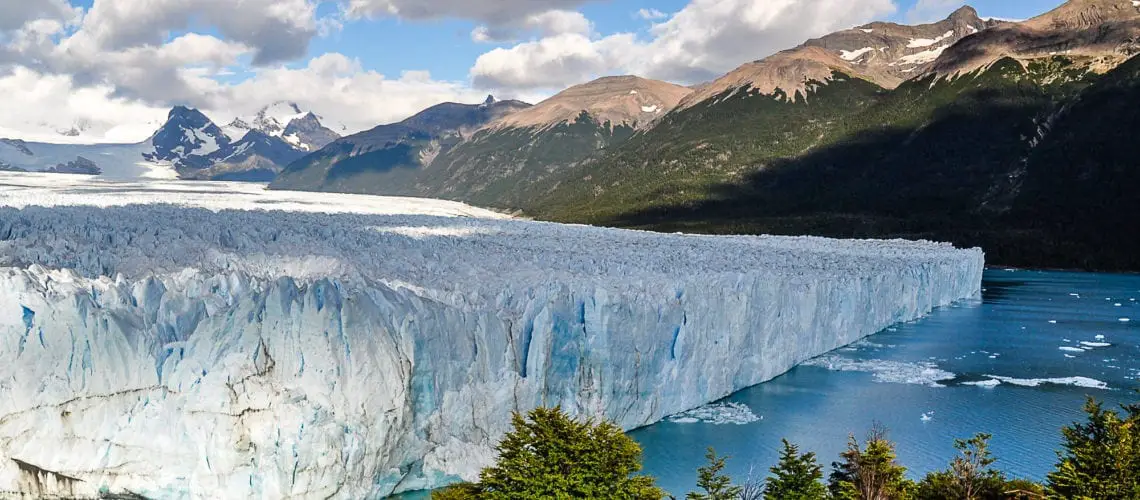 This past year of living in Argentina has brought with it so many amazing adventures that I never really thought I'd get the chance to do. One case in point: trekking on a thousands and thousands and thousands-year-old glacier (I have no idea how old it is, but it's REALLY old).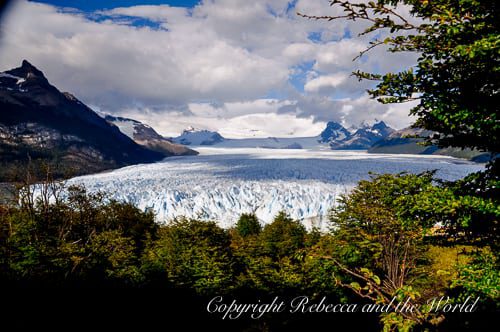 While visiting Patagonia, we signed up for a visit to Perito Moreno Glacier, just outside of El Calafate in Santa Cruz Province. We went with Hielo y Aventura, and decided to do the full day "Big Ice" trek. Although expensive, worth every penny for a once-in-a-lifetime opportunity.
The day started with a bus ride from El Calafate to the glacier, where we viewed it from an impressive network of catwalks.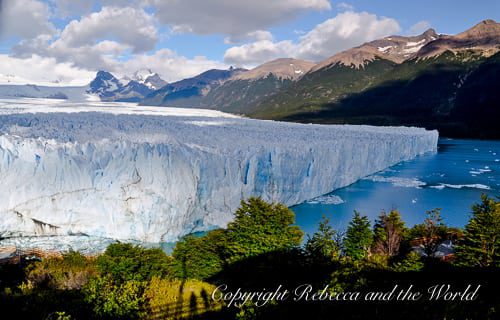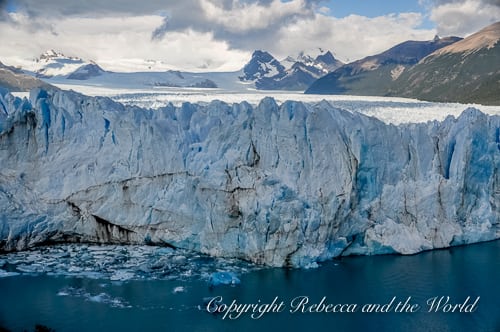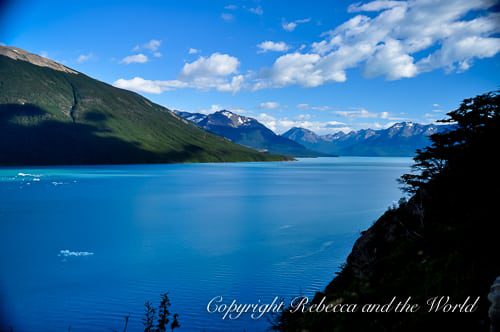 The size of the glacier is hard to comprehend. And even harder to imagine is that it continues to grow up to two metres every day.
As it grows, the ice "calves" and breaks off, a humbling experience. First, there's a rumble, then a crack fills the air, and then a huge sheet of ice falls into the lake, causing tsunami-size waves.
After strapping on our crampons, our trek began. It took a little while to get the hang of the crampons, lifting our feet up and out of the ice with each step to avoid face planting. We spent many hours going up and over the small waves of the glacier's surface.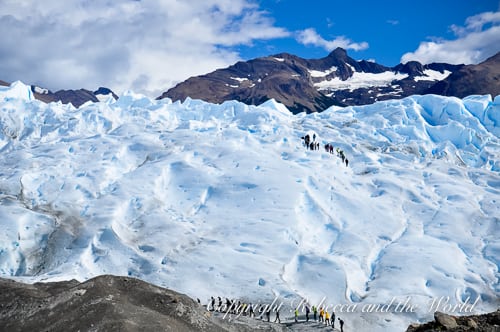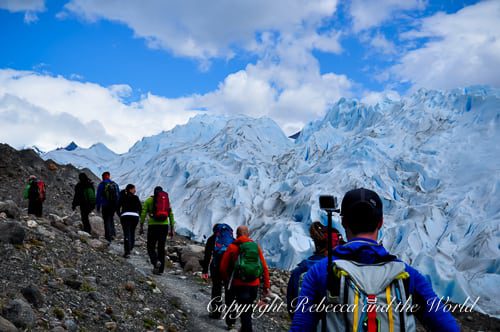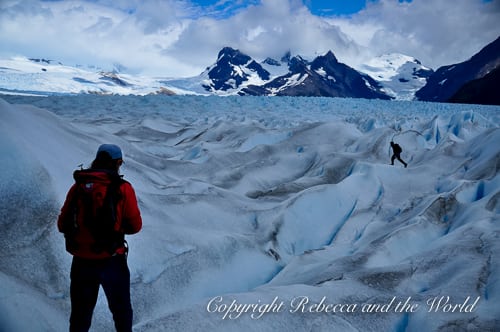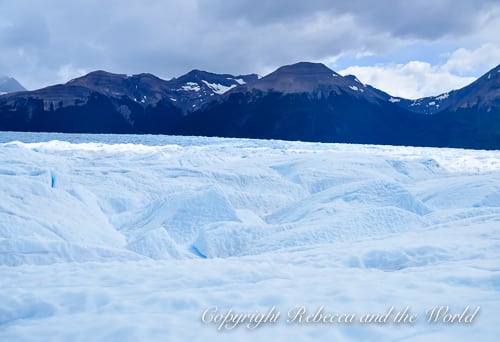 Running out of water was never a problem, as we could fill our bottles with fresh water direct from the glacier.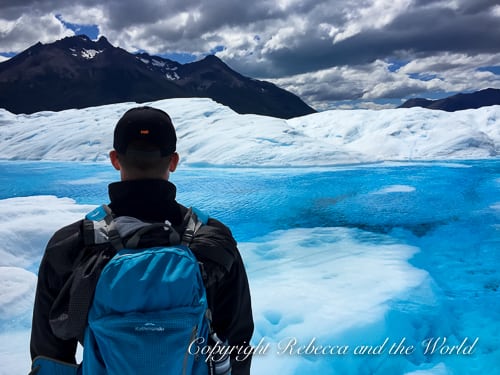 Our guides made sure that we didn't fall into any of the fissures that cover the glacier.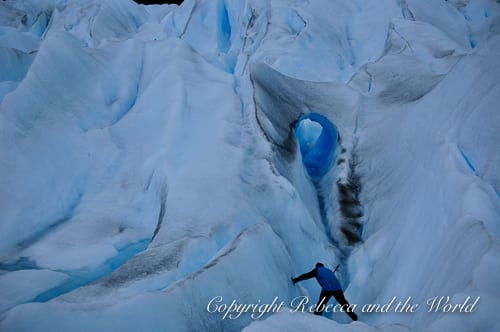 By the time we returned to the boat, we were exhausted from the walking.
But waiting for us were snacks and a glass of whiskey – each with a shard of ice directly from the glacier.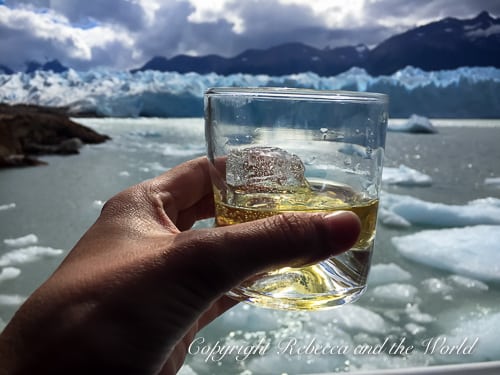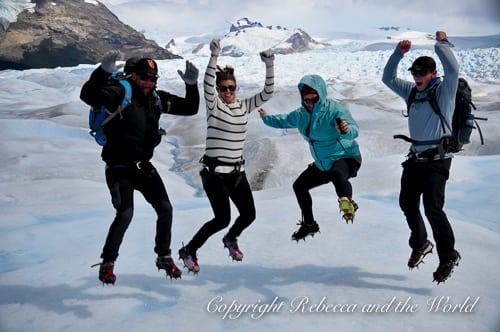 Save