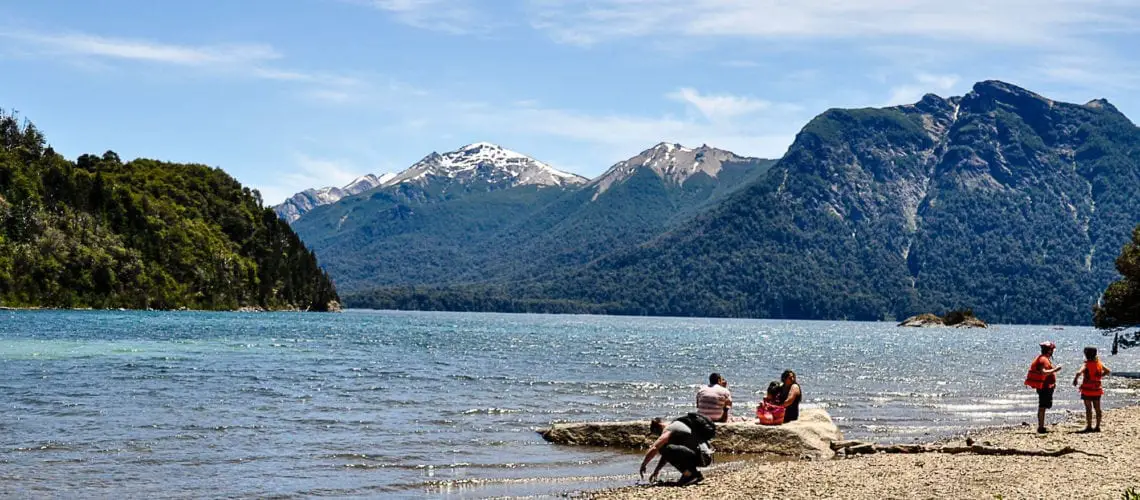 In preparation for our multi-day bike ride along the Ruta de los Siete Lagos, we hired bikes from Cordillera Bikes to do the Circuito Chico.
The Circuito Chico is a popular 60 kilometre circuit just outside of Bariloche. While many people choose to drive the route or take an organised tour, there are many souls who brave the winding ups and downs of the road by bike.
It's a stunning ride and we couldn't help but stop regularly to take photos.