After almost a year and a half living in Buenos Aires, we've slowly made our way through most of a very long list of restaurants and bars to visit. Here are some of my favourites.
Eating
If you're visiting BA, your first port of call for figuring out where to eat should always be Pick up the Fork, a website that will have your mouth watering in an instant. The site will induce immediate decision fatigue as you attempt to wade through the comprehensive restaurant guide.
Meat
Meat is going to be at the top of your must-eat list, and deservedly so. Argentina is famous for its steaks and on most streets you'll be able to smell the tell-tale signs of an asado underway. Check out Don Julio with its fun vibe or La Brigada where the waiters demonstrate the tenderness of the steak by cutting it with a spoon. An old favourite that is fast becoming a tourist drawcard is Parrilla Peña in Recoleta. It has (in my opinion) the best chimichurri sauce in town and serves a free empanada on arrival – winner! It's been our local since we arrived here. A newcomer is Proper, housed in an old mechanic shop, and one of the few places in the city that serves fresh vegetables cooked with a unique twist.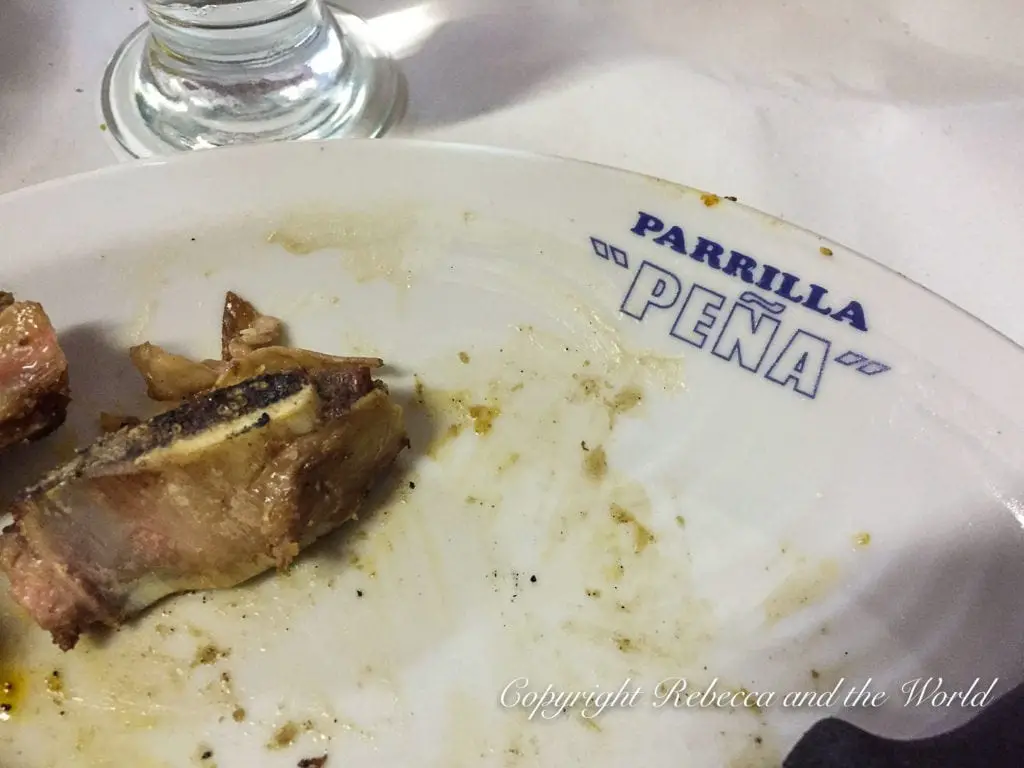 Squarely aimed at tourists are two places worth visiting if this is your first time in Argentina. At Steaks by Luis you'll go through a typical asado experience – a really fun night and great way to meet people. The second is The Argentine Experience, where you'll learn how to make empanadas and later chow down on a huge steak. Warning: both places are very generous with their wine pours so don't plan on doing anything too strenuous the next morning!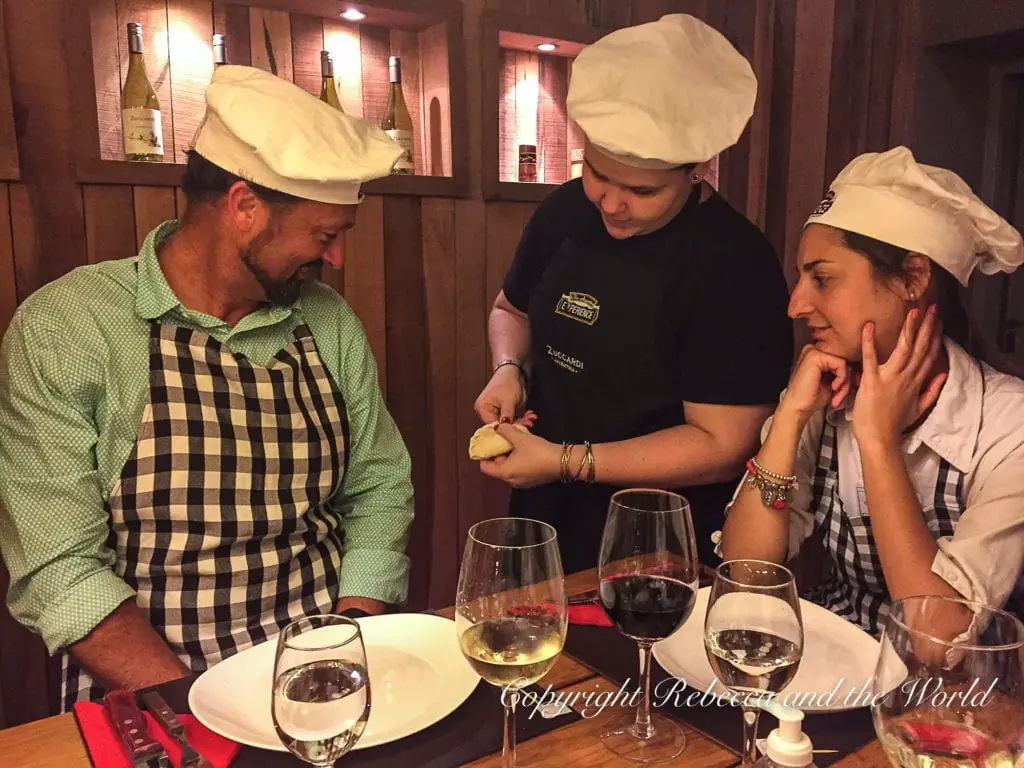 My favourite meat cuts are entraña (skirt steak) and lomo (tenderloin), always, always paired with fresh chimichurri sauce.
Casual options
For casual eats, you can't go past the ever-popular NOLA for the best fried chicken sandwiches and Cajun food, or El Tejano for ribs and brisket. If you're in the mood for pizza, stay away from the thick, cheesy Argentine-style pizza (unless that's your thing) and eat at Siamo nel Forno or Cosi Mi Piace. For choripan go to the Costanera on a weekend and choose from among the many trailers serving chori, or try a more hipster version at Xchorix. If you're craving authentic Peruvian, take a taxi (recommended) to a slightly grimier part of the city and eat mounds of fresh ceviche at La Conga.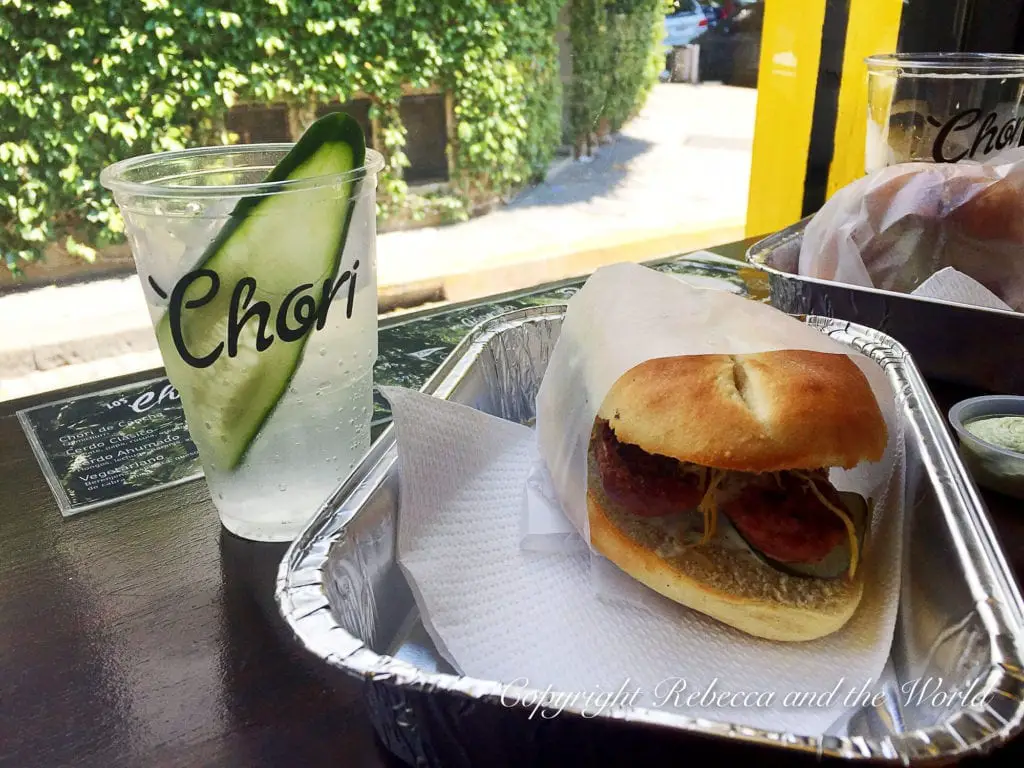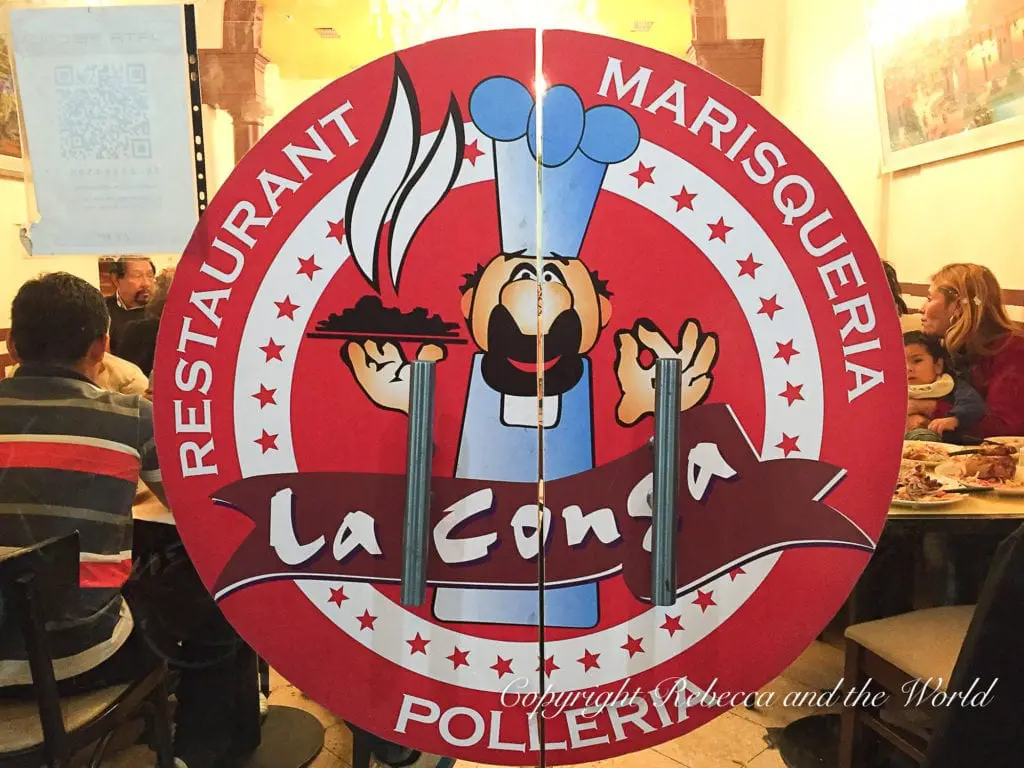 BA is famous for its ice cream, and while you can find a Freddo or Volta on every corner, Rapa Nui serves the best cold stuff in the city.
Fancy food
Looking for something a little fancier? iLatina is a puerta cerrada (closed door restaurant) that will have your mouth singing with Caribbean flavours. Chila in Puerto Madero will set you back a pretty penny but is an incredible three- or seven-step dining experience. Oviedo is a classic restaurant with waiters in waistcoats and great seafood options. The service there is impeccable. For something a little different, book the Chef's Table at Mishiguene for a group of six and be blown away as the chef himself personally serves you. And possibly brings an entire bottle of vodka to share with you. True story (I can still recall the hangover the next day…).
If all the meat in BA gets a little much, make a reservation at Casa Felix, a puerta cerrada that serves fresh ingredients with a pescaterian focus (vegetarian options also available). Many of the vegetables and herbs are straight from their own garden at the back of the house. We also recently experienced El Baqueano and highly recommend the inventive, fresh degustation menu designed to take you on a "tour" of Argentina.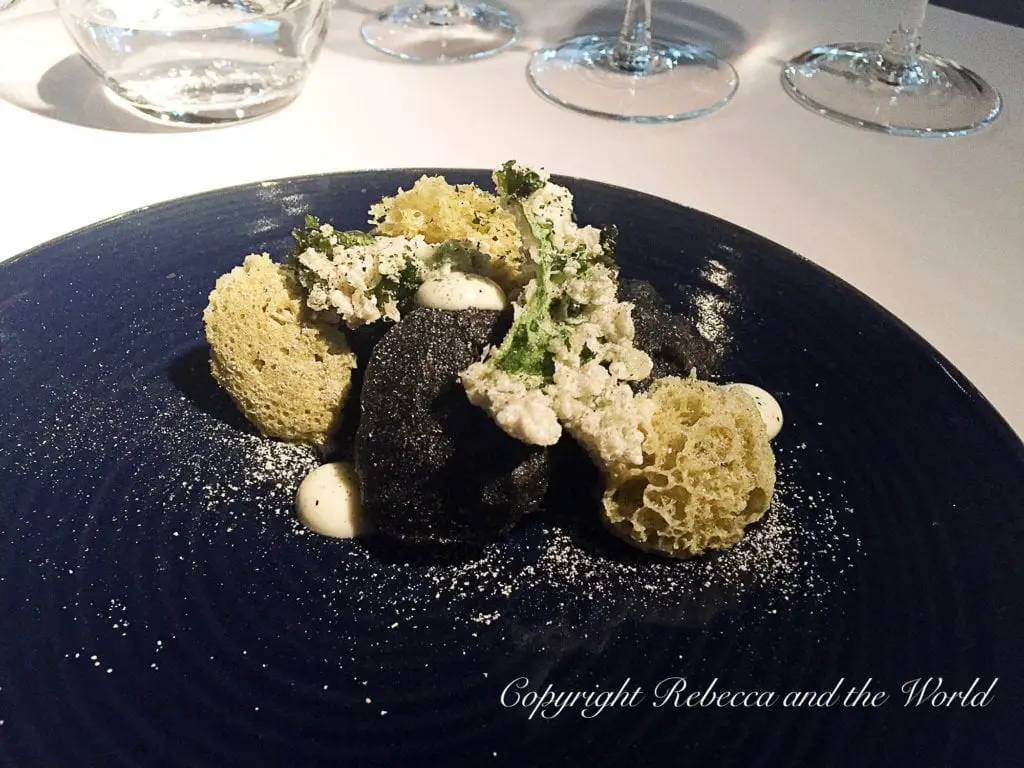 If making a choice about where to eat gets too difficult, you can always book a customised food tour with cook and food writer Kevin Vaughn.
Drinking
In a country famous for wine, an obvious choice is one of the many wine bars dotted around the city. Favourites include the intimate Hache, wine bar slash bakery Pain et Vin, Ser y Tiempo or Cava Jufré with its extensive wine list.
A popular bar choice is Floreria Atlantico. Enter a gorgeous florist (which also stocks a great range of local wines), open up the fridge door and head downstairs to the (no longer so) secret bar.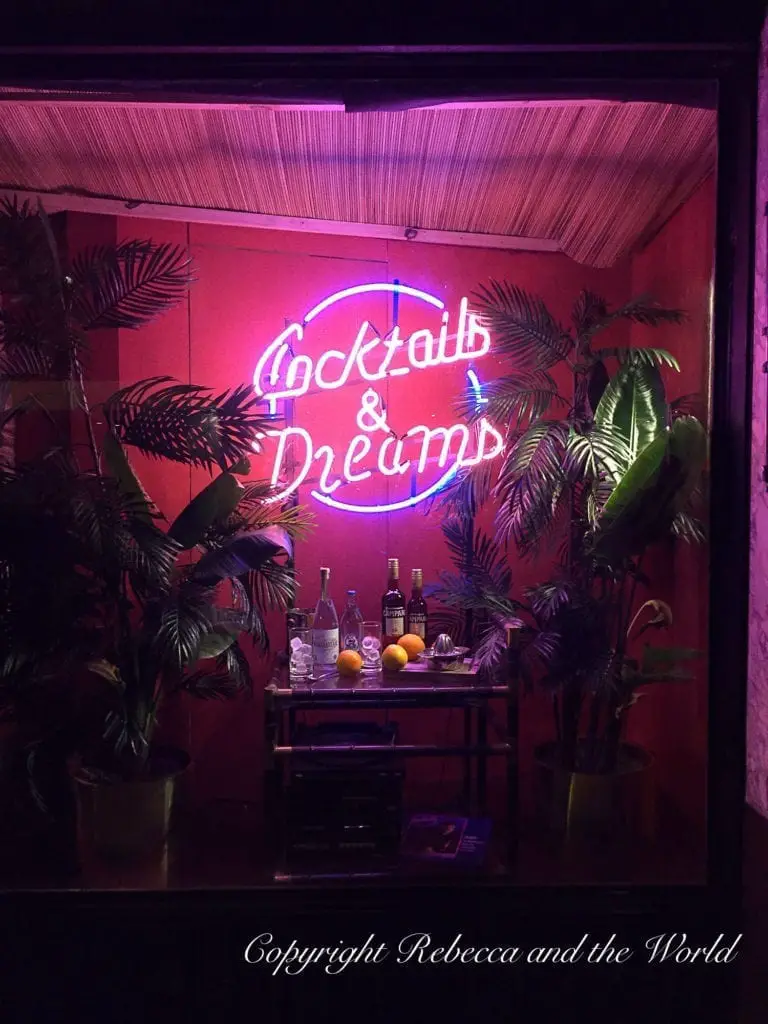 Other spots for a tipple are Milion, Victoria Brown, Festival and Rey de Copas. If the sun's out, head to Camping for a beer or glass of wine at the picnic tables.
Have you been to Buenos Aires? Where are your favourite places to eat and drink?