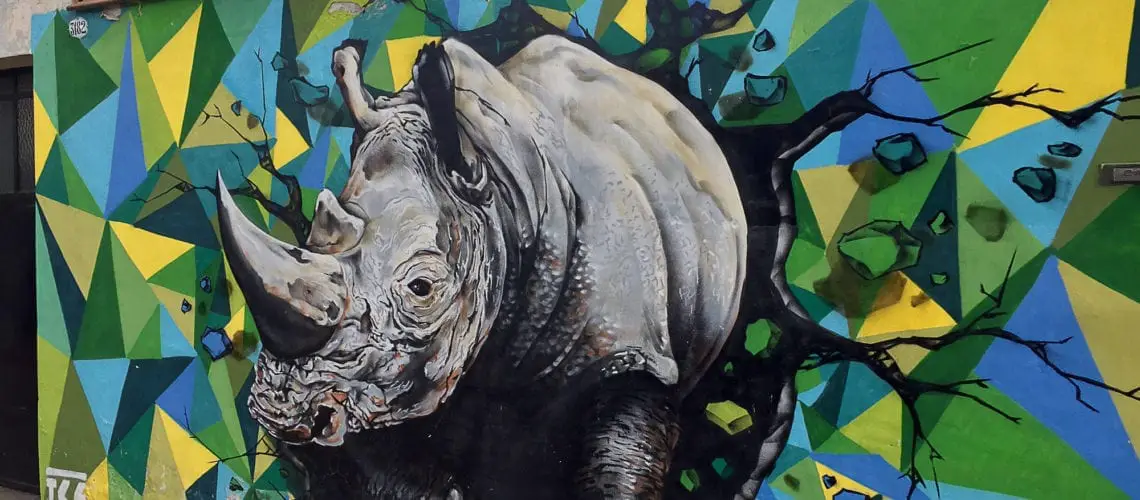 Only have a short time in Buenos Aires? This guide will help you to figure out how to narrow down the to-do list. Pair this with my guide on where to eat and drink and you'll have an amazing time in this city.
Get to grips with the city
Touristy, yes. But those big yellow buses you see circling around Buenos Aires are a great way to see the city if you're short on time. The buses hit most of the major attractions.
There are also a number of free walking tours on offer, including some recently introduced by the Buenos Aires city government. All are done in English.
Experience architecture
Buenos Aires is the so-called Paris of the South, and it's easy to see why. Beautiful architecture abounds. Some must-sees include Palacio Barolo and the façade of the Palacio de las Aguas Corrientes. Join a tour of the stunning Teatro Colon or spend several hours wandering around the Recoleta Cemetery, marveling at the detailed tombs. Visit El Ataneo, an old theatre that is now a huge bookstore.
See some street art
Like all big cities around the world, Buenos Aires also has a number of street art tours on offer. You can go with Graffiti Mundo.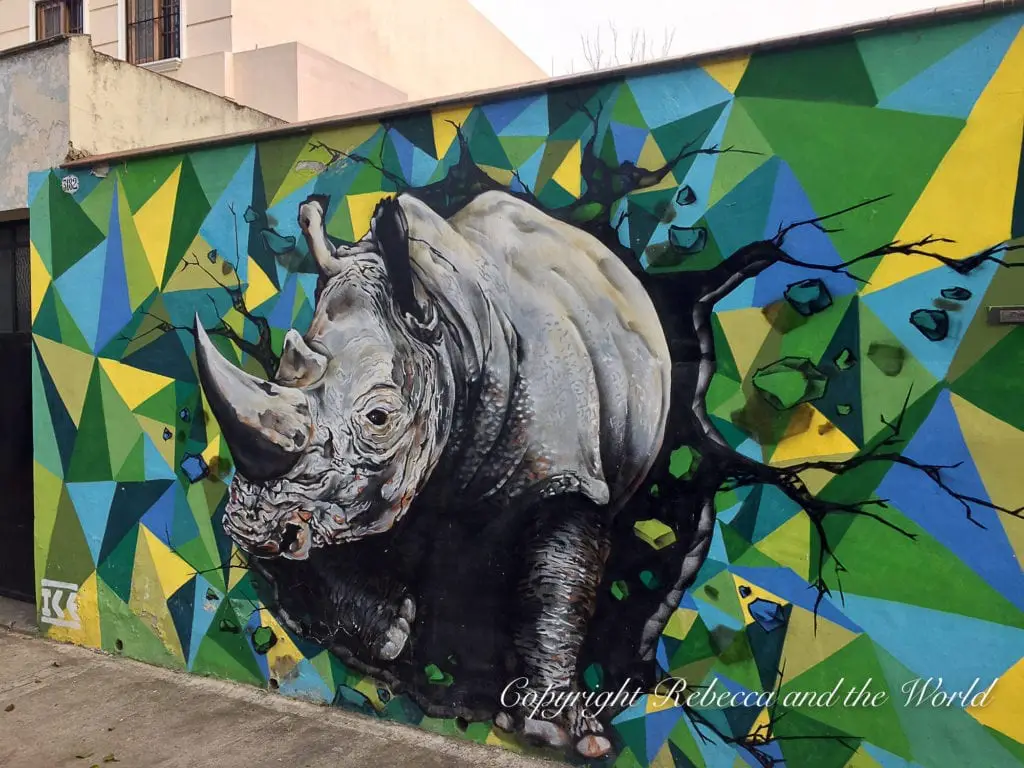 Hunt for souvenirs in the markets
You're going to want to pick up some souvenirs, so head to San Telmo on a Sunday where you can join the throngs of people wandering the streets. Another smaller market is at Plaza Francia in Recoleta (Saturdays and Sundays and on public holidays).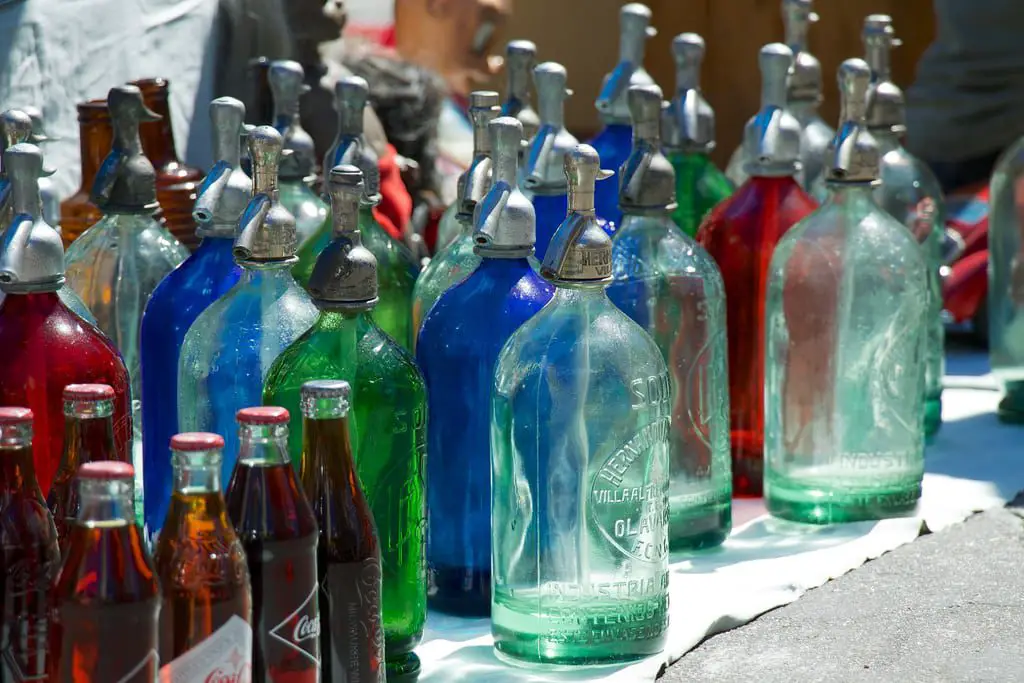 Escape to nature
If the city gets a bit too much, escape to the Costanera Sur for a relaxing walk or bike ride around the nature reserve. Once deep inside, you won't even know you're in a city.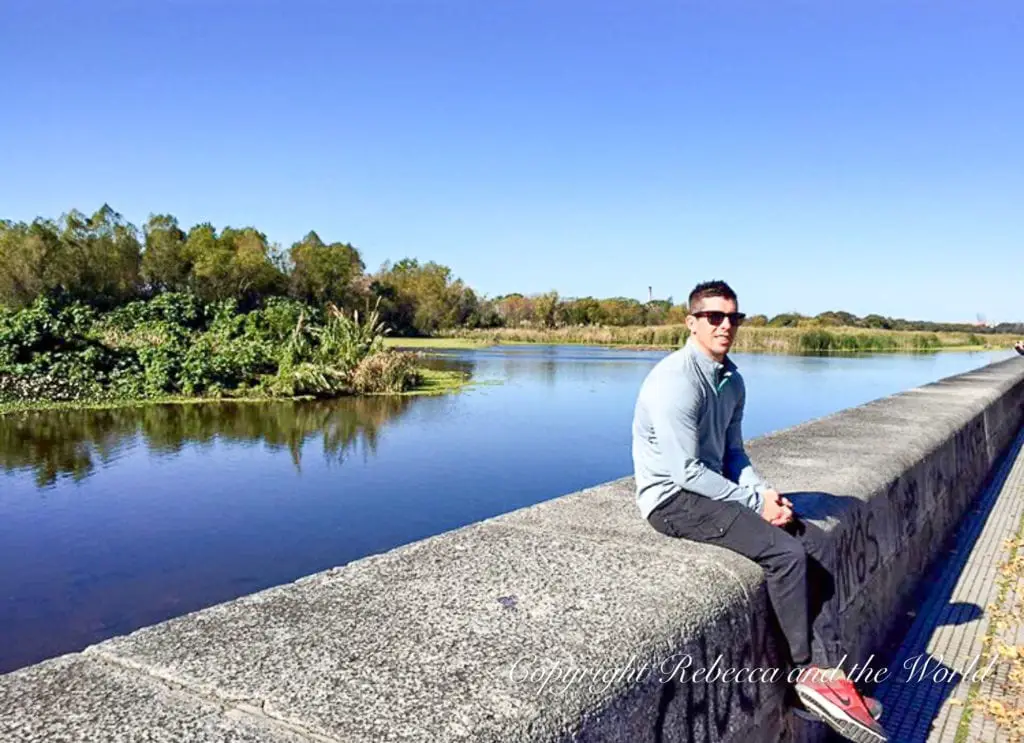 Take high tea
Put on your fancy clothes and have high tea at the Alvear Palace Hotel. It's held every afternoon and must be pre-booked through their website to guarantee a seat.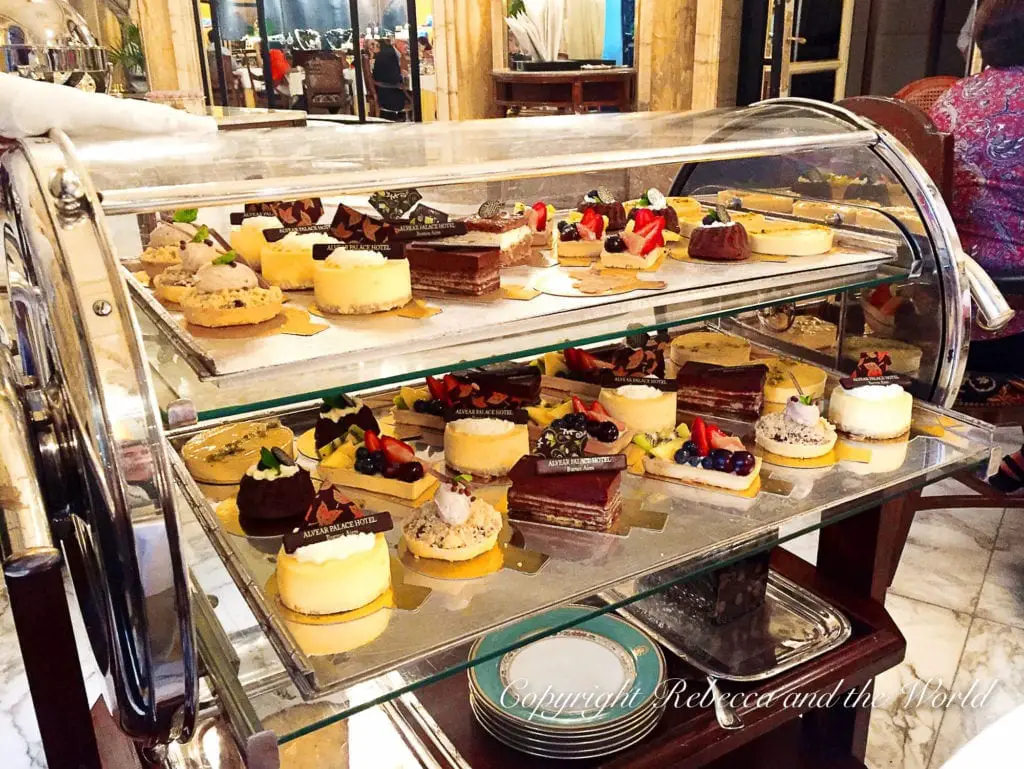 See a show
One of the most visually stunning shows I have ever seen, if Fuerza Bruta is on when you are in Buenos Aires, you must go.
Do a whole lot of nothing!
Buenos Aires is a great city to simply wander, people-watch, eat, or have a drink. There are a number of beautiful parks to rest your weary legs.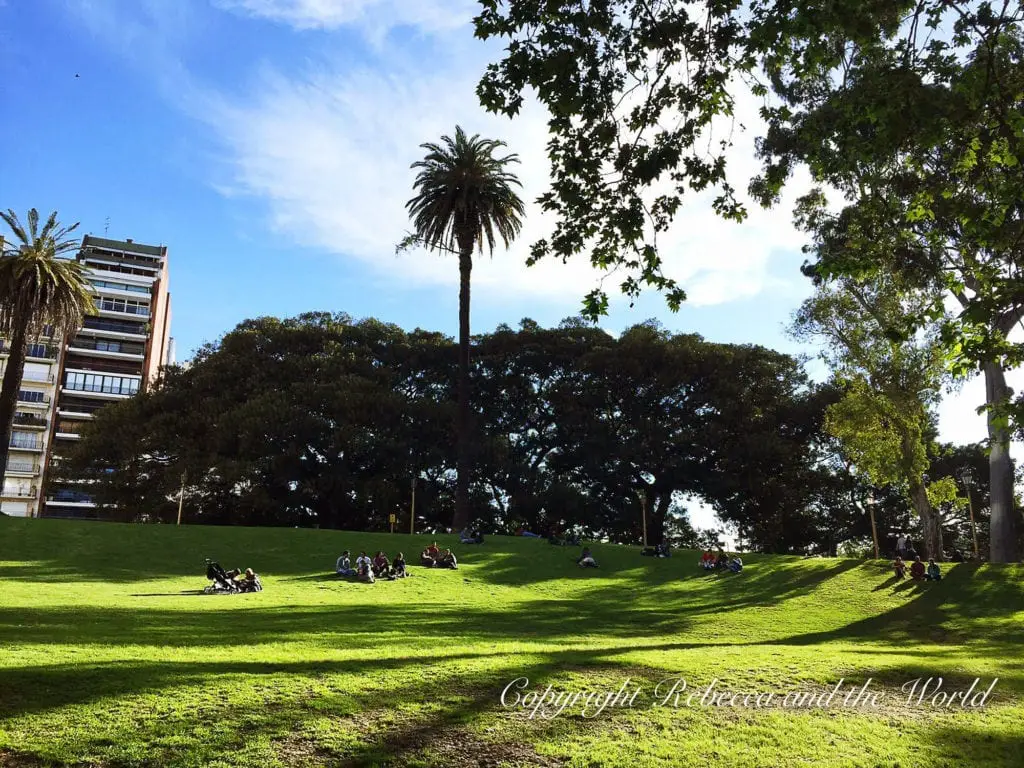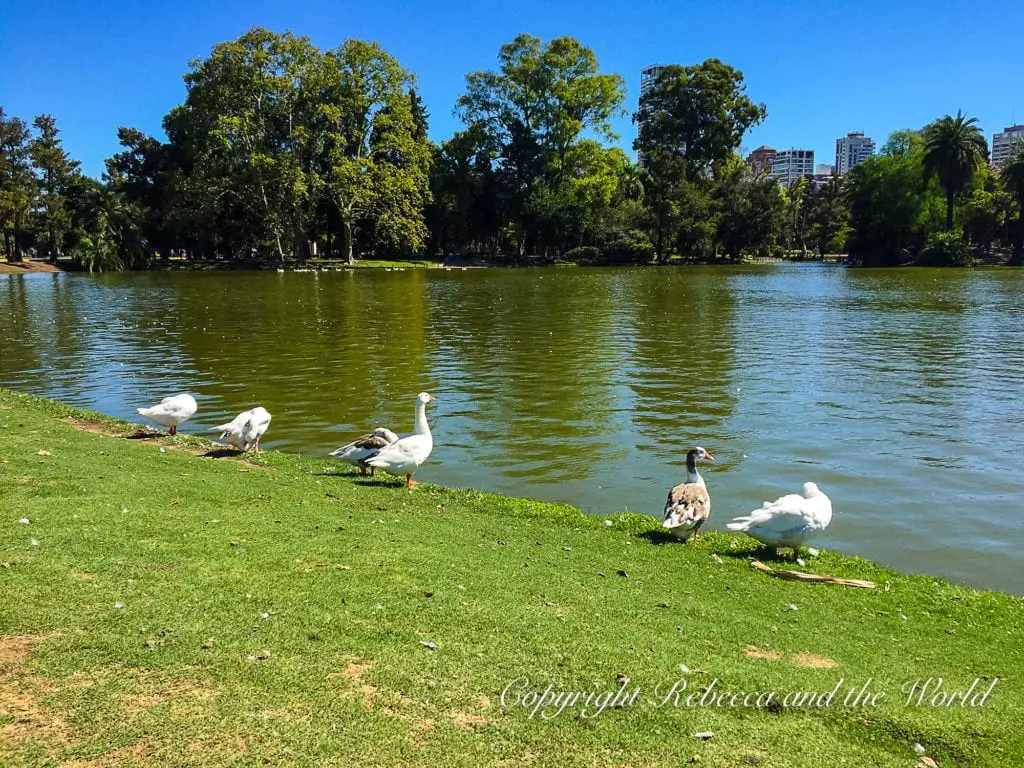 Have you visited Buenos Aires? What are your favourite things to do?
Photo by mckaysavage